Project Report

| Aug 22, 2017
Mid-year testimonies for you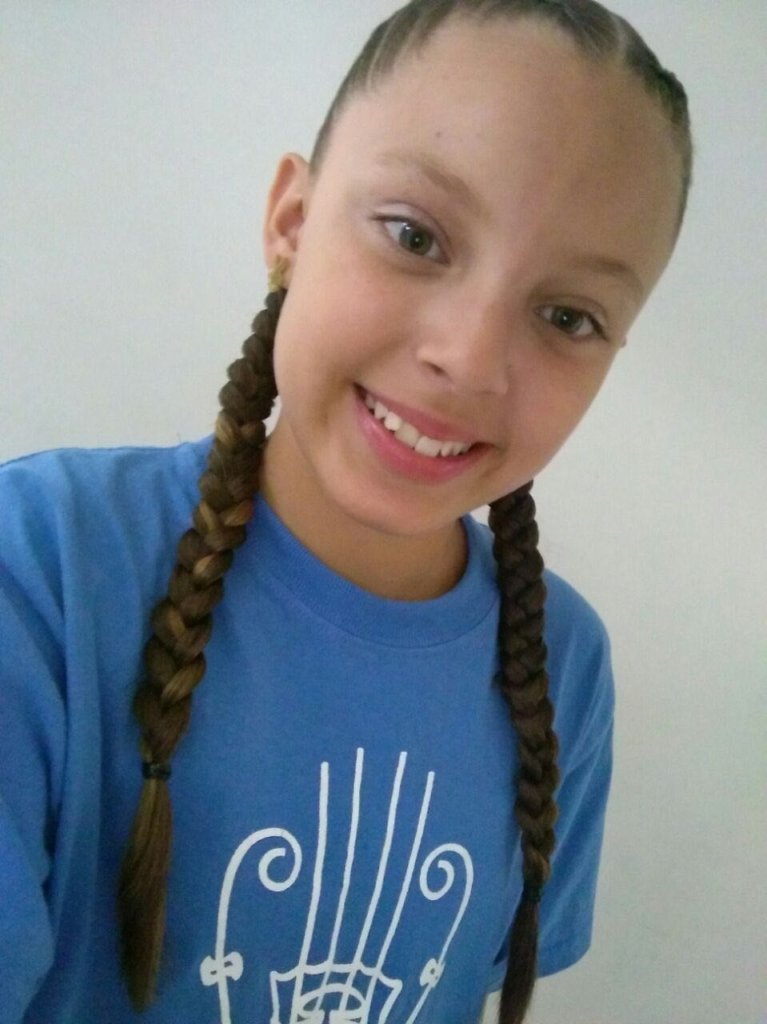 Dear Donors,
We are glad to bring some news over to you all since our last time. In this opportunity, we are happy to present you some testimonies of some of our children of the seedbeds and their parents, where they speak about their progress in the foundation and how their lives have changed since they began singing.
Spanish
Yo soy Sara , tengo 12 años, y estoy en la fundación desde hace cuatro años; tenía 8 años. Me siento muy muy feliz, porque es una oportunidad maravillosa que he aprovechado al máximo, los profes son muy amables, su forma de enseñar y de cantar, es muy bonita. Me han apoyado mucho a mi y a cada integrante de la Fundación Sirenaica, yo estoy muy agradecida con Daniela Uribe y Eliana Vasquez, porque fueron las personas que me permitieron estar aquí. Iuventus es un coro fantástico, son quienes representan la fundación y junto a María Adelaida, lograrán cosas maravillosas, todos en la Fundación tienen muchísimo talento, y todos solo decimos, ¡GRACIAS!
English
I am Sara, i am 12 years old and I have been in the foundation since 4 years ago, i was 8. I feel very very happy, because it is a wonderful opportunity which I have made the most of, the professors are very kind, their way of teaching and singing is very beautiful. I have been very supportive with me and with each member of the Sirenaica Foundation, I am very grateful with Daniela Uribe and Eliana Vasquez, because they were the persons who allowed me to be here. Iuventus is a fantastic choir, they represent the foundation and together with Maria Adelaida, they will achieve wonderful things, everyone at the Foundation has a lot of talent, and we all just say, THANK YOU!
Spanish
Mi nombre es Edith soy la mamá de Sara. Ha sido maravillosa la evolución que ha tenido mi niña gracias a la fundación Sirenaica y a las profes por ese carisma y responsabilidad que tienen con nuestros semilleros
English
My name is Edith, I am Sara's Mother, the evolution that my little girl has had is wonderful thanks to Sirenaica Foundation and the teachers, and because of their charisma and responsability with our seedbeds.
Spanish
Yo Nora, soy la mamá de Valentina y me siento muy feliz con el trabajo de la fundación pues mi niña ha avanzado mucho y ella solo espera que sea sábado para ir al ensayo se siente muy bien y quiere mucho la profe.
English
I am Nora, I am Valentina's mother and I feel very happy with the work of the foundation because my girl has advanced a lot and she just hopes for it to be Saturday to go to rehearsal, she feels very good and loves the teacher.
We hope that with your help, we will have hundrerds of satisfactorial and happy testimonies as you just read!
Best of best,