Project Report

| Dec 24, 2015
Jingle Bells, Jingle Bells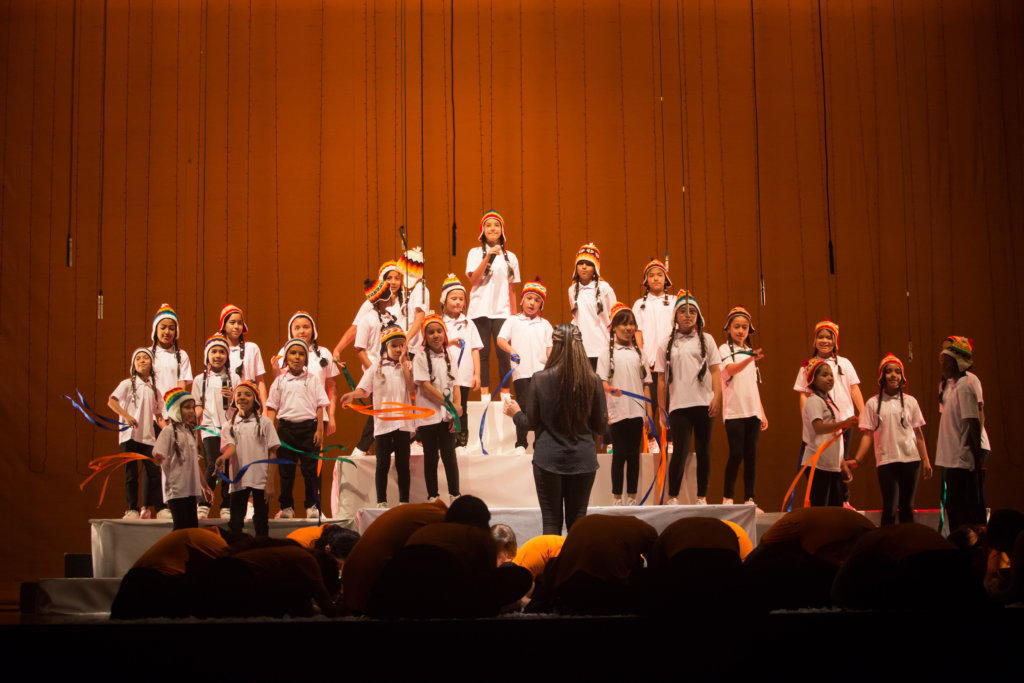 Dear donor,
What a better time of the year to sing and be happy than Christmas? Today I want to thank you on behalf of our foundation for making this years´s goals a reality.
The achievements of 2015 were numerous, which wouldn´t have been possible without each of our donors' support.
We invite you to live this Holidays with a full heart, to give away without regret, to forgive. We invite everyone to reconciliation and joy, to give love with generosity to your beloved ones.
Also, I want you to watch this video, which shows one of our biggest achievementes of this year. Our senior chorus, Iuventus, was part of the Festival Habaneras at Torrevieja, Spain, and won some recognitions. Several of these sutdents are the monitors you are especifically helping to train, and for that we are infinitely grateful.
https://www.youtube.com/watch?v=QXqaJdOKjFQ
Finally, we want you to know that this year we opened our School of Directors with the participation of 3 of our young teacher/monitors in the biggest concert we usually hold in the year with 230 our our students. The photographs you are seeing were taken this day especially for our GlobalGiving Donors.
MERRY CHRISTMAS AND A HARMONIOUS 2016 !