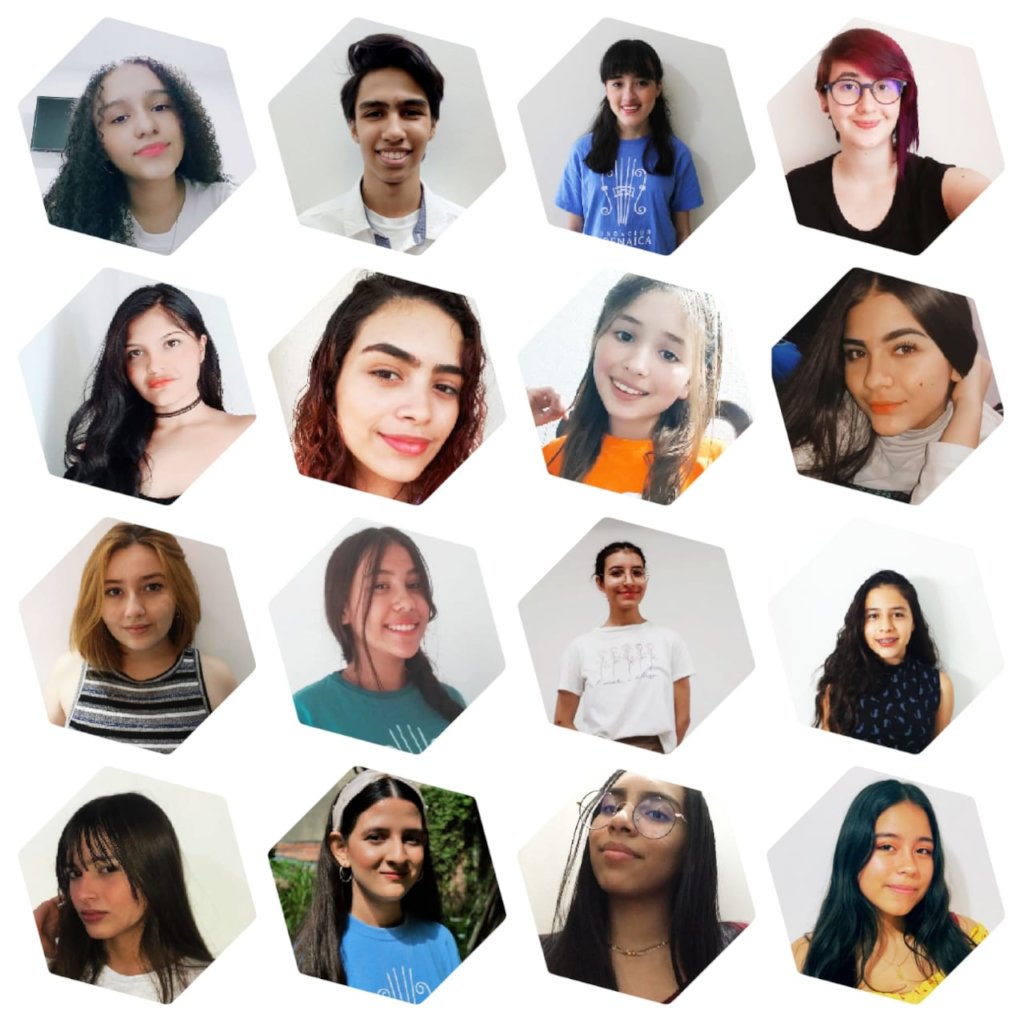 With the purpose of strengthening and consolidating a new group of future teachers who would want to learn Sirenaica's methods, in June 2020, we began a virtual training course. We invited students who had some experience with their own choirs as well as youngsters that were interested in learning.
The group is comprised by 17 youngsters, of which 5 have some experience in each of their choirs.
The idea is to work for the rest of the year on the entire teaching process of the song, the different teaching methods, singing, the history and the different components of Sireaica, such as: the mission, vision, values, as well as teach the different duties and obligations of each and everyone within the group where the practice is taking place, in order to come out strengthened to be a future teacher.
Laura's testimony; she is beginning the process:
"I belong to Sirenaica´s Foundation, being part of the choir seedlings and now I am in the monitor's class and I love it too much, because it is a new experience in my life and because I am learning many things that I like. I am very grateful with Sirenaica's Foundation and with the teacher Naty, as they have freely given me the opportunity of forming myself as well as learn how to give the children the knowledge that the same foundation has taught me and in this way make knowledge and art become nonperishable in time as it is transmitted from generation to generation."
The support that each one of you gives us allows these youngsters to continue learning and strengthening their capabilities for life.
"Thank you, and stay safe."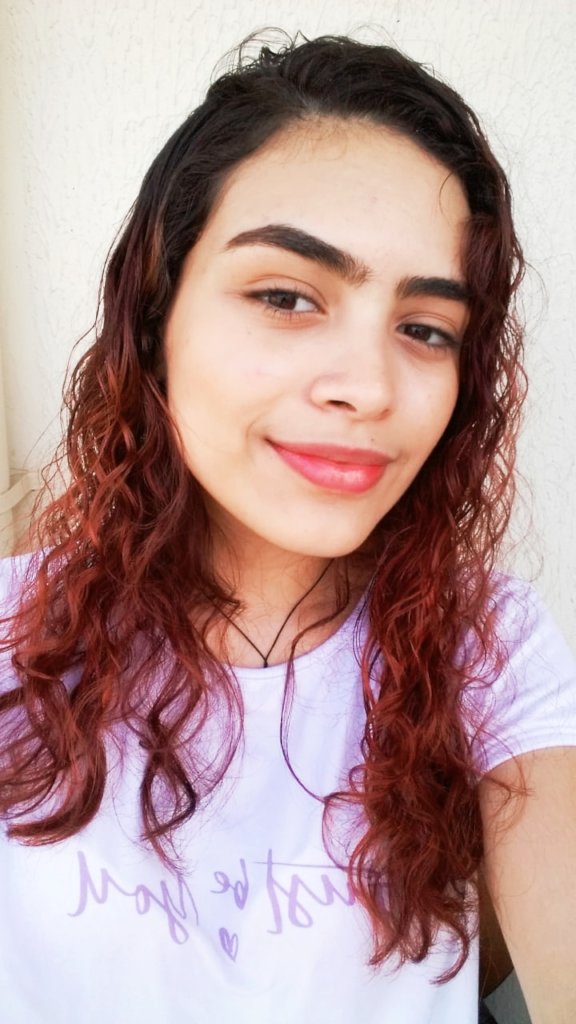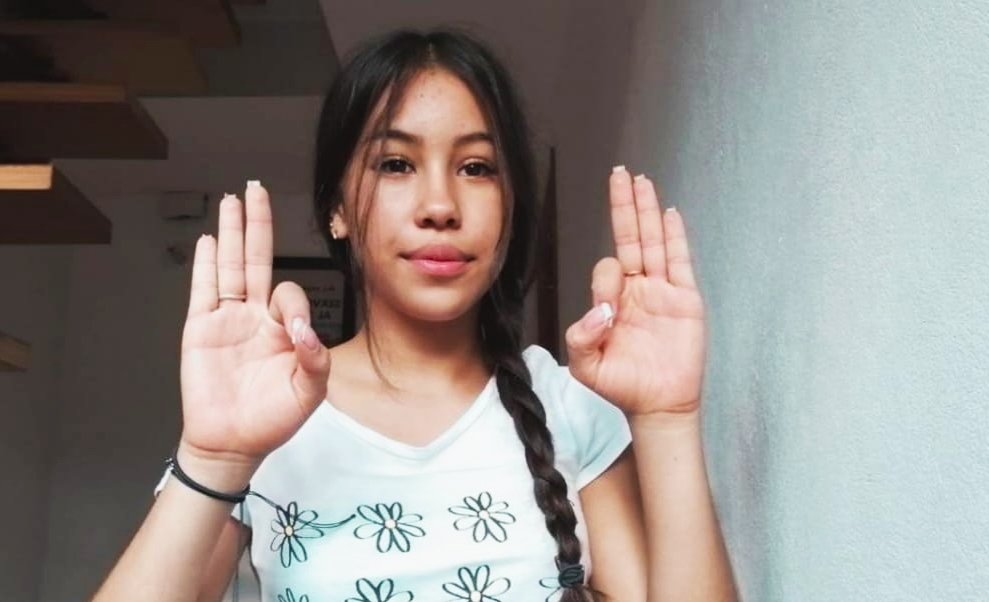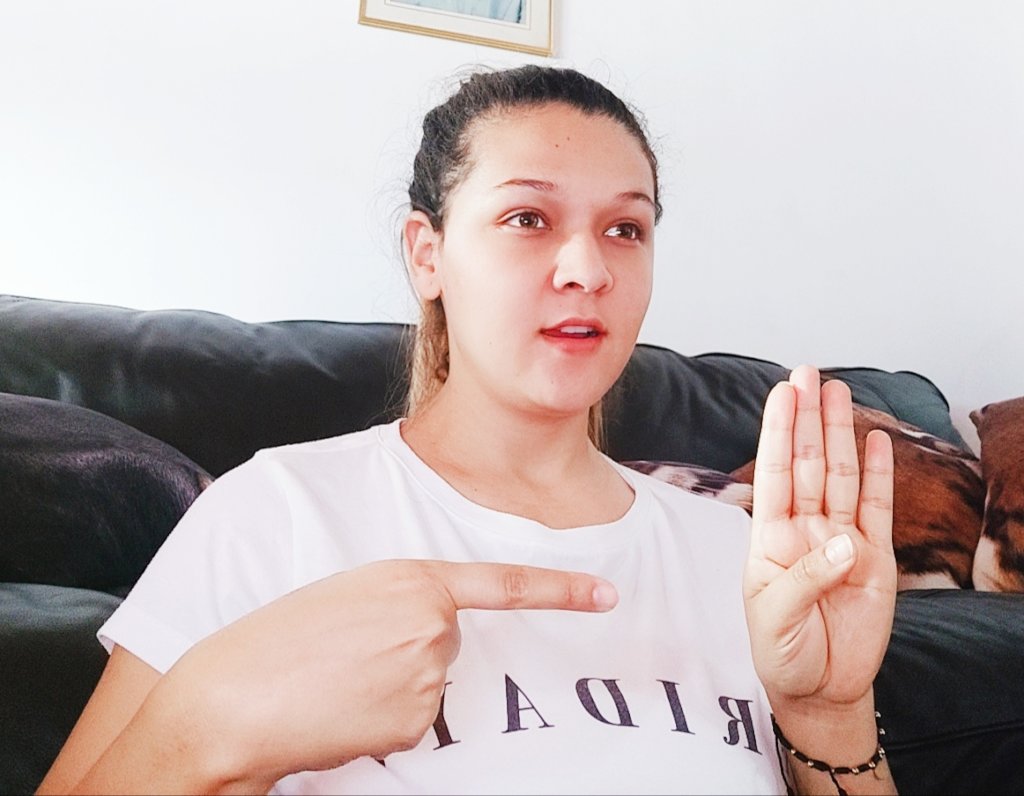 Links: