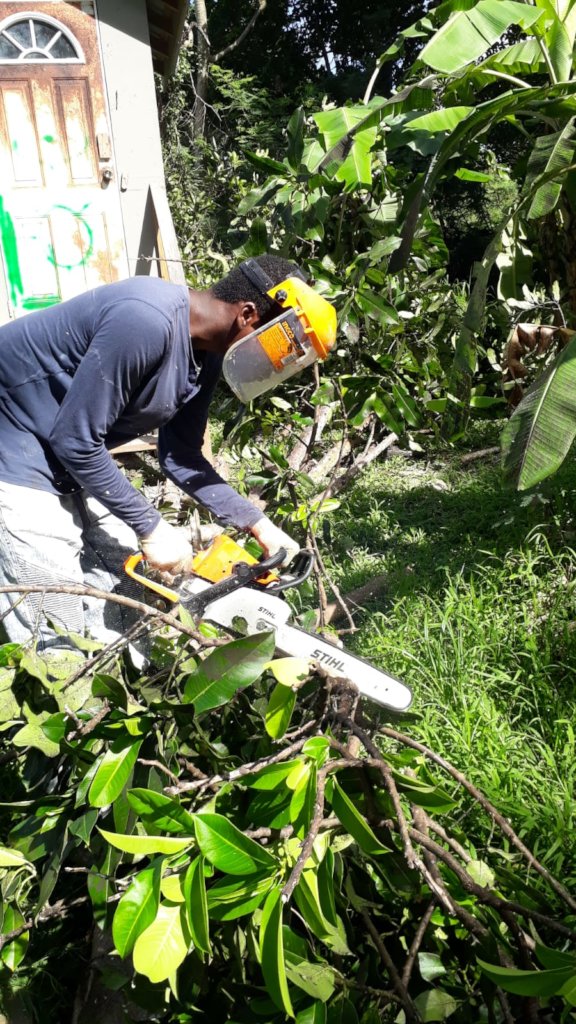 The Sojourner Foundation (TSF) completed our 3-month Youth Farming and Leadership programme in December 2020. We continued to focus on hands on exposure to sustainable agriculture, including permaculture techniques. Our students were engaged in the various aspects of farming, including clearing, tilling, planting, creating and applying mulch, composting and water conservation. We also placed emphasis on food systems and the students learned about each area along the value chain as a potential platform for entrepreneurial opportunities. Our students continued to work in the kitchen on J&P Farms and made several tasty dishes, including baked fish, banana and chocolate cakes and mango flavoured pepper sauce.
Students were engaged in several other activities including natural building (with bamboo and pallet wood), in which they helped to build grow boxes, a shade house and fencing. They were thrilled that we entrusted them with larger pieces of equipment and power tools, which they operated confidently and safely. The students also participated in the building of a basic, but functional solar oven using a pizza box that can be used for drying produce.
Barbados Youth Business Trust (BYBT) completed a module that introduced the students to an entrepreneurial mindset, planning and goal setting, marketing techniques, financing and making a pitch. One of our students has been given the opportunity to work with a BYBT mentor based on the strength of his pitch!
We are looking forward to restarting the programme with the next cohort of students, but their residential "para military" segment is yet to be completed due to the current COVID-19 restrictions. We are also offering 12 youth participants from the September to December 2020 programme the option to intern with TSF and J&P Farms over the next few months.
TSF is truly grateful for the support from the GlobalGiving network. Contributions supplemented the initial government funding and allowed us to finish the 3 month programme. However, due to delays in the payment of stipends to the students, as government priorities shifted in the COVID-19 environment, our attendance levels dwindled significantly. It is therefore critical for us to be able to attract independent funding to continue this work. In our final check in with students, they each expressed gratitude to all the facilitators and the learning environment we created – a space where they felt welcomed, respected and supported. They all came away with a greater appreciation and understanding of what we shared over the 3-month period.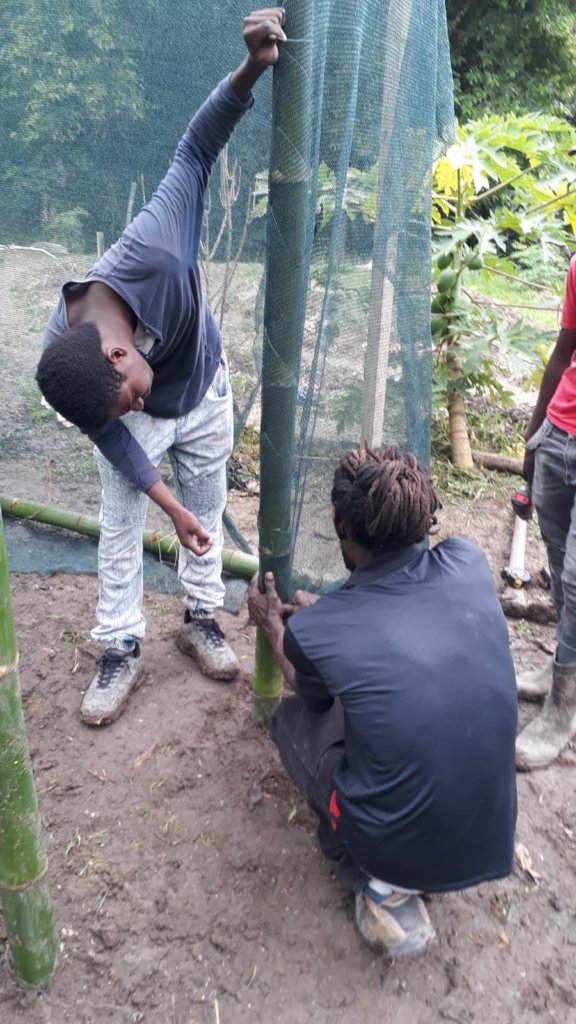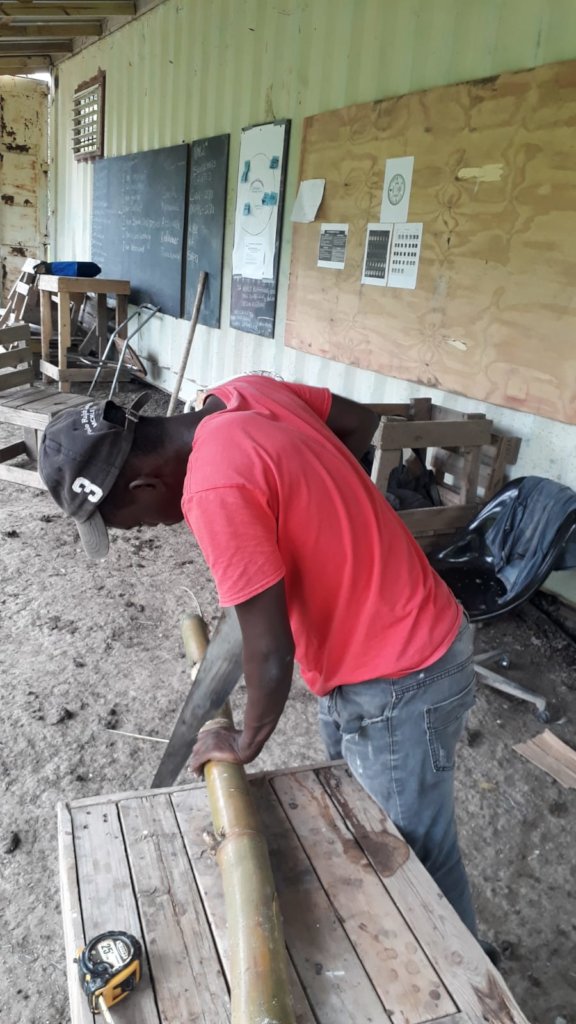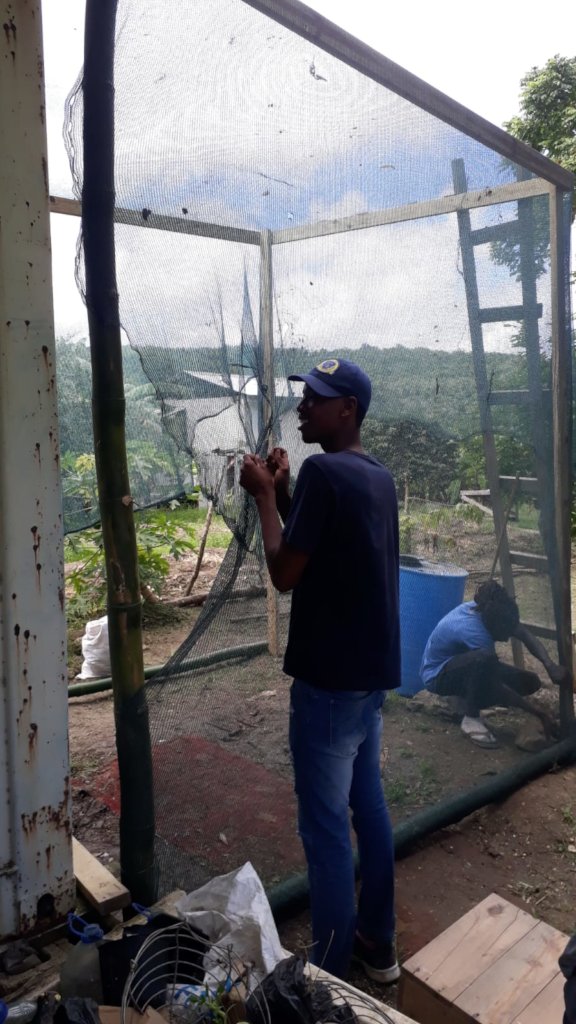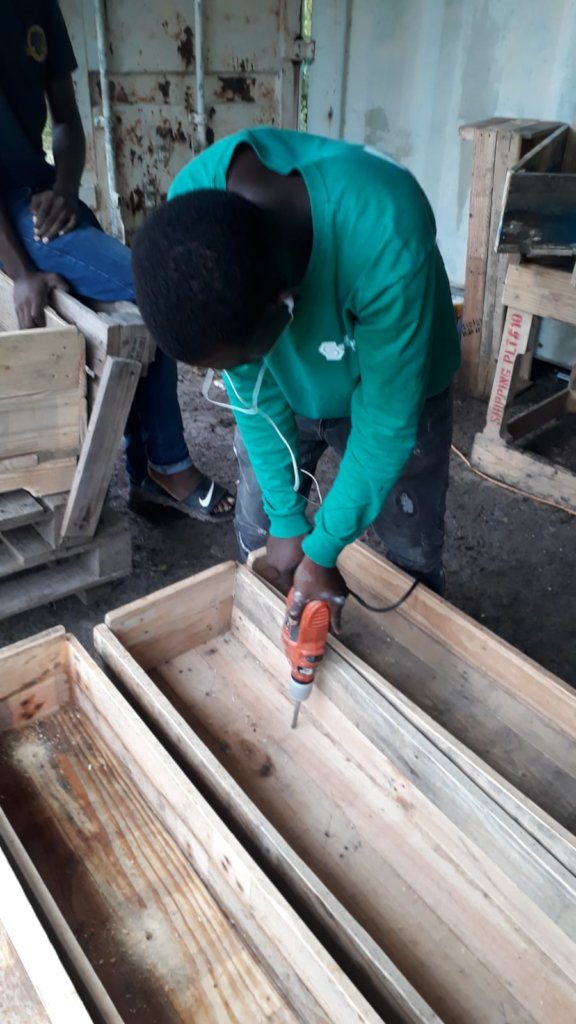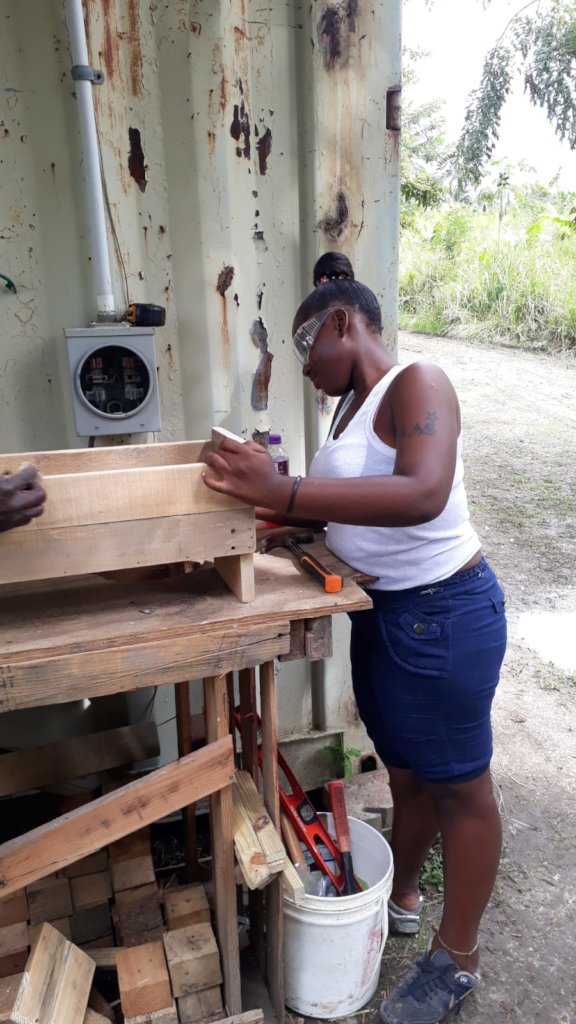 Links: