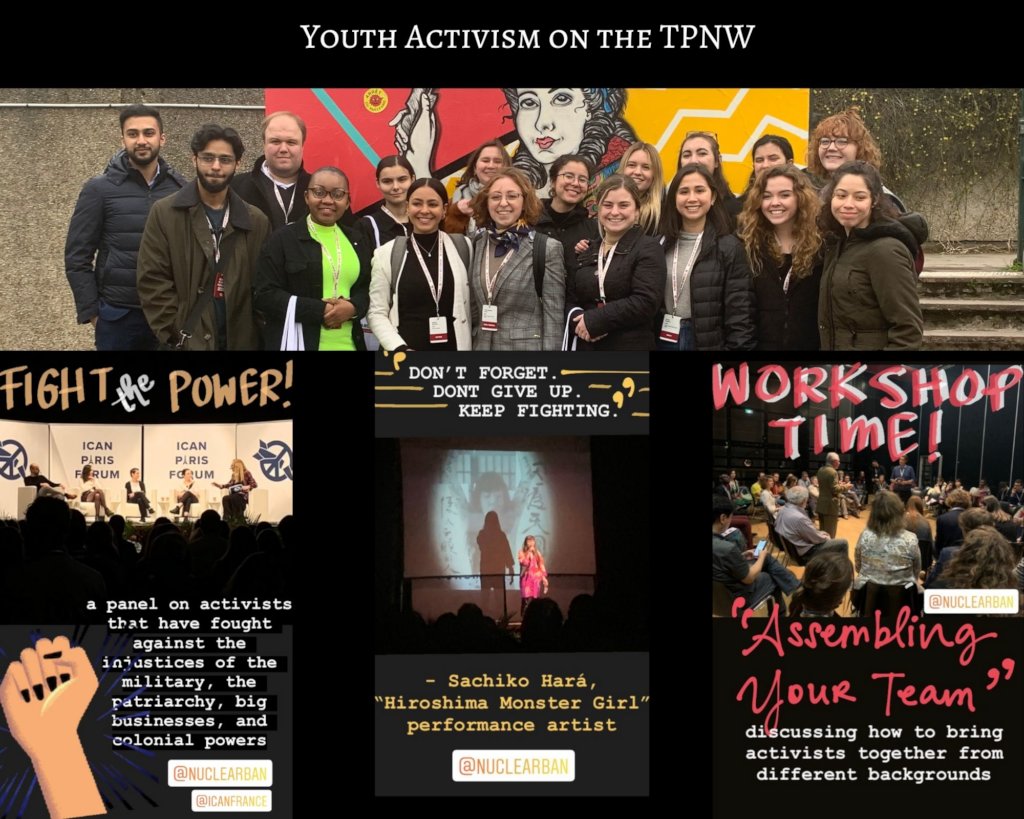 We did it!! I am pleased to let you know that in mid-February of 2020, we and our partners launched the Youth Activism on the TPNW (Treaty on the Prohibition of Nuclear Weapons) Program. The coordinators were Emily Rubino of the Peace Action Fund of New York State; Eust Eustis of the Treaty Awareness Campaign; Molly McGinty of the International Physicians for the Prevention of Nuclear War; and Christian N. Ciobanu of the Nuclear Age Peace Foundation.
We brought 15 students (11 from New York and 4 from Boston) to the International Campaign to Abolish Nuclear Weapons (ICAN)'s Forum on How to Ban Bombs and Influence People. This forum was held at Salle Olympe de Gouges, 15 Rue Merlin, 75011 Paris, France.
Upon arriving to Paris, the youth participated in an informal orientation, where they received the itinerary and met with one another.
During the second and third days of the program, the youth attended the ICAN Forum. At the Forum, Setsuko Thurlow, a survivor of the atomic bombing of Hiroshima, delivered the keynote address.
Following her moving address, the forum convened a series of panels, which focused on activism 101; the risks and consequences of nuclear weapons; detoxing from deterrence; how activists can work with parliamentarians and members of the financial community; how art can be used as a social justice tool; and how activists have challenged established narratives from various actors in the world such as the military, climate change, nuclear weapons, patriarchy, big business, and colonial powers. A list of the speakers can be found here.
Throughout the Forum, Susan Chapas, an intern of the Nuclear Age Peace Foundation, interviewed students about their thoughts on nuclear disarmament. These video clips will be available soon.
The participants felt empowered and are thinking about how they can shift the discourse on how nuclear weapons are discussed and engage in conversations with the public about the TPNW. Additionally, many young people shared that the Forum was the first time that they had heard about the intersectionality of climate change and nuclear weapons. Usually, they only hear about these issues in separate siloed discussions.
The participants also appreciated the fact that many of the panelists and participants of this program were women. A young person shared that women's empowerment is vital, but unfortunately lacking at many disarmament forums. Thus, it was important for her to hear from strong female activists and participate in a program composed of young women.
Stay tuned for more exciting developments - the participants will be involved with the Youth Assembly of the World Conference 2020, NPT Review Conference, and will be participating in many international disarmament initatives.
Your contribution truly helped all of these students.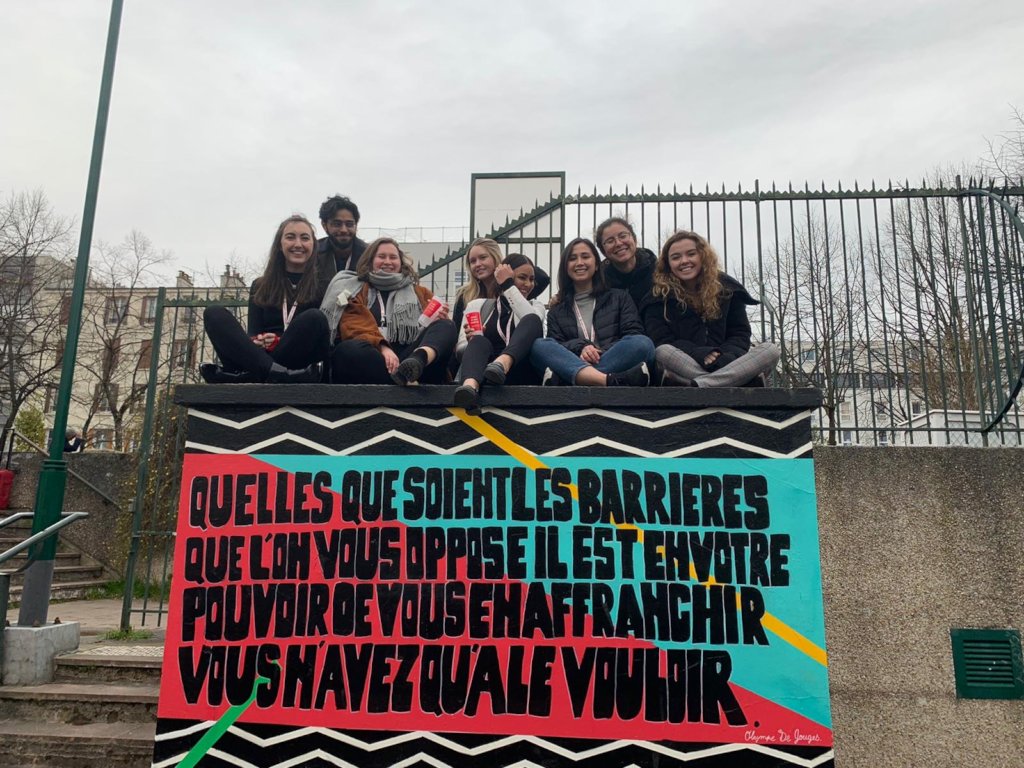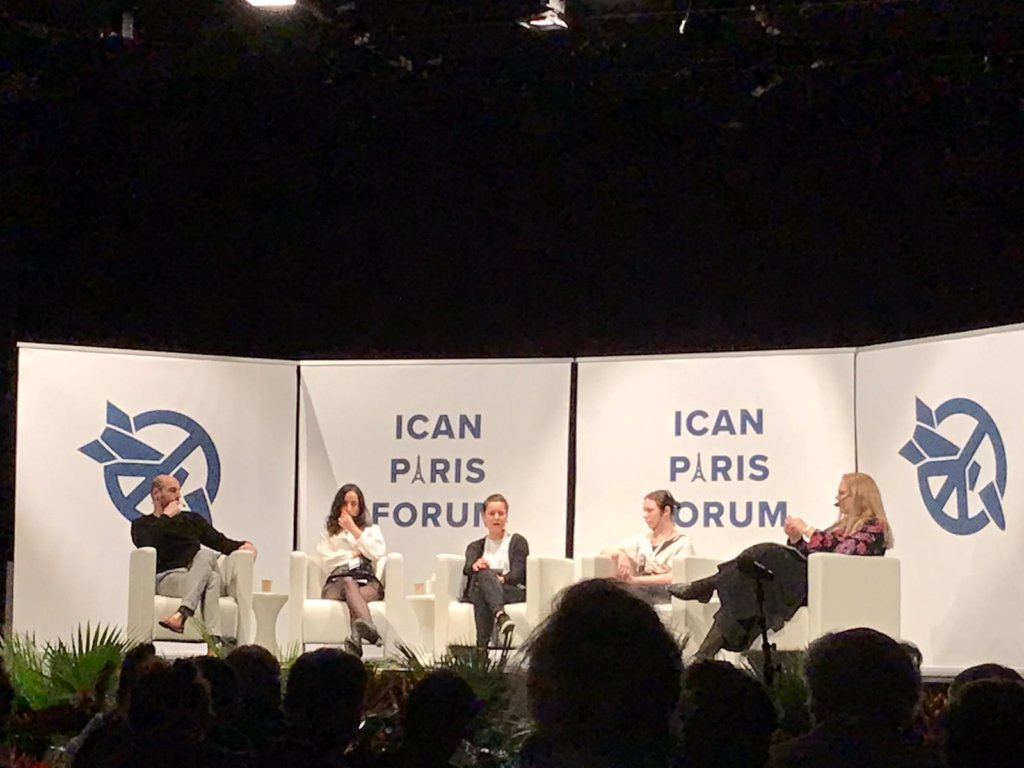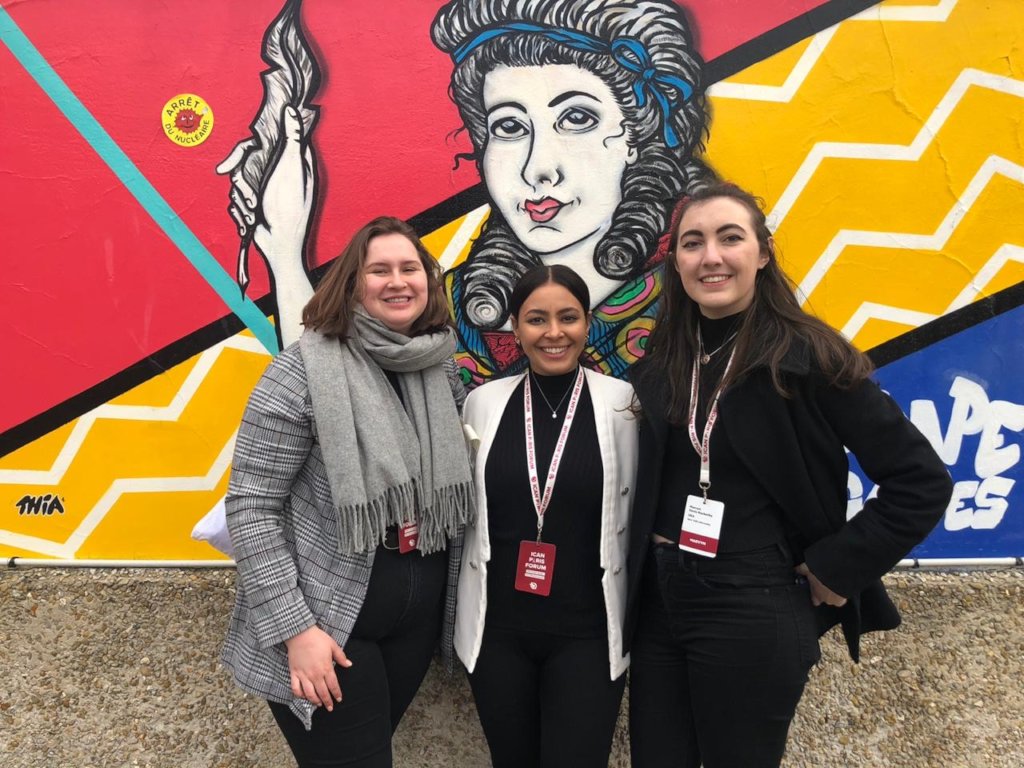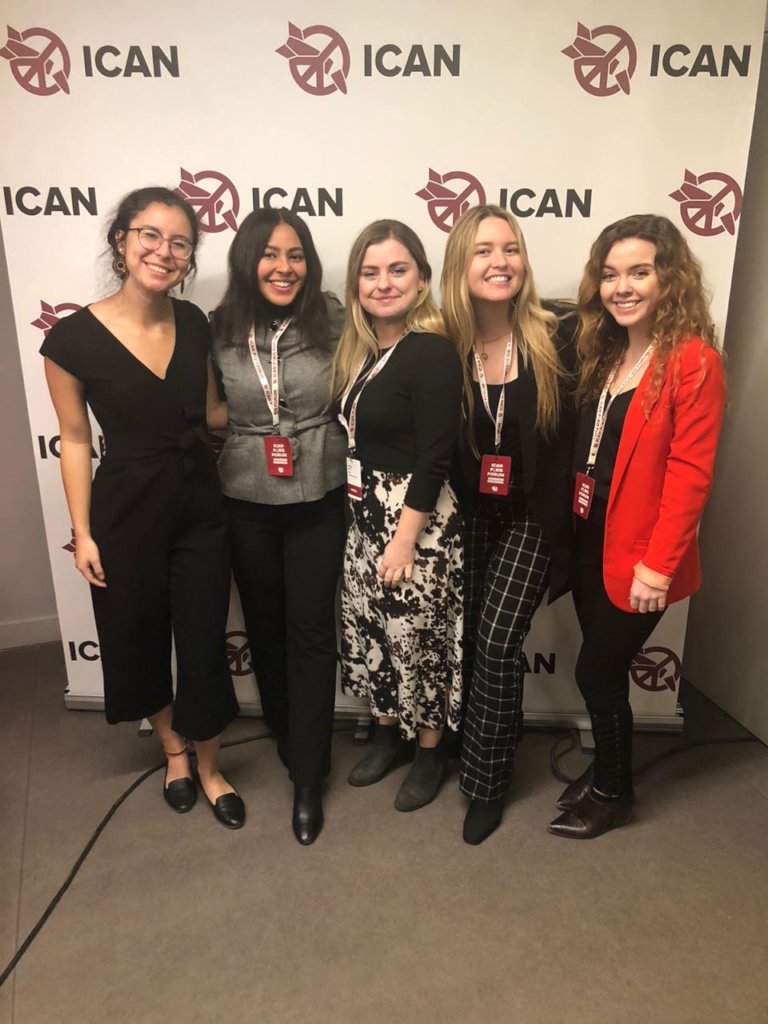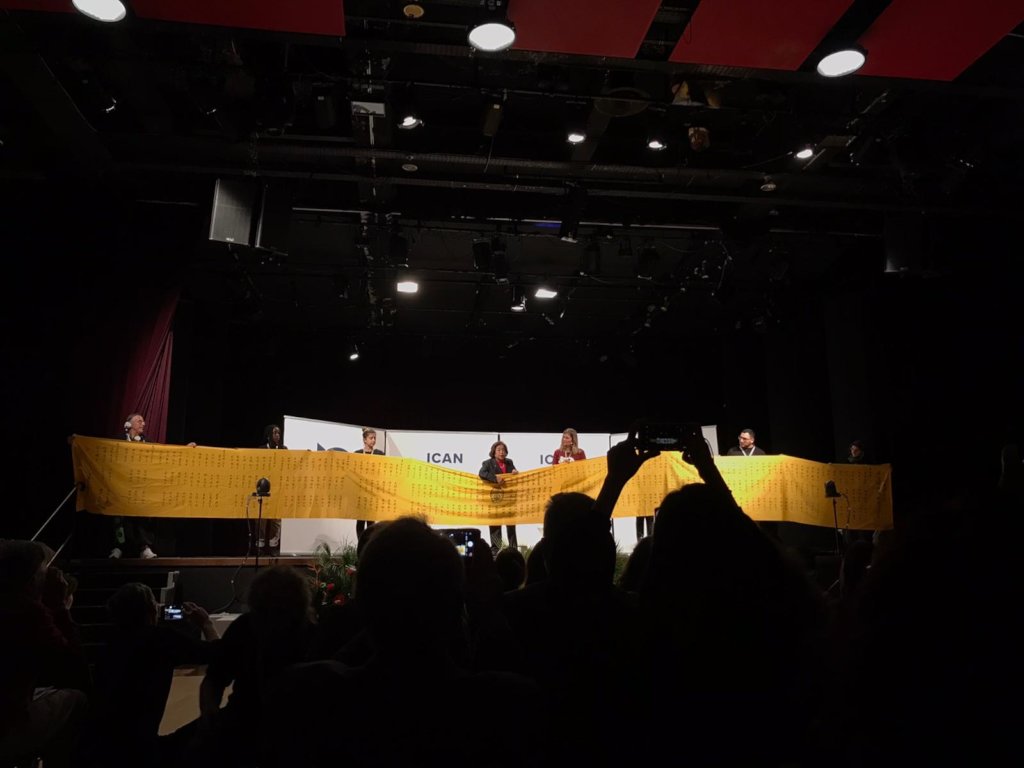 Links: