Dear Youth 4 Youth Project supporter,
We are pleased to share our first report on the transformational journey of 300 young Ukrainian orphans in becoming active, empowered and contributing citizens of society. So far, we have managed to reach over 10% of the funds needed. During November 2013 - January 2014, there was a first series of 40 training sessions held in 12 regions across Ukraine (all represented equally geographically), covering 243 young people between the ages of 14 to 18.
Training to develop leadership potential and life skills that young care leavers will need for their transition into independence has become the first phase of the three-stream interconnected project stages. The other two will be scheduled for later this year and will include peer-to-peer work using training course handouts, which nurture young people's new-found capacities and participation of 20 of the most active young leaders in the Youth Summit.
"Informal training of the young 15-16 year olds who spent their entire lives in the repressive system of orphanages is something that happens to many of them possibly for the first time in their lives", - says Valentyna, one of the youth trainers from Zhytomyr, a city in the north-west of Ukraine. "To imagine, that someone could talk to those children about their personalities, positive self-awareness, leadership, contribution to the community or empowerment is something far beyond their imagination." – she adds.
"I couldn't believe that most of the boys and girls in my group could not find any positive characteristics of themselves, resorting to some rather harsh descriptions as "freaks from the orphanages" – admits Olga, another youth facilitator. "This is where along with motivation and coaching, de-stigmatisation of youth in care comes in handy."
As for the young care-leavers themselves, these are just few of their reflections after the first phase of the training:
"The information I learnt was important for me and for my future. Now I know that leaving care is not just my "release to freedom", everything depends upon me and my responsibility to make the right decisions and choices." – Marianna, 16
"What I liked the most was that we were able to share our views and express ourselves freely. Also, learning about job market was helpful indeed." – Maxim, 15
"I attended the training hoping for some fun, new knowledge and good company. I got it all and I'm eager for more." – Ruslan, 15
"I enjoyed the positive vibe at the training. Through play, we learnt a lot of useful stuff about ourselves and our personalities. We are not enemies to ourselves and our past should not to be an obstacle in the future either." – Stanislava, 17
As you can see from the recent events on the streets of Kyiv, inspired youth aspire changes, when thousands of young people rise up striving for their democratic rights and liberties, freedom and democracy. Imagine, what would it be if, instead of fighting for their rights, young people get empowered with opportunities for education and employment? This Wednesday, February 12 2014 young Ukrainians can get a chance to become active and contributing citizens by getting equipped with leadership and professional skills through education, training and volunteer activities. Today GlobalGiving will provide a 30% match to donations made on-line beginning at 9:00 AM EST / 1:00 PM GMT until available matching funds are spent. Please help us spread the word to your friends, family and colleagues who would like to make the kind of difference that you have made by supporting Ukrainian unprivileged youth through education, training and volunteer activities. Your generosity will allow 300 Ukrainian orphans become empowered with an opportunity to serve as the agents of social change in their communities. Just go to http://goto.gg/15531.
Together we can create brighter futures!
With many thanks for your support,
Vasylyna Dybaylo
Partnership for Every Child Director & Project Leader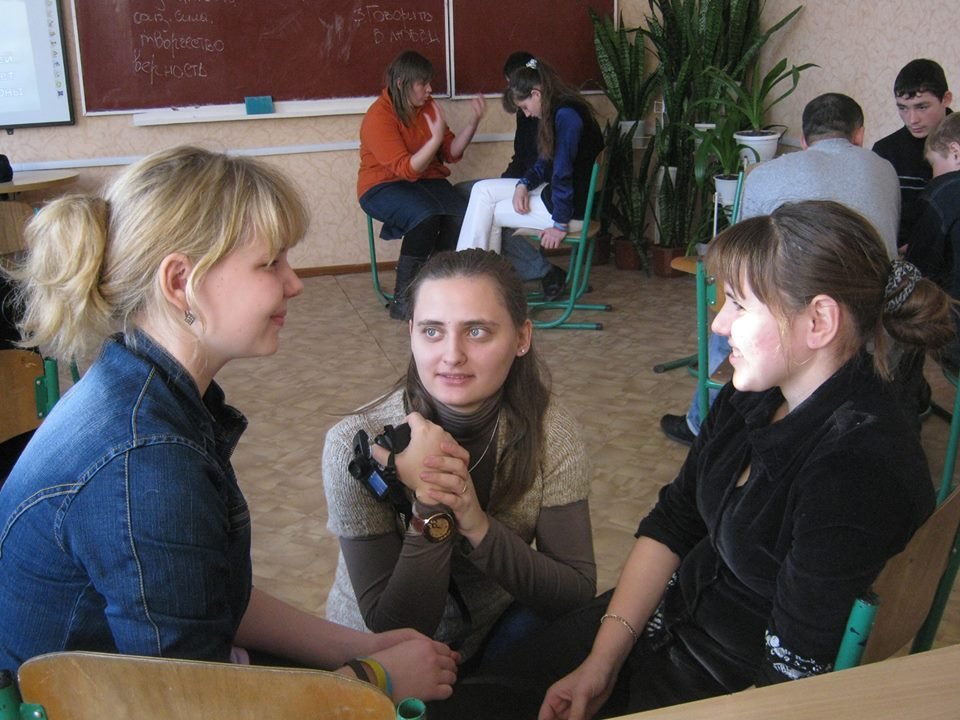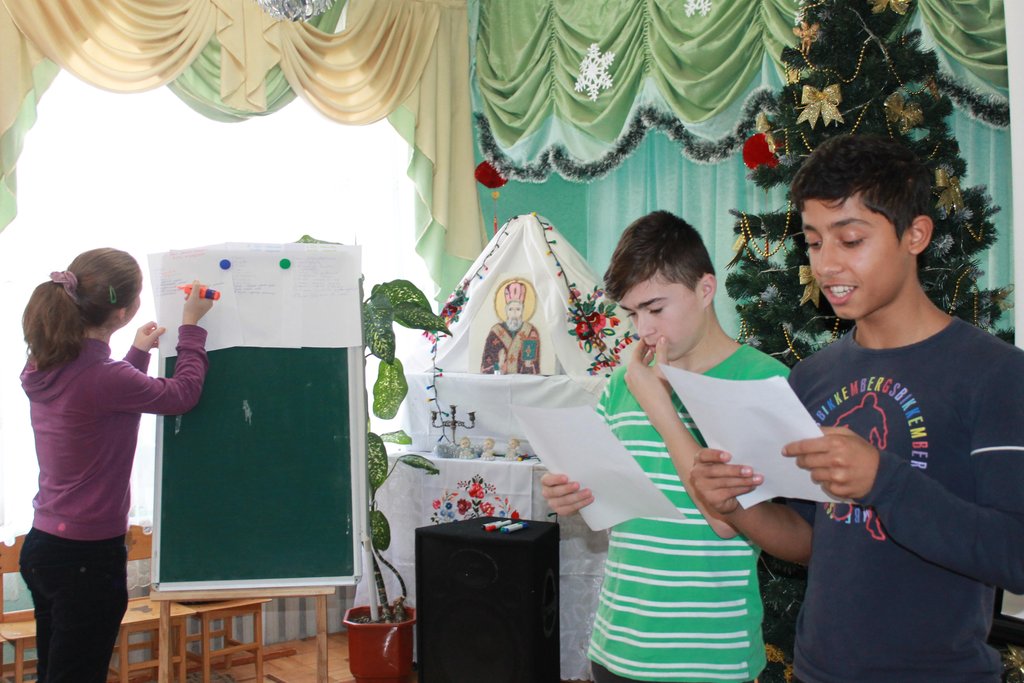 Links: