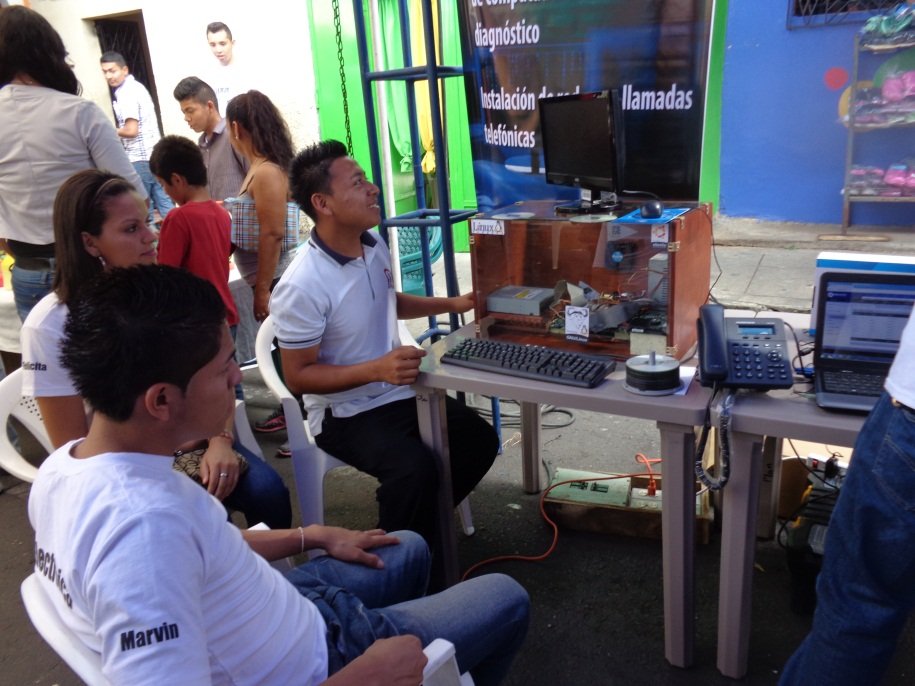 III PROJECT REPORT "75 YOUNG SALVADORANS DEVELOP THEIR ENTREPRENEURSHIP" 2014
The present document summarizes the third report of the project "75 YOUNG SALVADORANS DEVELOP THEIR ENTREPRENEURSHIP", which has supported 75 young people in technical training, human, and entrepreneurship of the Entrepreneurs School Program at MOJE. This report presents the activities carried out with young people who are in the last stage of the program that goes between the third week of November until December 2014.
In this training initiative were actively involved 66 young:
42 youths in the professional cooking area
17 youths in the bakery area and
7 youths in the graphic design.
Besides, other 94 young people received training on the technical areas of Administrative Assistant, Cosmetology, Electronics and Beekeeping. All of them have received training in the areas of Business Management and Life Skills at the Entrepreneurs School at MOJE; making a total of 160 young people who have successfully completed the training process at MOJE.
Thanks to the funds collected in the campaign "75 YOUNG SALVADORANS DEVELOP THEIR ENTREPRENEURSHIP" at GlobalGiving, the youngsters who were attended at the Entrepreneurs School program at MOJE have had the opportunity to receive a better attention in the technical, human and business areas.
ACTIONS TAKEN
Participation in the Fair of Achievements
As a means to implement the comprehensive training received in the technical human, entrepreneurial and creative components, young, from different areas of training participated in the fair of achievements "Young Entrepreneurs 2014" In this fair the youth revealed what has been learned, exposing to the public small business initiatives in cuisine, pastry, silkscreen, beekeeping and fruit-growing. This event was held in one of the main and commercial arteries of the city of Ilobasco as a way to flatter a market environment.
Another group of young people held demonstrations in other technical areas such as electronics, cosmetology, mechanical bank and administrative assistant. Some of these young people were invited to a job fair developed by the Ministry of Labor making fit in some job to several of them.
Closing ceremony of the Entrepreneurs' School 2014
Once completed the process of training at the Entrepreneurs School, the participants concluded their education with the graduation of more than 160 young people. In this act the young received the corresponding diplomas certifying them in their respective technical training areas. Below is a the details the young graduates in the different areas of training.
AREAS OF TRAINING YOUNTH GRADUATED Women's Men's
Professional Cooking 41 35 6
Cosmetology 12 12 0
Bakery 17 9 8
Administrative Assistant 27 24 3
Electronics 7 1 6
Mechanical Bank 2 0 2
Fruit-growing 56 31 25
Graphic Design and Screen printing 6 1 5
Beekeeping 4 4 0
TOTAL 172 117 55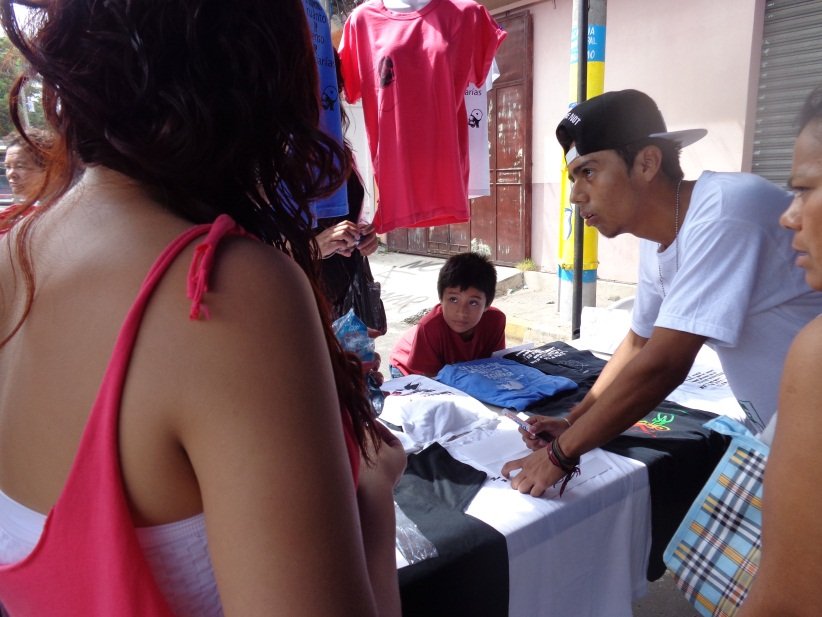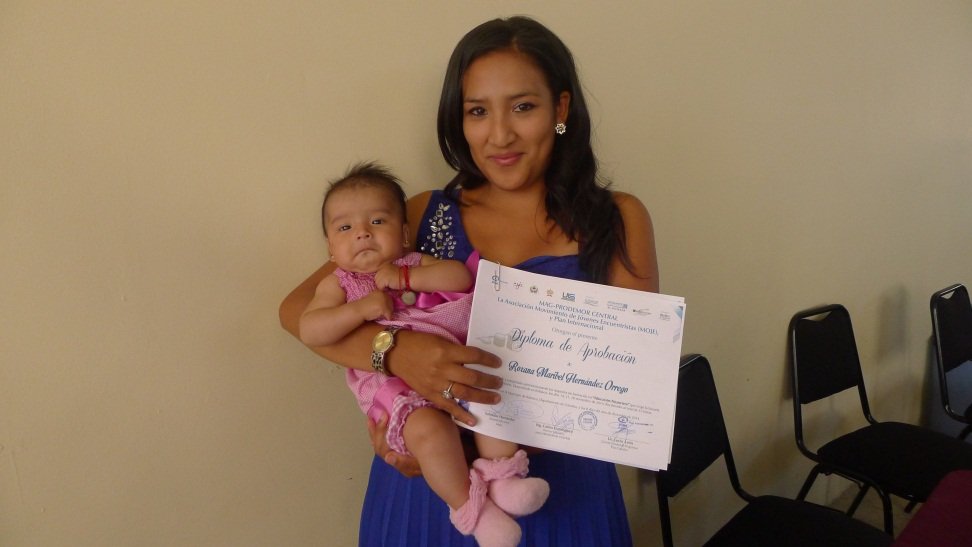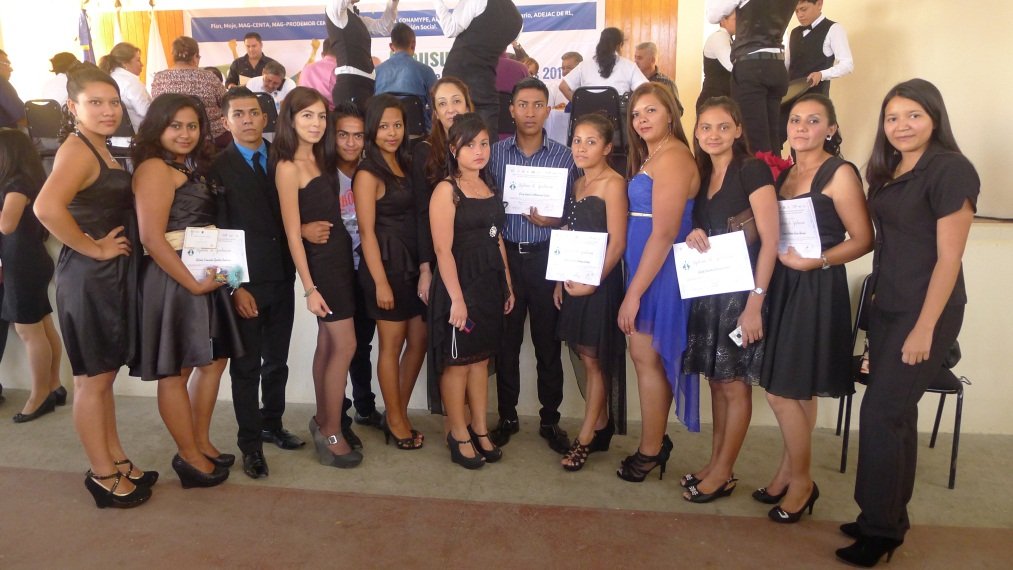 Links: