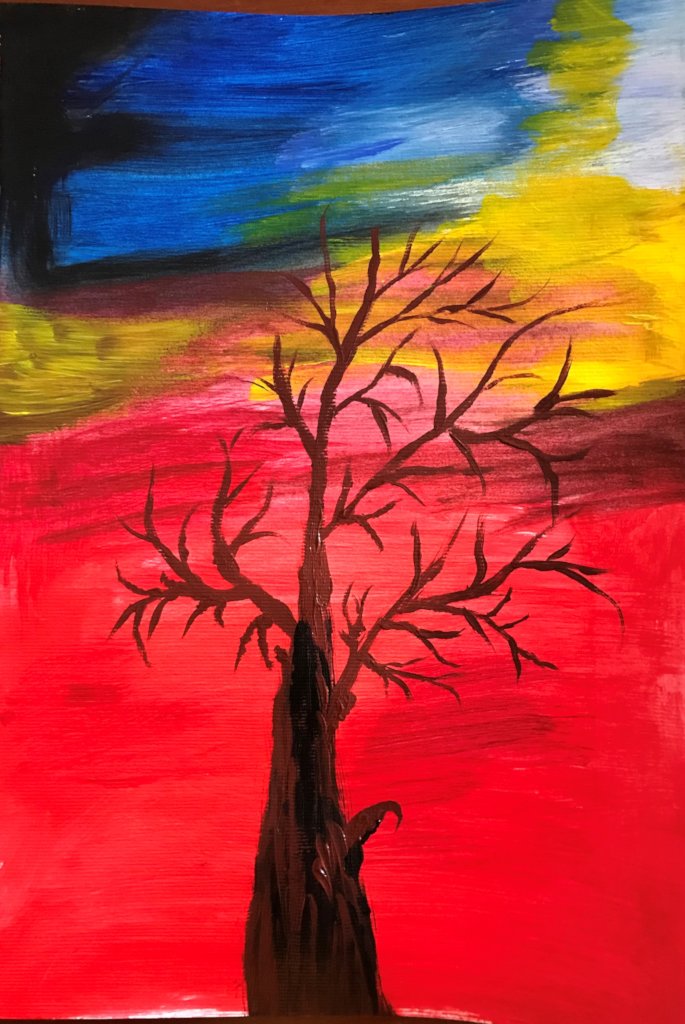 Your generous gift to our You Help, We Help, They Care project has enabled us to continue running an ever-expanding range of online and telephone groups for unpaid carers that have been a vital lifeline during the recent lockdown!
As well Mindfulness, Yoga, Online Art and Cookery Classes we have also launched Pilates and Zumba groups which have proved very popular with carers.
We are also running fun creative writing, poetry appreciation and news and debate telephone groups.
These groups have helped unpaid carers learn new skills as well as to virtually meet and socialise with other fellow carers – helping to avoid social isolation at a time when carers have been even more isolated than normal due to the pandemic.
"This is wonderful! Being able to do exercise in the comfort of our own home without worrying about the person we care for. I am very grateful for the opportunity to participate in these brilliant classes." Local carer after enjoying a Zumba session
"The Mindfulness sessions with Olga were a delightful experience… warmth, charm and authentic passion beamed through the computer with generosity, time knowledge and learning." Local carer on the popular Mindfulness sessions.
"I would like to say big thank you to two excellent yoga instructors. Both these physical activities were exactly what we, tired and exhausted carers needed!" Carers enjoyed the recent Chair and Slow Flow Yoga sessions.
We are also just about to launch a new 5-week online 'Beginners Photography' course that 25 unpaid carers have already signed up for.
There are plans as well for more art classes later in the year as the groups we ran earlier in year were so well received.
"Thank you so much to teach us some of the techniques and tips. I gained some knowledge and confidence. Now I definitely start painting."

Thank you again for your generosity.

It means we can continue to help carers access vital support – while also giving them the opportunity to break the routine of their caring role and enjoy social, recreational activities!