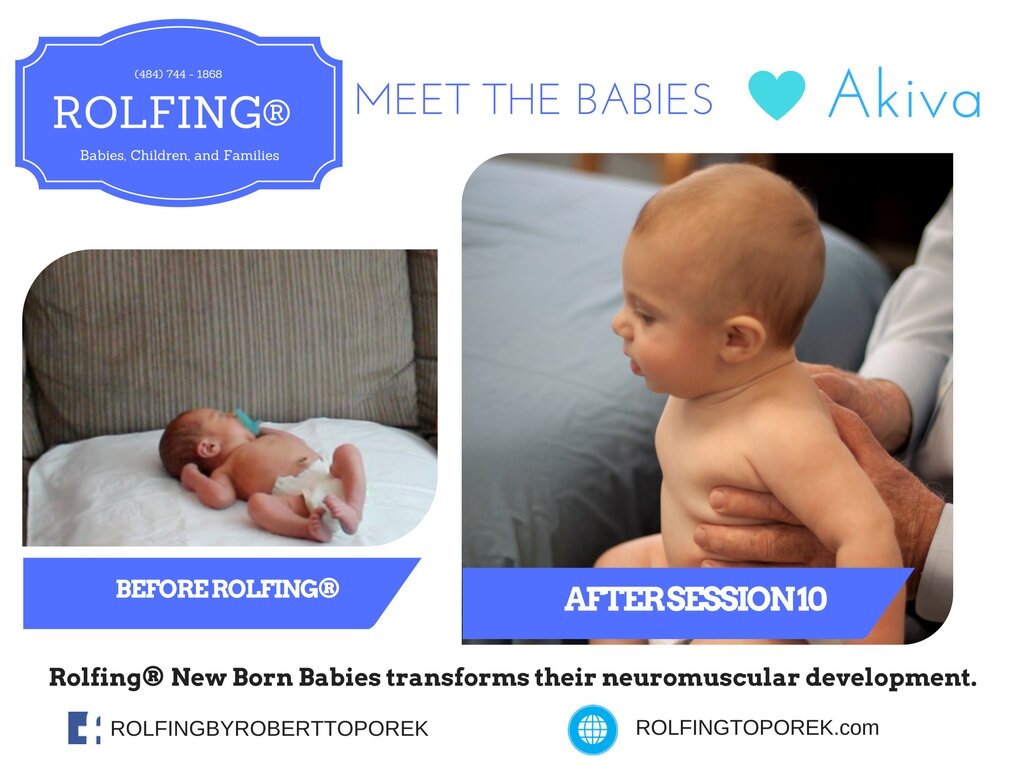 www.teamchildren.org from high-tech to high-touch we are making a difference by giving families schools organizations and anyone we can reach the training the tools the opportunity and the technology to advance their academic, economic, and social development.
We are turning common sense into common practice. From the moment a child is born they begin to explore the world around them and learning begins. Study after study and program after program has pointed to the fact that from the moment of birth to around five or six a baby's brain is growing at a faster rate faster than that at any time in our lives.
However, erroneously far too many people believe that learning begins in preschool, Head Start or kindergarten. However, learning starts as soon as a parent gives a child an opportunity to learn and kids can learn anything that you presented them in a simple clear precise method.
In Philadelphia, there is a place called The Institute for the Achievement of Human Potential www.iahp.org. They have a 1-week course called how to give your baby encyclopedic knowledge. Our founder and his wife at the time both took the course and began doing the program with their son from birth. The first thing they did was to concentrate on the pathways to the brain, sight, sound, touch smell, and taste. If a baby only hears or sees or tastes or smells the same thing over and over again their brain will not grow that fast. Introducing different textures, different touches, different smells, different sounds, different objects to see helps the brain grows with use. It's called from sight to sound, to experience makes connections in the brain.
Our son by the time he was one could count to 100 in English and Spanish and read over a thousand words. By the time he was 2 1/2 he was capable of using a keyboard on a computer and playing reader rabbit math rabbit language Express and all of The Learning Company games. By the time he was five, he is pretty much mastered all of The Learning Company games.
A 1978 Dr. Rolf the founder of structural integration asked Robert to implement and manage a project to demonstrate, document, and promote the benefits of Rolfing for babies and children. We took a small number of babies and children and took them through their initial 10 Rolfing sessions. Our documentation shows that it made a huge difference, not only in their posture but in their overall well-being and in their neurological development as well. Since then Robert has continued to pioneer this project and has now worked with over 300 babies, children and families as young as day one and as deep as four generations. He has worked with babies and children with no problems to kids with severe developmental challenges such as cerebral palsy, Down syndrome, spina bifida, autism, and scoliosis to mention a few with encouraging results captured through video documentation.
In 1996 Robert took his pioneering work with babies and children to one of the most challenged and poverty-ridden neighborhoods in Philadelphia and the area called the "Badlands of North Philadelphia" at 9th and Indiana he set up his table on the sidewalk and began offering free sessions to the kids in the neighborhood. More and more volunteers joined the project and they distributed books art supplies musical equipment athletic equipment, cleaned up the neighborhood, built a paly ground and before the project was over every family in that neighborhood had been given a computer.
Due to some personal challenges, Robert had to put that project on hold. However, in 1998 he began to distribute computers to a wider range of families and neighborhoods. With minimal funding and no real staff, through the generous contribution of equipment from companies, individuals, volunteer work from senior citizens, college and high school volunteers we have now distributed over 21,000 low-cost refurbished computers from our all over our region all the way to Africa.
More important than the computer itself is it every computer comes loaded with proprietary learning software donated by Brillkids a company in China who is donated over half a million dollars worth of proprietary learning software, that we put on every computer An amazing reading and vocabulary program, math& music module. .
We also include Learning Links that are priceless. Any baby, child or adult can learn anything they want with the click of a mouse in the comfort and safety of their home anything they want at their own pace and in their own interest.
At one point in our history, we distributed over a thousand computers to high schools in Philadelphia that at the time had no computers in their classrooms. This made a huge difference in the teacher's ability to track the results and report them to the school district.
We spent three years working with the ASPIRA of PA to create a model for 21st century preschool education, in conjunction with the Institutes for the Achievement of Human Potential and their programs. We started with two classrooms the following year it was 10 classrooms and the following year we did 30 classrooms. Due to various factors, we had to put that project on the back burner for the time being.
Recently we put together spreadsheet statistics on every elementary school in every state capital. Of the approximately 1,200,000 kids over 800 thousand of them are below 50% proficient in reading and math. We are also putting together statistics for all of the tri count schools in the Delaware valley with similar statistics. In Philadelphia, over 75% of elementary students are below 50% proficient in reading and math and a vast majority of them are below 30%.
We are working now on creating a 21st-century curriculum and learning materials that are basically flashcards that any parent can use at home, or teachers in the classroom. We also have high school students who are creating PowerPoint learning materials about presidents and primates and sharks and birds and flowers and everything you can imagine.
That project should be done hopefully by the Fall. To accomplish it we need to raise about $75,000 more.
Please feel free to contribute the entire $75,000 or any amount you can afford.
Your contribution is making a difference. We appreciate all the support we can find.
Links: