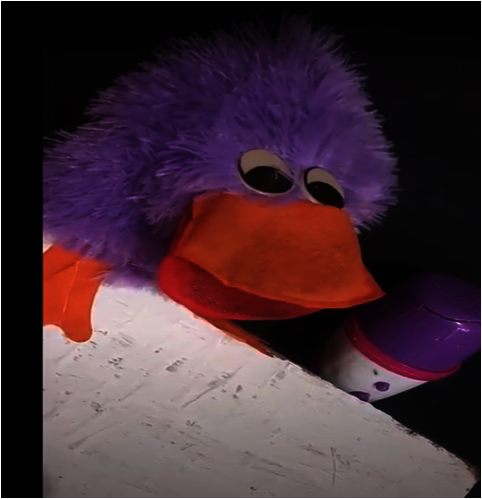 During the months after the contingency started, we began with a series of activities that were appropriate to this contingency we are going through, that is, we sought to continue interacting with the children and their families.
Among the main activities that were implemented there were videos that seek to teach or leave a message for all children, such as, there is a video where we teach to children how to identify their emotions and how to balance the mor how to carry them, now in this new normality it is very common that they are experiencing various emotions and do not know how to hand let hem, that was the main reason why JUCONI seeks to show them how to do it.
In addition, the children were taught the importance off or ming cleaning habits all this in order to mainta in a clean space free of any virus, due to the current situation is delicate, these new habits were always accompanied by visual material to the children for a better understanding.
Some of the main challenges for this activity was that not all children could always do the activity or there was not always availability.
In addition, there were also frequent telephone calls to be able to provide follow-up and monitoring of the children, during these calls various activities were developed, among them there were games withe ducational purposes and to promote a coexistence with the family, within these calls had a good response from several families, another important challenge was the Schedule due to it was not always possible to find everyone at the same time.
On the other hand, JUCONI was also teaching to the children the importance of doing household chores, all this with the purpose of teaching them the importance of contributing to their home, it was not only left to the chidren since their parents were also taught to make them participate in the household chores.
Finally, with the return to school, some videos were shown to the children so they knew how this return with the new normal would be, in addition we are still maintain ingcontact by pone calls to help them with their home work or follow up and in this way children can have a good development in school.
The challenges continue but the actions are even greater.