Project Report

| Feb 21, 2017
Following up on podcasting and filming at Her Farm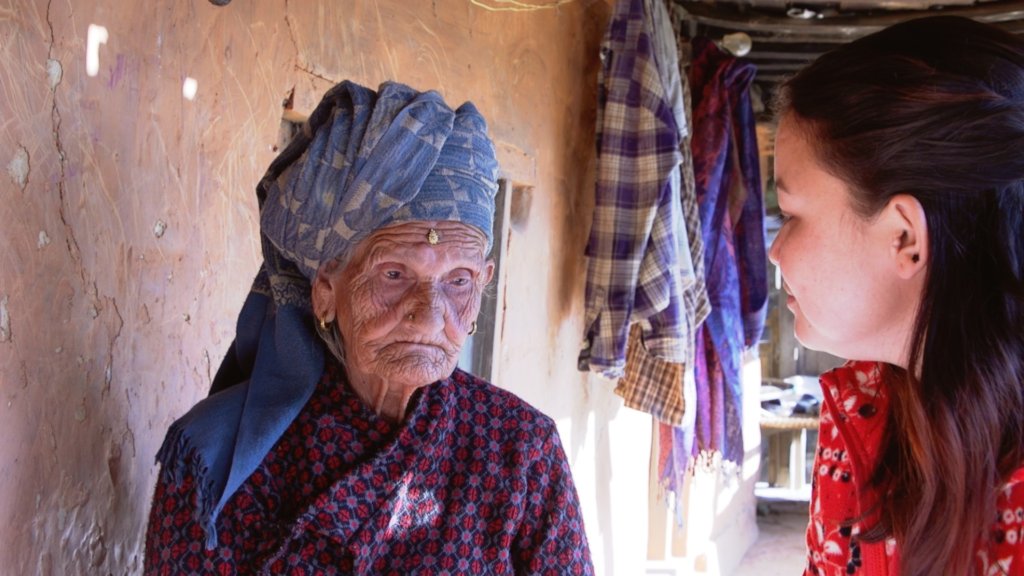 In our last report we talked about teaching the women of Her Farm skills in the areas of photography, podcasting and filmmaking. These are important skills for the women at Her Farm who are in leadership positions as it creates instant status in the community, in addition, we will soon be adding a women owned and operated FM station at Her Farm where some of the women will work, so understanding sound recording, interview techniques and how to prepare for an interview are skills they will be using for the radio station.
One of the issues facing women in Nepal is the simple fact that there's just not enough media coverage of women's issues. The media is male dominated and not interested in stories of women. In fact, I asked a woman journalist I know recently "how many other women were studying journalism at the same time as you?" She replied, many women were in school with her, but none were working as journalists. They graduated, they got married, they had children and never used the eduction at all. I am personally aware of just one, working photojournalist in the country who is female.
Our film and podcast work is intended to raise the voices of women and counter this media bias and to capture the stories, from heroic to horrific, of the every day live of women. One video I'm sharing with this report does just that. It's the story of 84 year old Bishnu Maya from Mankhu Village, Dhading District, Nepal. At 2 she lost both feet in the 1934 earthquake that struck Nepal. At 9 she is married to a mature man. She didn't have children until she was in her 30's and then had 9, but several did not survive. She found a shoemaker to make her some shoes that she designed that allowed her to work and spent her life working in the fields of a farm. She became a widow at around age 40. Today she has vision problems brought on by very high blood sugar levels but claims that if she can fix her vision, she's ready to go back to working and can work as hard as anyone. Faced with all the issues she has throughout her life, she's confident. strong and forward looking. She's an amazing person and serves as an inspiration for women and for those with disabilities. This is in Nepali language and one of the Her Farm women conducts the interview while another operates the camera and sound.
The next video link is an in-studio interview with a young woman named Belmaya. Belmaya, with the help of a woman from the UK is seeking to create her first short film about the life of a woman who works in commerical fishing in Nepal, not a job where women are expected to be found and the woman faces a lot of abuse for working a "man's job". Belmaya herself has had a very hard life and faces a difficult time in wanting to make films. Sushila, from Her Farm speaks with her about the challenges she faces as a young woman trying to create films including family pressures to do something different. Again, this in Nepal since its Nepali women who are the intended audience.
I hope you can appreciate how hard our women have worked to create these, the skills they had to learn and master. It's a start, it's a voice where there has not been a voice before and it wil multiply.
Thank you so much for your continued interest and support.
Links: