Project Report

| May 20, 2019
Barma and Anshuya's Unique Mentor-Mentee Bond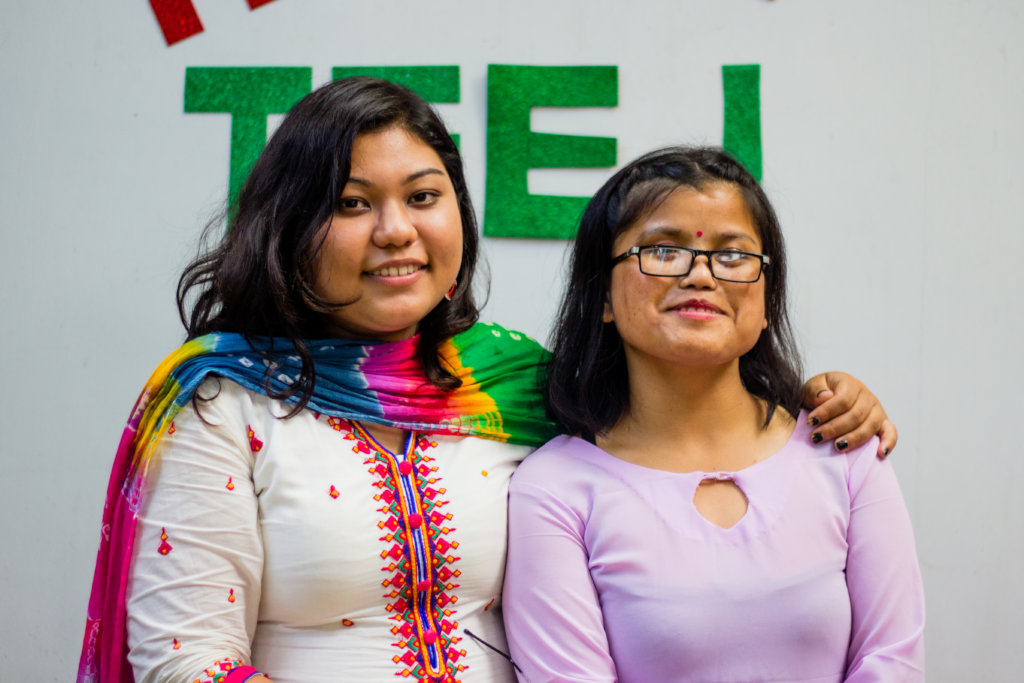 Our year-long LEAD Course provides young women with the knowledge, support, skills, and opportunities to become leaders and changemakers within their societies. Each year, every participant is paired with a LEAD Course alumna mentor who provides individualized guidance and support to their mentee throughout the year.
This year, 2018 LEADer Barma was paired with 2017 LEADer Anshuya as her mentor. Anshuya has played a valuable role in Barma's life, especially in helping Barma build her confidence in living with a visual impairment.
"I'm very fortunate to have 2017 LEADer Anshuya as my mentor. She always has my back and is very understanding. Whenever I feel like I didn't give my best in something, she cheers me up and because of her I feel constantly motivated to get out of my comfort zone. These days I feel better about myself and very confident." - Barma
Mentoring has also been a valuable learning experience for Anshuya, teaching how to get along with someone with a completely different personality and bring out the best in her mentee Barma.
"I choose to be a mentor so that I could provide moral support to my mentee, guide and help her in her various tasks and promote her self –development. Despite having completely different personalities, my mentee Barma and I have bonded over same hobbies. She is an introvert and shy so it's difficult her to open up, but with me she is comfortable enough to share her strengths and weaknesses - Anshuya
Although the 2018 LEAD Course is coming to an end, Barma and Anshuya's relationship won't end here. Like so many of our previous mentor-mentee pairs, Barma and Anshuya have created a strong sisterly bond and plan to continue to support each other's dreams well into the future.
Thank you for helping young women like Barma and Anshuya to discover their leadership potential and be continuous sources of motivation for each other.
We look forward to sharing more stories of transformation from our 2018 LEADers in the next report as they graduate and reflect on their year long journeys.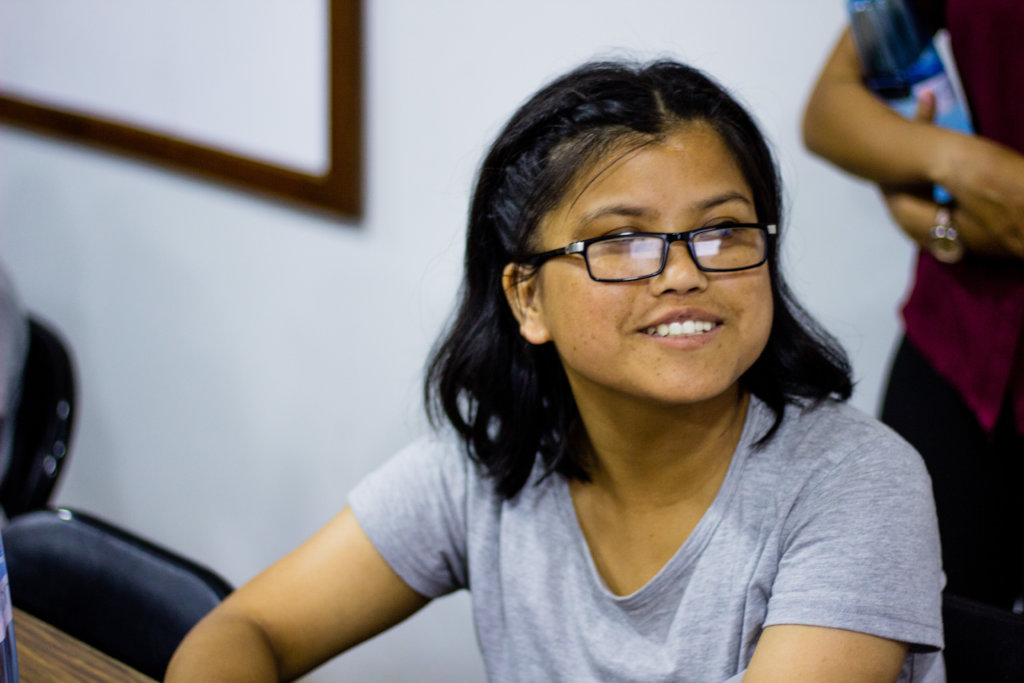 Links: