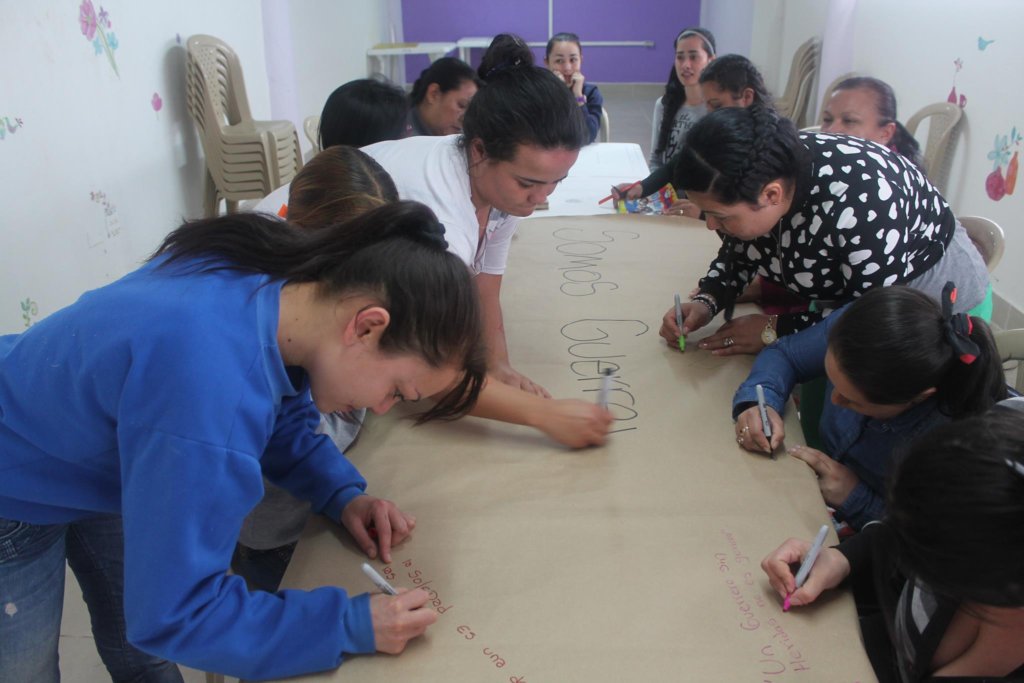 Marcela and Tatiana at some point in their young lives took wrong decisions by which unfortunately ended up in prison for committing minor crimes. When they regained their freedom, they encountered an elusive society that closed every door they touched to complete their studies, to work, to redo their lives.
From their life stories, Diana, Tatiana and Angela Marcela have built a dream called "Renace" (Reborn in english) because they believe that we all have the right to a new birth:
"A rebirth this time from the soul, from the faith, from the transforming power that each of us have inside our being, we can recover from the ashes and not to fear the pain but to take advantage of it as the great teacher who take out the best in us.
Is how our work from our experience of life, today we can tell other women: yes, you can!!!. To these women and of course to these men in condition of ex convicts or even deprived of their freedom, who have a story to tell of why their lives end in the conflict of being in a jail, they are us and their stories are our stories , This is our dream"

Marcela, Tatiana and Carolina teach workshops on nonviolence, life project, personal recognition and beauty, in Picota Prison, Center for the Recruitment of Women El Buen Pastor and Casa Libertad.
They help post-penalized women and men find opportunities to rebuild and reborn their lives in freedom. This is his story.
For more information of this life story you can visit this video!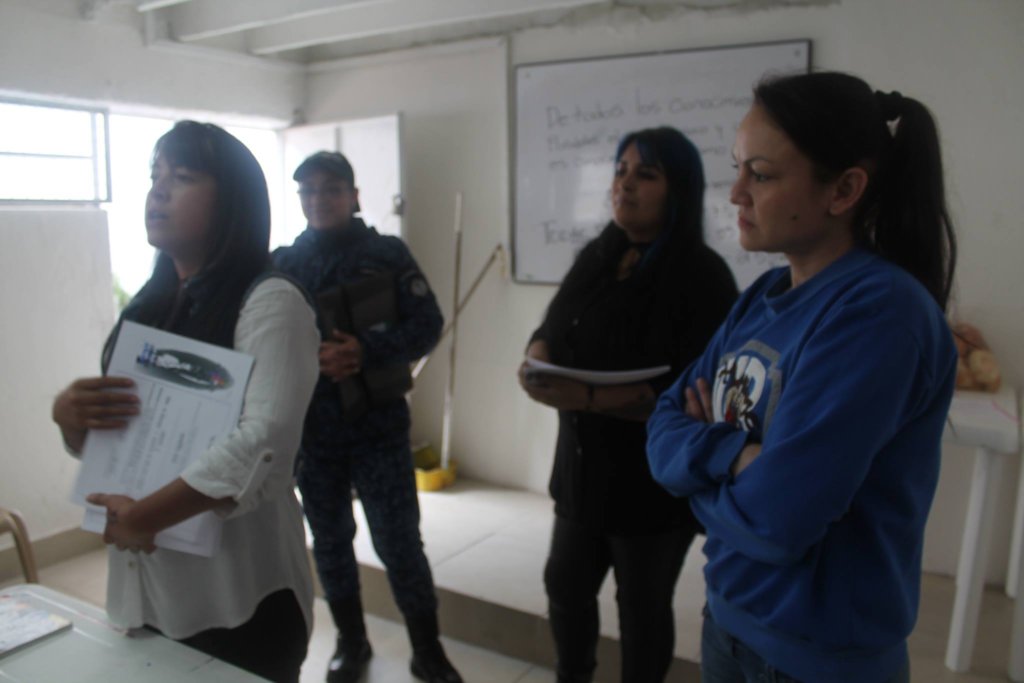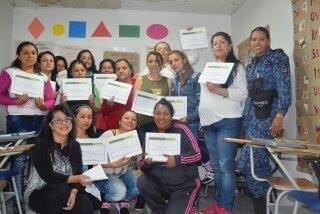 Links: