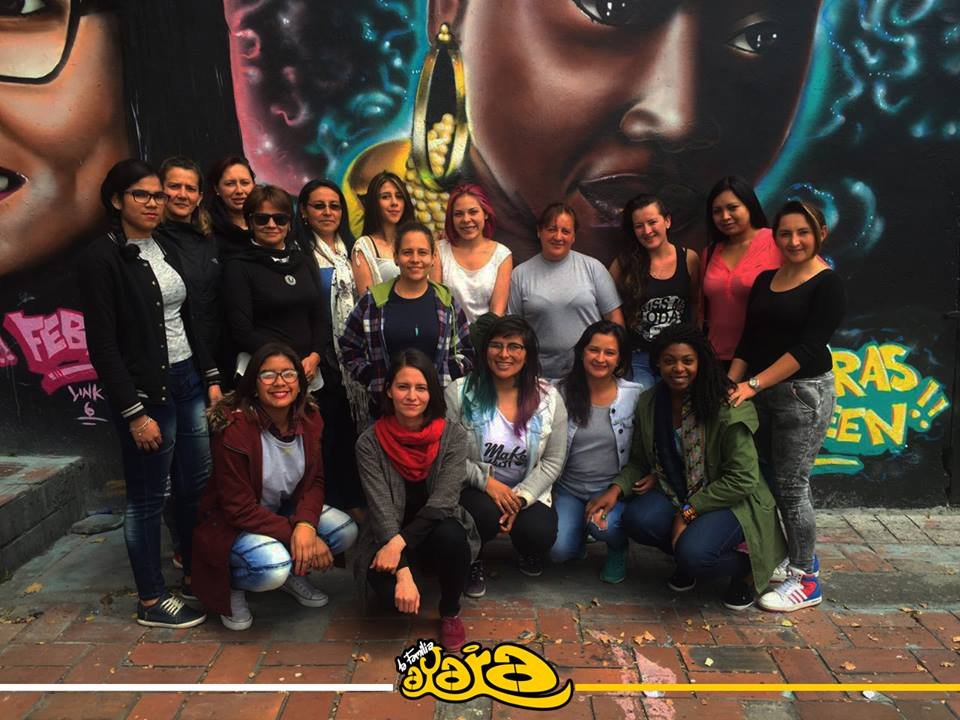 Diploma in leadership and cultural management for women
We had the opportunity to develop the second Diploma and Cultural Management Leadership for Women and the first meeting of Training for Women Leaders and Entrepreneurs peace with more than sixty (60) young women managers and artists, with a time intensity of 18 hours.
The course and the meeting sought to get away from traditional academic formats and found that a good way to achieve empower and inspire women, was looking women leaders, to serve as models role, and have the ability to form on issues leadership and cultural management. The topics covered were:
• Leadership Skills
• Cultural industries - Definition of the idea of entrepreneurship
• Development Canvas - Canvas
• Introducing entrepreneurship
• Networking and fundraising
With this training process was achieved that women obtain the information needed to create a project for the cultural industry, further creating a network of exchange of experience between locations in the city and identifying a database of professionals was achieved to manage spaces between the allies employability for participants.
I Am Women
During this period we also had the opportunity to develop a video called "I Am Woman" that promotes the rights of women and visibility to all their strengths. This video was developed with the support of EMpower and recognized Hip Hop artists in Bogota.
Link video: https://www.youtube.com/watch?v=EBs-V0by7sU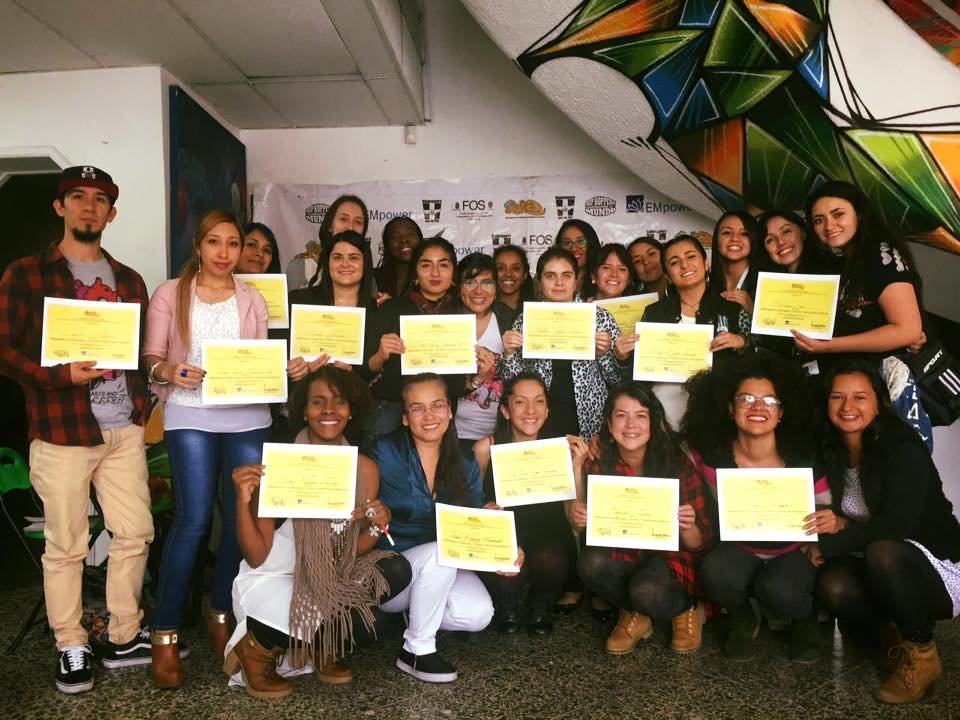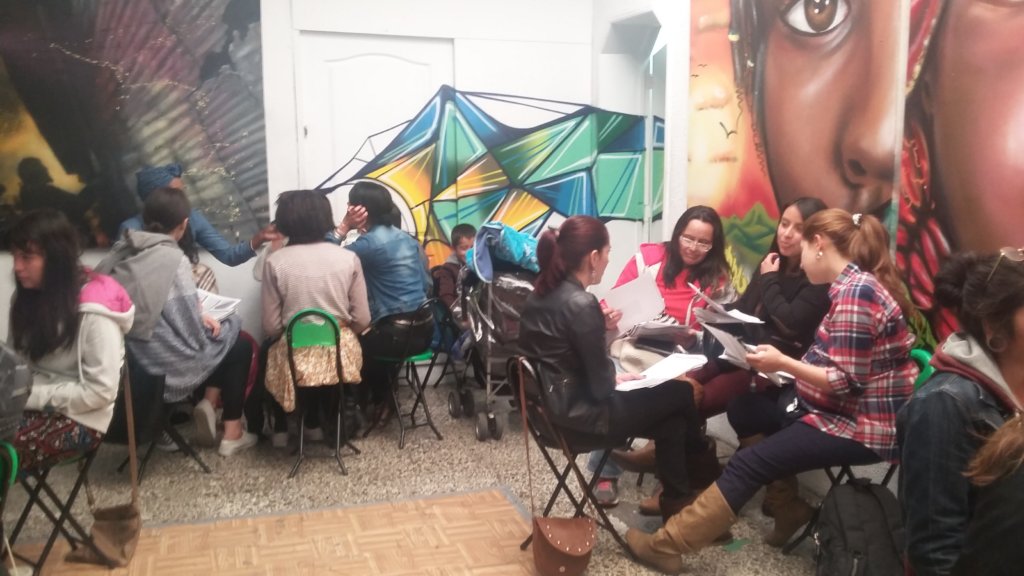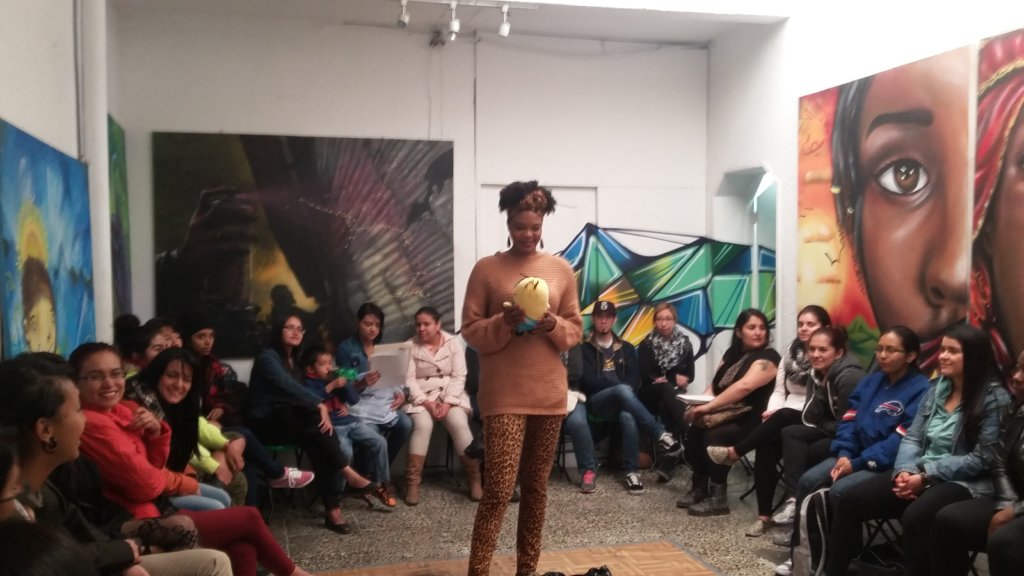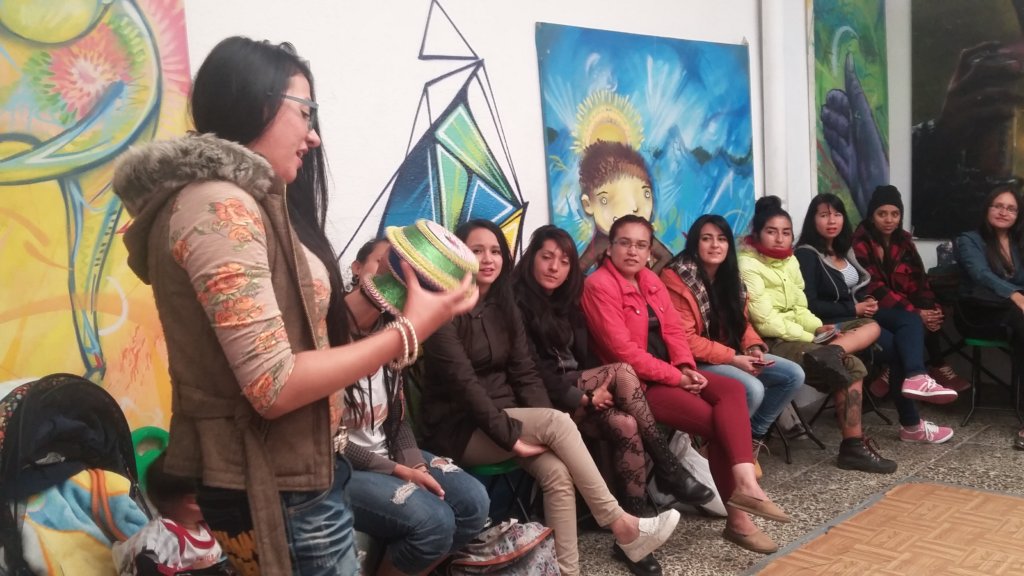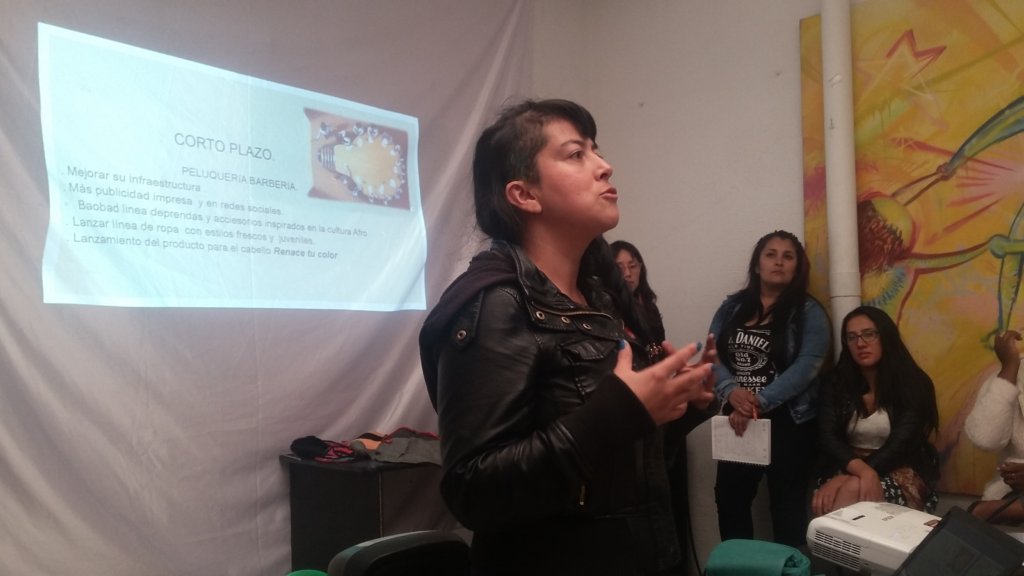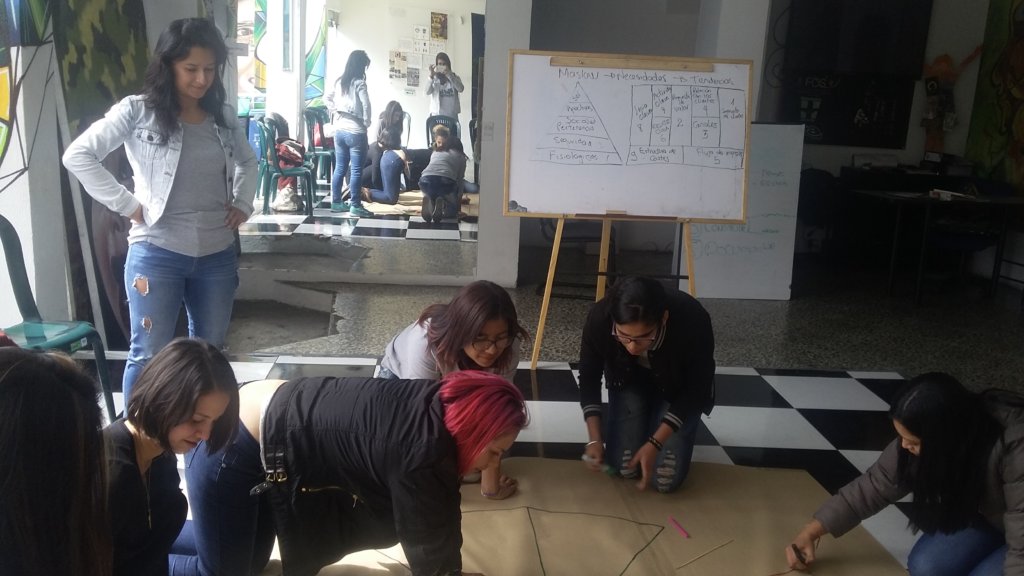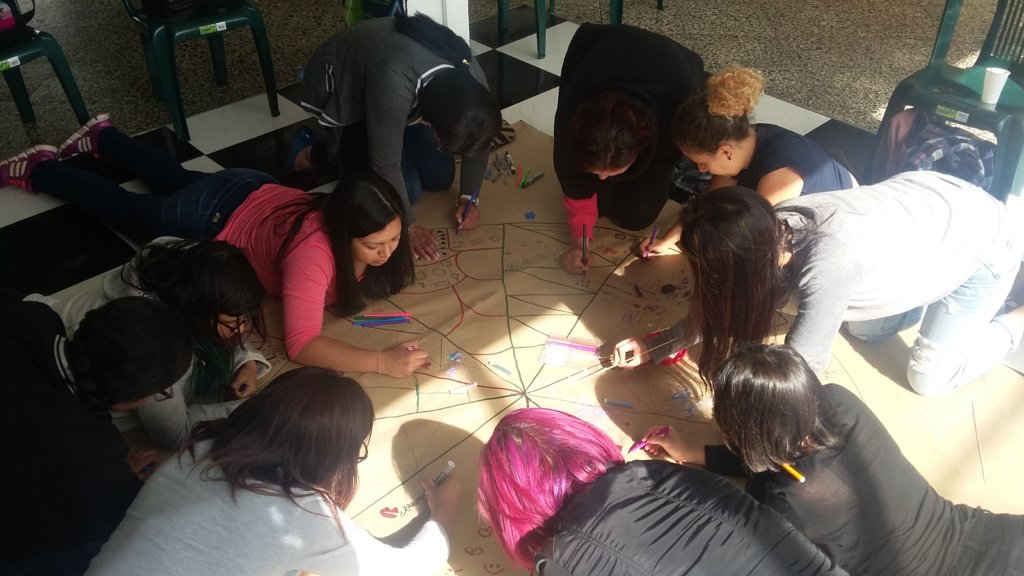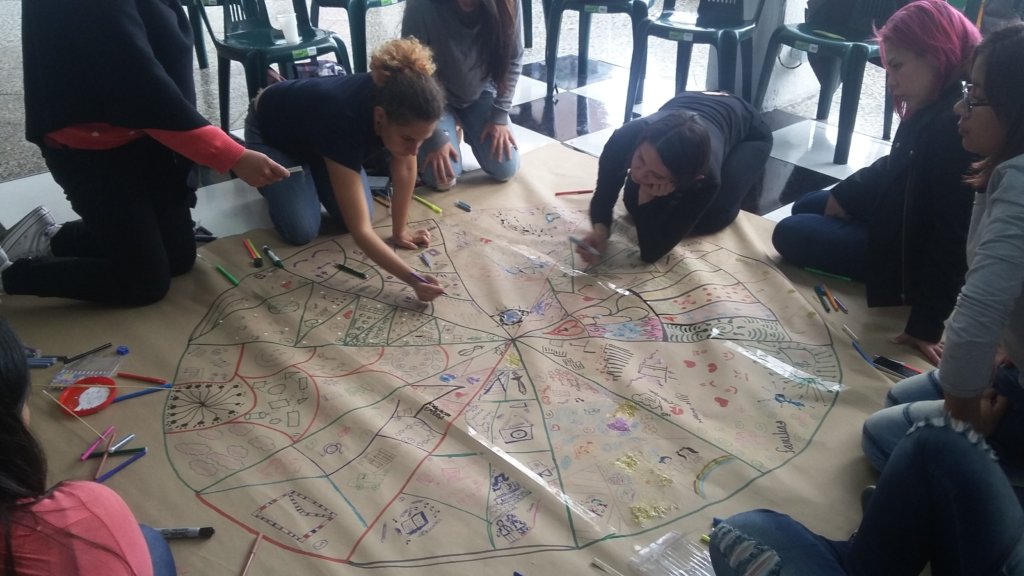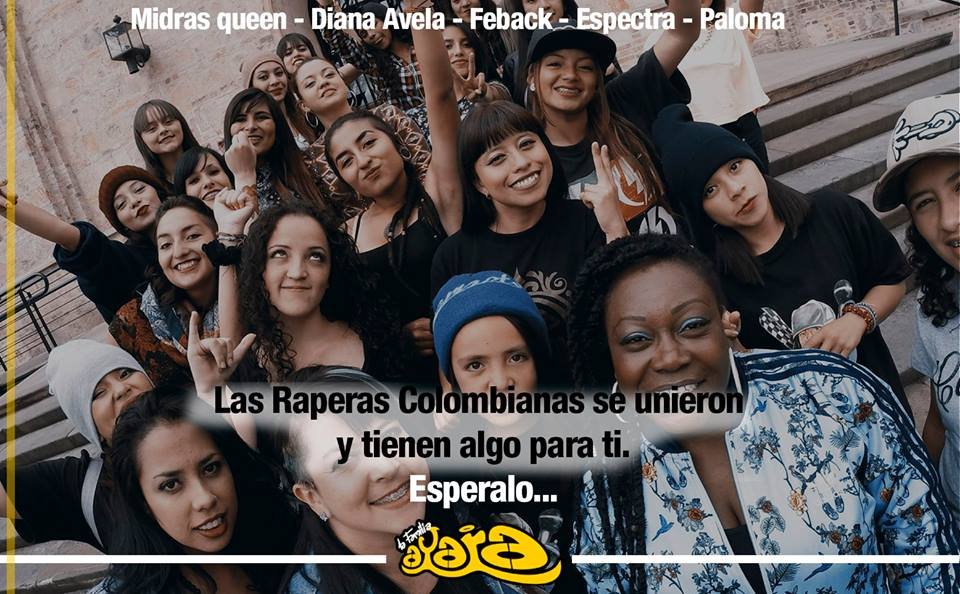 Links: