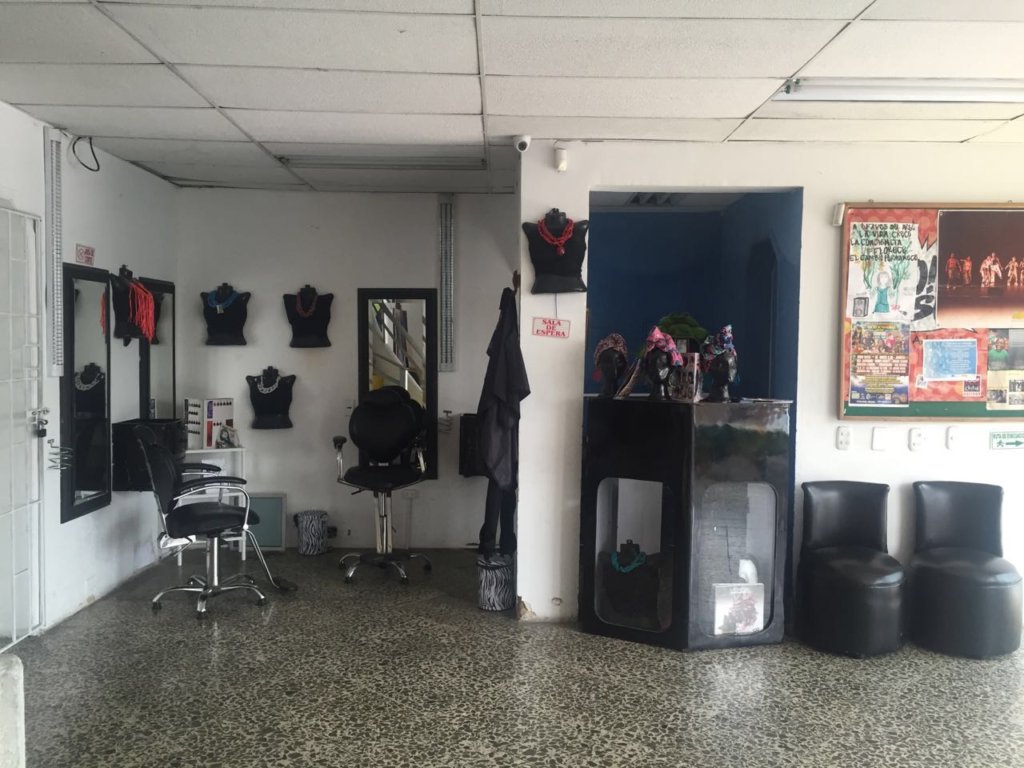 EM-Powerful Women with Hip-Hop presents its new boutique and hairdresser Afro - urban. This is an initiative of entrepreneurship that seeks to promote the best welfare of girls and young women in the city of Bogota, this initiative has been possible thanks to the support of many donors, including donors of Global Giving.
Two of our young participants, Marcela and Eliana, have united their dreams, strength and experience to actually make a "Boutique" in which you can find afro accessories "Baobab":
Turbans

Necklaces

Earrings
And a space for beauty "Reborn" that offers the following services:
Haircut

Manicure

Pedicure

Hair dye styles

Hairstyles
In addition to offering products and services, the boutique offers workshops promoting peace and preventing violence, and women not only learn a trade but also are empowered politically, economically and socially. To date, we are training more than 50 girls and women.
Thank you... All the best!!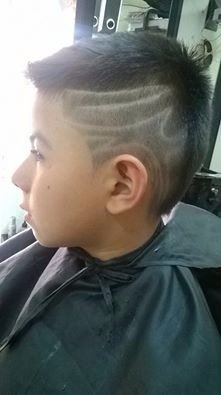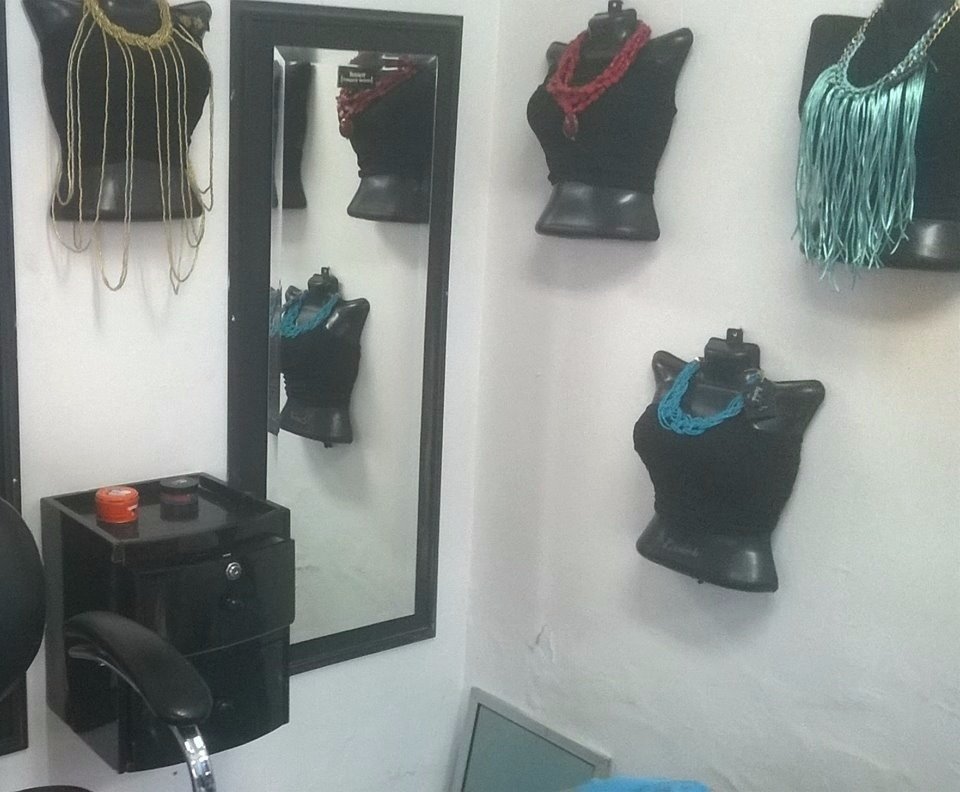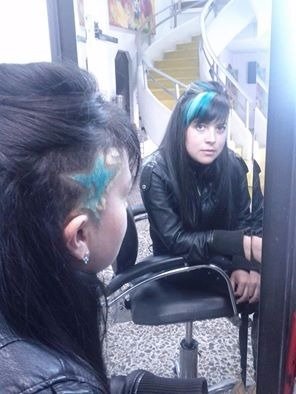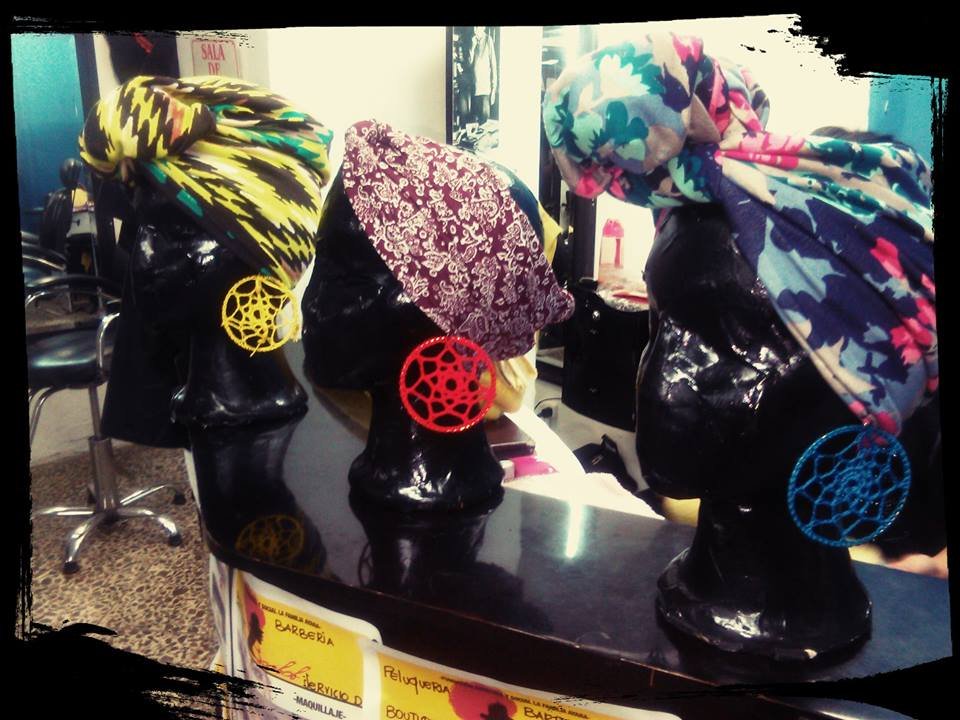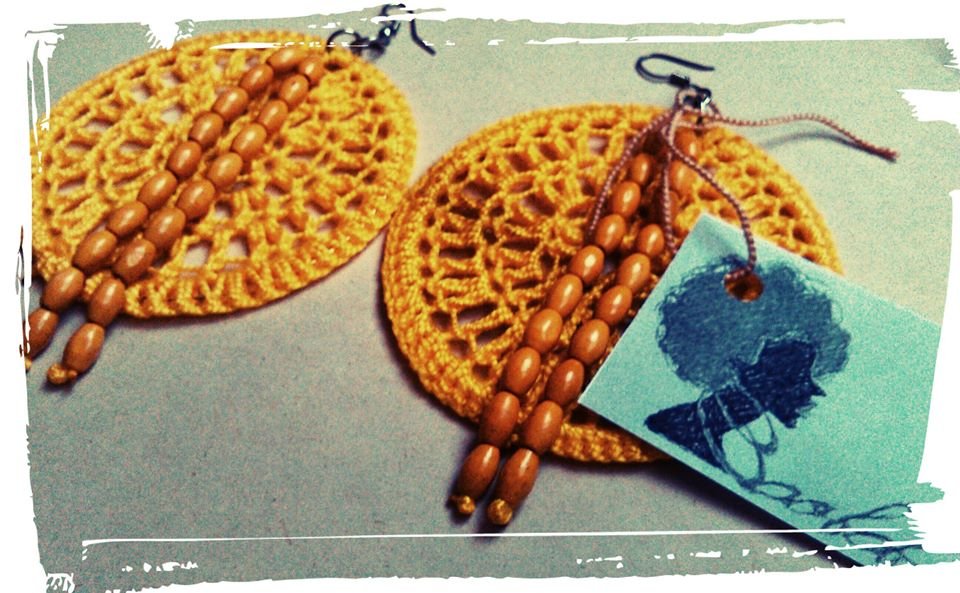 Links: