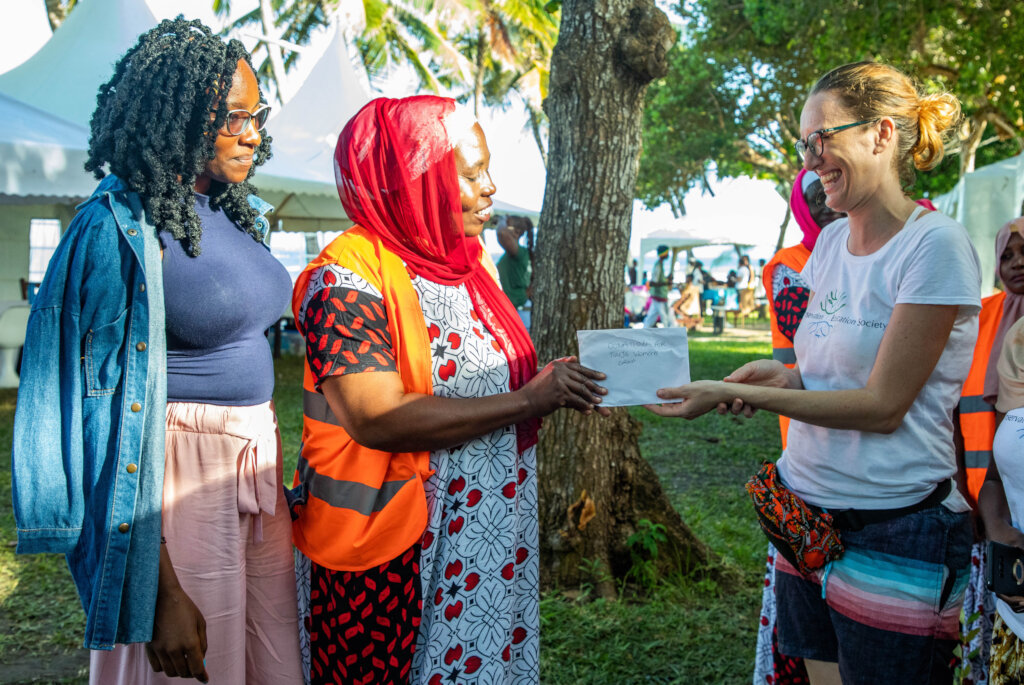 Hi Friends!
We are excited to announce the launch of the 'Women saving mangroves in Kenya!' campaign has so far been a huge success, so far raising over $400 via the GlobalGiving!
At the end of March, we visited the Munje Tunusuru Conservation Women's group to deliver over 500 empty milk cartons, which in turn will be used to pot mangrove seedlings. We also signed an MoU between ourselves and the group to formalise this new partnership! We are excited to be supporting these fantastic women in their fight to save mangroves.
In June, we held our 3rd annual Sea Turtle Festival and were able to fund for the women to join us on the day, providing them with a stall to showcase their work and products! Furthermore, we were able to hand over our first donation in support of their work at the festival. If was great to see them engage with schools, other NGO's and residents and we hope through these interactions we can help increase both awareness of their work and the funding they receive, you can keep updated with the festival by following us on @DianiSeaTurtleFestival.
In other news, we have been gearing up to our international summer programme, which will start in a few weeks, this entails a 1-day education programme on marine life with several groups visiting form the UK. In May and June, we also ran programmes for a Dubai student group and international schools visiting from Nairobi. This was through our partners Camps International and Outdoor Infinity.
A newsletter for this period as well as a Sea Turtle Festival newsletter will be available in July, but in the mean time you can check out our last newsletter by clicking HERE!
We want to say a special thank you for contributing to the 'Women saving mangroves in Kenya!' project, this is an going programme and any support you can give will go a long way in helping these women restore, preserve and protect vital mangroves in Kenya!
Until next time!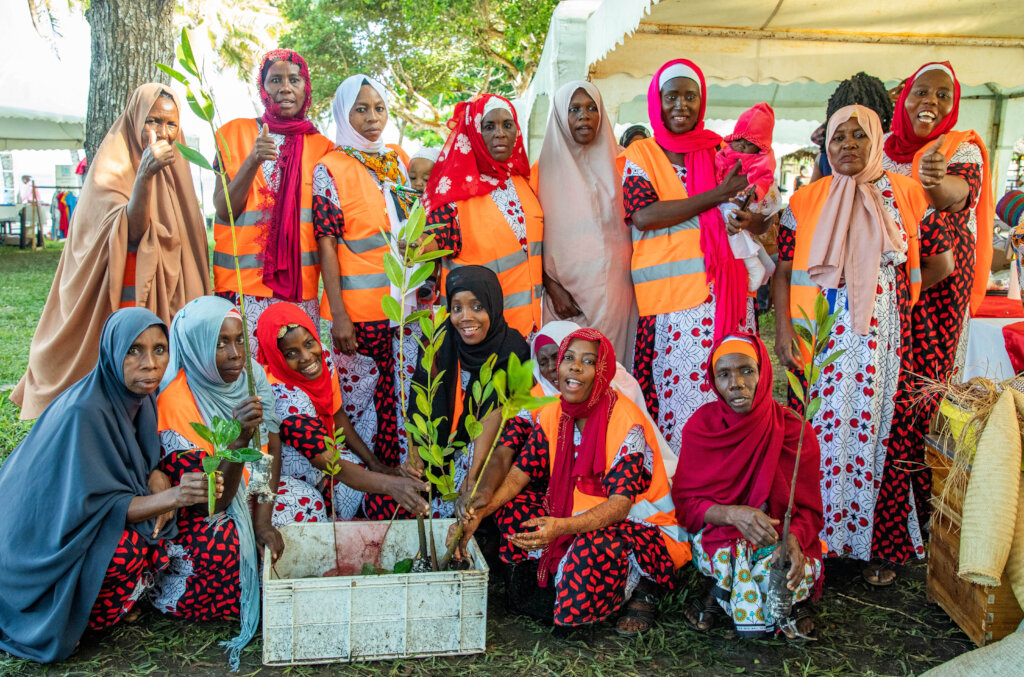 Links: