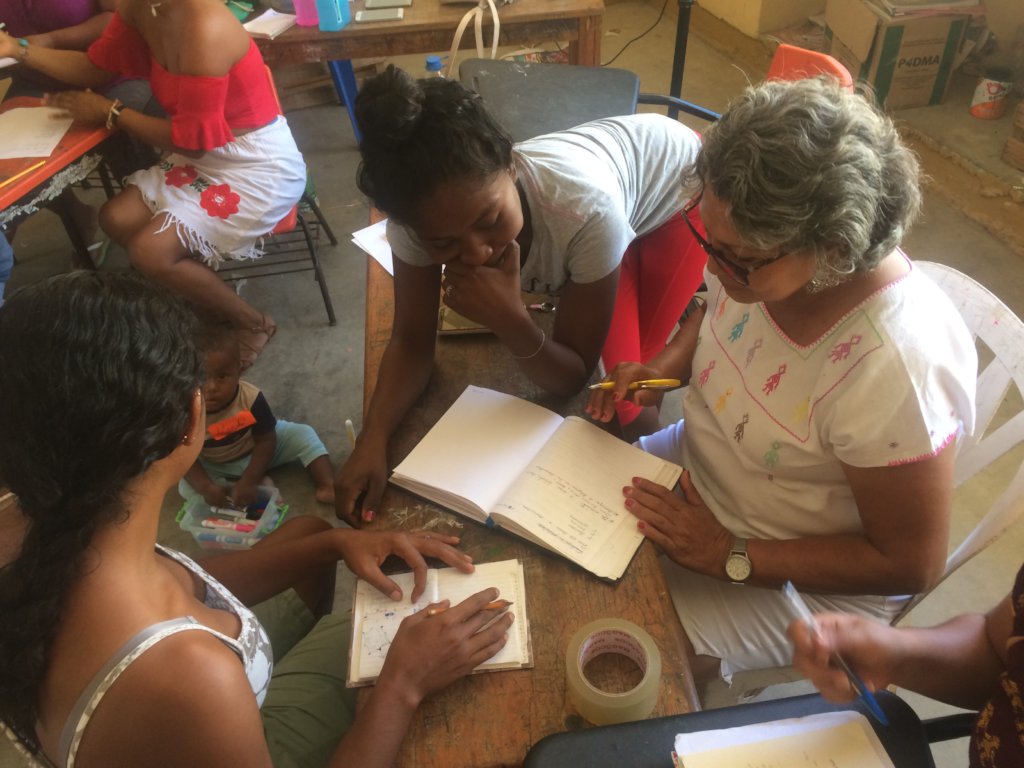 Dear supporters,
At Fondo Semillas we are thrilled to share with you how the personalized accompaniment and strengthening plan is moving forward. At the beginning of the project, each grantee organization filled out a self-assessment where they determined which areas needed strengthening. Then, we had a phone call with each of them to set up their work plan, a possible date for our site visit and the type of strengthening workshop or opportunity we could provide them with.
Some of the strengthening workshops we have provided include:
Alianza Cívica Pinotepa Nacional, one of our grantee organizations, received a two-day workshop in communications from La Sandía Digital, an agency that focuses on strengthening grassroots organizations in internal and external communications.
Serapaz, a nonprofit that specializes in security protocols, met with the members of Escuela para Defensoras en Derechos Humanos y Ambientales. Benita Galeana A.C., another of our grantee organizations, to assess the situation of Guerrero, one of the most dangerous states in Mexico and where they work, and determine what measures they could take to continue their work there.
Members of seven grantee organizations participated in a two-day strengthening workshop. Crea, a Mexican nonprofit that empowers women through economic entrepreneurship, provided a Monitoring and Evaluation training and Procura, a nonprofit that works to strengthen other nonprofits, gave a workshop in Strategic Planning.
Casa x Casa x Morelos received a two-day workshop in institutional strengthening from Comaletzin, a nonprofit that aims to empower women leaders.
During the last months, we have also been connecting our grantee organizations with each other and with other specialized organizations such as the United Nations Development Programme (UNDP), Appleseed Mexico, Fundación Cántaro Azul and others. These opportunities allow them to gain new technical skills and continue growing their projects.
We have also been carrying out site visits where the women have told us a few things about the earthquake and their organizational process:
"When the earthquake hit, we were in shock. We looked everywhere and there were no houses or churches. The community was paralyzed and our municipal president did not know how to start. That's how we originated. We did not know each other very well from before, but we organized ourselves and started to move the community forward. "
- Anay, from Xochiteopan en Pie.
"In the aftermath of the earthquake, we learned that we do not have to wait for someone else to come, for men to be the ones to organize. We can also be the ones that dare to do things. Before, we did not know how or we did not think we could do it and now, together, we learned that as women we have a space within the organizational life of our town, that we should not be waiting for someone else to do it for us. Now we are daring to do things."
- Yeni, from El Sueño de Huejotengo.
"We want to be able to build a community center that will become our meeting space and, in it, we can teach the next generation of girls the traditional loom and Nahuatl. We do not want to lose our culture and it is important to be able to transmit it to the whole community."
- Mireya, from Casa x Casa x Morelos
Thank you so much for your support. The rebuilding of Mexico continues at a strong pace thanks to people like you. We will continue updating you about the progress of these projects and are happy to answer any questions you may have.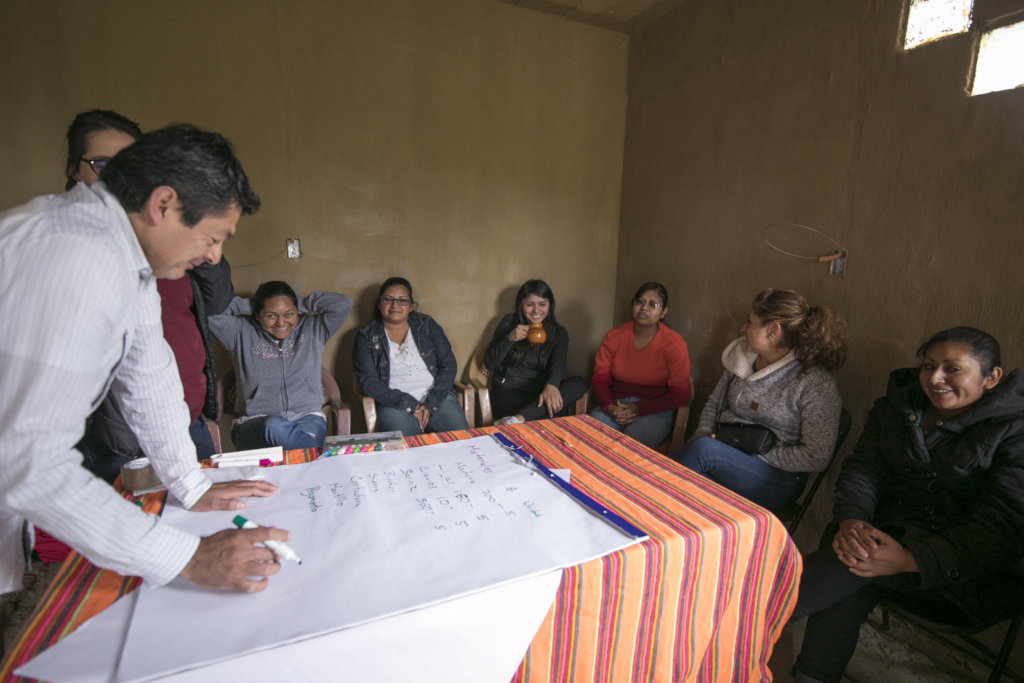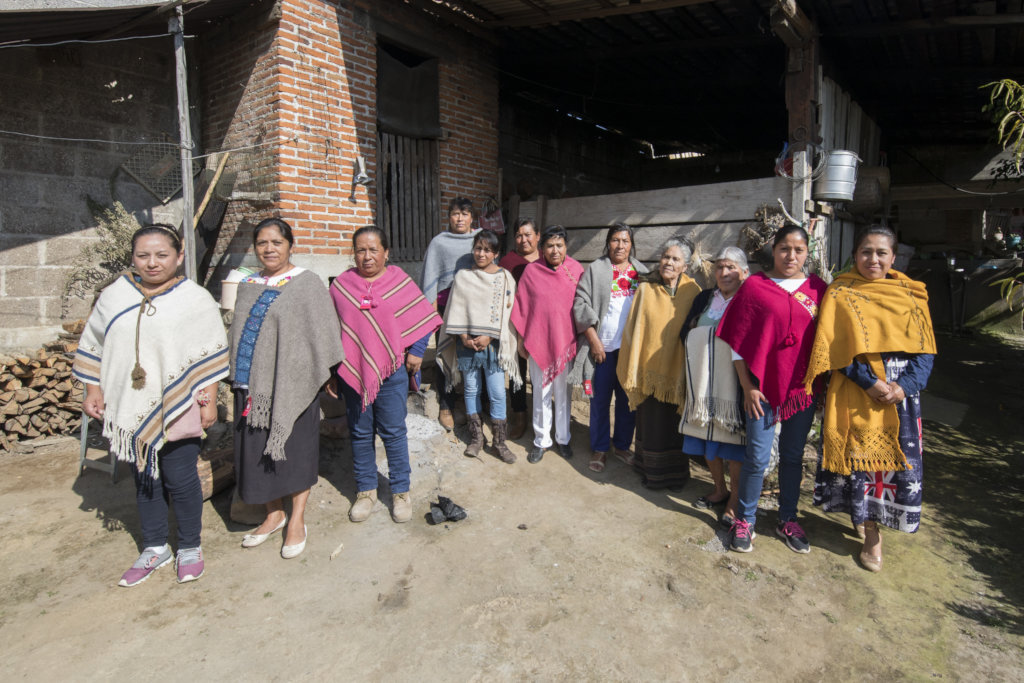 Links: