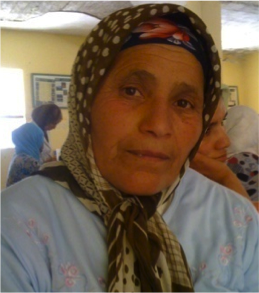 HAF celebrated Mother's Day this year by highlighting the story of Lalla Kbira, President of the women's cooperative. She says: "I am a mother of 7 children; 5 boys and 2 girls. My two daughters are married as well as three of my sons. I am a midwife and a cook, two professions that I love. I have given necessary care, support and advice to pregnant women for more than 30 years. More than 100 children were born through the care I provide and now all of these children in the village call me grandma. Thanks to God, I have never had a serious situation or a problem as a midwife. My dream is to continue to provide care for pregnant women and their infants. I feel so happy to do this because I get rewarded by Allah. As president of the women's cooperative, I would love our cooperative to be a successful one and I aspire to make it so, and to make our business strong so that we can provide for all of our community. More than that, life is beautiful but hard, however we should be harder to keep it beautiful. For this, I want men and women of my community to contribute in making our village a prosperous, safe, and peaceful place."
Thanks to the support of our generous donors, on 5 May, HAF was able to deliver sewing and embroidery equipment and material to the women's coop in Tassa Ouirgane. The women were so pleased to receive this delivery. They immediately divided the groups into a girls group and a women's group to prepare to get the equipment ready for production.
The women have also received a special visitor. On 15 May, US Consul General Brian Shukan visited the coop site in the village of Tassa Ouirgane. Mr. Shukan saw the women knitting items for the home and purchased some of their goods. He and his team offered very helpful advice and ideas on product marketing.
Thank you to the donors who enable us to help remarkable women such as Kbira by offering them new hope and opportunities.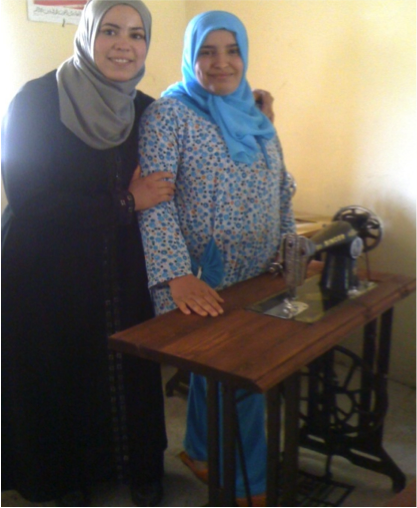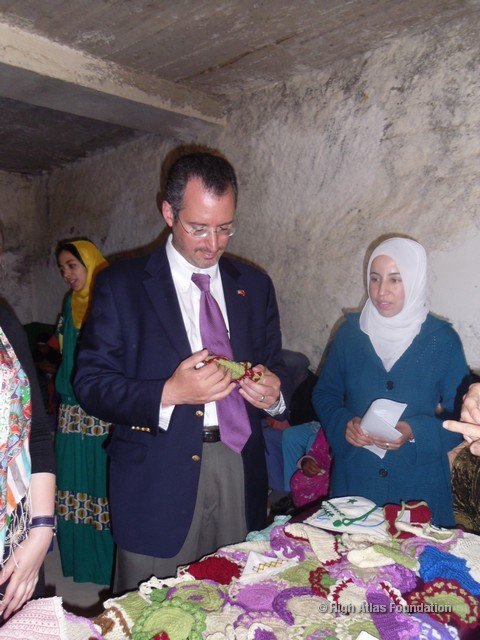 Links: