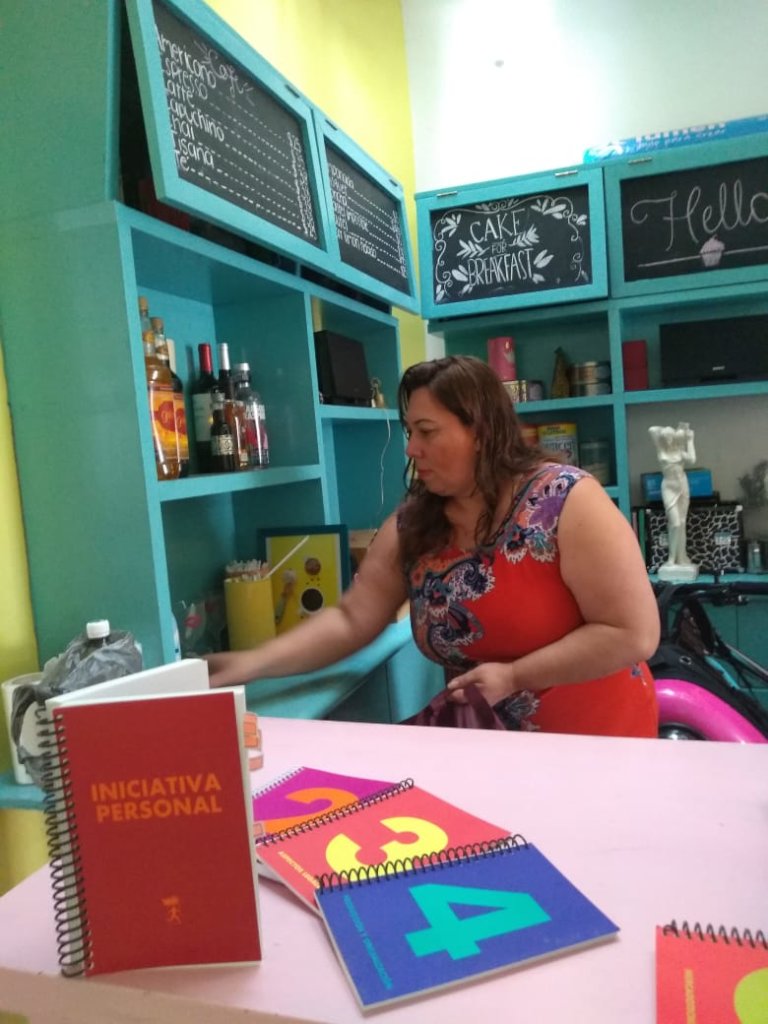 Economic empowerment of women affected by the Mexico City earthquake of 2017
Last September 19th, 2017 Mexico faced a devastating earthquake that crashed numerous regions in the country. The earthquake, brought a number of consequences that have impacted whole communities. Social cohesion, psychological hazards and economic growth are some of the most visible impacts of the earthquake. To address part of these disastrous consequences, Crea, promoted the economic recovery of earthquake affected areas, through the economic empowerment of women entrepreneurs.
The project "Economic recovery of earthquake affected areas in Mexico City" focuses its action in supporting some of the most harshly impacted municipalities in Mexico City: Cuauhtémoc, Gustavo A. Madero, Benito Juárez, Álvaro Obregón and Miguel Hidalgo. Crea strengthens women entrepreneurs' skills to improve their entrepreneurial initiative, raise their sales and profits, and boost the economy of their communities.
Business training includes a 60h course on personal initiative and managerial skills. It offers 6 training manuals and a follow-up process to ensure women are implementing the tools acquired during the training. Our goal is to train 165 women entrepreneurs affected by the earthquake of September 19th, 2017 in Mexico City.
To implement this project, Crea has partnered with more than ten organizations at local level, they provide us with training spaces.
Our courses will begin on February 25, soon you will meet women who make up this program.
For now, we introduce you to Marisela:
Marisela is a 46 year old woman. She has started several businesses throughout her life. Due to security issues, and her fear of losing everything, she has decided to close her business. Fortunately, she has recently decided to re-open her coffee shop. Moreover, to raise her income, she will open a bazaar in her house.
She is the first woman who has signed up for the business training. She is very enthusiastic and has invited more female entrepreneurs who could benefit from the training.
"My daughter and I are about to start a business and we believe that this training will give us the grounds to do start it up better".
We want to train more than 165 women and we need your support to ensure that more women like Marisela and her daughter also achieve it.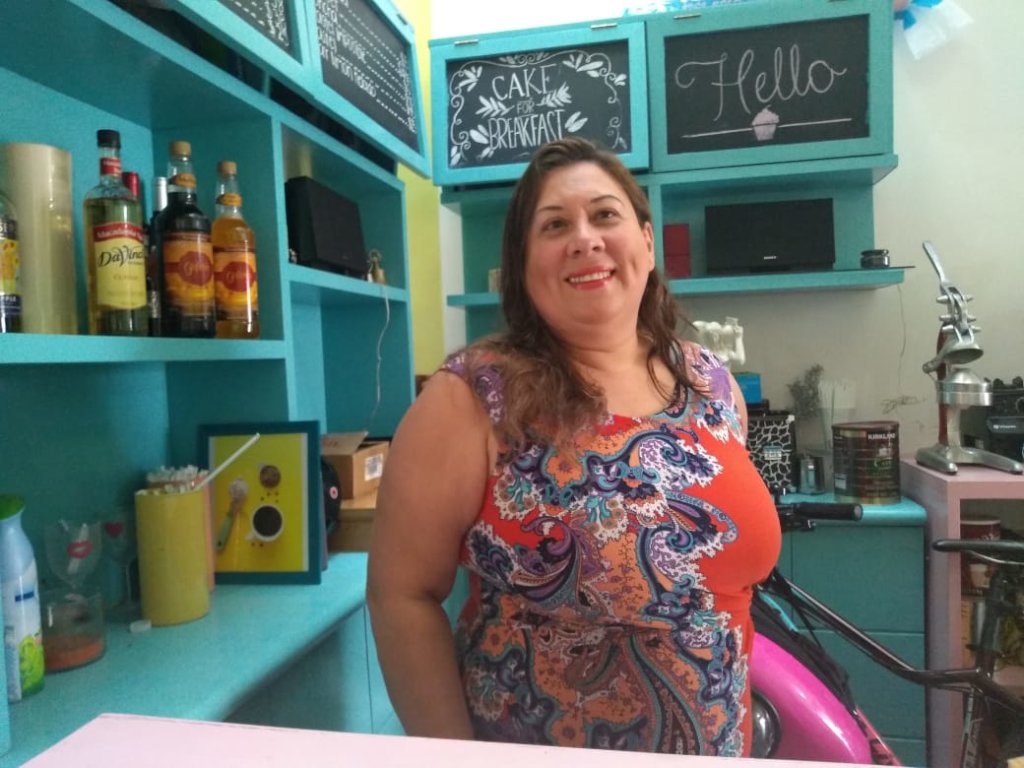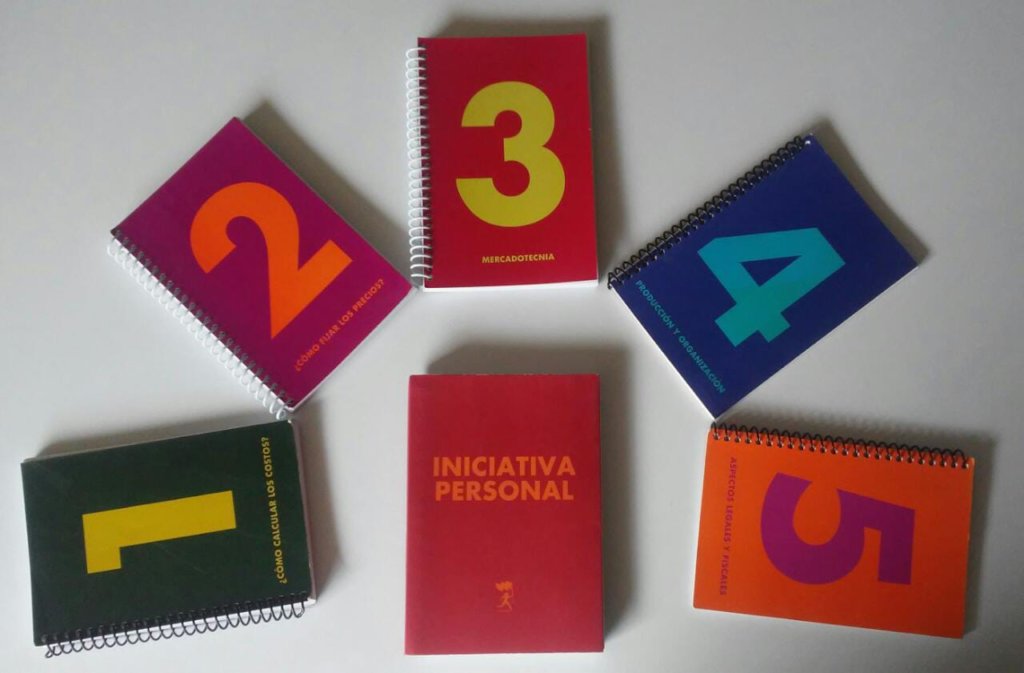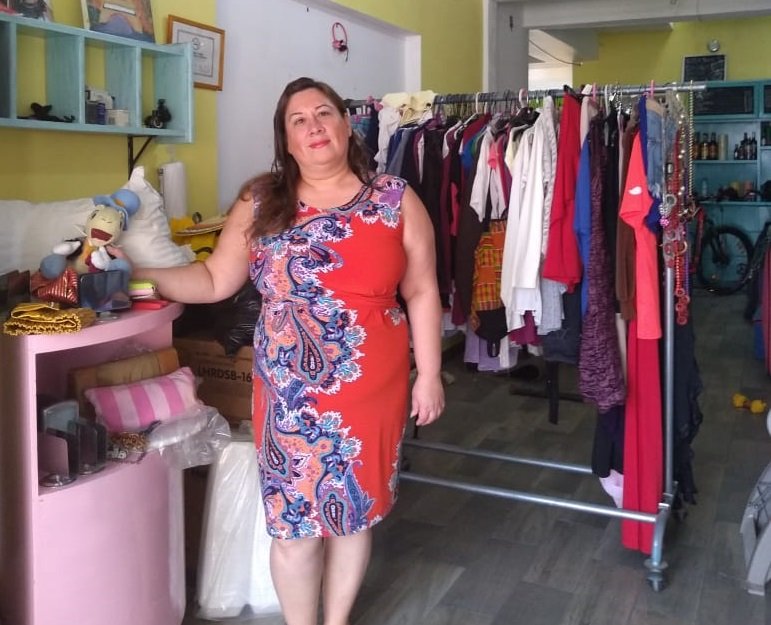 Links: