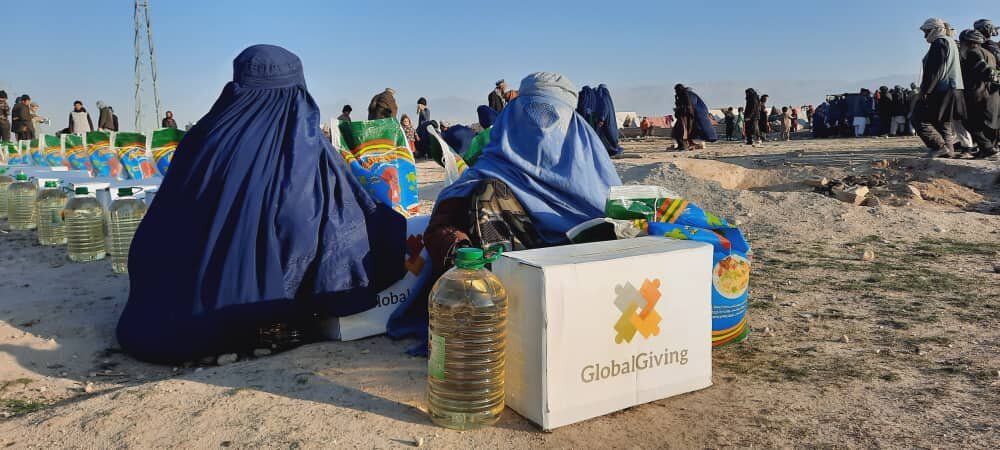 This project focuses to provide 1,500 families (approximately 9,000 individuals) with food packages and winterisation kits in in Kunduz, Herat, and Kabul. International Blue Crescent (IBC) aimed to distribute food parcels as well as winterisation kits to those seeking safety in these three provinces. Food packages are composed of: 5kg rice, 5kg wheat flour, 1.5L edible oil, 5kg pulses, 1kg green tea, 2kg milk powder, 1kg salt. Winterisation kits are composed of: 2 blankets, 6 coats, 6 jumpers, 6 pairs of socks, 6 neck scarves and 6 pairs of boots. Through this project, nutritional needs and winterization needs are covered for a period of one month in Kunduz, Kabul, and Herat. In addition to nutritional needs, by distributing non-food items (NFI) kits, the project also helped the IDP families. The project enables the families to have enough food to survive for one month. Thus, its activities positively contributed to the lives of beneficiaries.
The GlobalGiving Community has generously contributed $21,096 toward our efforts in Afghanistan since the launch of our winterization campaign for Giving Tuesday in November 2021, resulting in 1-month food parcels and winterization packs for approximately 328 families. Our team on the ground spoke with many families, children and young men especially who are experiencing extreme hardship as schools were closed for a while, there are no jobs due to the collapse of the economy, and prices have soared as basic items especially food become less and less available.
Thanks to combined assistance from the GlobalGiving community and complimented by other international partnerships and in the field, IBC has delivered humanitarian aid to 3,000 families overall in Afghanistan in the last 6 months. The IBC Cross-Border Projects team, which recently delivered 6 tons of humanitarian aid to the Afghan Red Crescent with Afghan Ariana Airlines, aims to deliver food aid to 120,000 families in the coming days. President of the Afghan Red Crescent, Hafez, thanked IBC and expressed that they were happy to be able to deliver these aid to the people in need. With the team led by Recep Levent Ozturk, IBC is continuing emergency food aid programs in the provinces of Gardiz and Herat, as well as in Mezar-i Serif and Kunduz.
We are thrilled about the awareness and impact the GG community has had for the people we have met on the ground who are very grateful to have warmer clothes and less hunger to help them through this harsh winter. We see many repeat donors and hope they will follow our next campaigns for Ramadan here on GlobalGiving. You may check our additional links to learn more about our cooperation and impact on the ground for this campaign and beneficiary lists may be provided upon request to the GlobalGiving team.
We thank this community for your continued support to the most vulnerable families still making it through the harshest conditions in Afghanistan.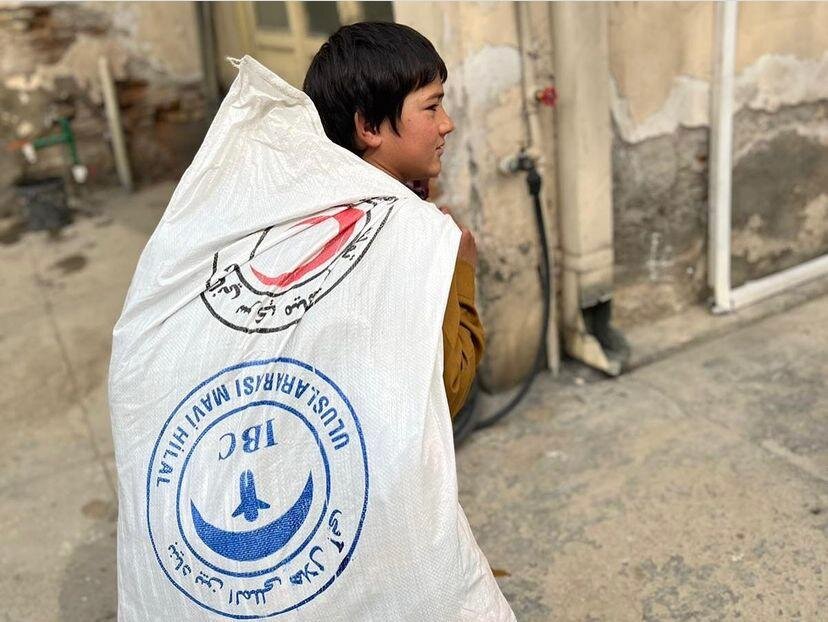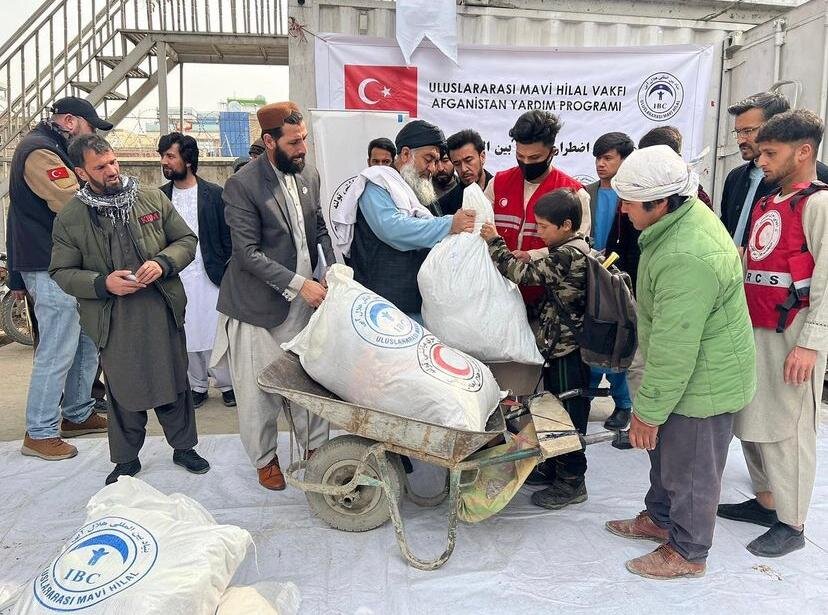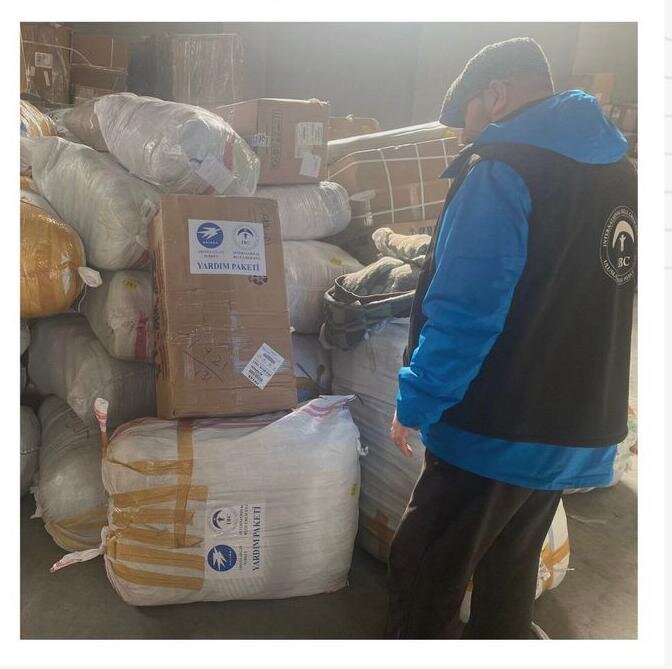 Links: