Project Report

| Sep 14, 2023
IBC continues to provide support to Afghan Familie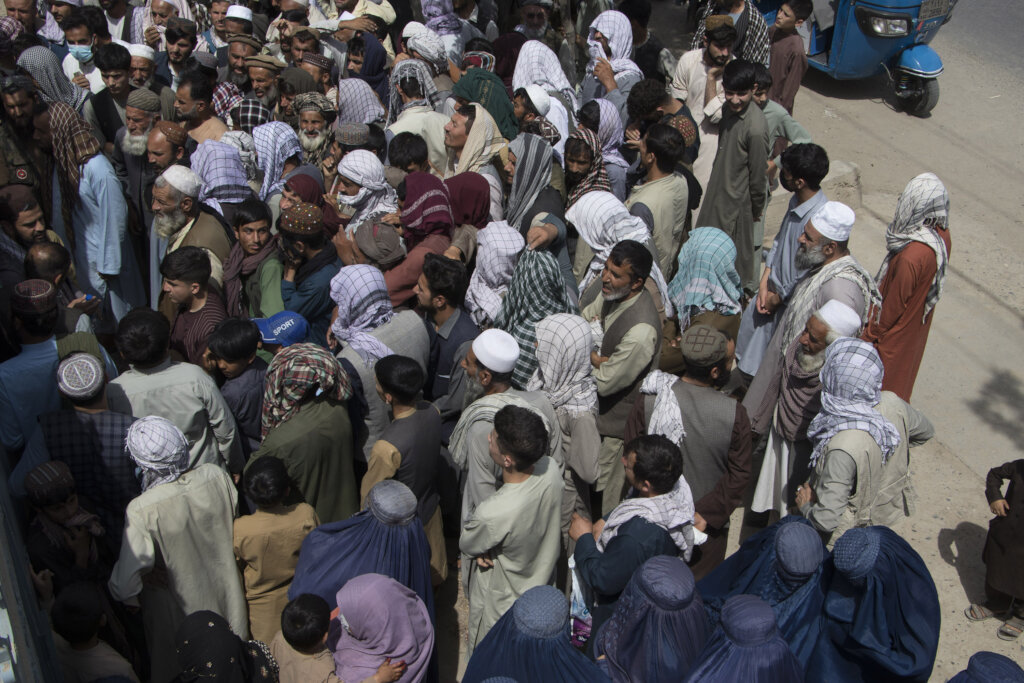 IBC continues to provide support to the region where humanitarian relief efforts have almost come to a halt.
In its latest report, the United Nations Development Programme (UNDP) revealed that 34 million Afghans are living in poverty, and due to the security crisis in the country, humanitarian relief efforts have rapidly declined. Particularly, the region has become even more disadvantaged as the Taliban regime has banned the employment of women personnel in civil society organizations.
The crisis and ongoing internal conflict that followed the Soviet Union's invasion of Afghanistan in 1979 have resulted in significant infrastructure problems and internal displacement.
Last week IBC completed the distribution of food supplies to 350 needy families in Kunduz, the province with the highest number of internally displaced persons in Afghanistan, in cooperation with the Rural Rehabilitation and Development Directorate, with the support of the Canadian relief organization IDRF.
The combination of the internal conflict, drought, and the freezing of Afghanistan's external financial resources has led to a severe humanitarian crisis in the country. The United Nations Development Programme (UNDP) specifically emphasized that the number of people living below the poverty line accounts for 85 percent of the country's population, and called for at least $4.6 billion in aid to be raised for Afghanistan in 2023.
The International Blue Crescent Foundation, along with the support of all its international donors, has been continuing its work in the region since the early days of the crisis and will continue to develop humanitarian aid projects for the people of Afghanistan in the coming days.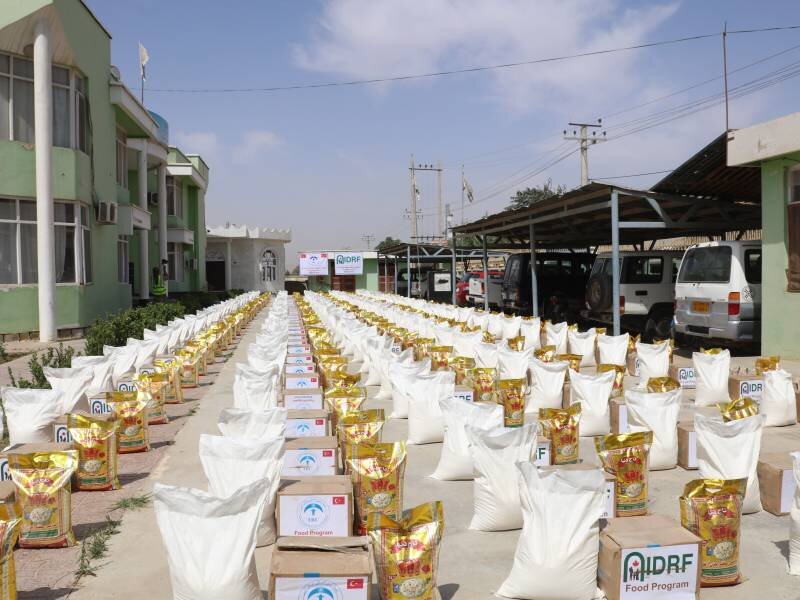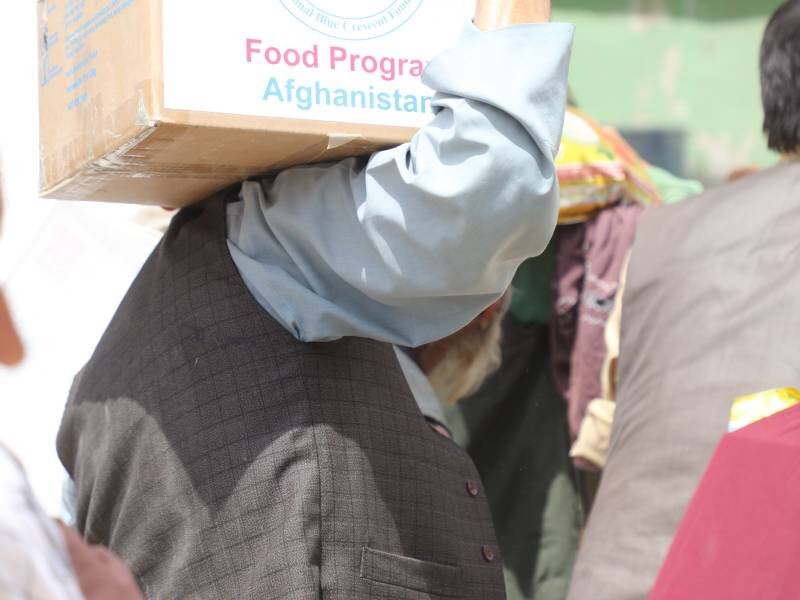 Links: