Project Report

| Mar 21, 2022
Switching it up this month! Written by an adopter.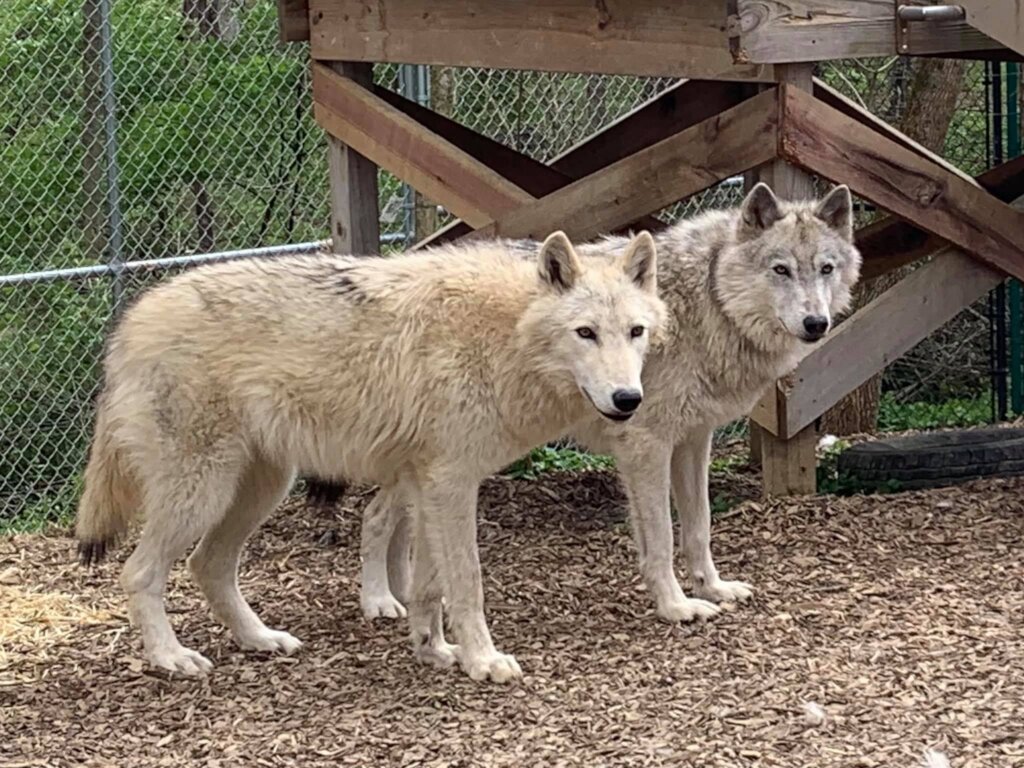 Hello Supporters!

I am taking things to a different level this month. I have asked an adopter to write about her experience adopting a Full Moon Farm Alumni and what a difference, (if any) it has made in her life. She wrote a her story, and has started her own Wolfdog Rescue - known as Red Riding Hood Rescue Project, Inc. in Ohio.

Joyous howls from the mountain,

Nancy and the Pack

From Susan, adopter of Theran, a rescued wolfdog from Full Moon Farm, Inc.

********************************************************************************************************************************************


Rescue has changed the course of my life. It may sound glib but it is a fact.

The adoption of Theran has created Red Riding Hood Rescue Project, Inc., an Ohio non-profit, with 501 (c ) (3) status pending!
My life with wolfdogs started over 9 years ago when I said 'yes' to a chained up wolfdog with no social skills. He was left behind on a vacant lot after his owner moved away. The mobile vet that was called to put him down sought help instead. Were we qualified to say 'Yes?' No! We were like so many uneducated people that end up with wolfdogs. Porter came with 6 years of the type of problems that come with living on a chain and having no socialization. But 2 years later and lots of hard work paid off. I learned so much along the way and he became my best, most loyal friend living to be 14.5 years old, and enjoyed a life rich in adventures!
It was Porter who led me to a wolfdog group in my area and from there to Full Moon Farm. When I rescued Theran, it was after I had already taken in a high content puppy to be Porter's friend. But as a senior citizen, an energetic female puppy was the last thing he wanted in his golden years. Yicha loved him but Porter couldn't get away from her fast enough. So now I had a problem. I had a lone senior citizen not wanting a friend, but now I also had a puppy desperately needing companionship. So, what was the logical solution? Get another wolfdog - a friend for the puppy. And when I did, Nancy at FMF had just the right boy. I struck gold with Theran.
Theran's adoption was remarkable for a couple of reasons. He was not only the perfect best friend to my puppy; he was also a bridge to Porter. (Theran was the only dog Porter tolerated, probably because Theran was a pen mate with another senior citizen, Glacier, who basically raised him.) But it was also remarkable to see how committed Nancy was in bringing me this pup. She and Kirby, (a volunteer), traveled 8 hours each way to deliver him. They placed his crate in my enclosure and then watched the interest between Yicha and a crated Theran unfold and only when they were sure it was safe to do so, Theran was released from the crate to run and play with Yicha. It was love at first sight. After spending a few hours watching them get to know each other, Nancy and Kirby headed back to the Mountain. All in a day's work! Every detail was purposeful and thought through. It was amazing to see the commitment to the animal throughout the entire process. And now I had the perfect collection of friends: Yicha adored Theran. Theran loved Yicha and respected Porter. And Porter accepted Theran. (Note here: Theran was altered and completely vetted and traveled with a USDA Interstate Health Certificate.)
Theran enjoys quiet evenings sitting with me under the stars. He loves treats. He respects and understands his place in 'the yard!' He runs nicely with me in the morning. He loves adventure walks in the evenings. I never thought I could feel for another the way I did Porter. What I have come to learn, is that each animal is so exceptionally grand in their own way, that I am blessed with each of these unique relationships.
I now understand that saying 'yes' to adopt an animal in need, is a contract for the rest of their life. It also means making personal sacrifices and being fine with those sacrifices. I want to have happy, fulfilled animals.
The flood of animals needing rescue lately is alarming and so tragic for the innocent pup that finds itself on a euthanasia list through no fault of its own. So my circle now is larger. I am reaching beyond my own animals, beyond my own backyard, beyond my little Wolfdog community. I want to create a safe place for all the Theran's of the world that I can help. Nancy has created a name for herself that is respected throughout the community. I want to continue that effort. I hope to do it as well.
Susan Vogt

Inspired by Theran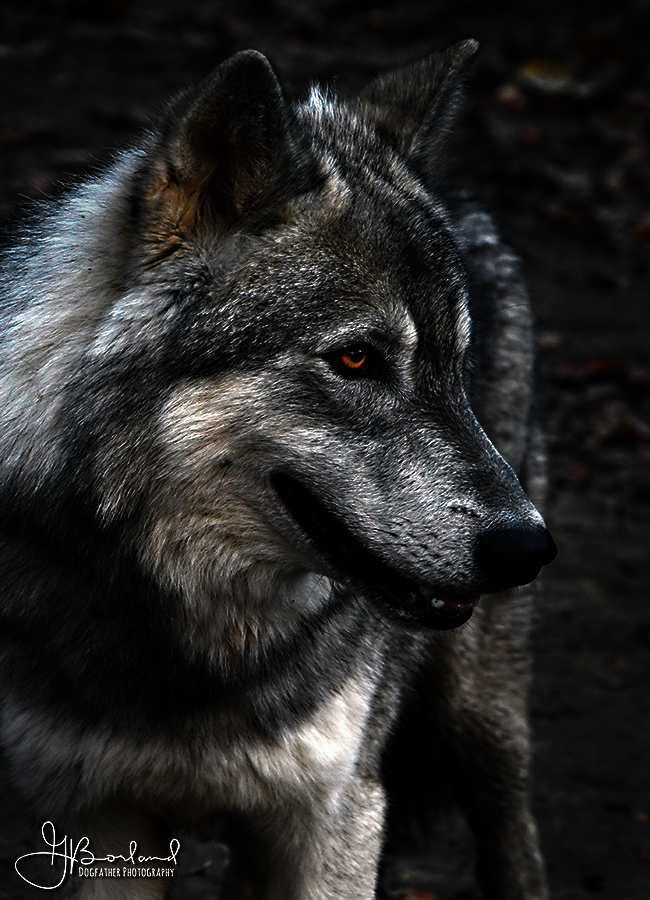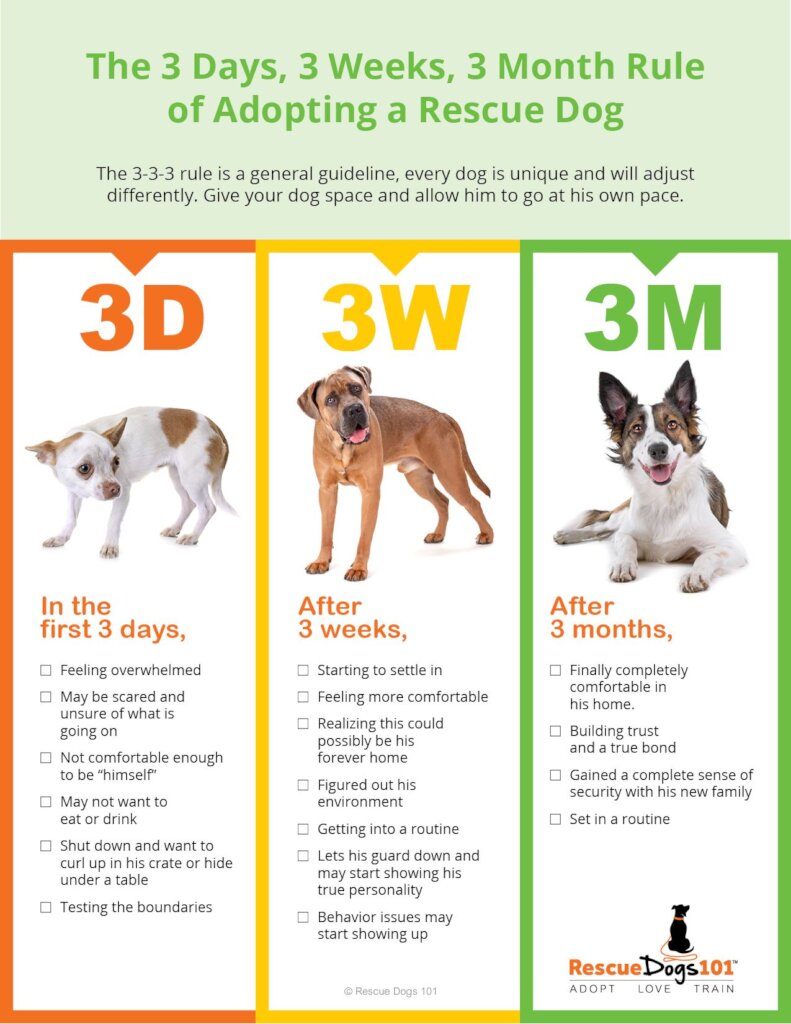 Links: