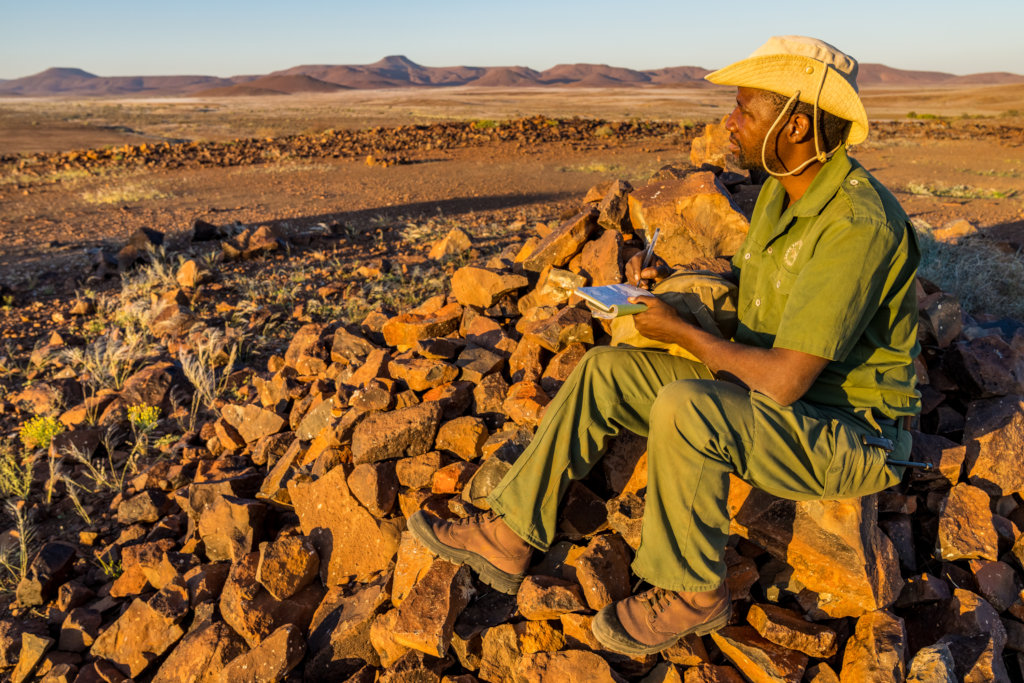 Thank you for supporting David Shepherd Wildlife Foundation through GlobalGiving. As well as providing you with your bi-annual Ranger project report full of fantastic news and results of this project we would also like to inform you about an exciting campaign.
In the past year one of our main objectives has been to support ranger and law enforcement programmes, working alongside our ground-based conservation partners we have seen some incredible results further protecting our keystone species. Here are a few highlights:
Thailand: DSWF funding has been allocated to support anti-poaching operations, training 182 rangers and conducting vital tiger surveys. Over the last 12 months, not a single tiger has been killed in our project area.
Russian Far East: DSWF funding has supported 125 rangers to patrol 411,905km of tiger habitat. As a direct result of these patrols, not a single tiger poaching incident occurred across the five protected areas DSWF supports.
Mongolia: DSWF supported seven rangers to effectively conduct 7,452km of patrols in the Tost Nature Reserve covering over 7,000km2 of prime snow leopard habitat.
Vietnam: DSWF supported ranger patrols covering 3,169km (equal to twice the length of Vietnam). These patrols are essential to disincentivise poachers entering the park and to remove snare traps set to capture wildlife. Data proves that the illegal poaching in the area has reduced by over 90% since the project started.
Zimbabwe: DSWF continued our long-term support of anti-poaching patrols in the Hwange National Park contributing towards 16,144km of ranger patrols, the apprehension and prosecution of 28 poachers and the removal of c.3000 snares.
Namibia: Our funding this year has supported just under 35,000km of ranger patrols and led to 27 arrests of individuals involved in rhino poaching.
Zambia: DSWF funding has allowed anti-poaching units to conduct 25,209km of ranger patrols, leading to the apprehension of 103 poachers and the confiscation of 17 firearms.
Without protecting our rangers, having funds to equip and train them, provide support for their families this incredible work would not be possible.
How can you help this vital work continue?
This week GlobalGiving are hosting their annual Little by Little campaign, this means that all donations donated through GlobalGiving to David Shepherd Wildlife Foundation between Monday 13th and Friday 17th September will receive 50% match funding from GlobalGiving. So, if you donate £20 today, we receive £30 towards Ranger protection making your contribution work that little bit harder!
We are hugely grateful that you have chosen to support us to help turn the tide on extinction. Thank you.
Little by Little Campaign T's and C's
Campaign runs from Monday 13th to Friday 17th September.
Donations up to the amount of $50 / £36 will be match funded by 50%.
One donation per unique donor will be match funded.
New monthly donations set up this week will be 50% match funded and your 4th donation will be 100% matched!
All DSWF GlobalGiving projects are eligable for match funding.