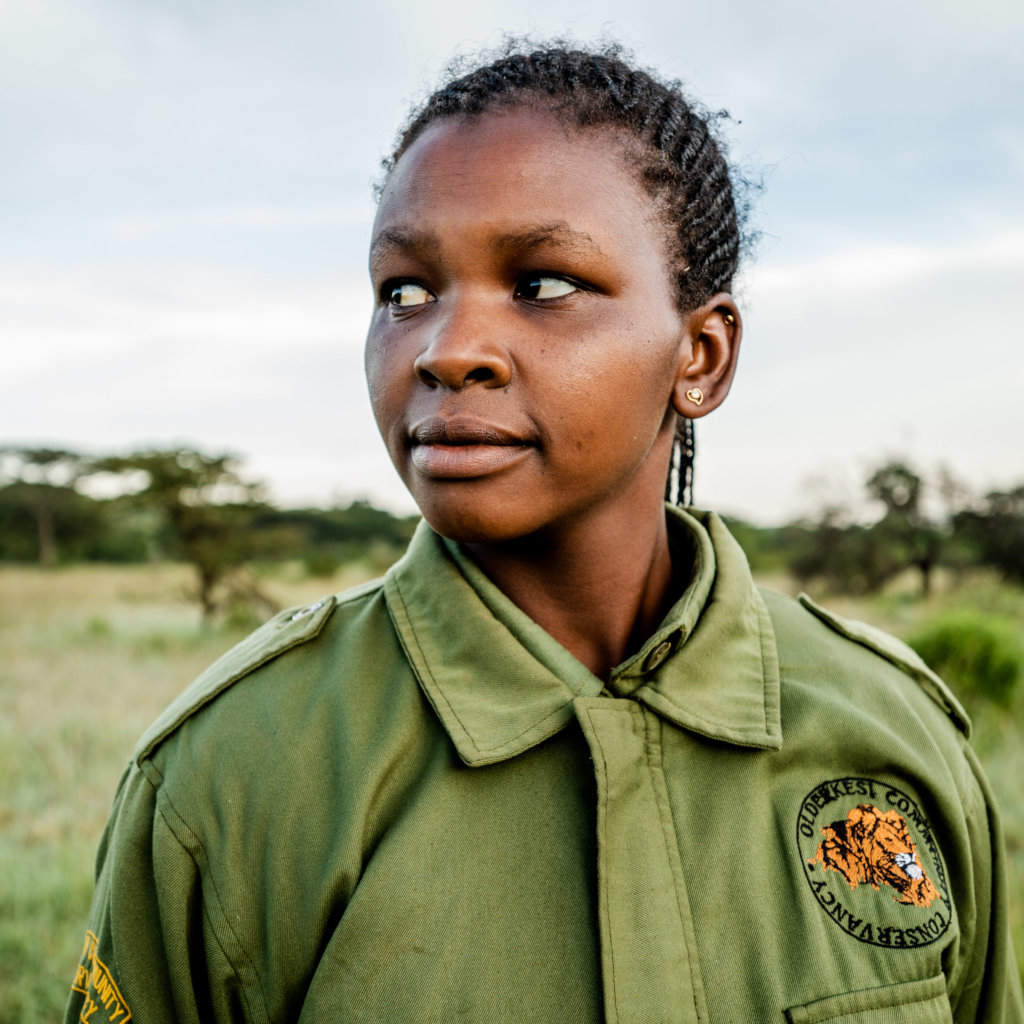 The role of a wildlife ranger is vital if we are to win the war against wildlife crime. Without rangers, there would be no hope for critically endangered species like elephants and rhinos in their natural habitats, which they are fighting to protect.
The responsibilities of a wildlife ranger can vary from day-to-day, and cover anything from park protection to law enforcement and community outreach. Some of the main activities that rangers undertake across Africa and Asia funded by The David Shepherd Wildlife Foundation (DSWF) include:
- Carrying out anti-poaching and anti-trafficking patrols across national parks.
- Locating and removing wildlife snares which pose threats to all wildlife.
- Collecting vital data on endangered species and their habitats.
- Responding to reports of wildlife crime and gathering intelligence on illegal activity.
- Working with communities to raise awareness and mitigate wildlife conflict.
In the Kafue National Park (KNP), our ground-based conservation partners rangers continue to do outstanding work and with your help they are combatting wildlife crime by targeting the key threats to wildlife in and around KNP. From April to October 2020, DSWF funded 26 Rangers who logged 2501 Ranger Patrol days protecting an area of 66000km2 and apprehending 54 Poachers, removing 164 snares and dismantling 13 poacher camps.
To learn more about our wildlife rangers, please visit our website.
"We can't sit back and let them fight alone, they are at the forefront of species protection and need our support if we are all to enjoy and see wildlife and some of the world's most pristine and precious habitats flourish." Georgina Lamb, Chief Executive of DSWF.