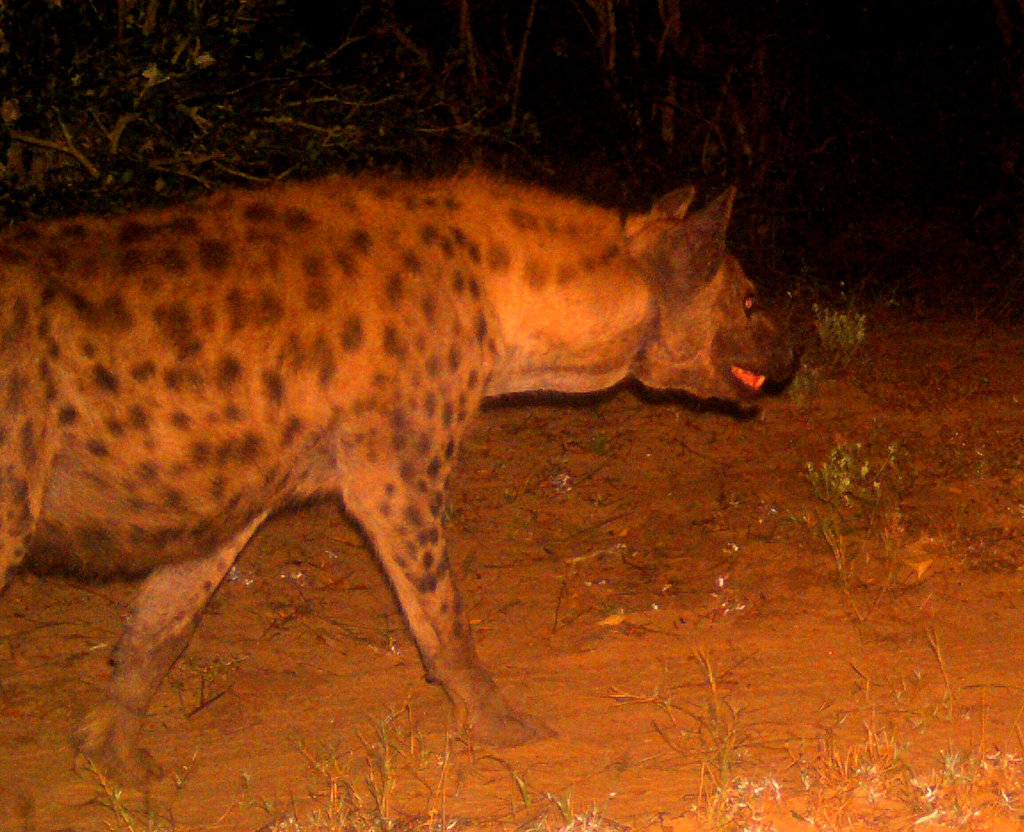 Wow, we have great news! Since the last emergency, we have not had any medical treatments to attend to. It always distresses us immensely to see an injured animal and knowing that we have funds for an emergency is greatly appreciated!
We need to continue building this fund as it is often necessary to treat a wild animal indoors or at least under a cover and in a secure area, should the wound or illness be one that would take time to heal. Our aim is therefore to build the long-awaited treatment stable/boma – something that we would like to complete before 2022.
One incident that we did experience was that a nyala bull was sadly killed in a fight. He was discovered near to the water hole with a number of pierce-type wounds, which were obviously inflicted by another male nyala. The unfortunate young male that lost the jest actually had slightly curved horns that prevented him from overcoming the challenge. Nature does know best and in this case, the strongest bull survived thus ensuring that the better gene pool would be transferred to future young.
As the weather was cool, it took a few nights for the hyena to arrive and their excited calls were heard from far. We also captured their presence on a night cam camera and suspect that a female was taking some of the meat back to her young. A beautiful leopard also visited the dead nyala but it seems that he did not feed, although a leopard will occasionally feed from a carcase, they usually prefer to hunt their own prey.
We were pleased that nature took her course with this and that the nyala did not suffer by being left with an untreated wound, but rather died quickly and provided sustance for the young of another species.
We keep a very close eye on all our animals and should any need our help, we have to be prepared! In this case Nature took care but often we step in to prevent suffering as we have done with many of the other wild that we have treated sucessfully.
We once again send our heartfelt thanks to all that support our emergency medical fund!
Thank you
Janet Cuthbertson.