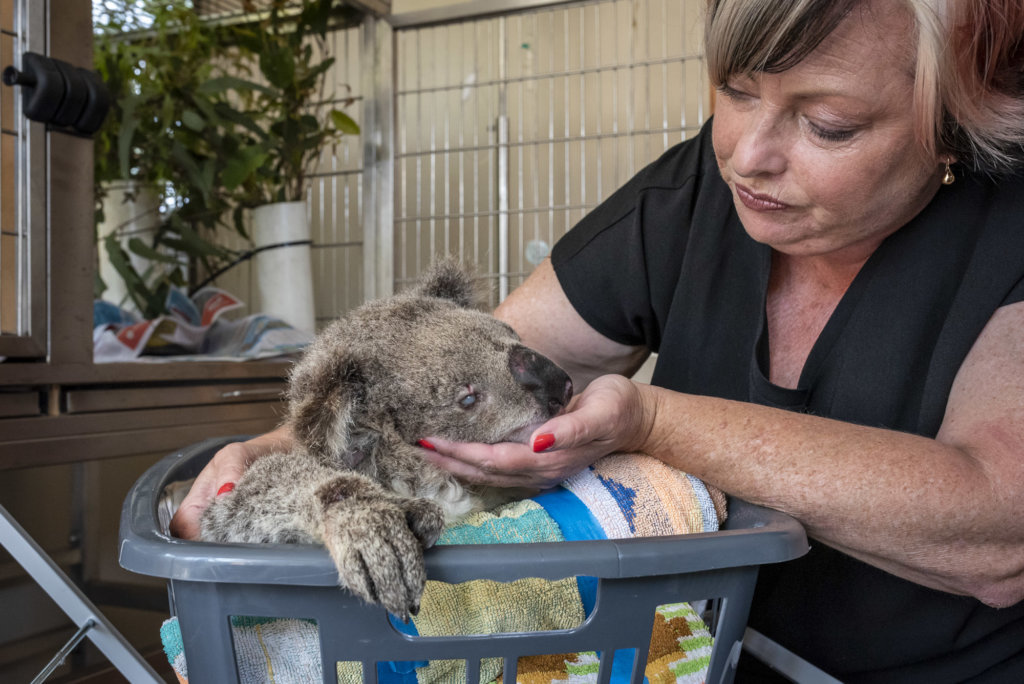 Thank you for your support during the most devastating bush fire season in Australia's history.
We are pleased to announce the conclusion of the immediate response phase of the Bushfire Emergency in helping our volunteer wildlife rescue groups, or, as we like to call them, our Wildlife Heroes. The program has helped 76 volunteer wildlife care groups and shelters rescue and care for the millions of wild animals impacted by the summer's extreme heat and widespread fires.
More than $400,000 has been allocated to wildlife carers to ease the personal expense of buying fuel, medical supplies, protective equipment and animal food in response to the summers extreme fire and heat.
The Foundation for National Parks & Wildlife was the first organisation to get emergency funds to wildlife groups, recognising their critical role as first responders. From December 2019 funds were delivered to groups who were on the front-line rescuing animals across NSW. Through the support of the Australian Government and our generous FNPW community of donors and sponsors, funds were then distributed in 2020 to groups in other states responding to fires.
But our work delivering recovery efforts to these Wildlife Heroes has only just begun, not to mention the ongoing work needed to repair the damage from the bushfires and begin Healing our land.
The relief of cooler weather and rain has not eased the pressure on wildlife groups who continue to care for burnt animals. Calls from the public about injured and orphaned animals continue at higher than normal levels as wildlife roam into urban areas searching for food and shelter. Many groups are struggling to house the increased intake, especially those that lost infrastructure and enclosures in the fires.
The Wildlife Heroes program will continue to support wildlife volunteers through the recovery phase over the coming 12 months with new grant rounds planned for coming months including funds for large asset purchase and rebuild, training and vaccines.
On behalf of all our precious Australian wildlife, we thank our wildlife volunteers and we thank you!
The Wildlife Heroes program is a three-year program supported by the NSW Government through its Environmental Trust.
Healing our land is the Foundation for National Parks & Wildlife's project for the vital recovery effort needed to repair our damaged wildlife habitats and national parks after the fires.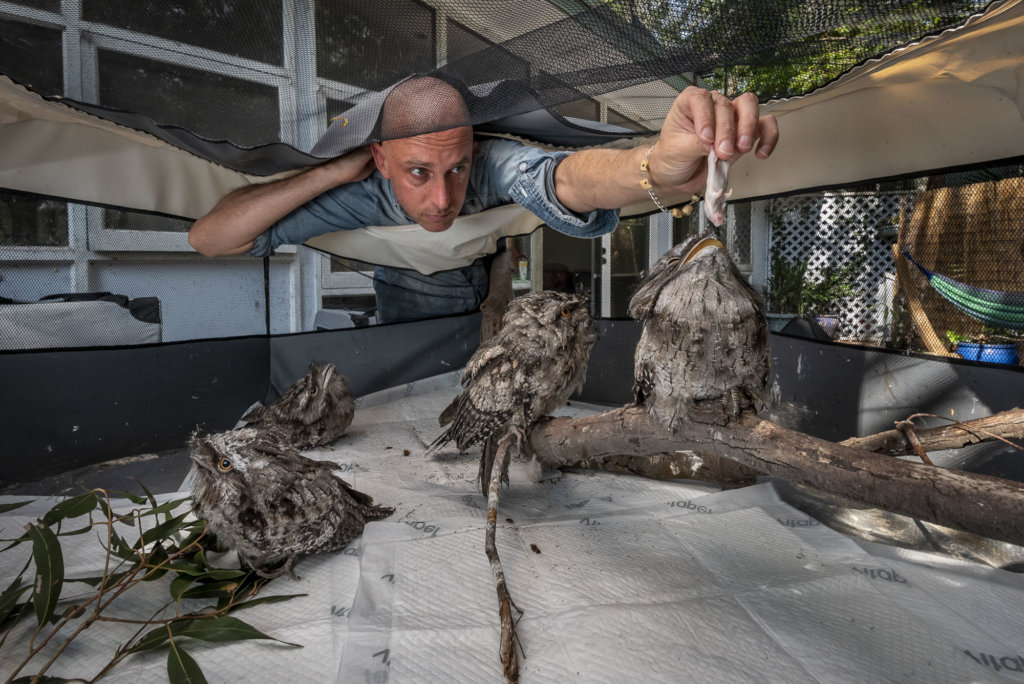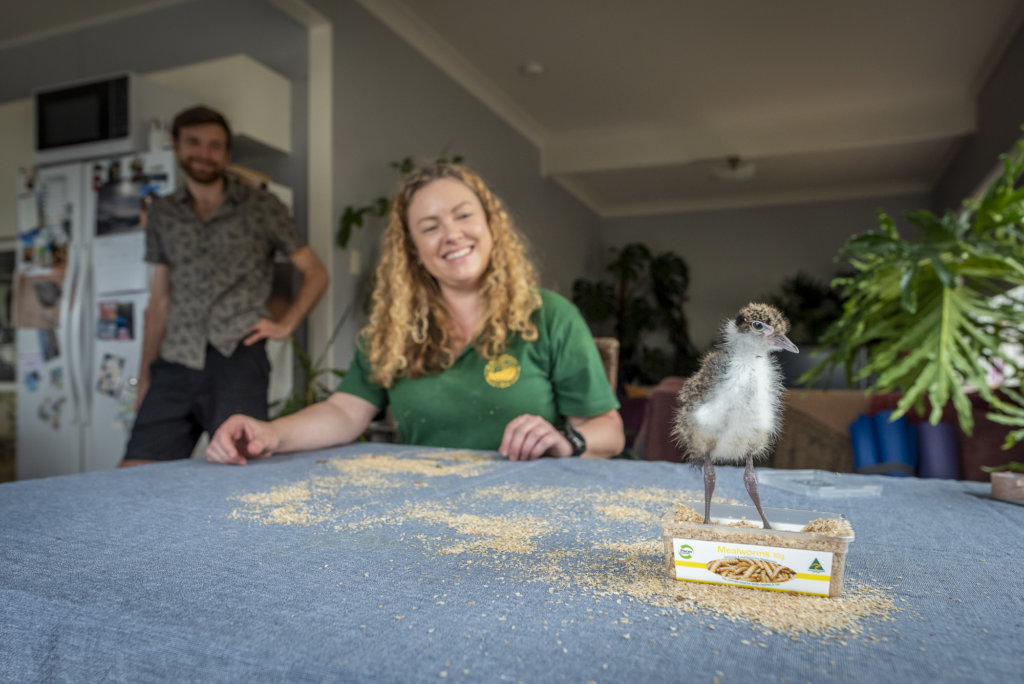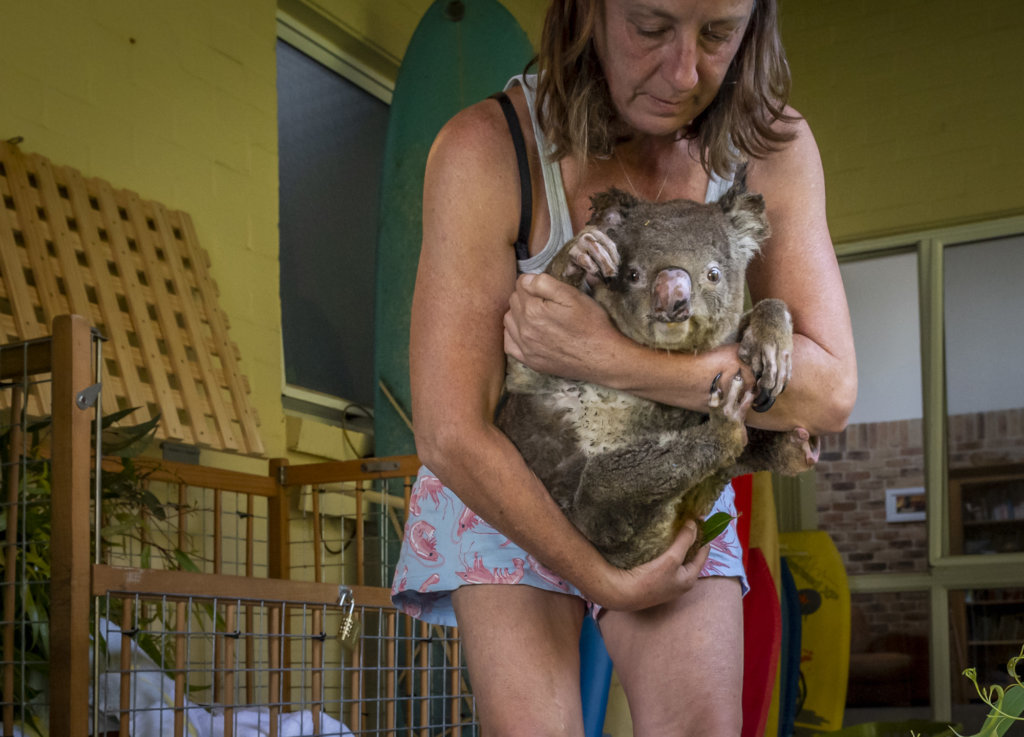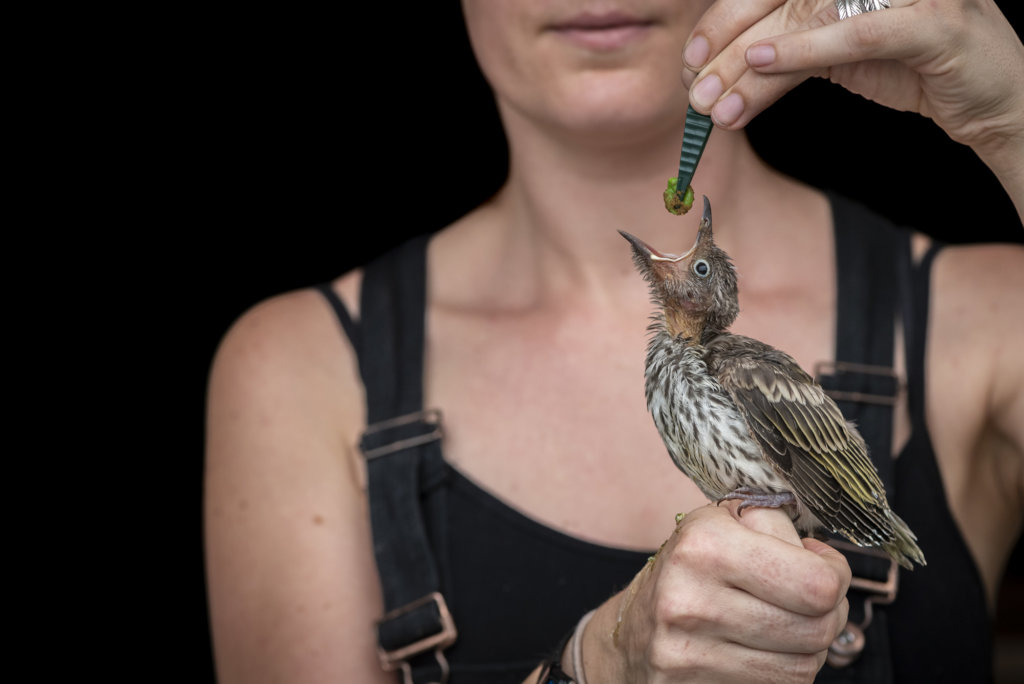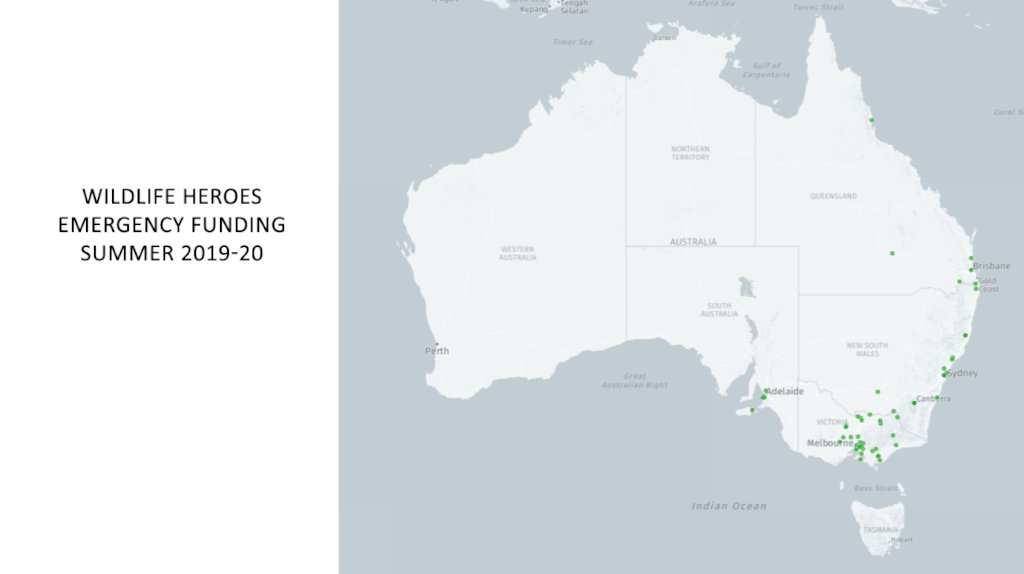 Links: