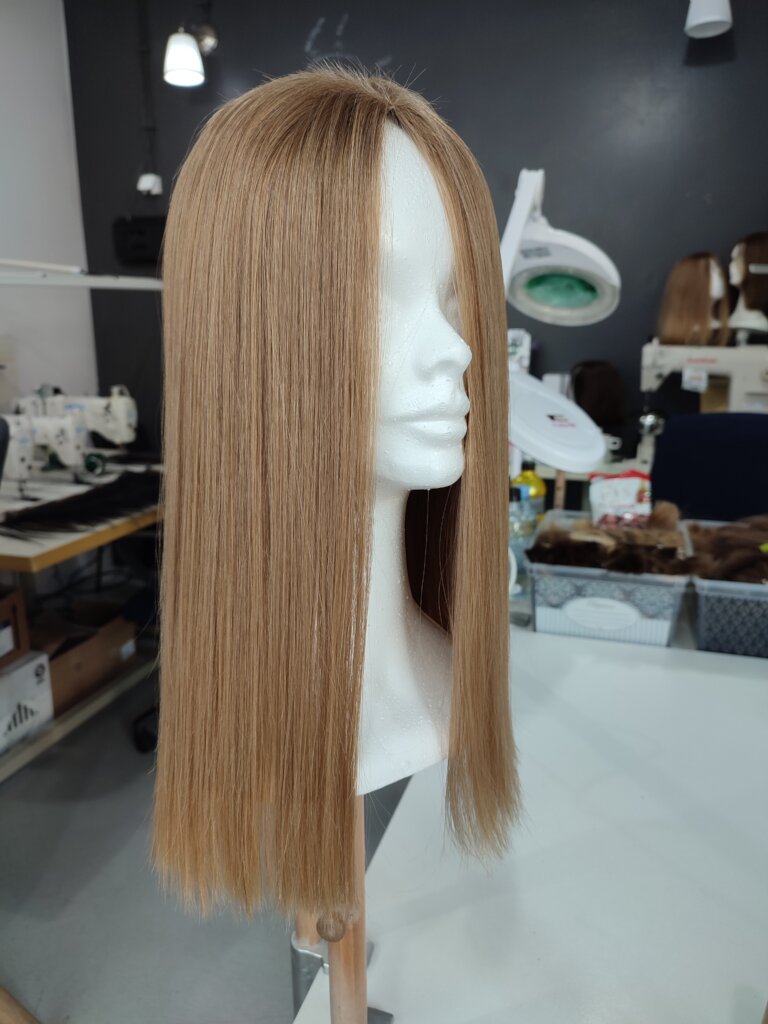 Dear Wigs for a Smile Supporters,
We've continued to provide natural hair wigs to children and youth across Bosnia and Herzegovina suffering from permanent or temporary hair loss. Our wig-maker team has made and handed over 4 wigs since we last updated you on our project and is currently working on two more. The 4 wigs went Cazin, Ljubuški, Zenica, Zepce and there are no words to express the joy and happiness of those girls who have finally received their pieces. During this period our team also repaired 2 wigs for the girls in Sarajevo (hair loss due to medical treatment). We are attaching the photos of this fine craftsmanship so you can also appreciate the meticulous work and love our team has put into making them.
Project Wigs for a Smile makes wonderful stories, from beautiful and content wig owners to hair donation campaigns across Bosnia and Herzegovina.
In the last three months, combined with 4 hair donation campaigns held in Sarajevo, Pazaric, Mostar, and Cazin, we collected 984 donations of hair from girls, boys, men, and women all over Bosnia and Herzegovina. More than 38 hairdressers from 23 participating hair salons, and volunteers came together to make all these campaigns possible.
As for you, our dear friends and supporters, we are aware that there are thousands of inspiring projects here on GlobalGiving, so we're grateful you chose to support our work. Thank you for being a part of our team of angels that are making our project a reality and truly stand out among many others.