Project Report

| Oct 20, 2023
The Resilience of Zejinje: A Widow's struggle in challenging conditions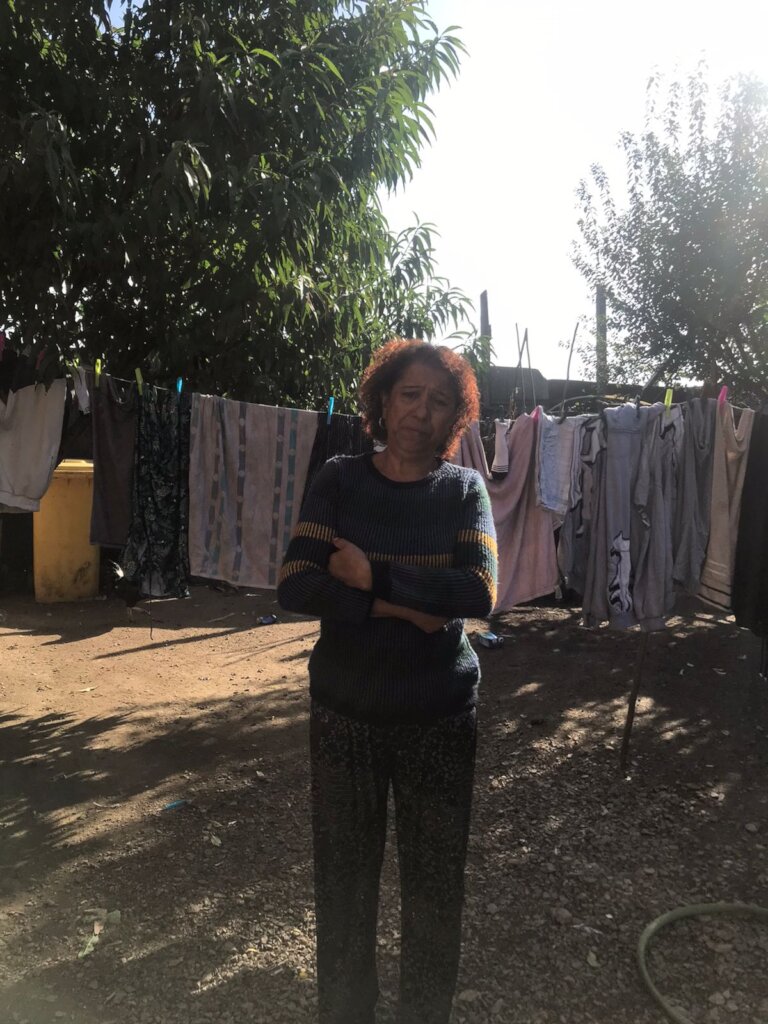 This morning, when I visited Zejnija, she was sitting on the stairs of her old house and was crying. Since the death of her husband, it is almost impossible to see Zejnija without tears in her eyes. She is experiencing his death very hard.
Two months ago today, her husband Shiqeriu died after a serious illness that was shortening his life little by little every day.
Zejnija's life has been very difficult since in her youth because the Serbian armed forces killed her only son who was 17 years old and since that day she has not experienced a single happy day but despite the sadness, she has found a little peace in her husband and her only daughter.
Life decided to take another loved person from Zejnija and let her live alone with her daughter.
For Zejnija, life has become almost impossible, due to the great pain she is having for her husband, she is also facing extreme poverty. In her old home, she and her daughter Zyrhanja are living alone at the mercy of fate, facing many challenges.
They are not receiving any kind of help from the state, nor is anyone working. The only way they are trying to stay alive is by selling the few geese they have left because since Shiqeri's death they have not had the opportunity to buy, feed and sell them.
Thank you, dear donors, for contributing to Zejnija and other widows who share the same fate as this one, you are making their lives a little easier.
Thank you very much, donors, for making life easier for widows!
With love,
THE IDEAS PARTNERSHIP