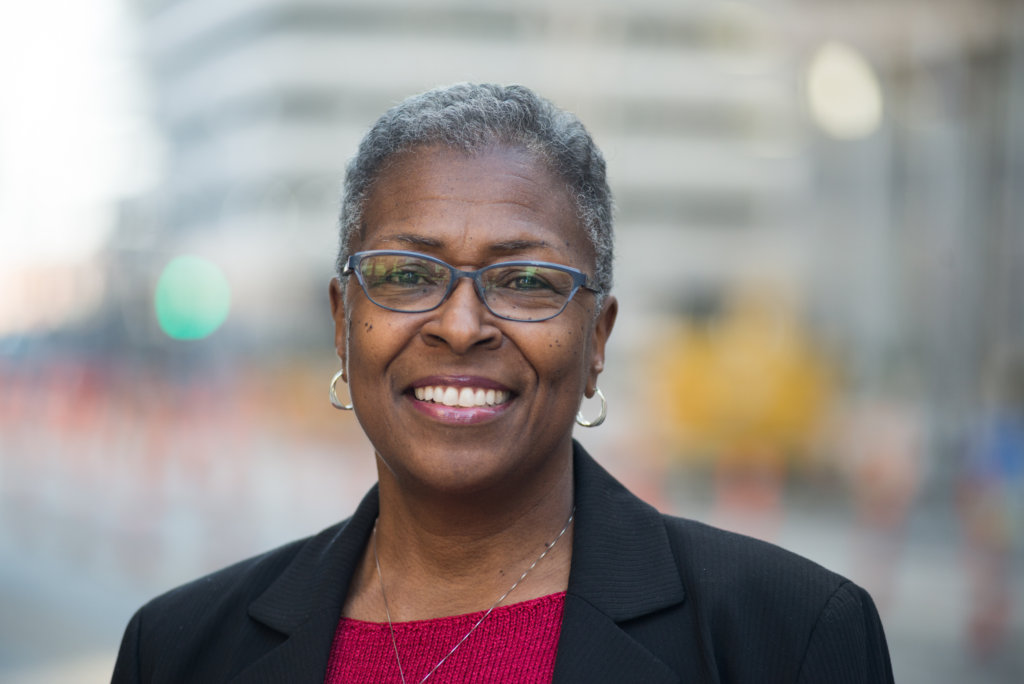 Lynnette Williams, Director of Program Services, has become the "secret sauce" of Women's Employment Network (WEN), and if you ask any client, graduate, volunteer, Board or staff member, they will tell you why. Celebrating her 25th year at WEN, you can imagine the impact Lynnette has had on our program deliverables, her co-workers, our board of directors, our executive directors and of course the many WEN clients' lives she has affected in her years of service. Lynnette has seen WEN through several locations, staff changes, and of course, impacted the lives of thousands of clients whom she has helped gain confidence and the tools they need to stand up on their own two feet.
"Lynnette has the most genuine way of addressing extremely difficult and painful circumstances of our clients lives," said Sherry Turner, WEN President. "She was once where they are and found the tools and resources needed to start over."
In 1990, at a difficult time in her life, Lynnette was introduced to WEN as a client. After completing the WEN program and becoming attached to her mentor Evonne McCay, she secured employment with The Full Employment Council. Lynnette decided to then volunteer at WEN and deliver her personal testimony to clients. For the next year, she served our clients by paying it forward in a volunteer capacity. She was approached by WEN staff when the position of Job Readiness Instructor became available. What you really need to know is that at Lynnette's own client graduation from WEN, she actually told the instructor that she could do her job. And, so...the rest is history. We are so fortunate that Lynnette chose the Women's Employment Network.
Lynnette is now, and has been for many years, WEN's "secret sauce". Referred to affectionately and with professionalism by our clients as....'Miss Lynnette'. Alumni of our WEN services at times will track her down for counsel or perhaps run her over with a grocery cart just to say Hi!
Lynnette has inspired thousands of women and conducted 209 graduation classes. She is inspirational and compassionate, she will challenge you to be your best self, and she never lets you say I can't. She is a mentor, a leader and a friend.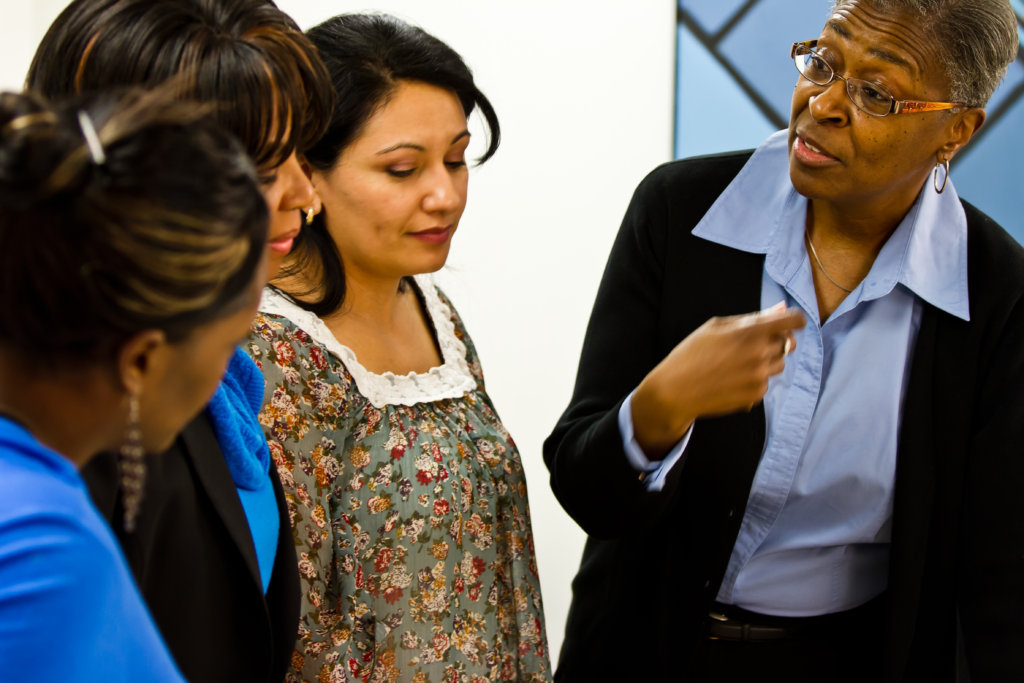 Links: