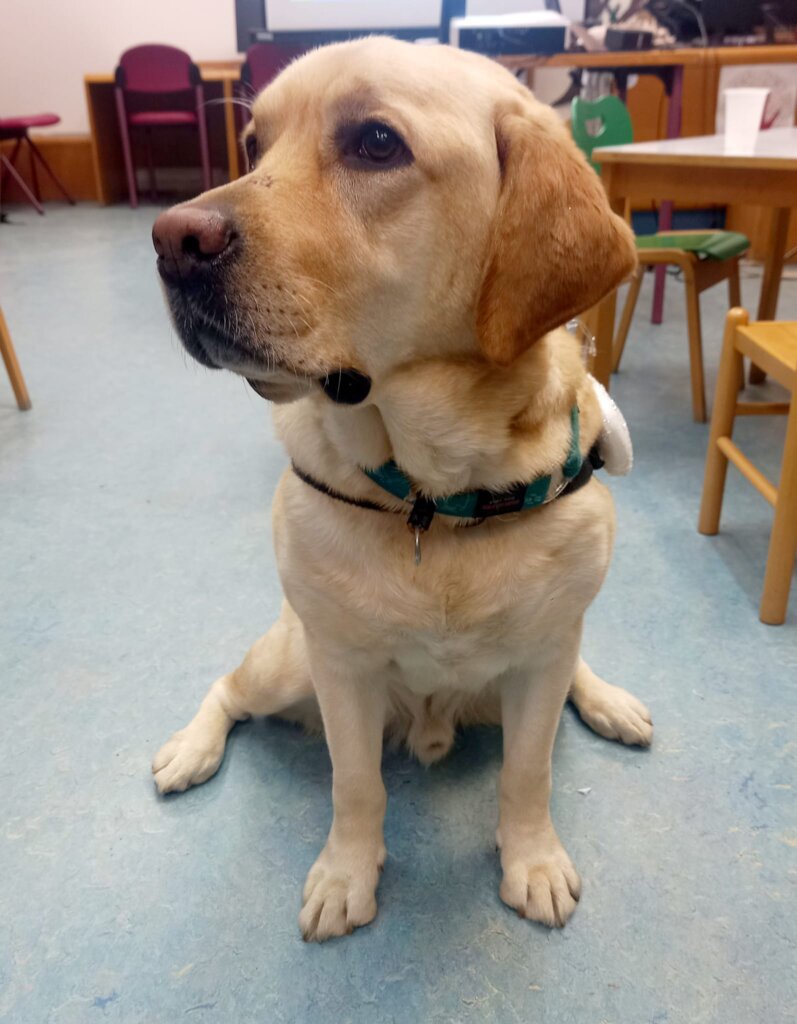 Dear donors and supporters,
We are immensely grateful for your support of the project. The fact that you gave us your trust gave us the strength to move on.
Also, Ruta and Beni are joined us in our thanks.
We believe that these workshops of ours that aim to pay more attention to the children's health will also trigger an different approach towards children who have exaggerated fears.
We hope that they will be treated in a school and in the environment with lots of care, tenderness and compassion.
The therapeutic dog Beni, alongside with the psychologist Ruta, came to the workshop we held at the Library "Tin Ujevic" Zagreb.
The workshop was attended by 5th grade from the Elementary School Julija Klovica Zagreb and this was our third workshop in a row.
With Beni ' s help, Ruta also explains that fear is a completely natural emotion like any other, shares its own fear and encourages students to write down their 3 fears on the Post-it notes and list below them on a scale of 1 to 10 that is the most difficult for them.
Then the students are asked to draw that fear on paper and give them a one-word name.
After the workshop, everyone confirmed they were looking forward to another meeting with Benny and Ruta.
Also, we continued with informal socializing, and we believe that this year we're going to bring more parents to the workshops, because we want them to react in the right way in situations of excessive fear in a child.
https://www.globalgiving.org/projects/we-empower-croatian-children-to-overcome-fears.
The realization of project activities in the previous period is in accordance with the set goals of the project, related to the following:
socializing and workshop for 22 children with a therapy dog Benny and his mentor Ruta
children's photo session to remember the wonderful socializing with friends and activities with the therapy dog and
handing out gifts that included water, pens, crayons, papers and candy
All those activities will help prevent later severe forms of anxiety and at the same time contribute to solving related specific social problems and proactively influence the development of the community as a whole.
Therefore, your support is invaluable to us. I am sure we will achieve all our goals in New Year and we will continue to build a positive story thanks to your support and support of GlobalGiving.
With love and warmth,
The Libera Team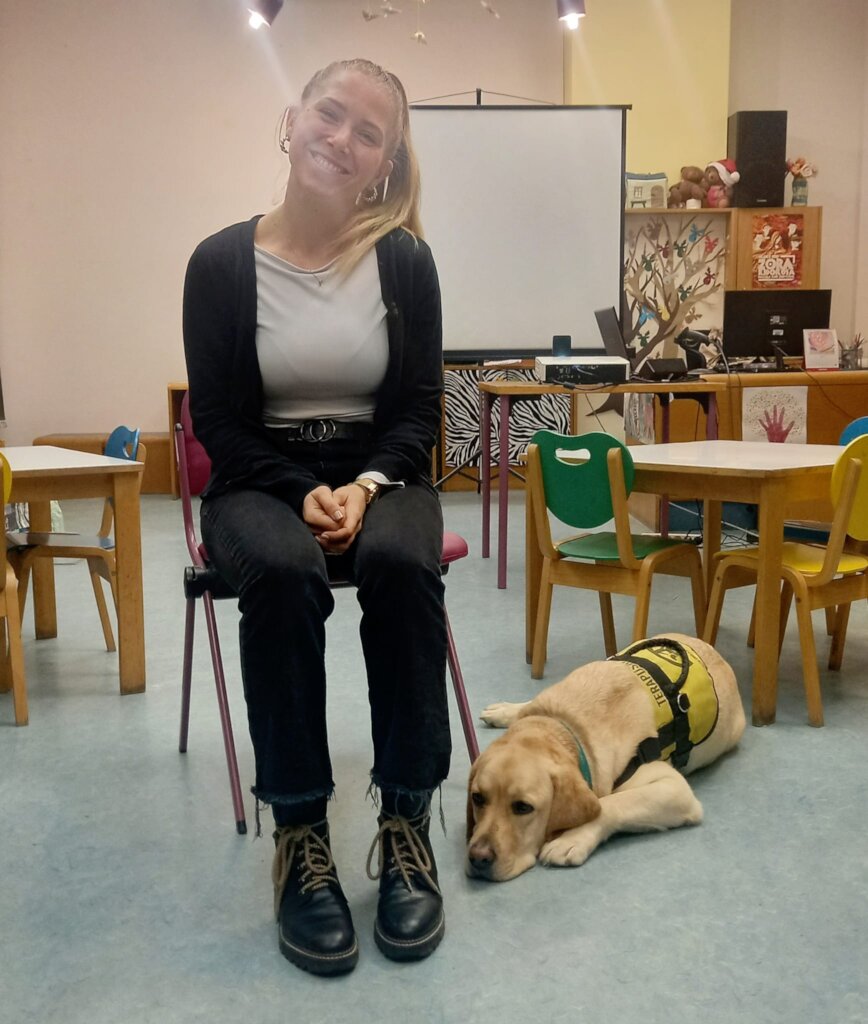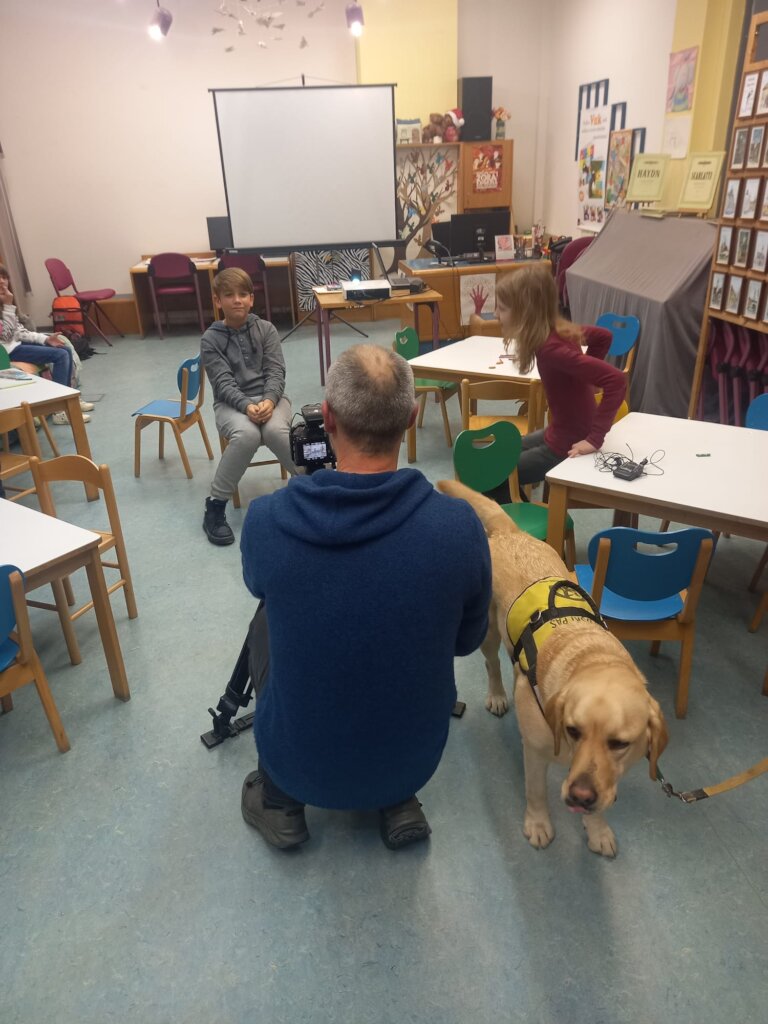 Links:
Attachments: