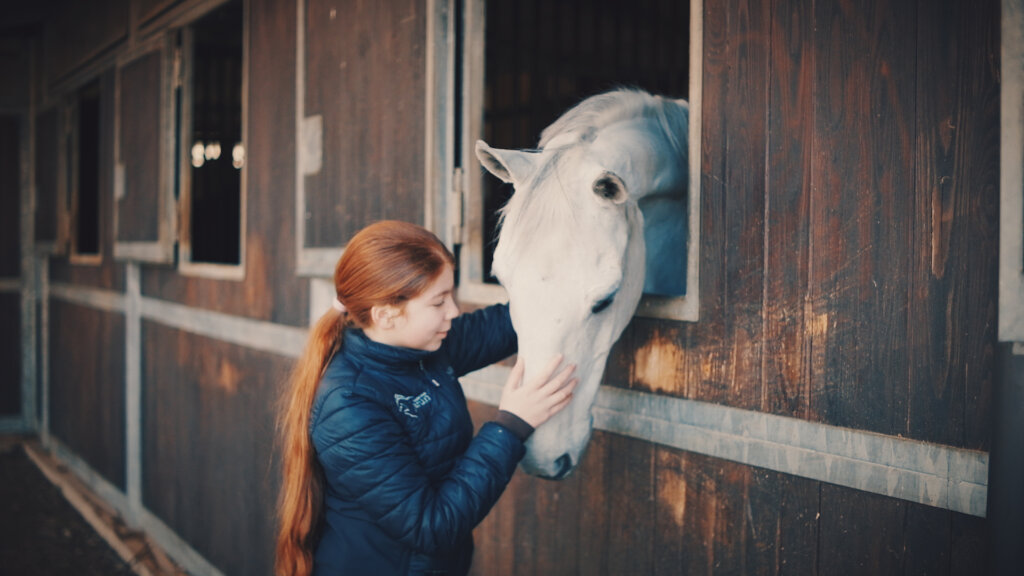 LIBERA
Croatian Association for Education, Entrepreneurship and
International Cooperation
PROJECT PROGRESS REPORT FOR "WE EMPOWER CROATIAN CHILDREN TO OVERCOME FEARS"
Dear donors,
at the Libera Association, we believe that the most important thing for children in these challenging times is to socialize, play and be in contact with other children and animals as much as possible.
Whether it is dogs, cats, horses or other small and large pets and all for the purpose of easily overcoming unexpected stressful situations in this case, with the special emphasis on the fear of Covid 19.
The warm weather in Zagreb still allows us outdoor activities, so this time we hurried to the Equestrian club Jarun and in cooperation with our partner decided to cheer up the children attending an initial riding course.
Besides horseback riding, the kids from the club prefer photography and filming, so we took the opportunity to make a new video of the project. You can view it via the link:
https://www.globalgiving.org/projects/we-empower-croatian-children-to-overcome-fears.
Also, near the club there is a beautiful Lake Jarun in Zagreb, so we went to the shore of the lake with the children and released paper toy boats into the water. The task was to imagine the greatest fear and let it sail away. The children accepted this task with great interest.
The realization of project activities in the previous period is in accordance with the set goals of the project, related to the following:
socializing and talking with a new group of children involved in project activities and with their parents as well,
children's photo and video session to remember the wonderful socializing with friends and activities with animals and
handing out 50 gift packages that included T-shirts, chocolates and food for theirs pets.
All those activities will help prevent later severe forms of anxiety and at the same time contribute to solving related specific social problems and proactively influence the development of the community as a whole.
Therefore, your support is invaluable to us.
We also believe that the pictures in the attachment will cheer you up and that you will see that your donated funds are used for the right purpose.
With love and warmth,
Libera's team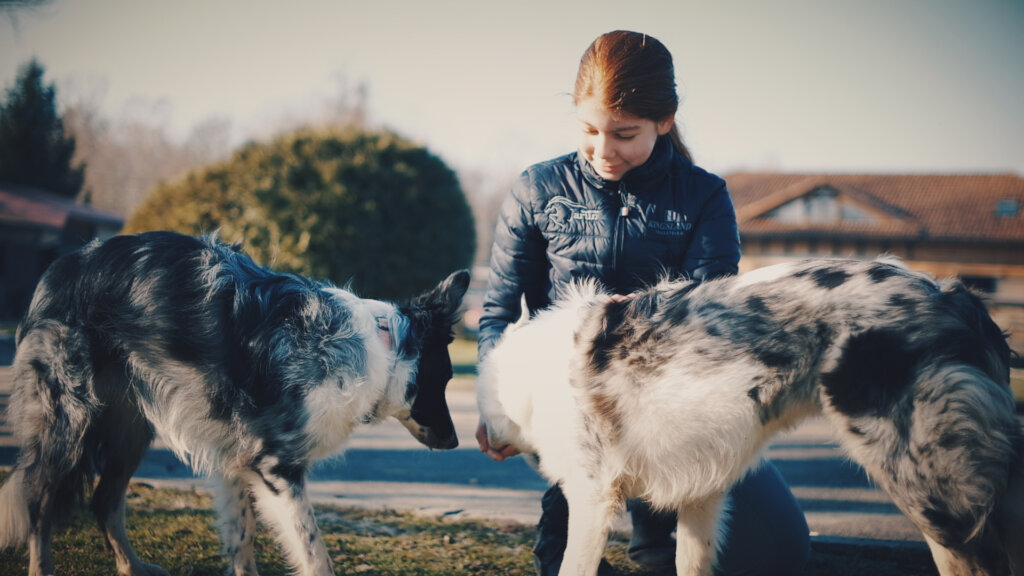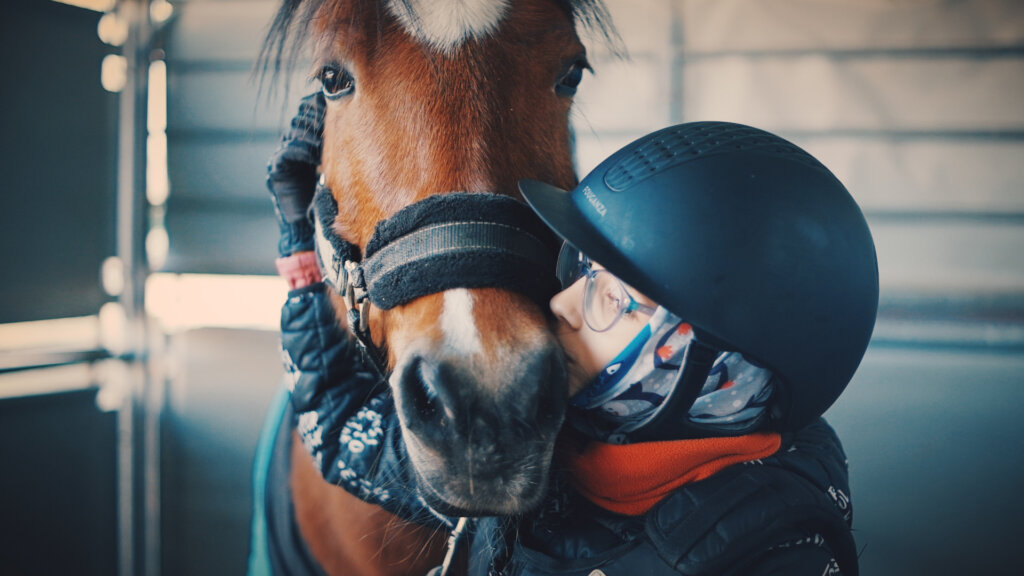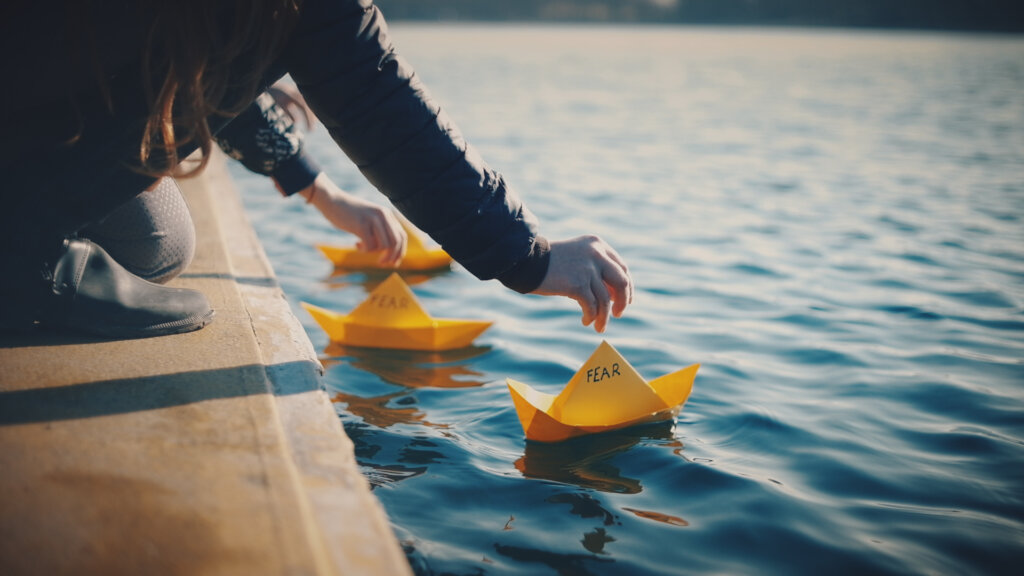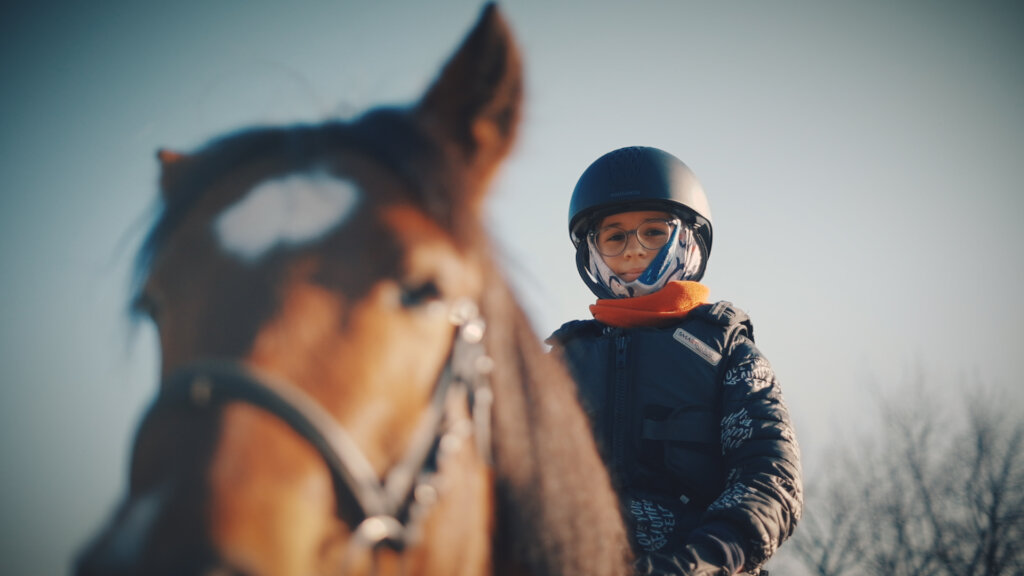 Links:
Attachments: