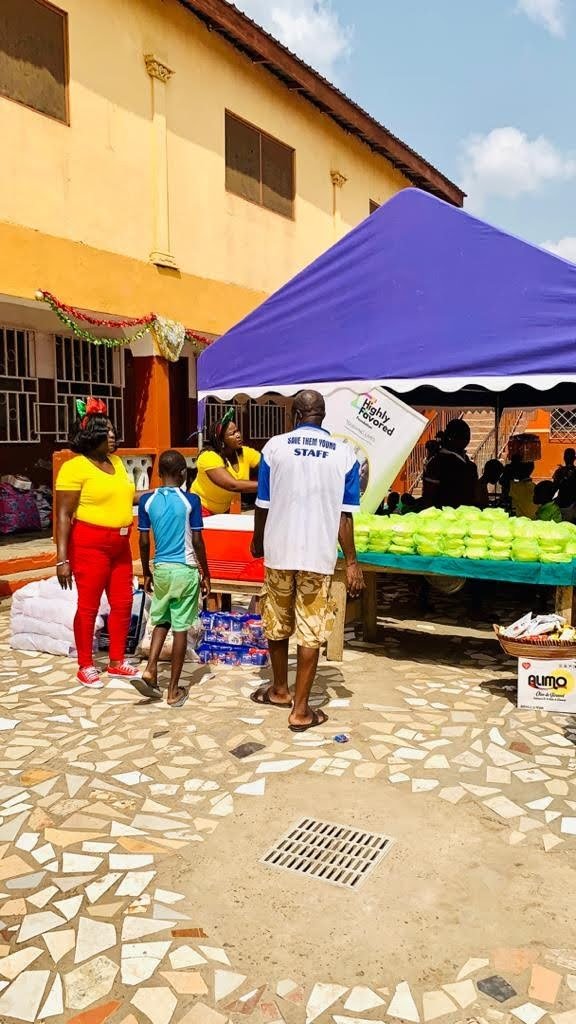 Dear Donors
Highly Favored Foundation is grateful for the support of our generous donors, especially during the times of COVID-19 pandemic.
During the pandemic, Highly Favored Foundation have fed and provided basic neccesities to over 300 vulnerable women and children including 92 little babies under age 1 in 4 different regions in Ghana, west Africa. ( Greater Accra, Volta Region, Central Region and Ashanti Region.
Our organization still provides food daily to many other kids with autism and Celebral Palsy. Some of these children were essentially let out to die by their families due to the stigmatization associated with their disease /disabilities. We have taken full control of 11 of such children and have people on payroll ensuring their well being.
Our aim as an organization, is to help eradicate childhunger and provide food and basic neccesities to vulnerable women and destitute children .
We believe no child should go to be hungry. Highly Favored Foundation have also provided lots of food to many sick babies, and Children with HIV at the motherly Love Orphanage in Ghana..
We are moved by the scripture, "Religion that God our Father accepts as pure and faultless is this: to look after orphans and widows in their distress." (James 1:27)
We sincerely thank all our donors for your support .
Our recurring donors are making a continuous impact and we are truly grateful for the ongoing support. If you are not yet a recurring donor, we kindly invite you to become one.
God Bless you all
Alberta Ablordeppey
www.highlyfavoredf.com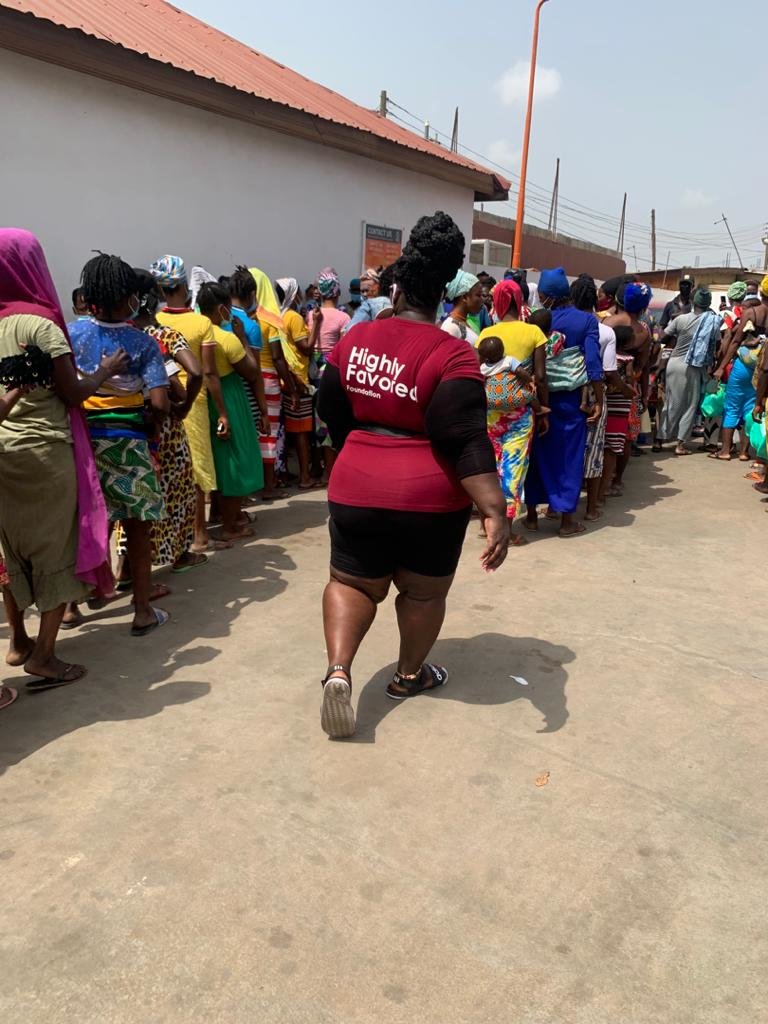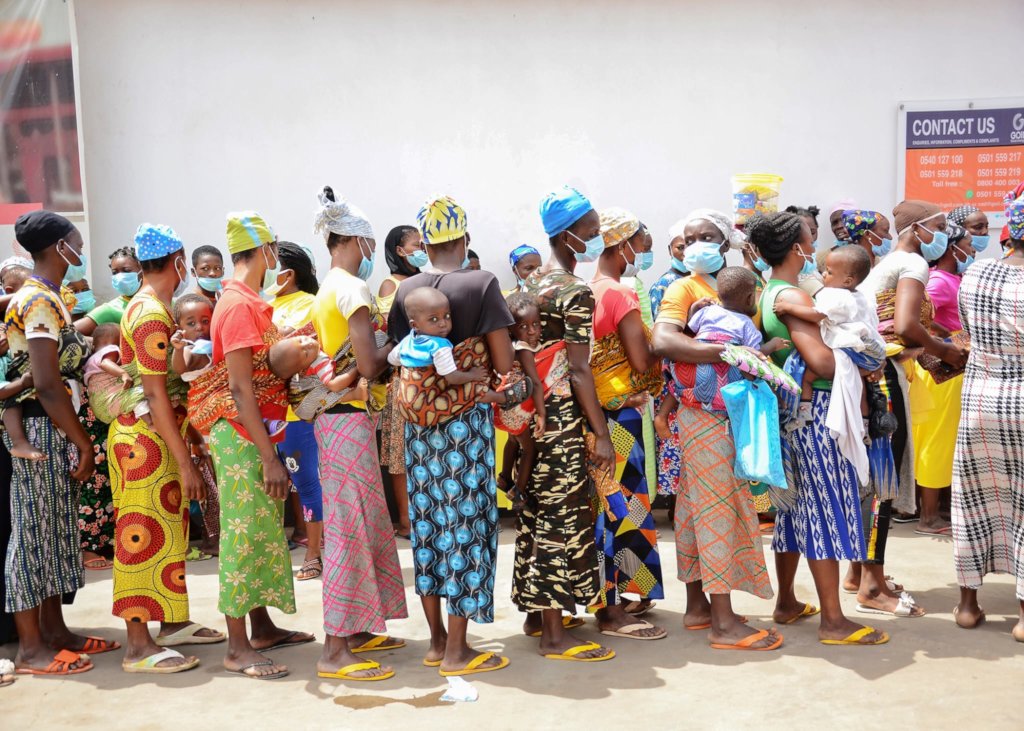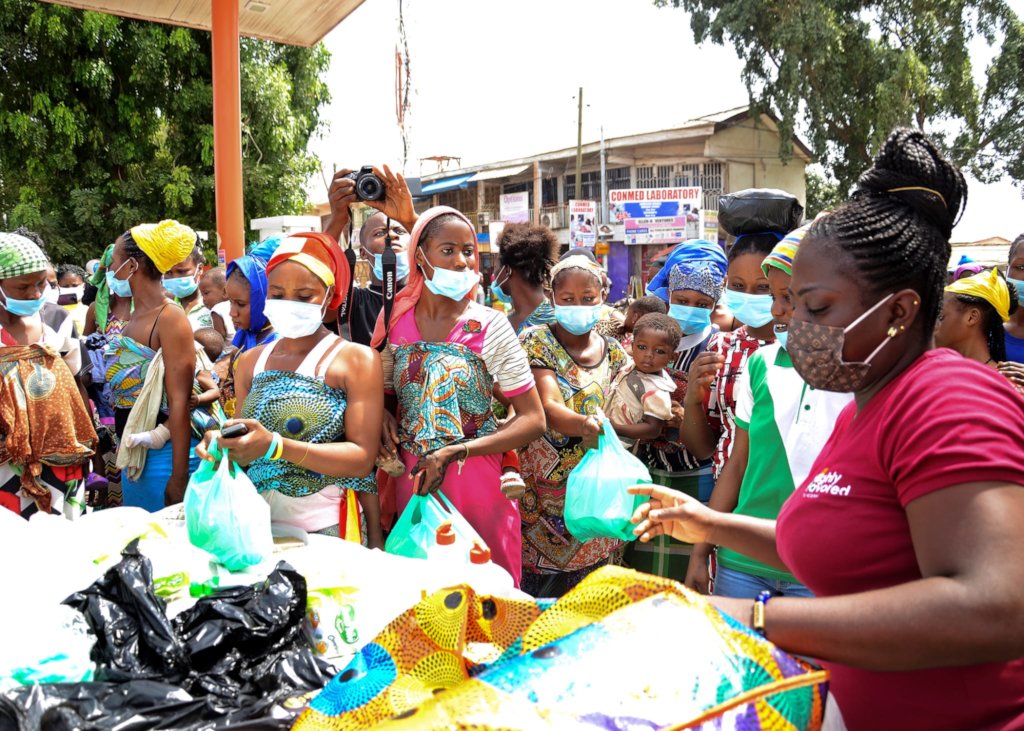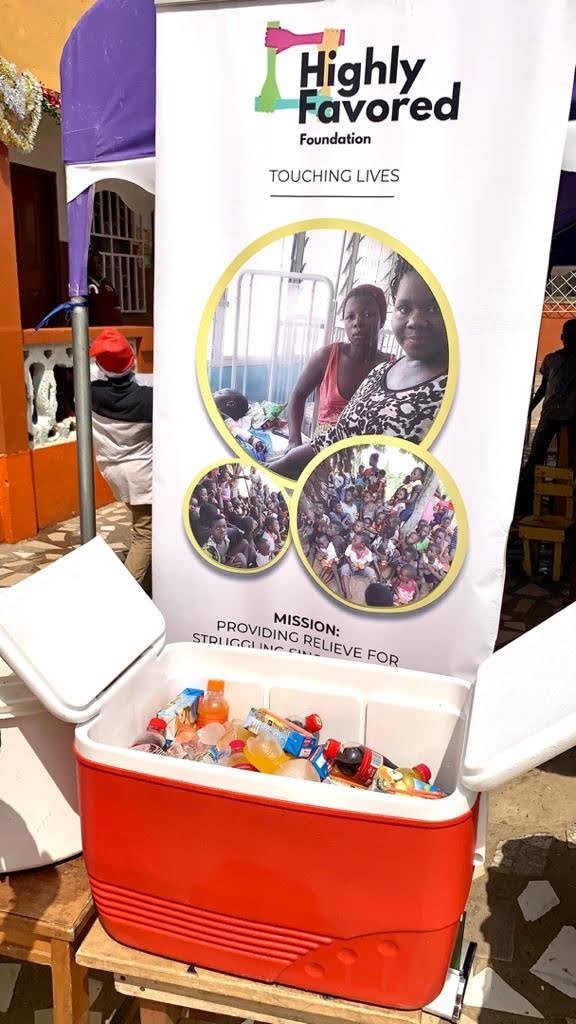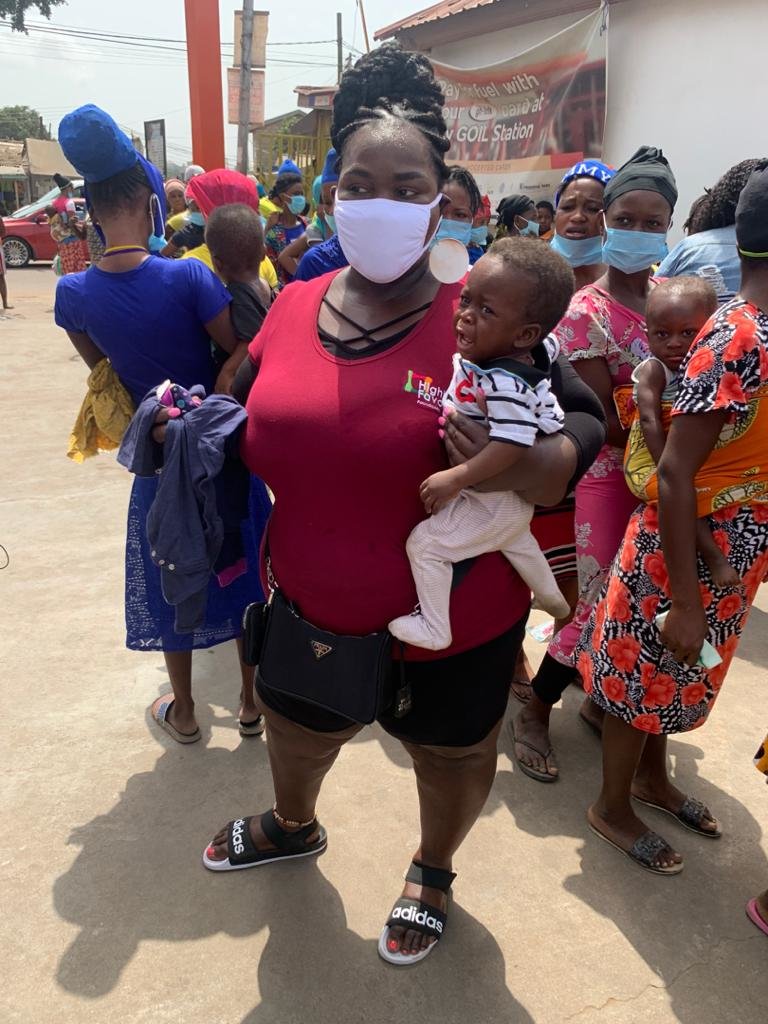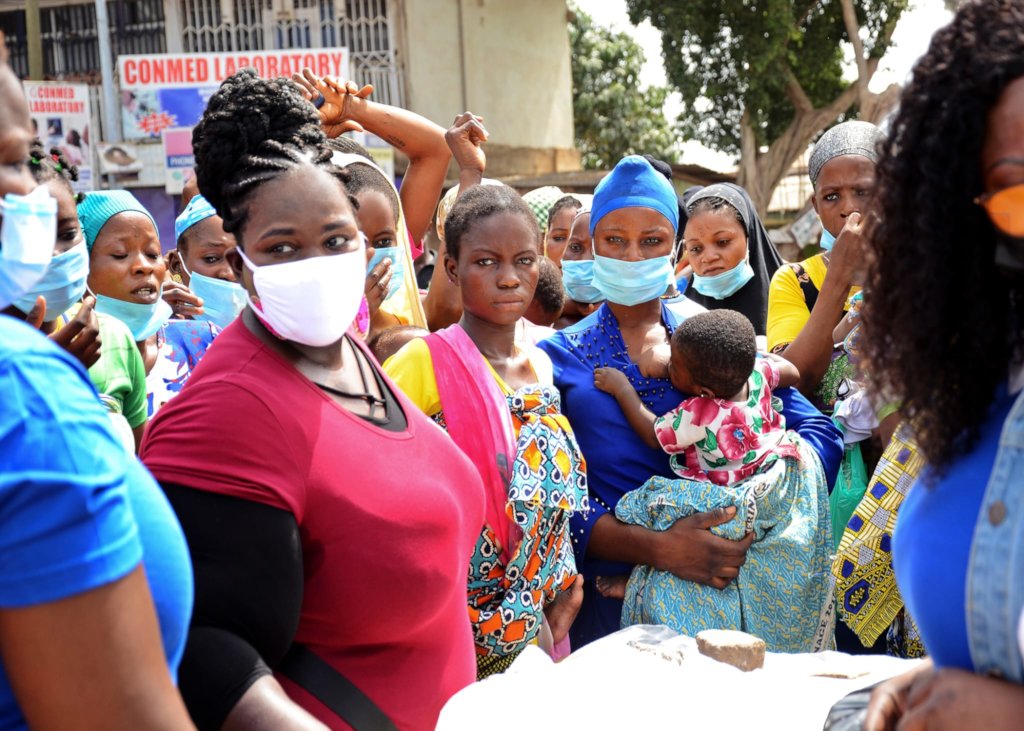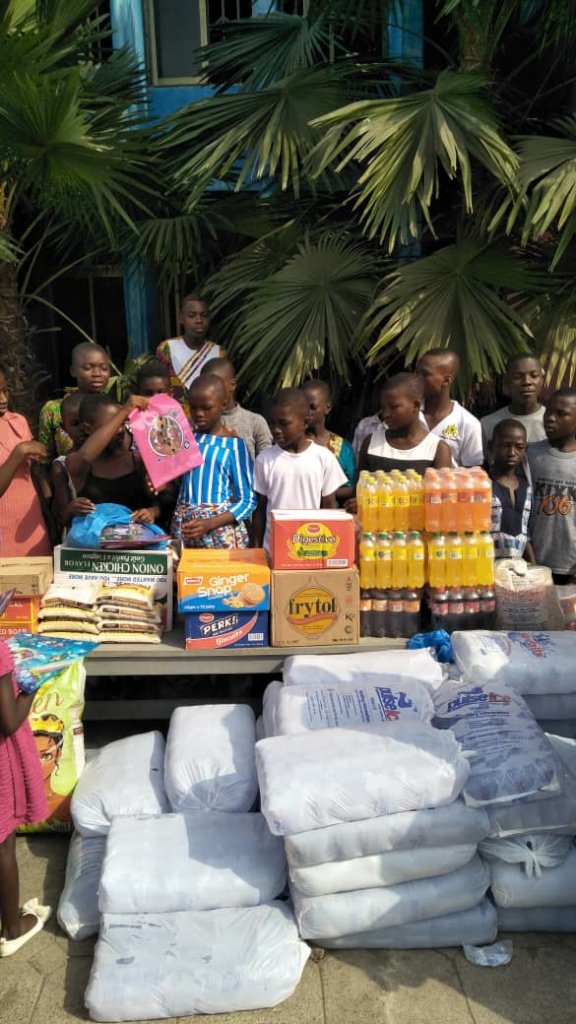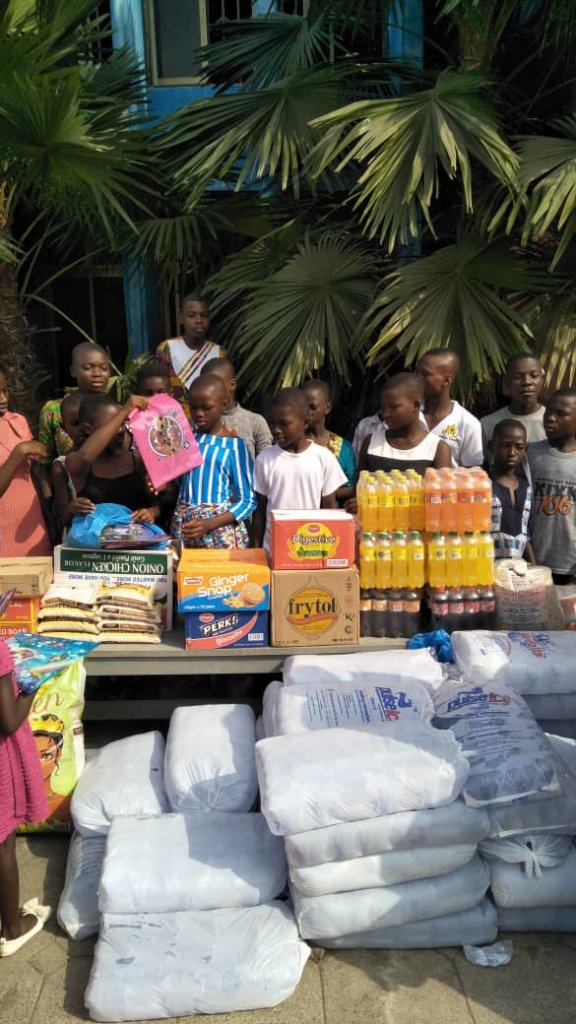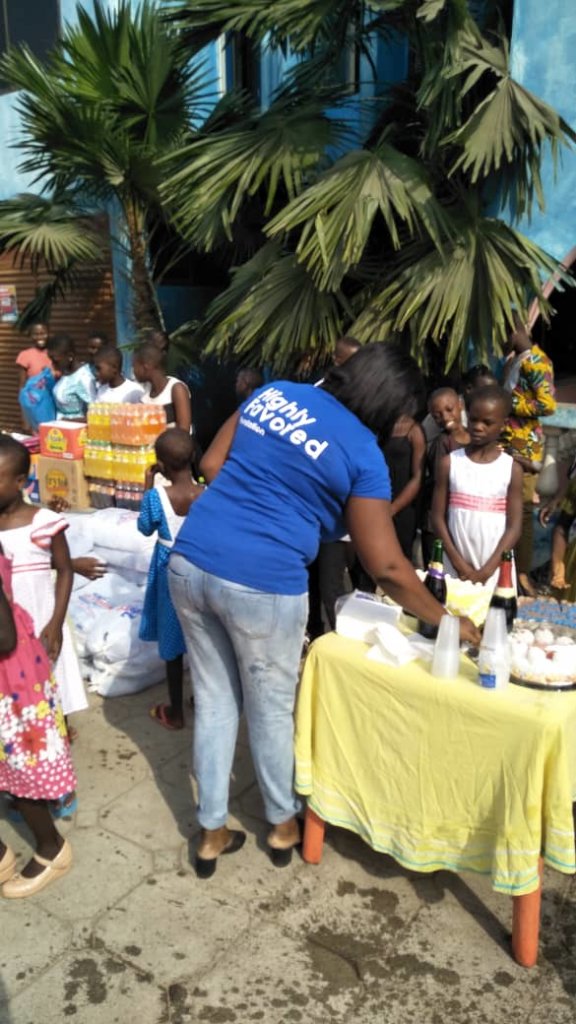 Links: