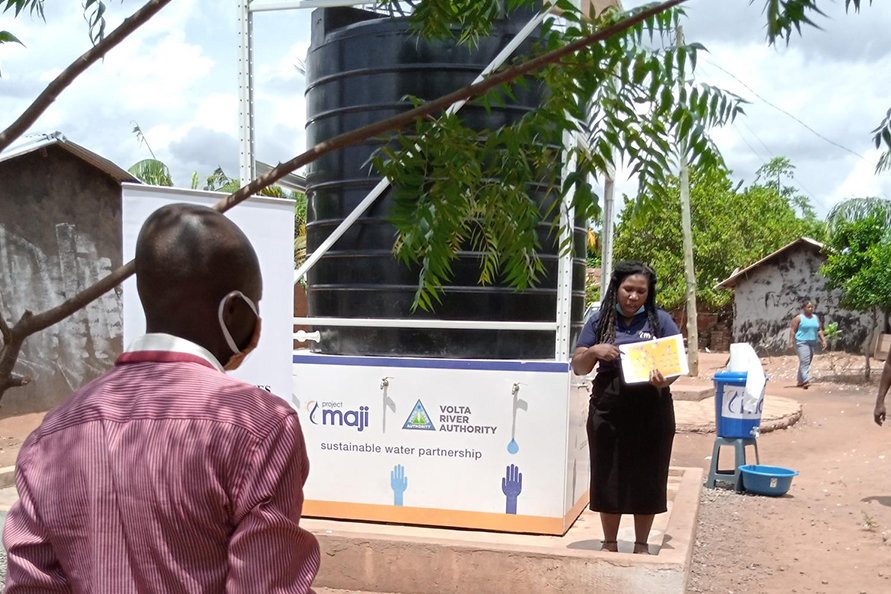 This is an update on the COVID-19 Handwashing with Soap Training Project, currently being rolled out across rural Ghana. Till date, your support has helped us reach 12 communities, more than 2,000 household heads and 10,000 individuals with handwashing essentials and training.
In the early days of the outbreak, country-wide lockdown, social distancing restrictions and the safety of our teams made it increasingly difficult for us to deliver the trainings. Yet, recognizing the urgency of the situation, we continued working behind the scenes. Actively fundraising online and rallying support for the cause, we managed to create valuable partnerships to raise our impact. As soon as the lockdown eased across Ghana, we mobilized our teams on the ground to deliver practical handwashing training along with bars of soap.
Capacity-Building Approach
Naturally, our field operations have been altered keeping in mind the very real and enduring threat posed by COVID-19. In the past, our field teams engaged with large groups of people, trying to reach as many as possible with our community WASH trainings. We now target household heads with hygiene and handwashing trainings. To abide by social distancing requirements, Participation participation is restricted to 50 community members in each village, who are trained in groups of 5. Following a capacity-building approach, we train them to transfer their learning to their respective households and encourage handwashing for effective prevention against the virus.
Female Participation
The Project Maji handwashing trainings are essentially focused on teaching key steps to proper handwashing. The 30-minute training is designed in line with a participatory approach whereby our trainers employ colorful visual aids and encourage questions and comments to keep the participants engaged. Participants are also encouraged to volunteer step by step demonstrations of hand washing by the end of each session.
More importantly, we have consulted WASH literature to design the most effective response to curb the spread of the virus. Studies show that while women are disproportionately disadvantaged during pandemics, their involvement in water projects, community hygiene and WASH trainings have proven to render these projects 6 to 7 times more effective. Therefore, we have placed community women at the heart of our COVID-19 response. Our field teams are instructed to target women rather than men for our soap distribution drive and female representation from each household is highly encouraged.
Innovation in Action – The Maji Bucket
We recognize that innovation is an indispensable ingredient for an effective COVID-19 response. The Maji bucket- a zero-touch handwashing station is a testament to that. It is a low-tech innovation, designed to be assembled locally and cheaply. The foot-operated bucket eliminates the need to touch potentially infected taps with newly cleaned hands and serves as a transformative tool in virus prevention. We believe in outsourcing the Maji bucket for greater social good and our field teams are ready to assist and train household heads to assemble their own buckets.
Our work has to go on
Latest research has revealed that the Coronavirus can could claim up to 3.3 million African lives and cause 122 million infections in the region. This is why we cannot stand still. Our timely intervention can curb virus transmission and save thousands of lives. We need your support to reach more communities with supplies of the Maji bucket, handwashing training and bars of soap.
Join us to save lives: https://www.globalgiving.org/projects/water-for-hand-washing/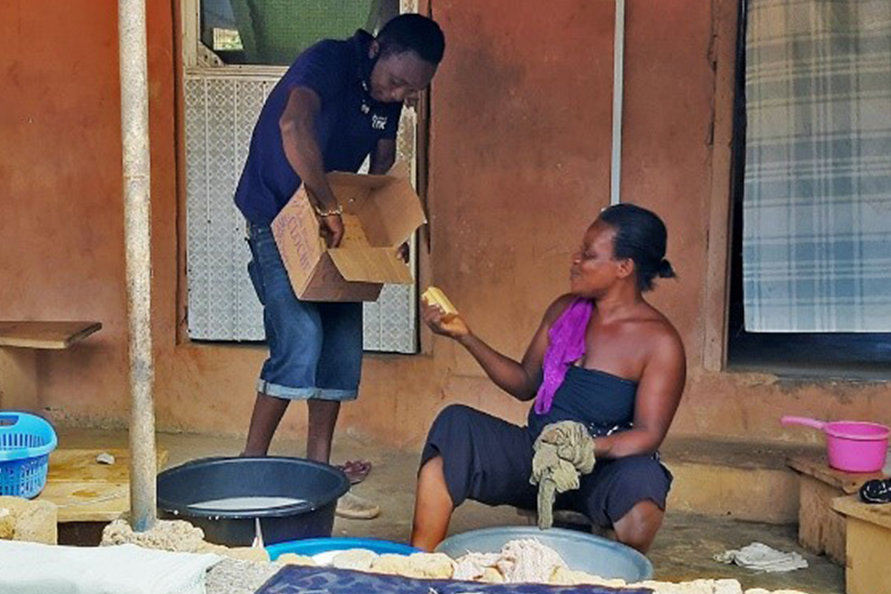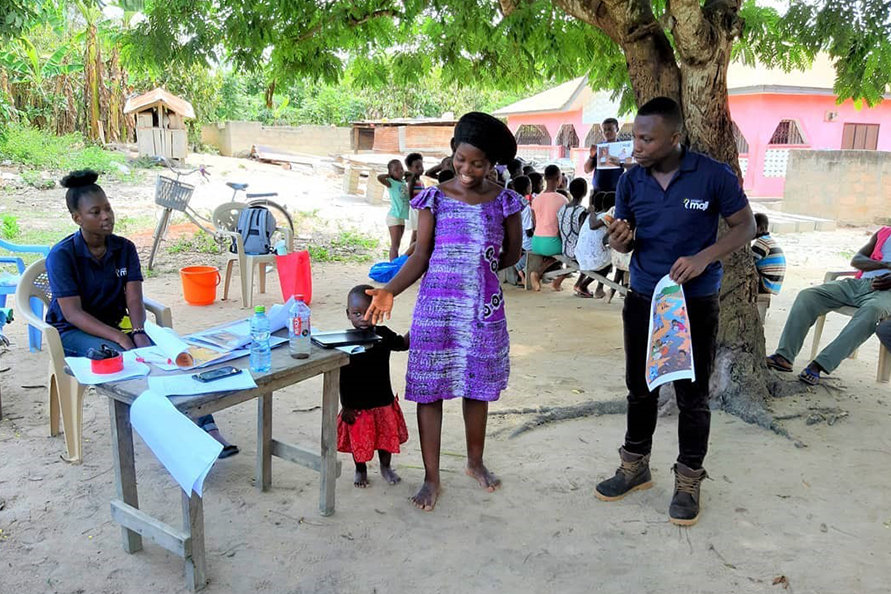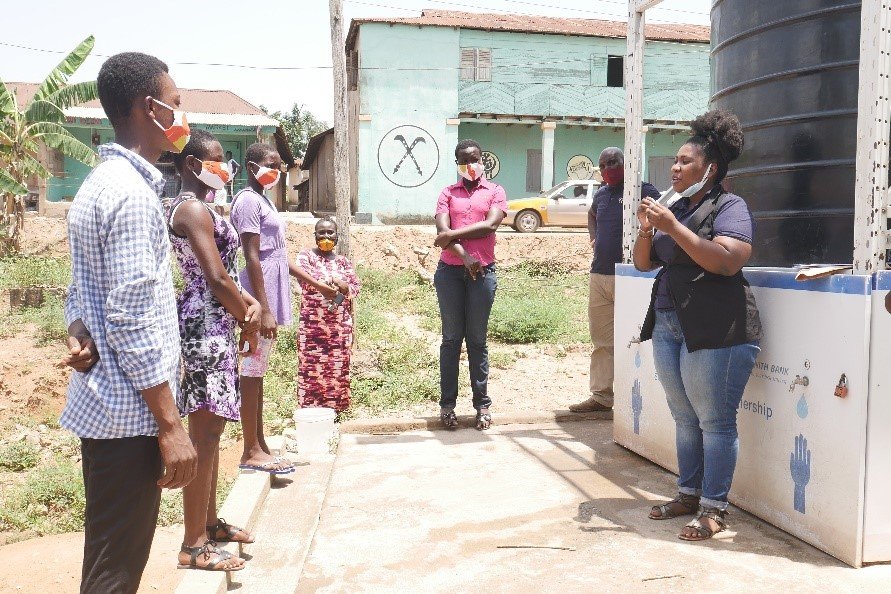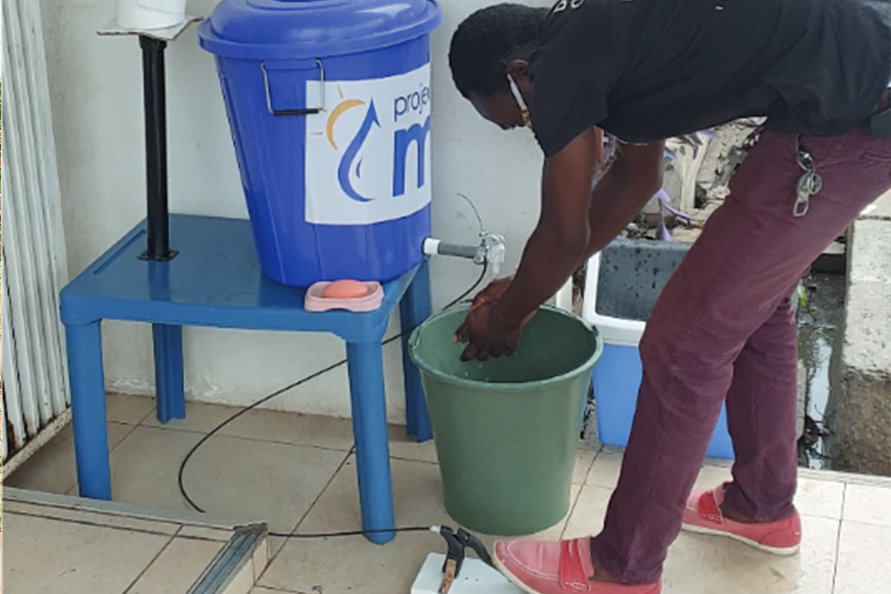 Links: