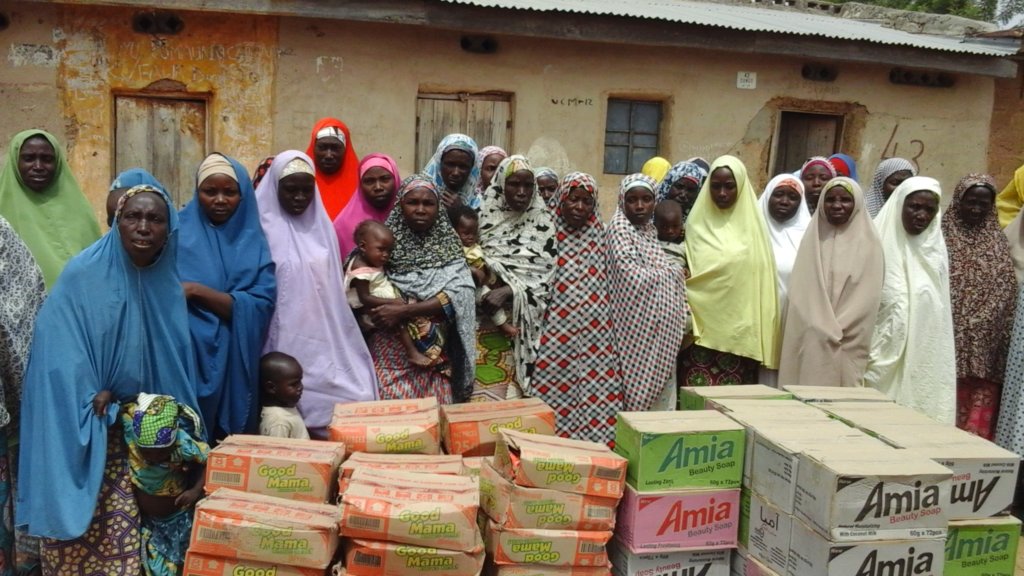 Dear Friends, Family and Supporters of Serendipity Healthcare Foundation,
Serendipity was founded seven years ago on the premise of providing safe clean water and sanitation facilities, other basic healthcare services to rural communities in Northern Nigeria; looking back in retrospect our dream became a reality and thus have created impact each day as it comes. We are involved in projects that help the vulnerable,rural poor women and children in Kano, Nigeria. The children walk miles to source for water usually at a cost to their health and education. The villages they live in have limited resources in terms of water, good sanitation facilities, primary healthcare facilities and schools and thus the idea of helping them was born.
Our organisation works by leveraging on our team individual talents, resources and knowledge gathered over the years to help these communities have a new lease on life; however this was one of our biggest mistakes as in our rush to provide the infrastructure we did not think about the cross cutting issues. We provided hand pumps, tube wells and sanitation bins but the children were still not attending school then we collaborated with the local governing councils and other non profit organisations and schools were built yet the school attendance was low then we conducted a survey and found out that the community lacked basic hygiene knowledge on how to properly wash their hands and at what time or frequency thus leading to water related diseases. Events were unfolding one after the other but we learnt that in terms of giving and providing support, a one time solution does not solve the problem. In 2015 and 2016 we agreed as a team to emphasise on good hygiene trainings, identification and training of village hygiene promoters to align with Serendipity's goal of providing safe clean water and healthy children and in the coming year will continue on this trend.
We learnt as a team to observe more, listen more and understand each situation in a different metric in other to meet the communities needs. Most important of all that we learnt is not to ASSUME in any issue that comes up and thus our new theme in our organisation is "As U and Me", listen, evaluate and act.
We started off with providing clean water sources to one community and today have grown to providing fifty five hand pumps and tube wells to 10 communites in five local councils impacting over 305300 people directly and indirectly. We understand that this could only be possible because of a lot of people like you that are willing to give and make a change in the world. And today we are glad to say that in all the communites we work in, the children now go to school, have a better understanding of how to wash their hands properly, 29% of the women surveyed in the communities have stationed wash points in locations close to the toilets and in the middle of their houses to ensure remembrance of washing hands always.
Thank you for having the trust and faith in our organisation to act as a liason between these communities and your good selves in creating and making a change.
Yours faithfully,
Samirah Faruk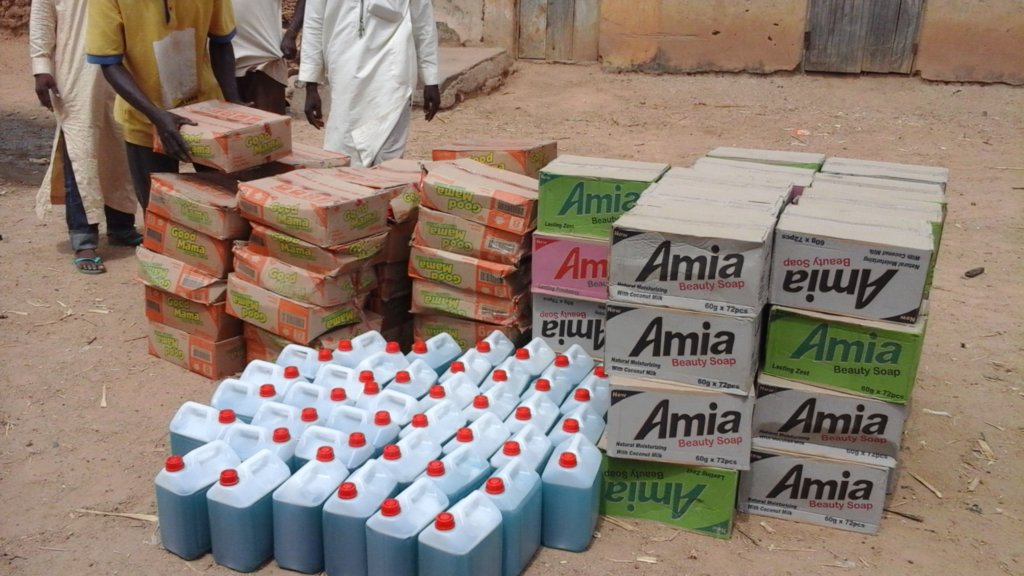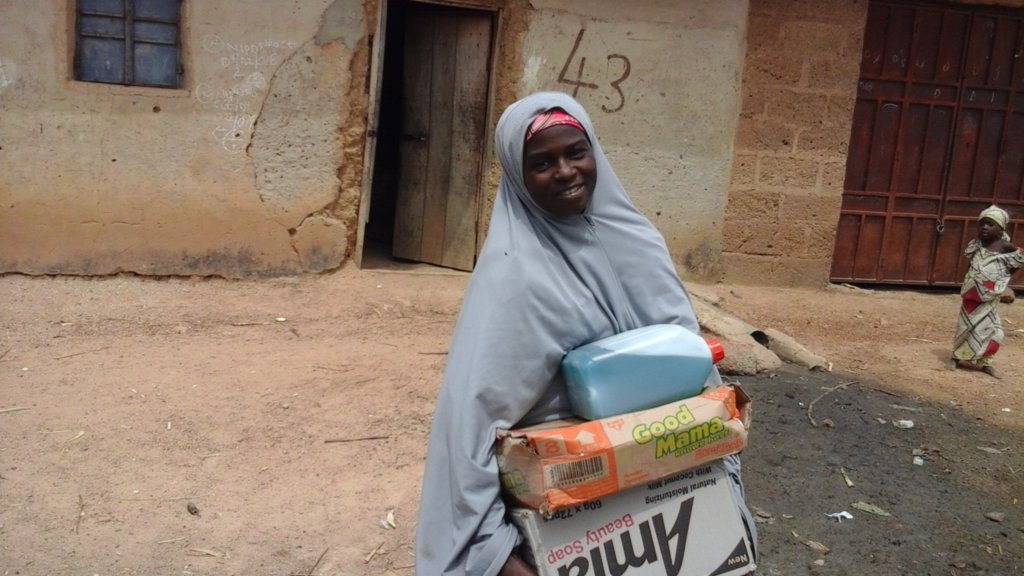 Links: