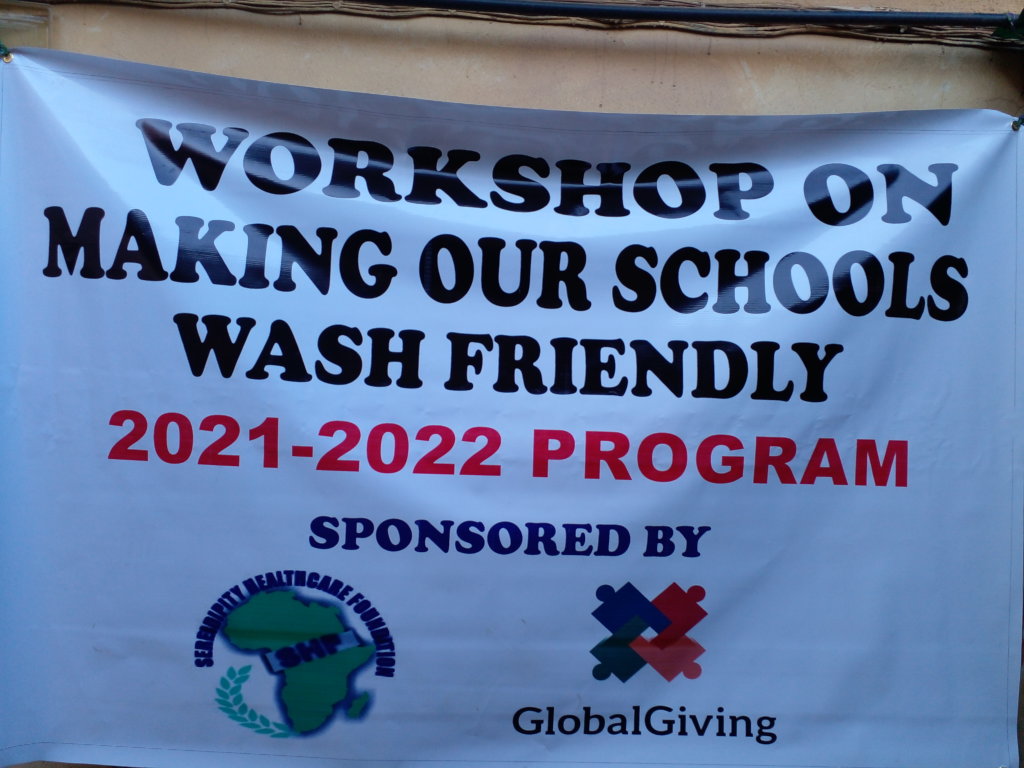 Dear Supporters, Friends and Family of Serendipity,
Open defecation has been a terrible practice in our communities as we informed you in our last report and thus led to our conducting a workshop "Making Our Schools WASH Friendly". The workshop was a one day event where we taught 6 schools we have done projects on provision of access to water, toilets and COVID 19 relief materials through your kind donations.
The schools that attended the workshop were Government Girls Secondary School Tarauni, Millenium Primary and Secondary Schools, Bawo Road, Engineer Bashir Karaye primary and Secondary School, Sabon Gari Gadan Primary School, Salha Academy and Persons living with disability primary school.
The schools were taught on how to make their schools WASH friendly using the basic guidelines set out in the Hygiene Improvement Programme started by USAID for School Directors, Teachers, Parents (PTA) and other stakeholders. The schedule of programme is based on why WASH matters, Why WASH is important in schools, Discovering the WASH situation in Schools, Understanding the WASH problem, How to make our schools WASH Friendly and the 13 Basic steps to making our Schools WASH Friendly.
Now with your kind donations, we are able to do this workshop successfully and in six months time, WASH Evaluators and Specialists will visit the schools to evaluate the schools and award the schools that have taken to heart and implemented all what they have been taught.
We sincerely thank you for the support your have shown to us that our schools become WASH Friendly through this training and NOW we can be assured that open defecation practices are reduced and good handwashing and hygiene practices are adopted!
Follow our story on Facebook/serenhealthcare; Instagram/serendipityHea1, twitter/serendipityHea1, Google my Business/serendipityhealthcarefoundation; Subscribe to our You tube/serendipity channel and our e-newsletter on our website on https://www.serendipityhealthcare.org.in to be updated.
Yours Faithfully
Samirah Faruk
Links: