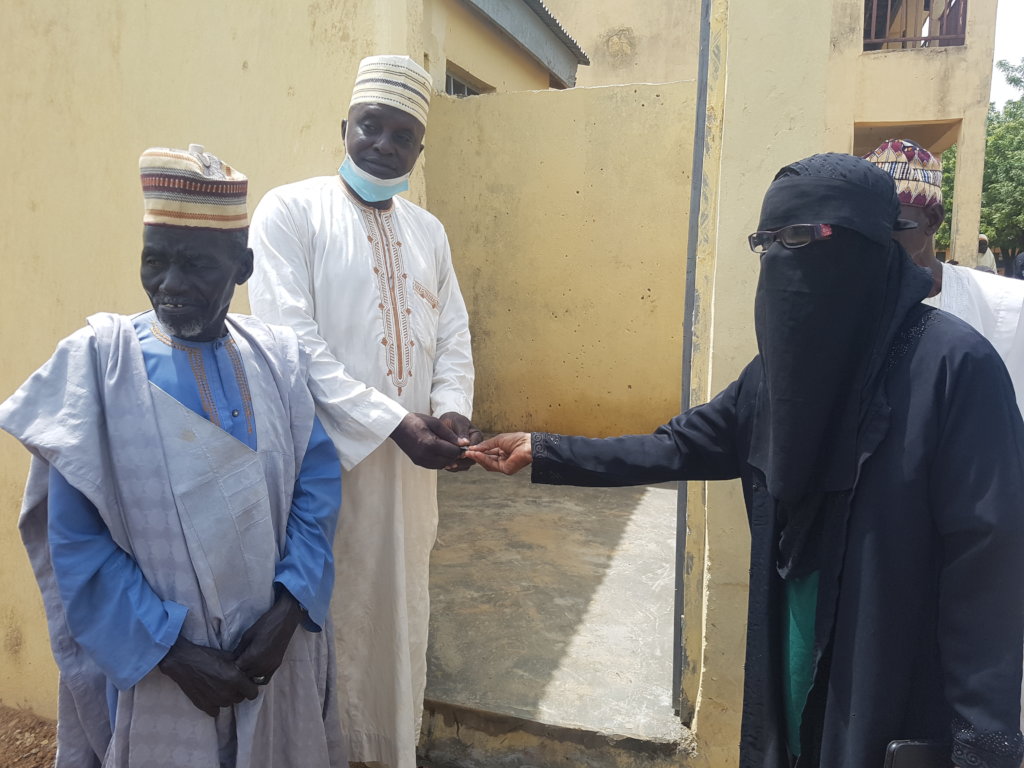 Dear Supporters, Friends and Family of Serendipity,
Open defecation has been a terrible practice in our communities and this led to a research conducted by UNICEF where our country Nigeria was ranked amongst the top ten in open defecation practices in 2018 which leads to our waters getting contaminated, low hygiene practices and susceptibility to diarrhea, cholera and dysentry; now with the coming of the pandemic the situation has worsened.
Sadly open defecation is still practiced and this mainly due to lack of access to limited or no good sanitation facilities such as Ventilated Improved Pit Latrines in schools, hospitals, public places and thus have to contend with open defecation.
Part of our goal is to ensure that schools in our communities have access to good sanitation facilities hence the start of our many projects on sanitation for our children have started with S.Gadan primary and secondary school in Ungogo Local Government Council in Kano where 2 new Ventilated Improved Pit Latrines were built in addition to the existing two toilets built by the local governing council for a population of 2500 students.
Now with your kind donations, we were able to build two new VIP toilets to add to the existing ones and reduce the inadequacies of sanitation facilities.
We sincerely thank you for the support your have shown to us that our children in schools stop open defecation and especially our girls have their dignity restored, not susceptible to harrassment, violence, rape and stay in school instead of at home because of lack of sanitation facilities. Now they are SAFE!!!
Further help and support is needed to ensure that we provide more sanitation facilities and access to water in our schools, hospitals and communities.
For more updates, you can follow us on twitter @serendipityHea1, Instagram @serendipityHea, Facebook @serenhealthcare and Googlemybusiness to see more of our stories and impact your donation has made.
Yours Faithfully
Abubakar Sadiq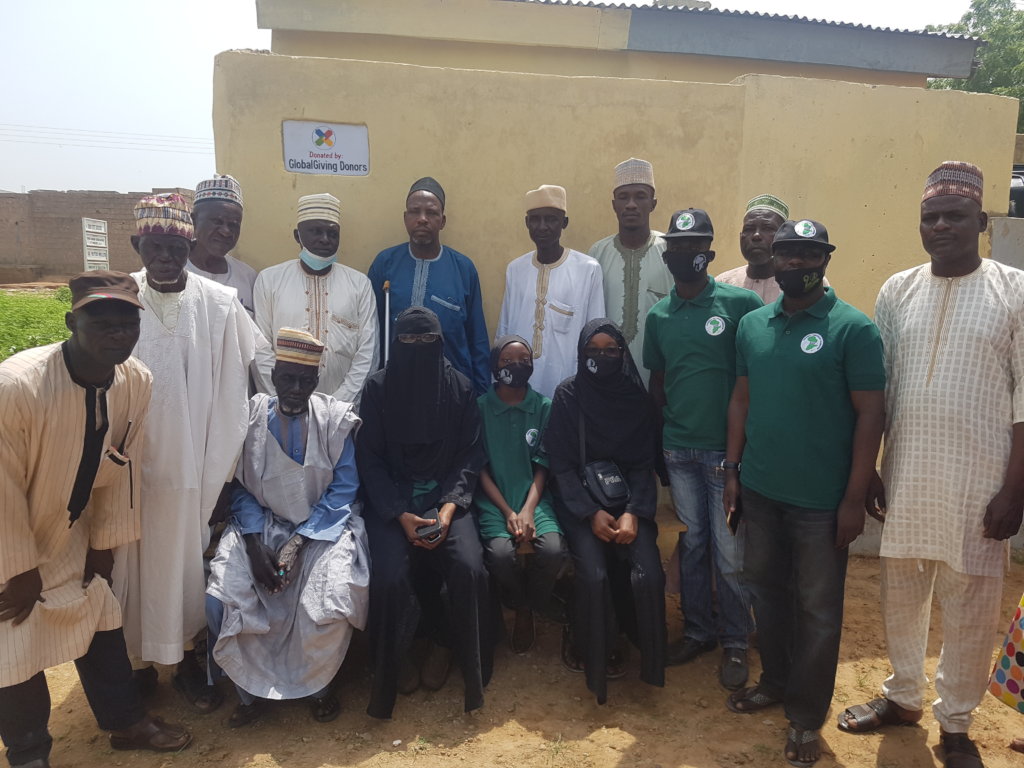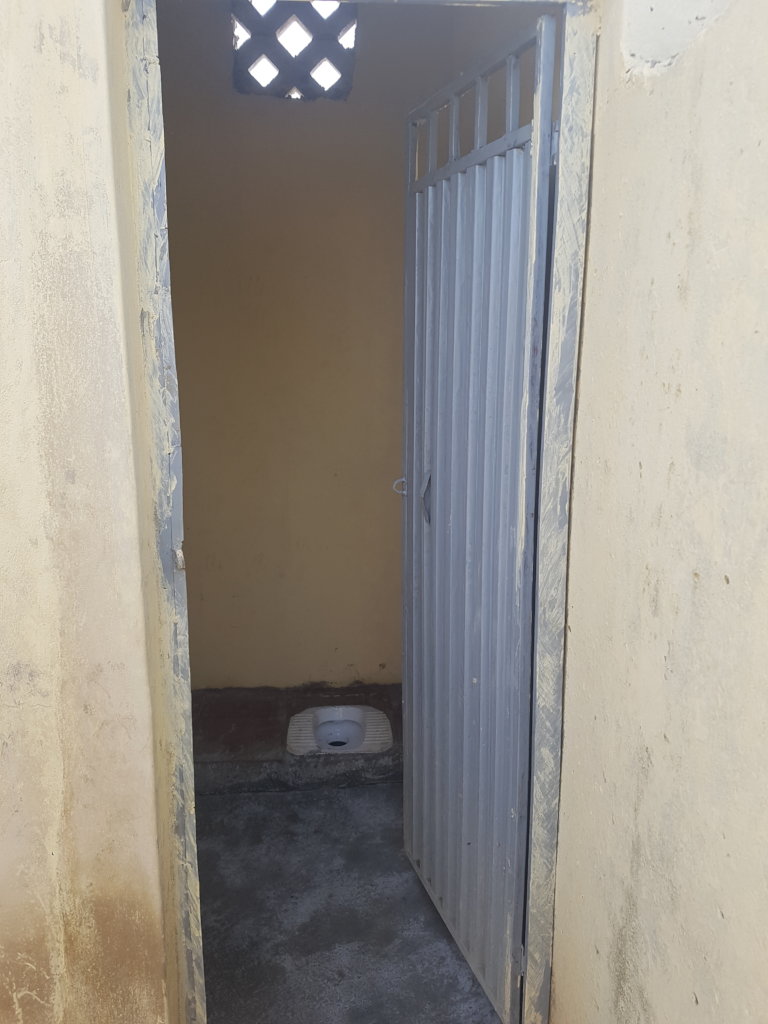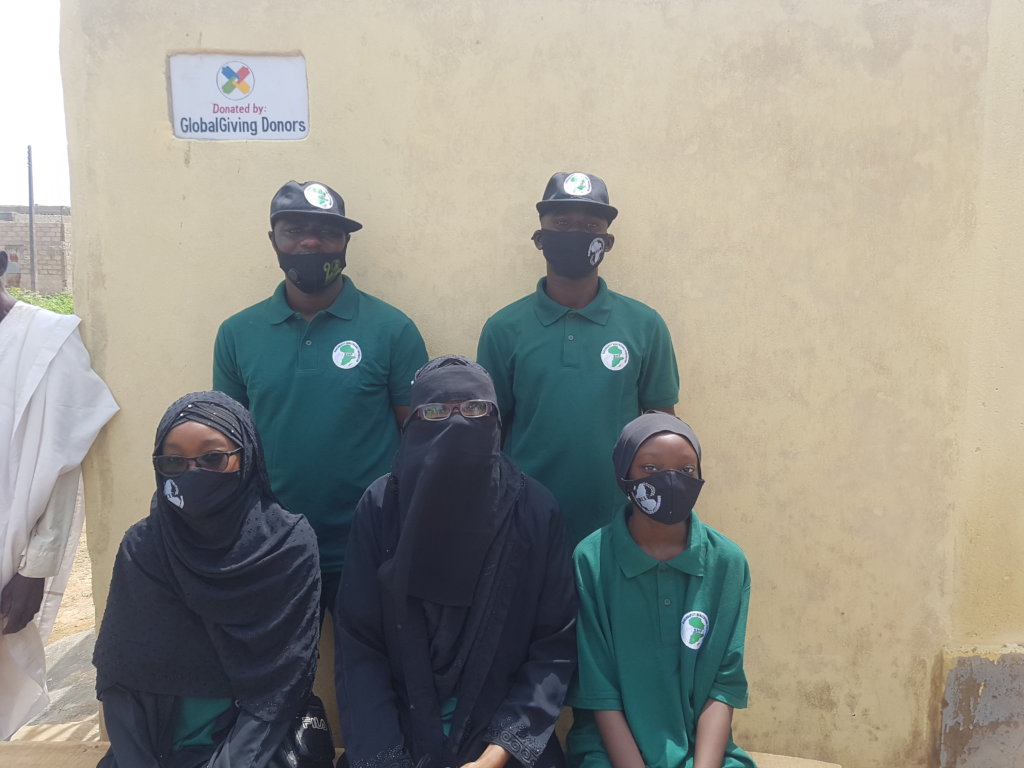 Links: