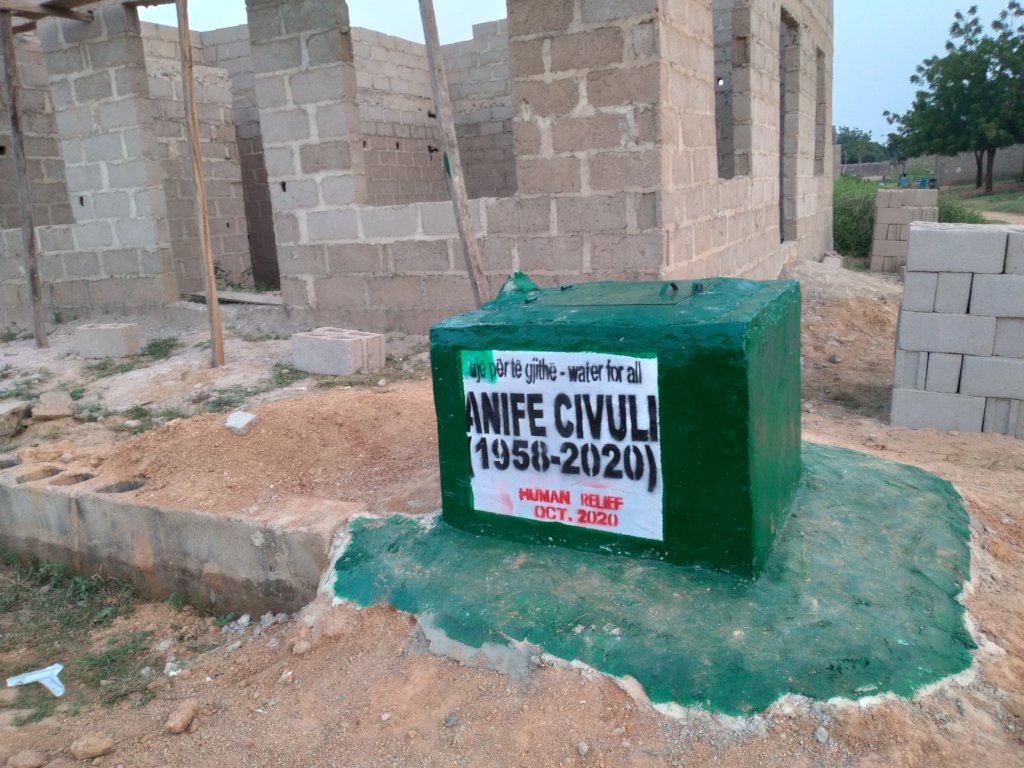 Dear supporters, family and friends of Serendipity,
October 15 was Global Hand washing Day, with it came a clarion call that to beat the COVID 19 virus today and ensure better health outcomes beyond the pandemic, hand hygiene must be a priority now and in the future.
Today, nearly half of the schools in Kano and indeed across the country Nigeria lack hand washing facilities with water and soap, affecting over thirteen million school-age children. Also primary healthcare facilities in our rural communities have no hand washing facilities in the areas where patients receive care or near the toilets. Without access to safe water and sanitation services and effective hygiene protocols, many of our schools, health services and other public spaces will continue to be limited. This means that there is a clear and present danger if we do not put in all measures to ensure that hand hygiene is a priority there will be devastation in the event of any outbreak.
With your kind donations, we provided access to water in Kurekeni community in Kumbotso Local Government Council by installing three tube wells and provided WASH materials, temperature checker, face masks, face shield, WASH points and trainings to a primary and secondary school in Kano Municipal prioritizing of hand hygiene for all.
Emphasis has always been on good hand hygiene practices in all the communities we have worked on even prior to the coming of the COVID 19 pandemic as we have successfully delivered hand hygiene services to over 2500 school age children creating a behavior change to them keeping their hands clean at all times to stop diseases.
More Investment is needed to scale work that we have done thus far for a supply of access to clean water and hand hygiene services. We can only achieve this through your continued partnership and would like to say a big thank you for the trust and support thus far showed to us.
You can follow us on our social media handles Instagram/serendipityHea1, twitter/@serendipityHea1, Facebook/serenhealthcare, LinkedIn/serendipity-healthcare-foundation for more updates.
Best Regards,
Samirah Faruk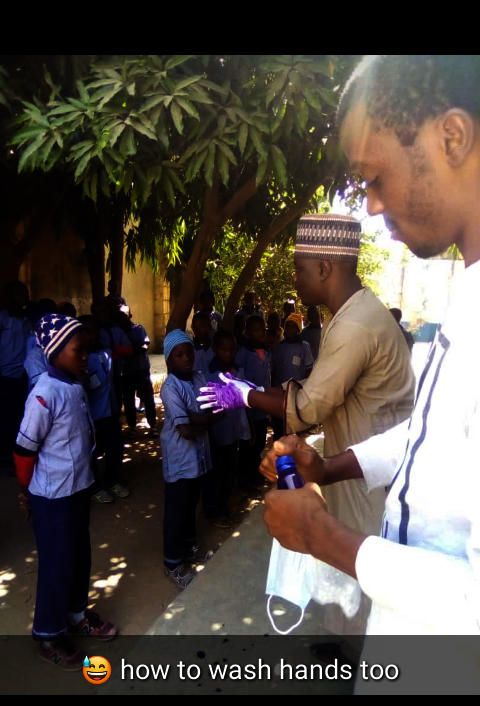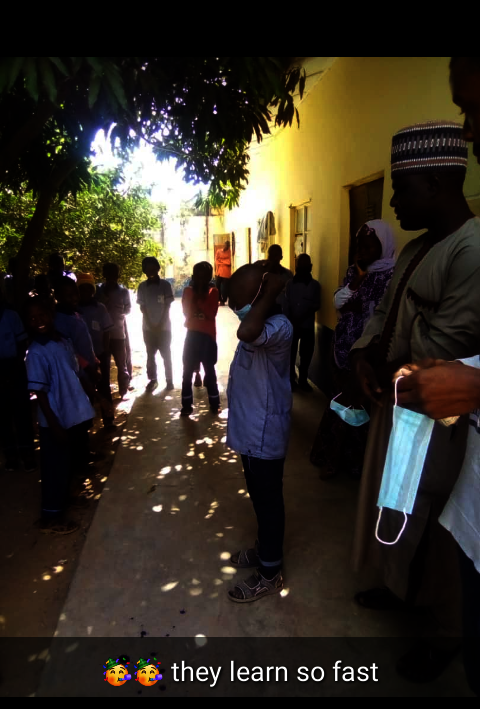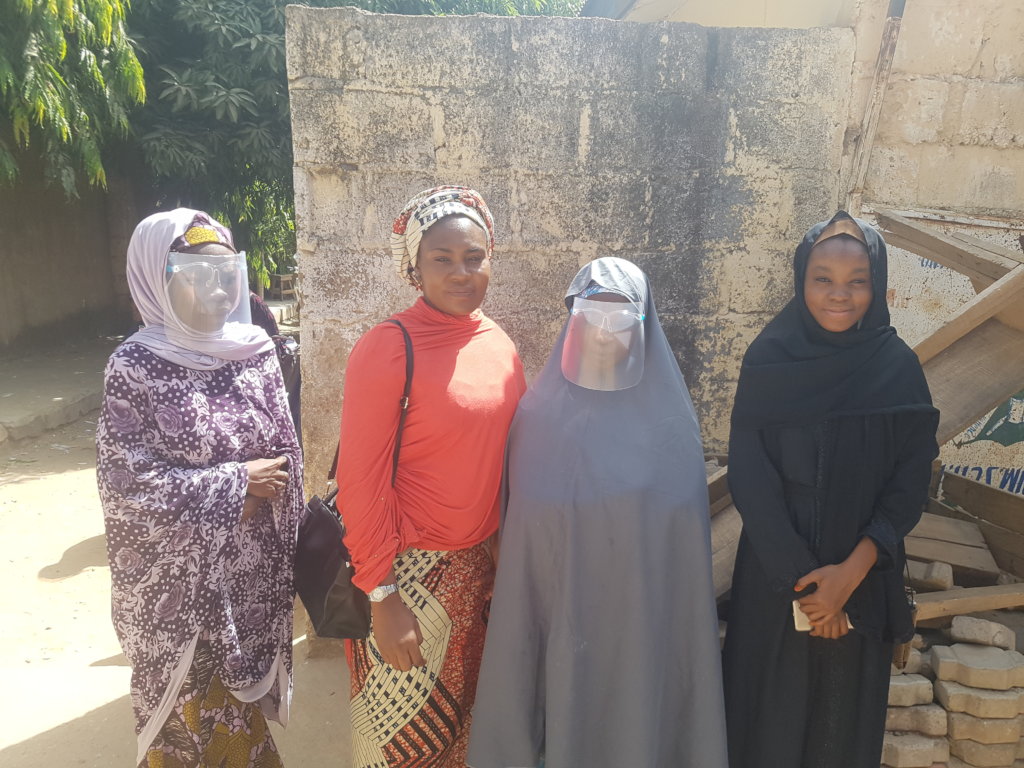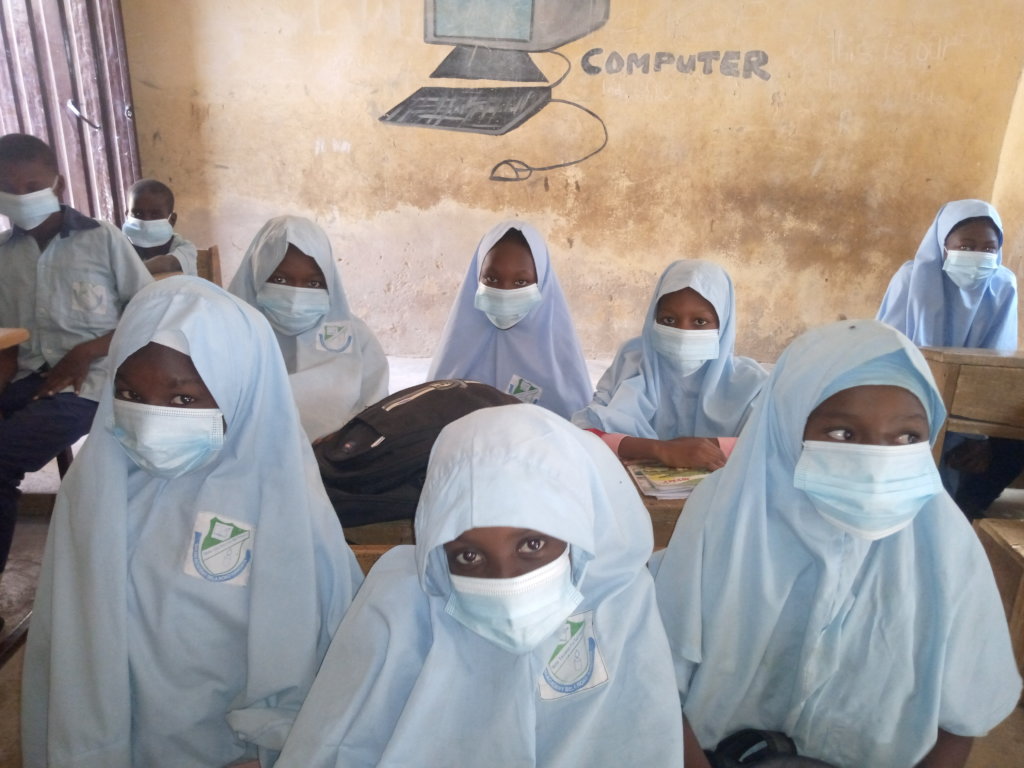 Links: