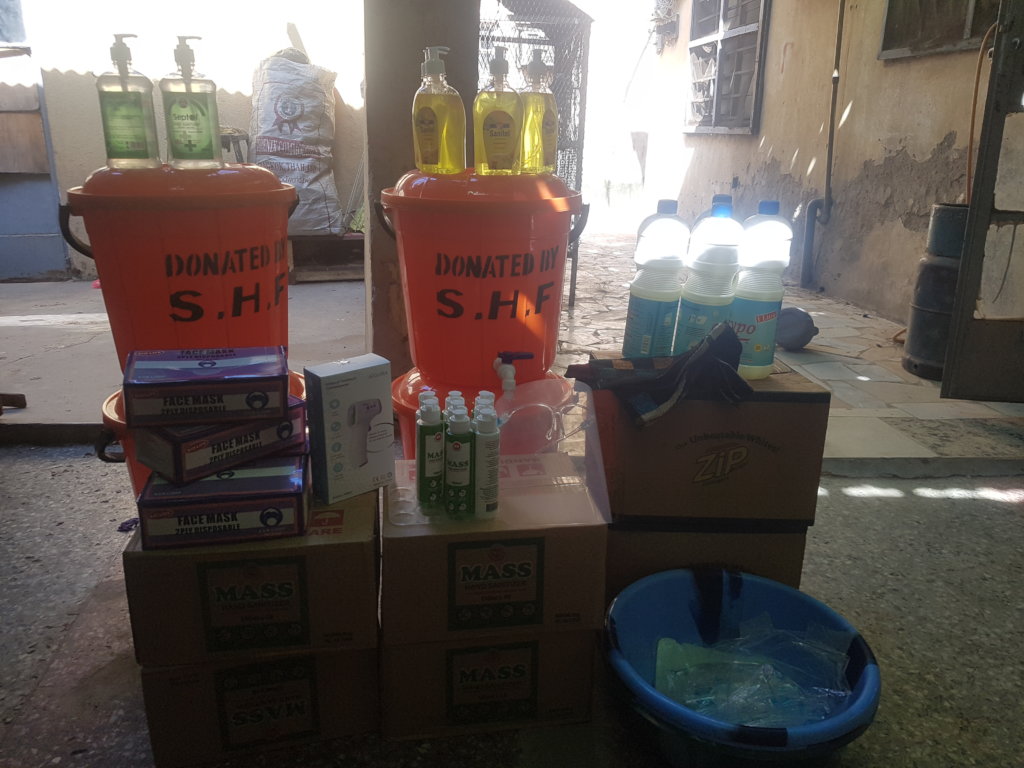 Dear supporters, family and friends of Serendipity,
Schools in Kano resumed today and not much can be said about how schools are handling the protocols to making our children stay safe because they do not have the required resources to ensure that all the protocols are followed through. The local government councils and State governments that are saddled with ensuring that COVID 19 relief materials are in place in our schools have done only a quarter of distribution of temperature test kit, Face masks, hand sanitizers and WASH materials.
In line with our #StaySafe campaign to ensure our children are safe as they return to school, from Gadan Tudun Fulani in our last visit to schools we went to Government Girls Secondary School, Minjibir Zone in the same Ungogo Local Governing Council in Kano.
Our findings showed that the school had nothing in place in terms of keeping the girls safe as they resumed school thus we distributed temperature test kits, WASH materials, Water points, Face Masks, hand sanitizers and the girls were also taught how to wash their hands properly and how to wear face masks properly.
Further findings revealed that the school also is lacking in toilets and classrooms for the students with a population of 2000 students and staff strength of 15. The toilets are in a bad shape and the classrooms are just four in number and the girls are cramped up in these classes leaving them exposed.
A call to action to invest in the provision of WASH points, WASH items, Hand Sanitizers, face masks and toilets for this school and other schools as it cuts across most of our schools in rural communities and with your continued support we can do much more for our communities.
Thank you for your continued trust in us to make a change in our communities and making better lives.
Best Regards,
Samirah Faruk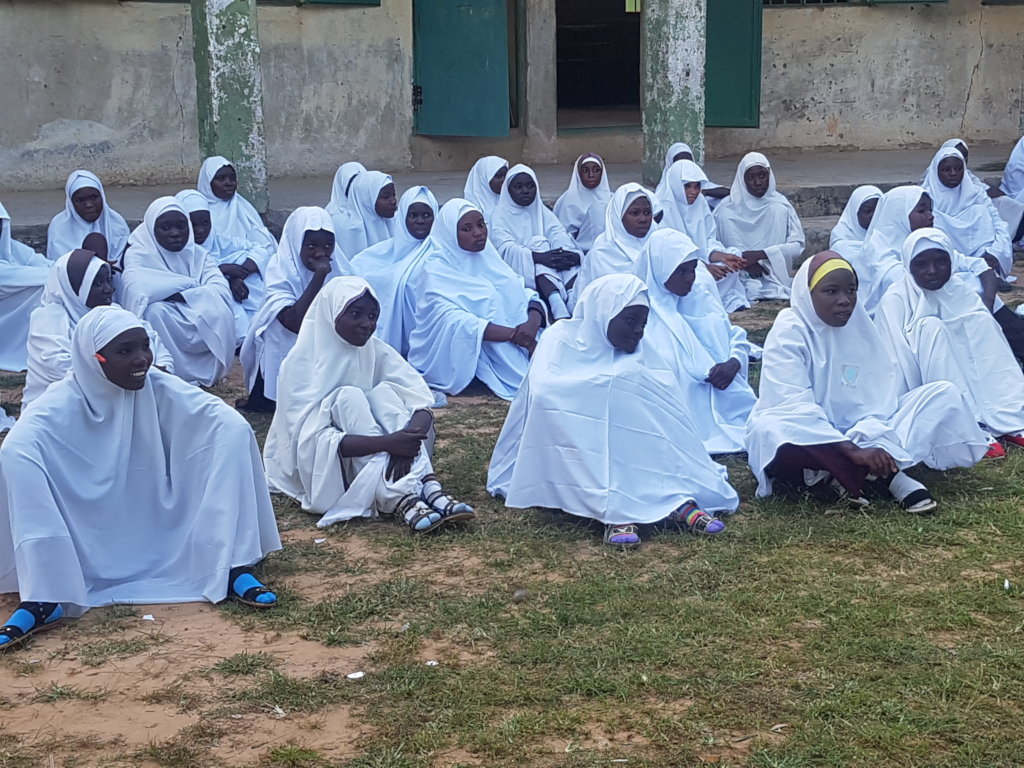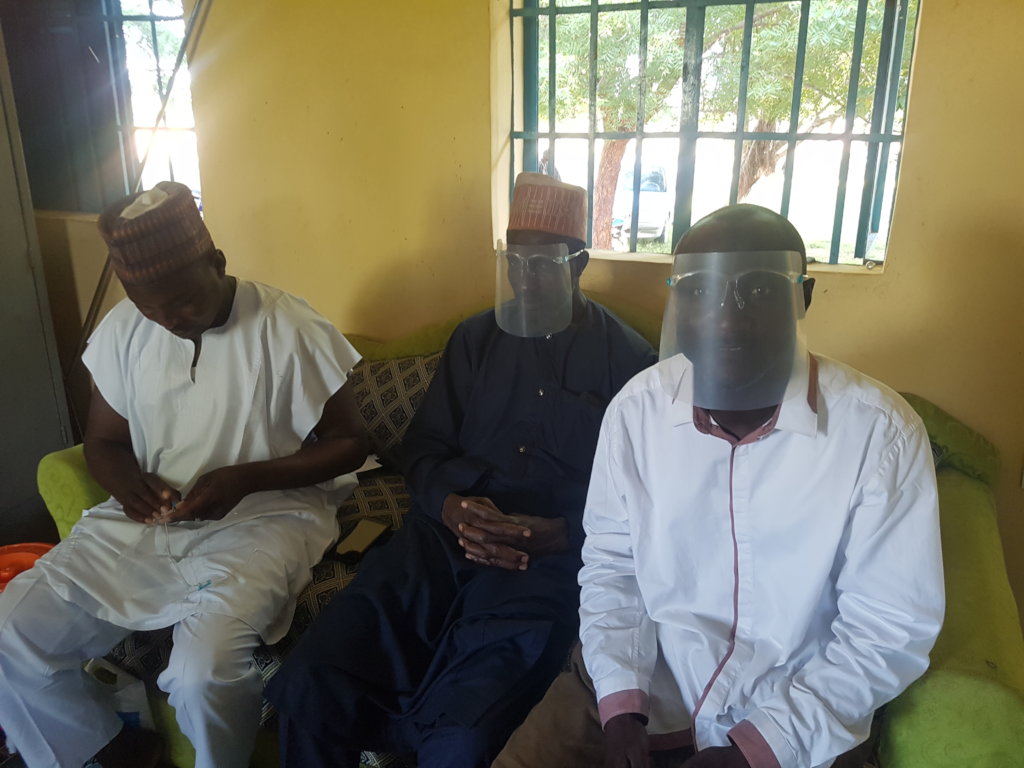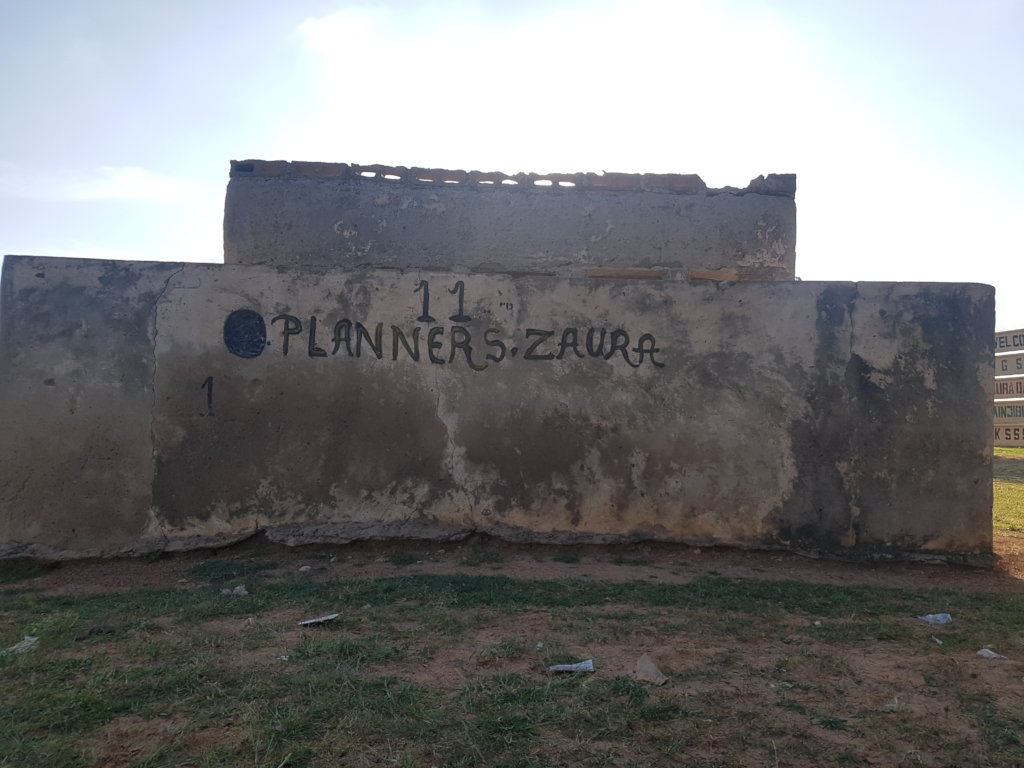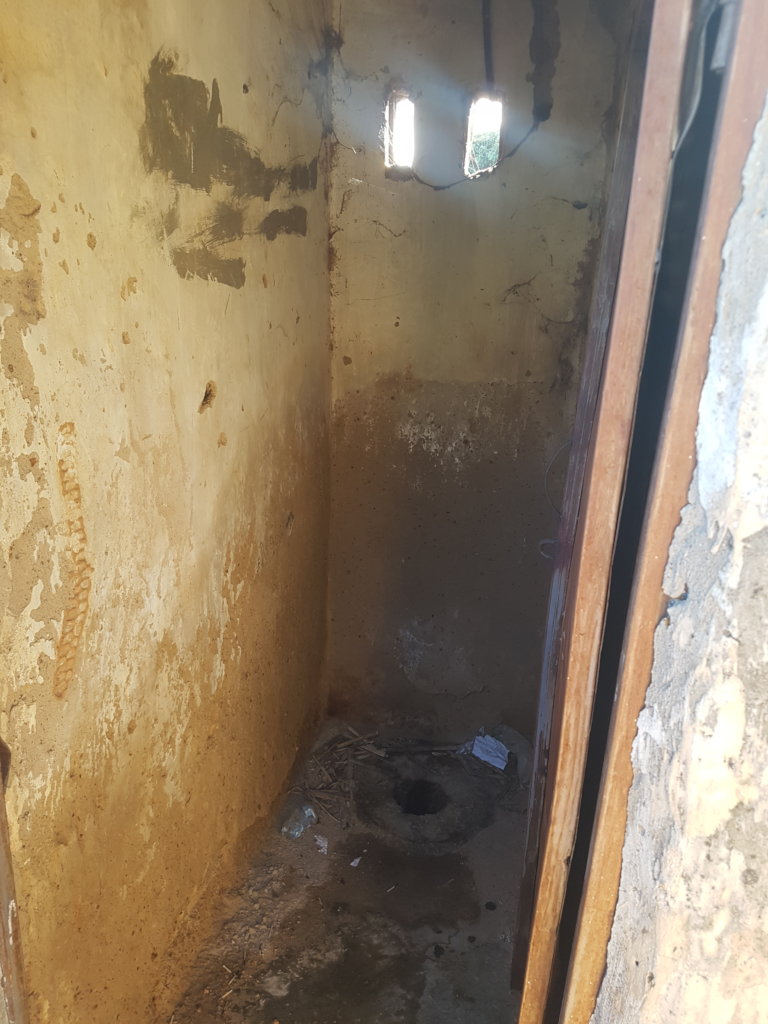 Links: