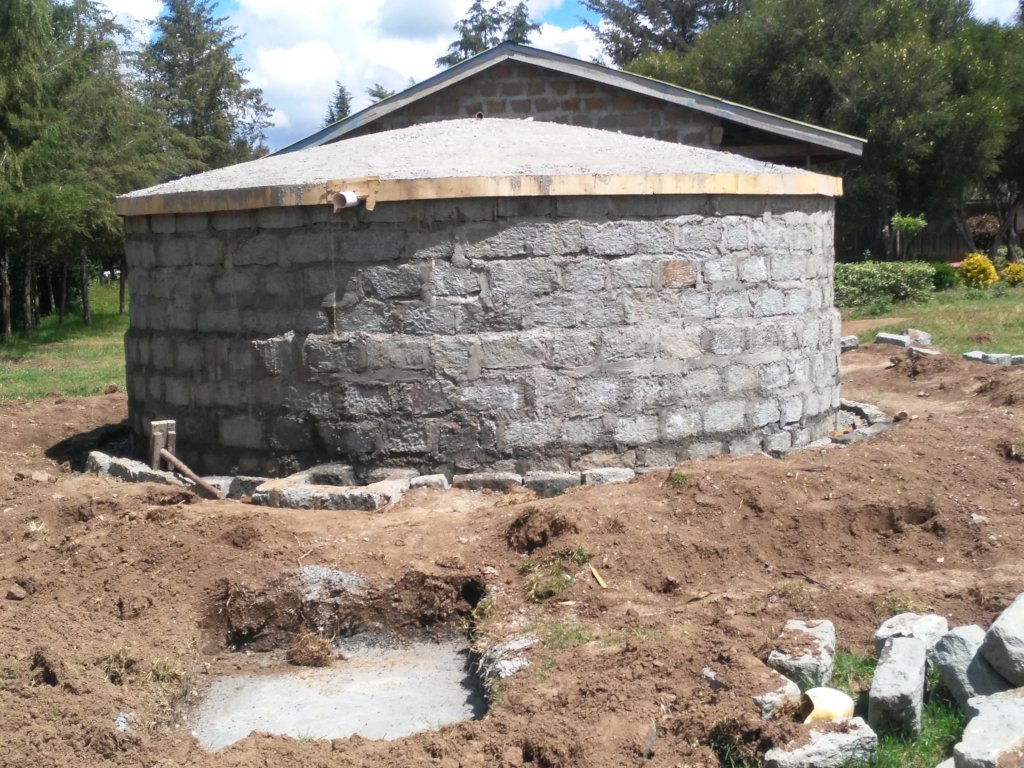 Happy new year 2020. We are also excited to start by reflecting on what we have achieved together for the past year. I wish to first extend a warm welcome to the new members and well-wishers to our platform.
Last year through your generosity we were able to assist Kwanjora Primary School, in Ndaragwa Division, Nyandarua North sub-County, Nyandarua County.
The project goal is to improve WASH infrastructure in primary schools targeting children as ambassadors of change; and using schools as technology demonstration and capacity building centres for imparting water stewardship among children to enhance water resources management and environmental conservation
Through the completed WASH projects, the following are the outcomes
1. Provision of good quality water all the year round for drinking and hand-washing and other uses – and hence enhance achievement of a number of the UN SDGs targets.
2. Reduced time and energy saved by pupils in fetching water for drinking, cleaning and wetting/washing classroom floors (and washing hands) – hence more time to study and play.
3. Reduced incidences of poor sanitation and hygiene related diseases (e.g. diarrhea) due improved latrines, access and use of clean water, and good hygiene practices (i.e. hand-washing with soap).
The outcomes will be achieved through the following activities;
1. Construction of 75m3 masonry rainwater storage tank including water draw-off cum hand-washing facility;
2. Installation of gutters including a simple foul-flush system to divert first runoff, which collects accumulated dust, leaves and bird droppings from the roof, from the tank – thus improving water quality;
3. Construction of gender-segregated sanitary facilities (VIP latrines) i.e. (i) 8 units with urinal for boys; (ii) 8 units with privacy wall for girls and (iii) 2 units for and (iii) 2 units for teachers.
4. Improve environmental conservation and climate change mitigation through establishment of tree seedling nurseries
This year, I look forward to your continued collaboration as we plan to complete the water tank at Kwanjora Primary school
Wishing you happiness in 2020.
THANK YOU