Project Report

| Jul 13, 2022
Community surveys support waste management project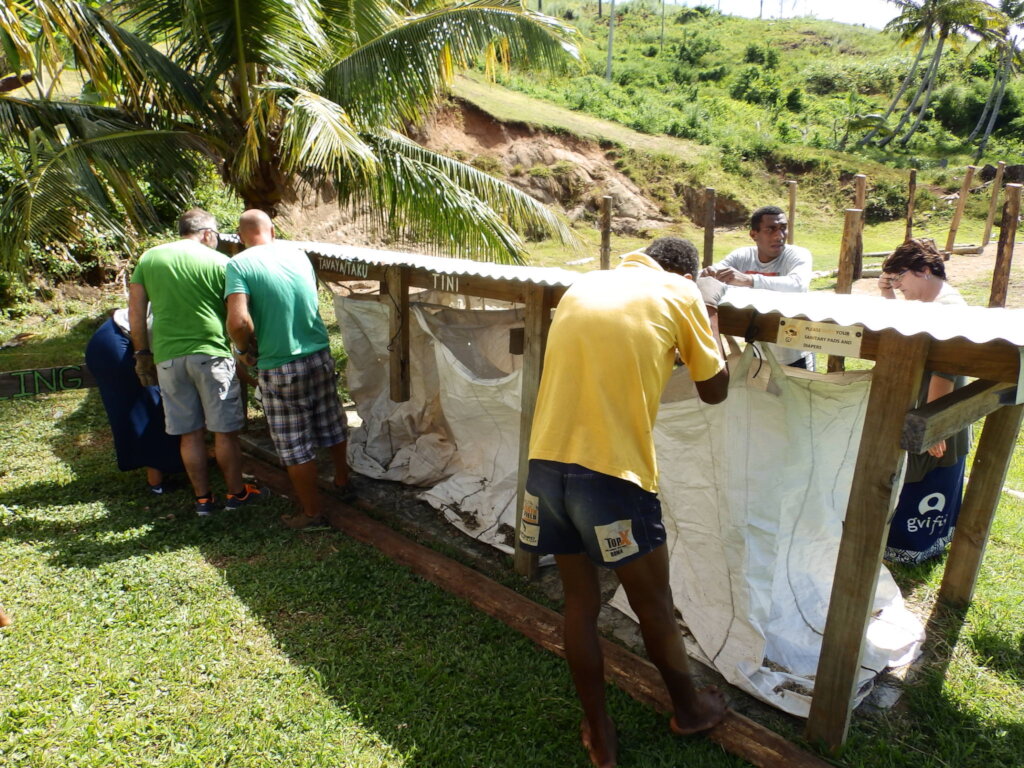 We can not underestimate the importance of waste management. Preserving the environment, improving people's health, and protecting animal and marine life are some positive outcomes of effective waste management.
We have continued to work together with the communities of the Dawasamu/Bureiwai District towards long-term sustainable goals and achievements in waste management. This approach includes baseline research and ongoing data collection. Based on the community's identified needs, this project also includes educational workshops, community empowerment, the construction of recycling points, and regular progress monitoring.
The total amount of waste recycled since the start of this project is 18.5 tonnes.
Over the last two months, we have carried out house-to-house surveys with the communities of Dawasamu. The information gathered has been very positive and valuable for future planning.
After reviewing the surveys, it has highlighted areas of concern. Re-fresher workshops are now underway, targeting those specific concerns related to each village.
Communities must take ownership by working closely with key members of the communities and encouraging them to use the information collected to celebrate successes, make improvements and change behaviour to create a culture where waste management is understood.
We appreciate you contributions to this project. Your support helps these waste management projects to continue.
Thank you.