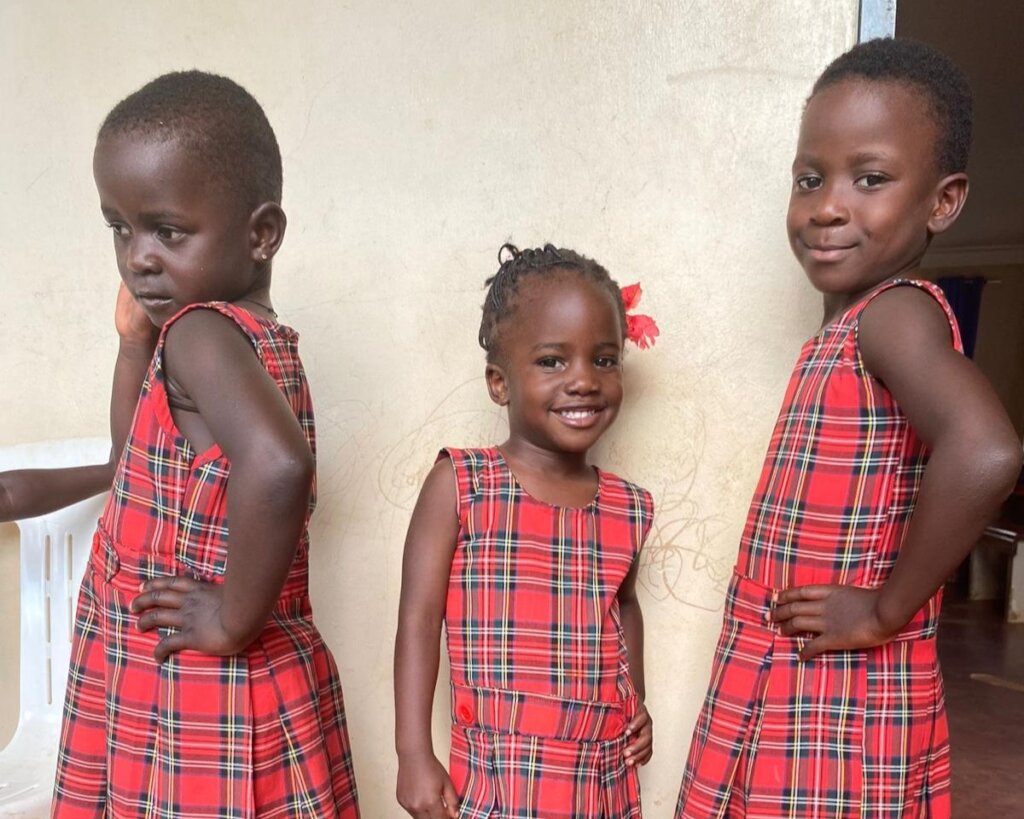 The third term has just started at Samaritan Day Care & Kindergarten (SAM). 68 children were greeted not only by their teachers but also by two young enthusiastic Social Work students from a Dutch University.
There are currently 19 children in the baby class, 25 in the middle class and 25 in the top class. Of these children 5 are fully sponsored by the Kinderhulp Afrika (KHA) sponsor programme and 14 are staff members children benefitting from a subsidised place. The remaining children are paying pupils from the neighbourhood. Part of the vision of KHA is to make the campus and schools available to the local community so that they too can benefit from the campus's facilities and knowhow at a very competitive and affordable price.
A Day in the Life of SAM
Hello from SAM! Amber and Diana are volunteers who are staying on our campus for three months and are spending some of their time helping at SAM. They are keen to share their experiences and enthusiasm -so over to them for their words and their description of a day in the life of SAM….
"A day at the SAM Kindergarten is hectic and great fun! We have to make sure we've had a good night's sleep and are up early, as the day starts at 8:00am
8:00 am - Daily circle.
Singing and dancing - in a circle in the garden with all the teachers and other volunteers, and all of children. Keeping up with energetic 3- to 8-year-olds is hard work first thing in the morning!
8:30 am - Class work .
Everyone to go indoors and the children divide up into their three groups for learning. The youngest children are in the toddler group, there is a group for the middle children and top group for the older children. In the toddler class the focus is on learning words, counting and drawing, and this always includes a lot of play in the playroom that is full of educational toys. The two older groups use more formal teaching materials to help them develop writing skills, read books, and learn basic maths.
10:30 am – breakfast break.
Not a minute too soon after all that sitting still and learning! The children all wash their hands outside at the tap and then go to the common room where they sit on large rugs on the floor. There is a short prayer before everyone enjoys a cup of tea, chapati and a fried egg.
Once breakfast is finished, play time begins. All three groups head for the playroom at the same time! The playroom is filled with excited children and pandemonium as the children are allowed to let of steam and their excess energy.
Meantime the teachers take their well-earned break .
11.15am – class work.
Order and quiet follows when the children go back to their groups and lessons continue until lunch. The children have to try to concentrate again on their lessons. Something that isn't always easy for such young children with short concentration spans.
1:00 pm - lunchtime.
There is a well equipped kitchen at SAM where nourishing hot meals are specially prepared for the needs of the children. They all get a hot meal and a drink. The children eat a variety of foods like rice, beans, samosa, and local African dishes. Unless the Ugandan rainy season weather prevents outside activities, everyone goes out again after lunch, and before afternoon lessons start for the two older groups of children.
2:00 pm – class work middle and top group.
When the two oldest groups of children have gone back to their respective classrooms the youngest children in the toddler group, who are only just learning how to sit still in class and concentrate, usually continue to play in the garden or on the large veranda where they can shelter from the hot sun or rain. This is great fun for us volunteer helpers, playing with happy little ones as they explore the outdoor play equipment and interact with each other and with us.
3:00- 4:00 pm – pick up time for children living outside the campus.
Between 3 and 4pm the children who live outside the campus are picked up by their parents or carers. However, some of the children at SAM live on campus, so they wait until they can go back up to their living quarters in the main campus for the evening and night. The staff tidy up and get the classrooms ready for the next day.
4:00 pm - end of a long but enjoyable school day.
The teachers and volunteers can recharge their batteries for the next day.
As volunteers, we certainly don't have time to get bored. We are given many tasks to do that contribute to the smooth running of the kindergarten and are encouraged to spend a lot of time with the children. Sometimes we take over from a teacher for part of a lesson. This helps us to develop our own skills, and it gives the children the chance to learn from a range of adults. We have to admit that the classroom is never as quiet and orderly when the teacher isn't there – and when they come back there is suddenly much more quiet, still sitting and concentration!"
I hope that Amber and Diana have given you an insight and flavour of a typical day at SAM. All in all, it was a very busy and intensive day - but so rewarding for the teachers and volunteers – and more importantly fun for all the children! Thank you for supporting SAM and all the children cared for here; without your generous giving, none of this would be possible.
I would like to thank all the donors who contributed to the recent Little By Little campaign in September. We raised a wonderful total of $399 including a $128 bonus from GlobalGiving. I will be writing a new report at the beginning of November with information about the year-end fundraising event: Giving Tuesday on 29th November.
If you have any questions, please do not hesitate to contact the office via the website or myself personally, jill@kinderhulp-afrika.nl, I would love to hear from you.
If you would like more information about how you can sponsor a child at SAM or in one of the schools then you can check out this link: https://www.kinderhulp-afrika.nl/en/sponsor-a-child/sponsor-a-child
Our Motto, "FROM HELPLESS TO HOPEFUL"!
Please visit our website for more information and regular updates: https://www.kinderhulp-afrika.nl/en/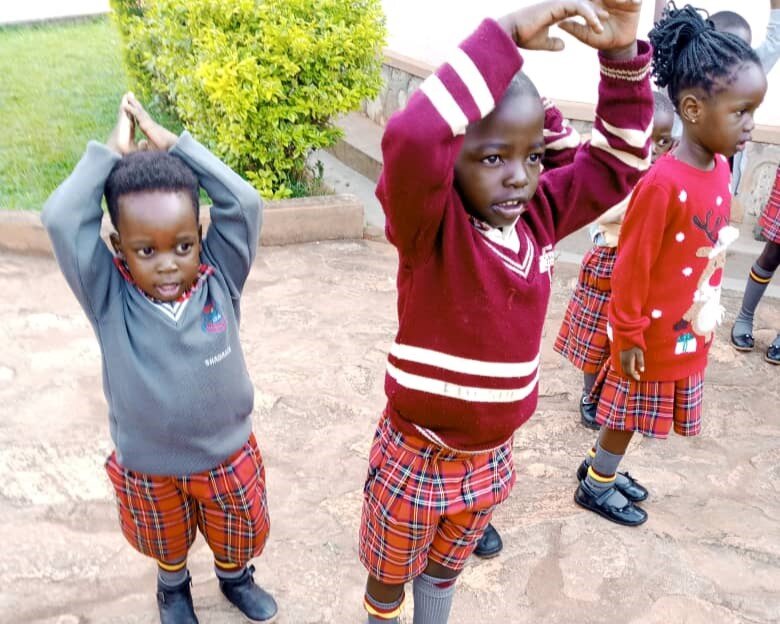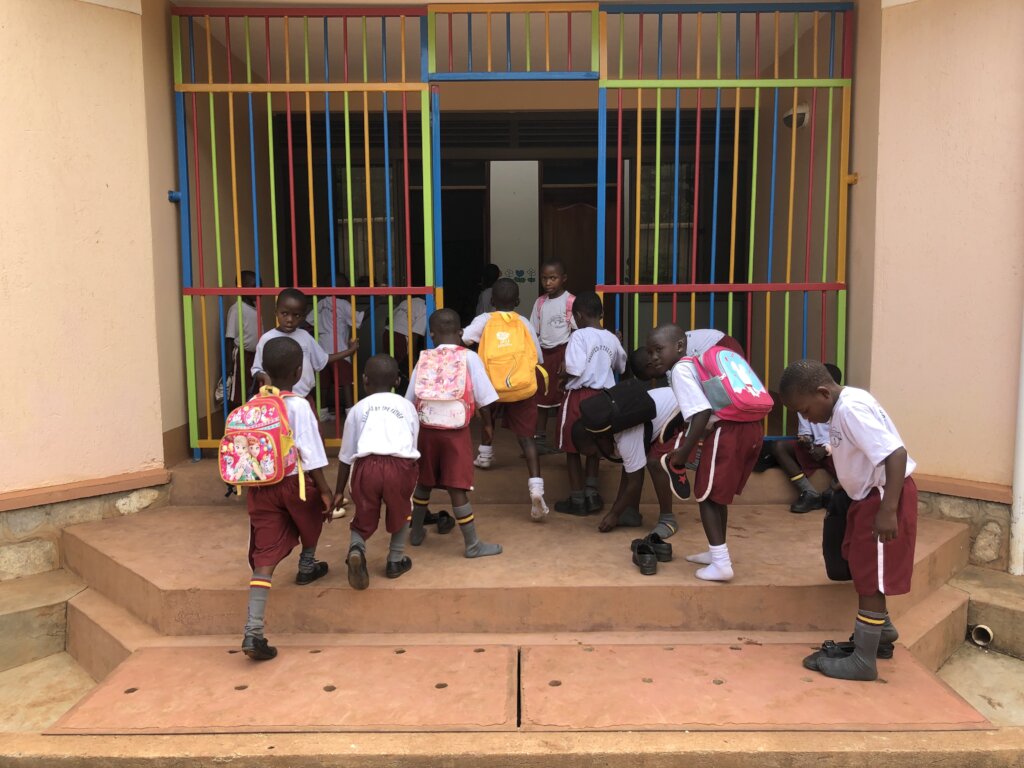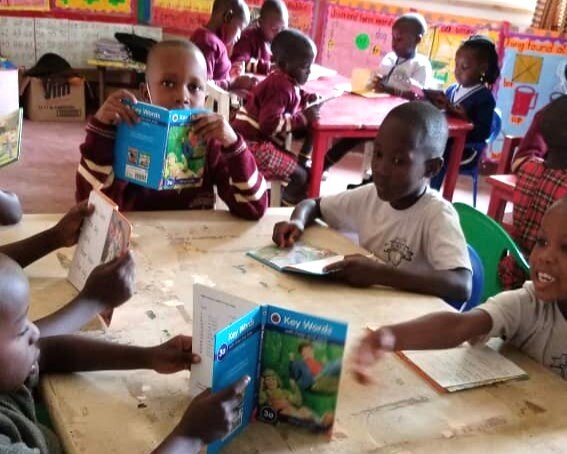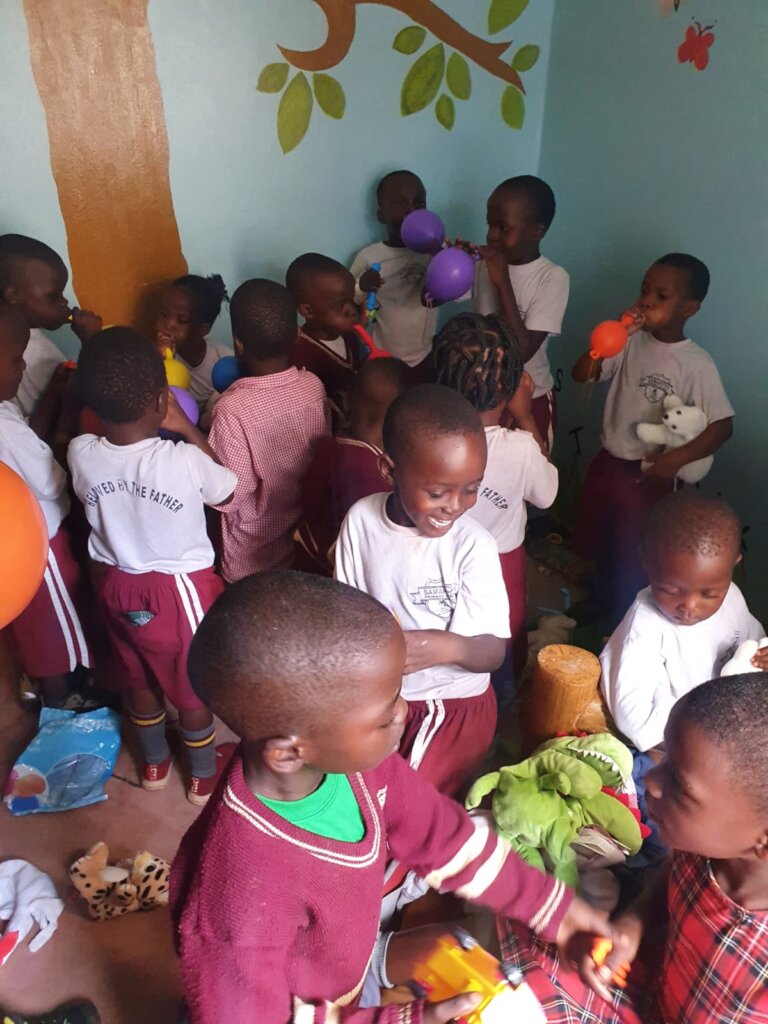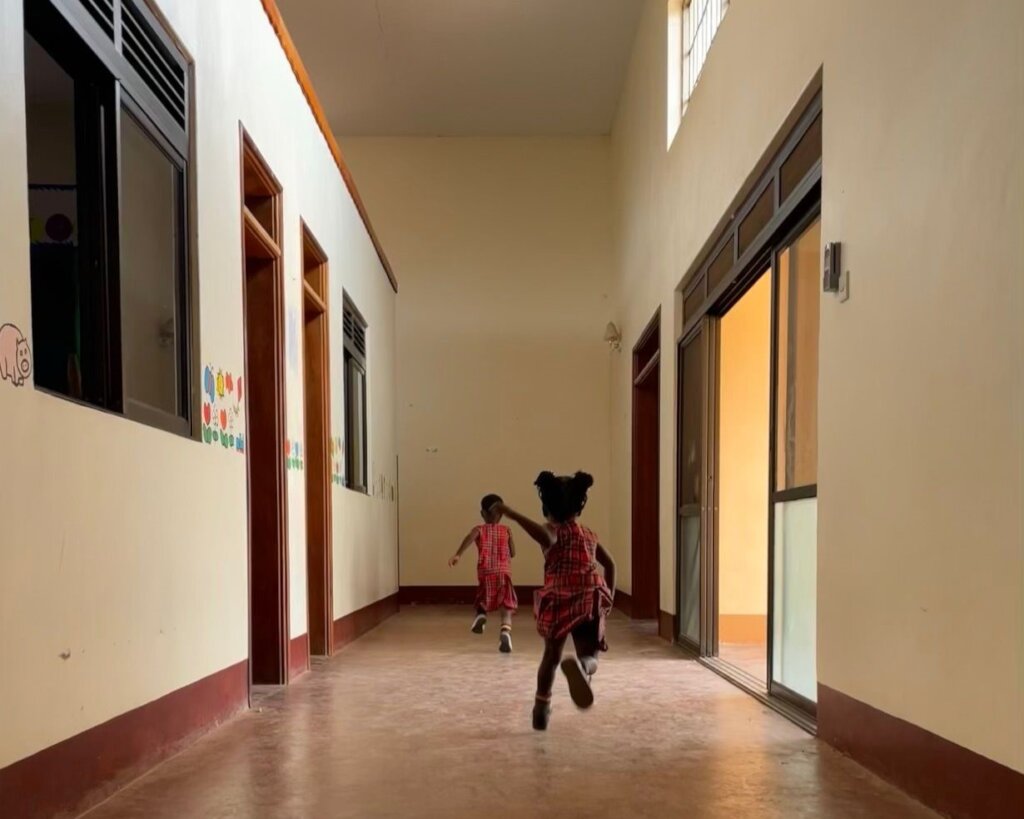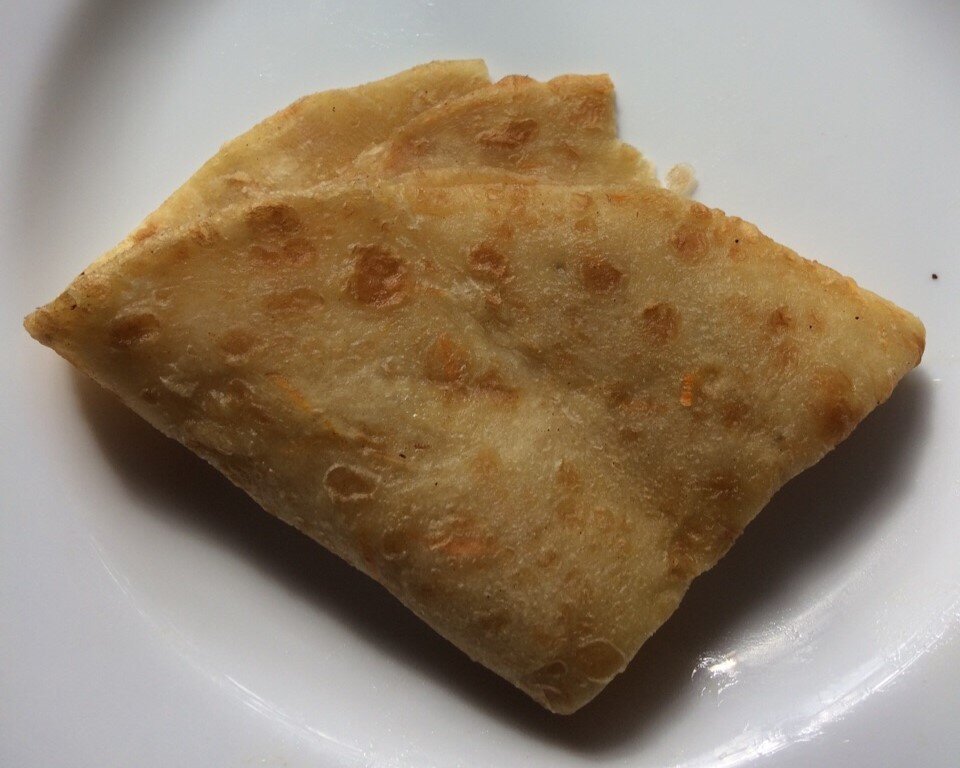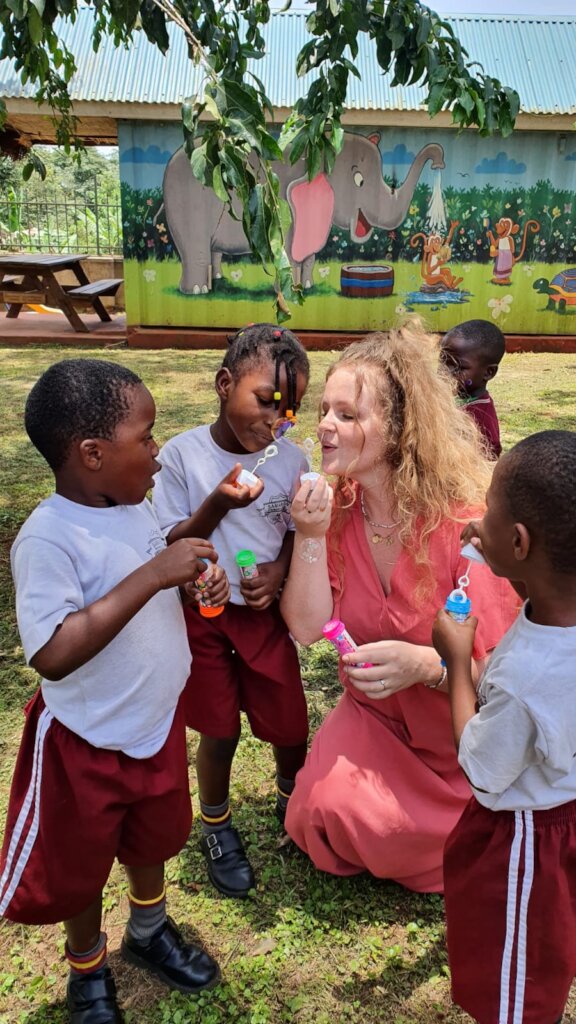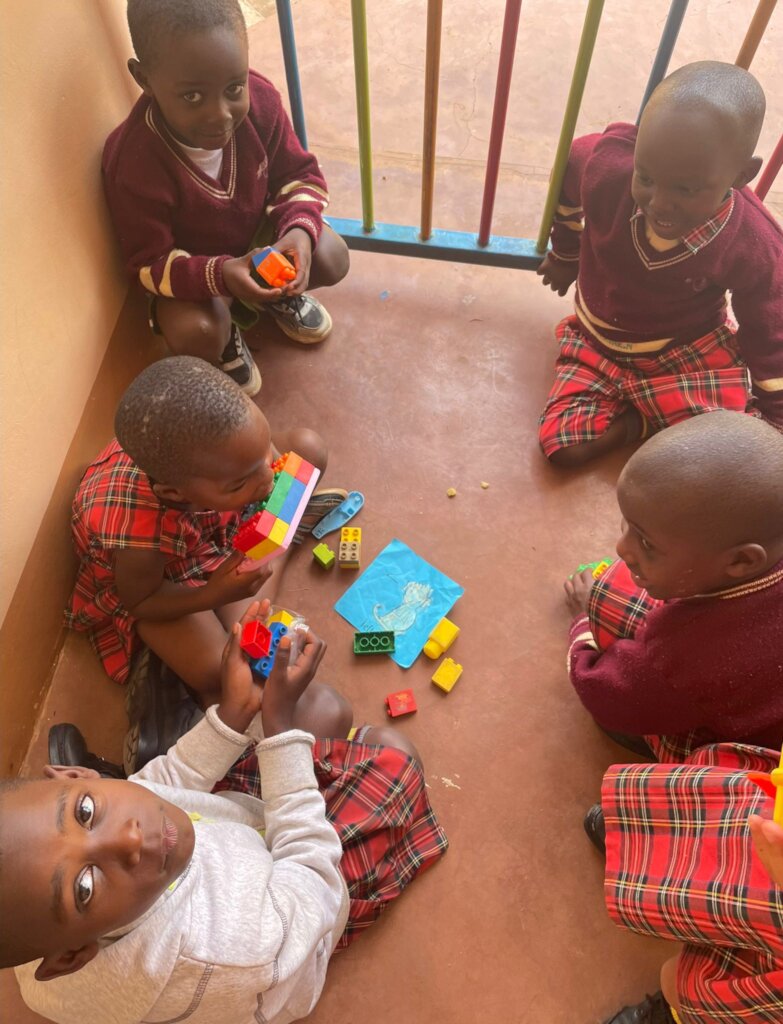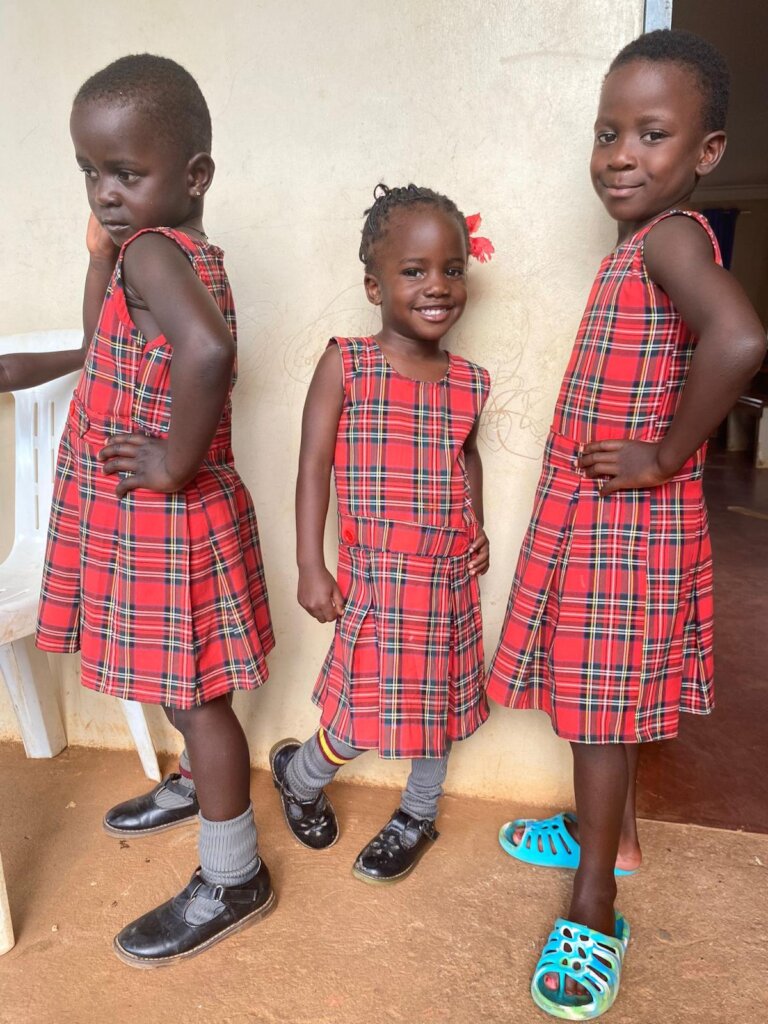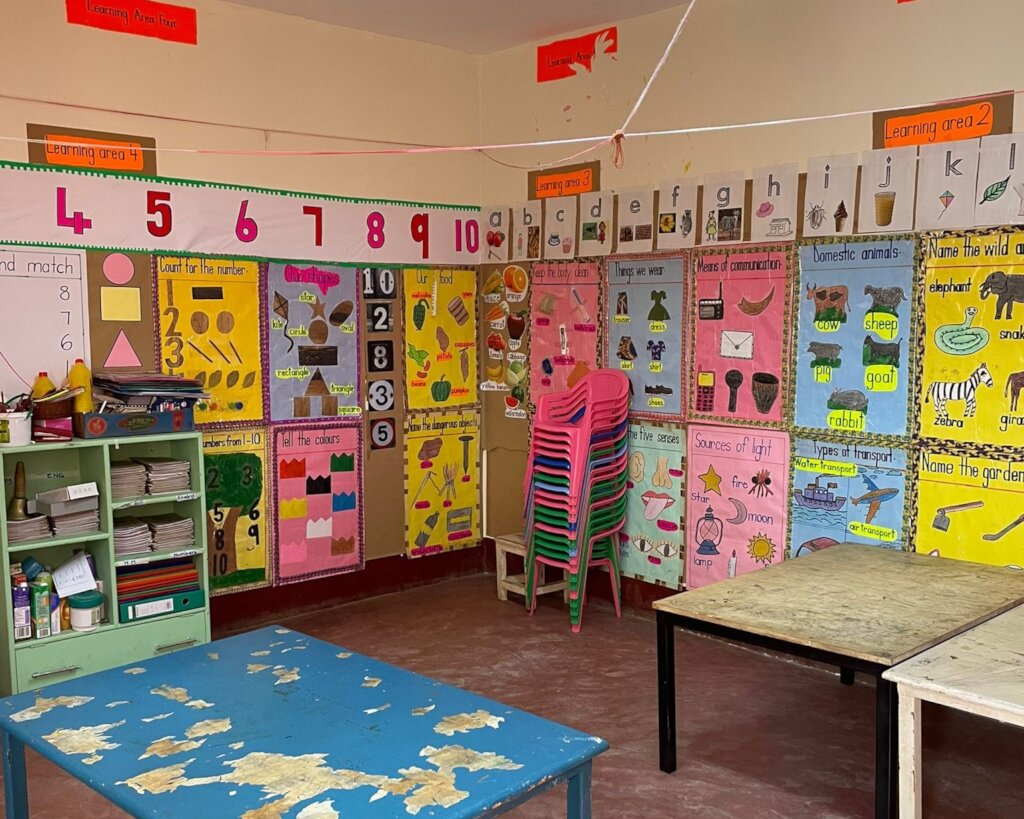 Links: