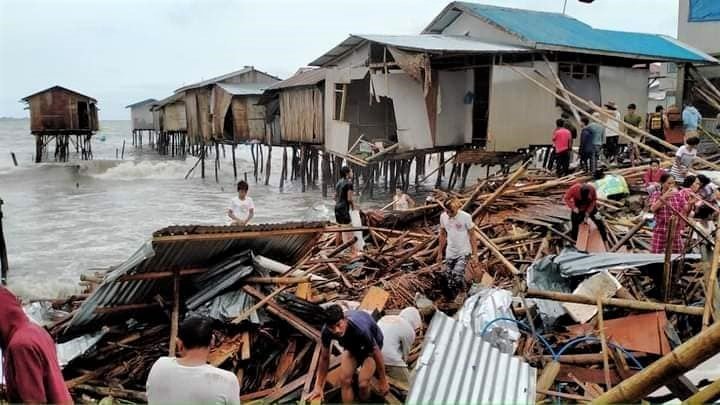 On January 21, scores of wood-frame homes built on the shoreline of southern Mindanao were knocked down after a storm surge caused by a large earthquake in the nearby sea. Hundreds of families were displaced to local shelters after the calamity. Asia America Initiative is working with local leaders and community organizations, police, and firefighters to deliver urgently needed goods and services to these newly displaced families who cannot return to their homes.
These traditional wooden homes are built and used by fishermen in their livelihood trade on what is called the foreshore area of the shoreline. (In the surf!) This is like shopkeeper living above the store with their families. These structures are built on the leeward side of the island in a usuallysafe port area. Only during unusual circumstances, such as this nearby radiating earthquake or relentless storms of high magnitude, would these homes be at risk. The families affected have now lost their main source of income as well.
AAI and local partners, such as the local fire department and school geachers joined our exended team. Volunteers gave 200 families a 5-gallon water jug and 1 week's worth of food and hygiene supplies for 1,000 people.
Beginning in January 2020, thousands of families in the Philippines have been displaced by Taal Volcano, typhoons, fires, floods, and are under risk of new straizns of Covid19. Overall, Asia America Initiative and our partners are providing emergency food, water, tarp shelters, blankets, hygiene, face masks, and basic health care items for 2,000 displaced families and first response workers. We have provided 4 tons of relief supplies.
Your previous donation has assisted us in affected communities and inspires hope for the homeless. Thank you!
If you would like to continue your support, please click the link to our project page.
Aid to Refugees of Taal Volcano, Floods, COVID-19
Thank you,
Wishing you peace,
Albert Santoli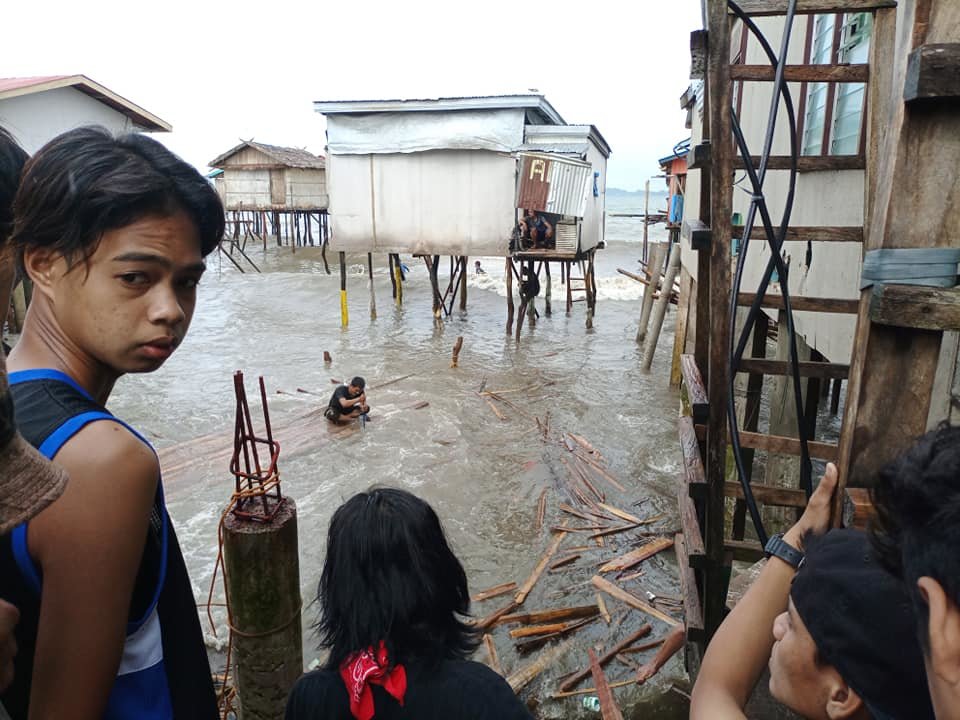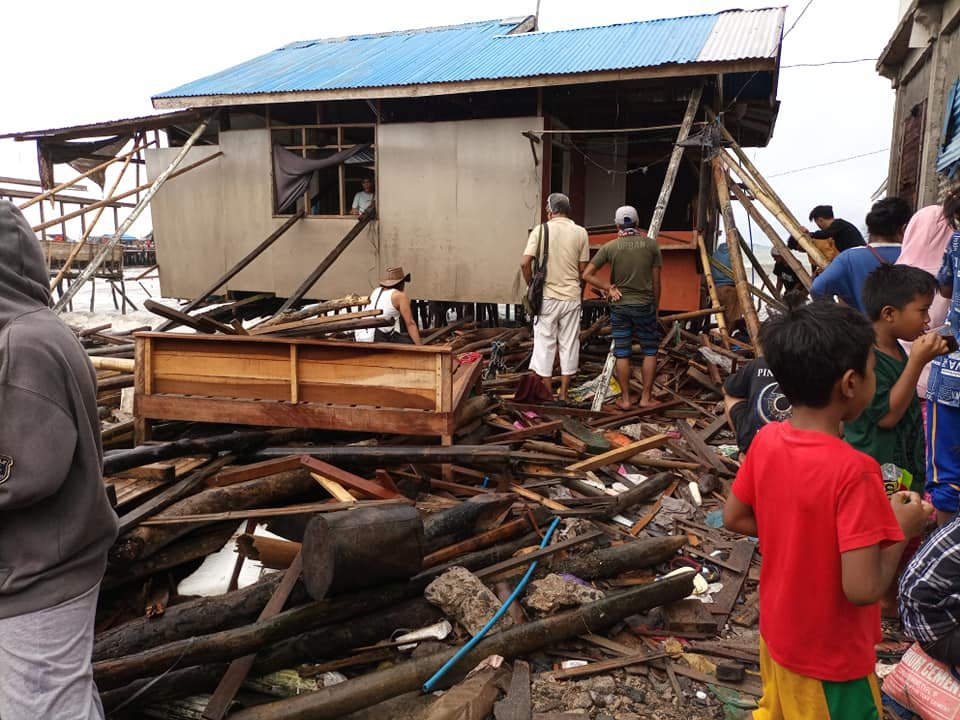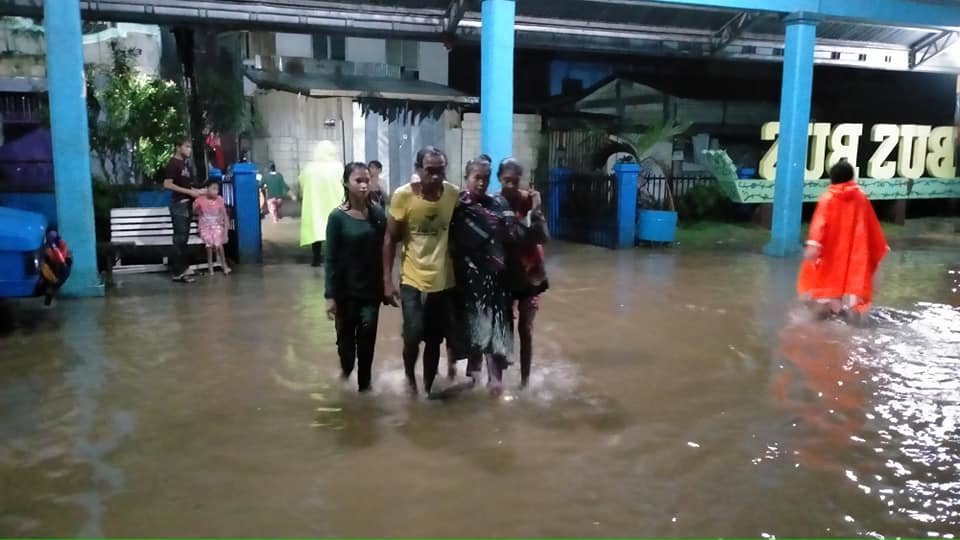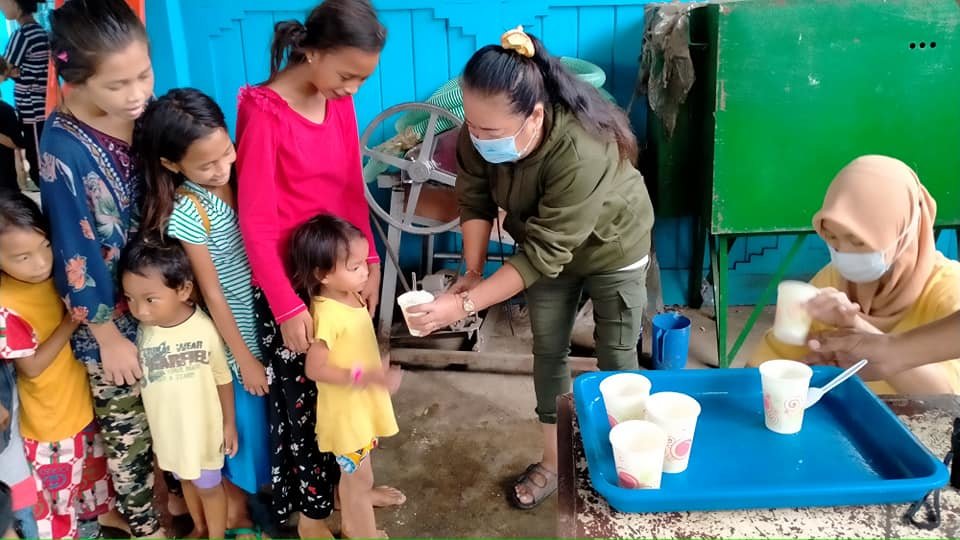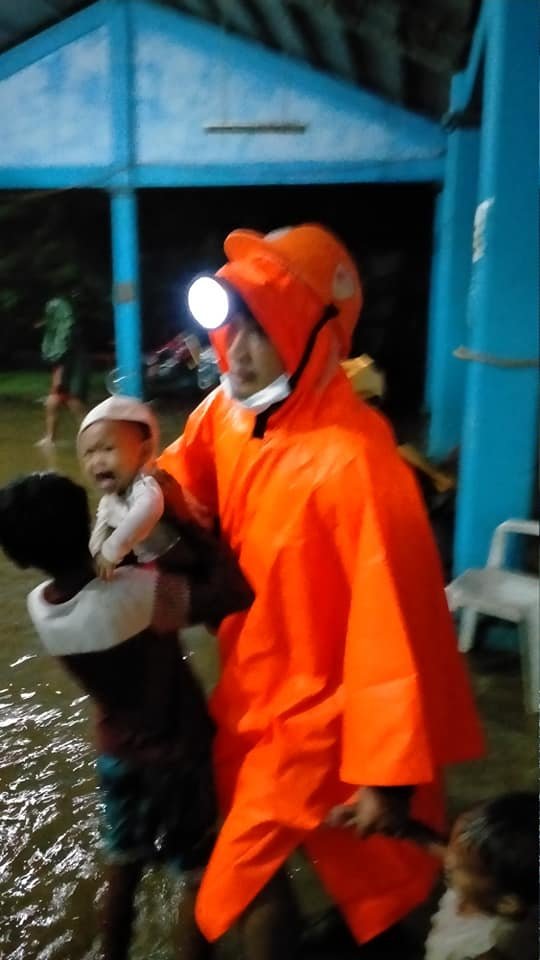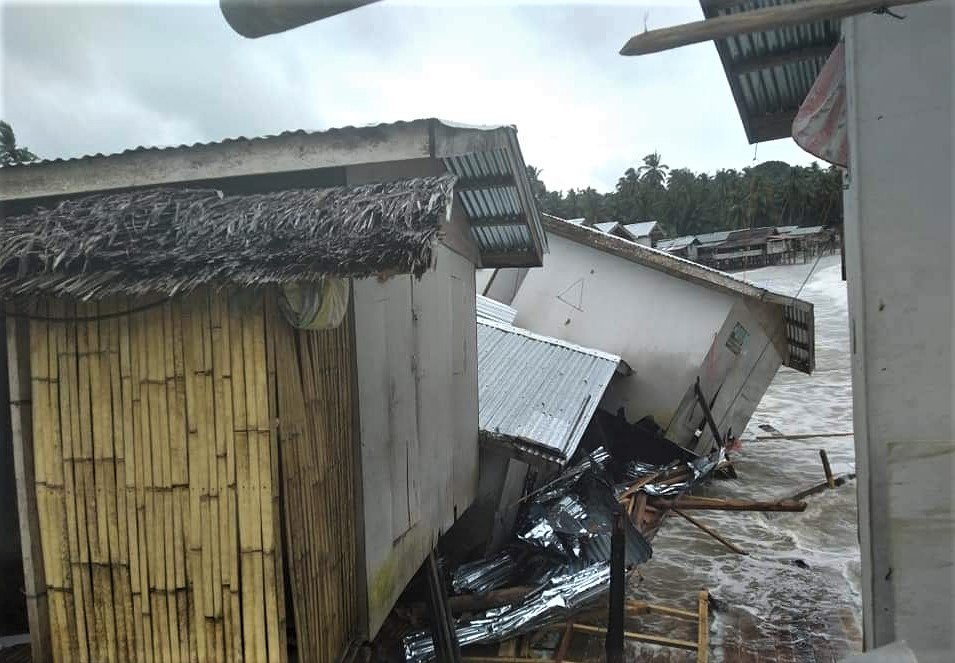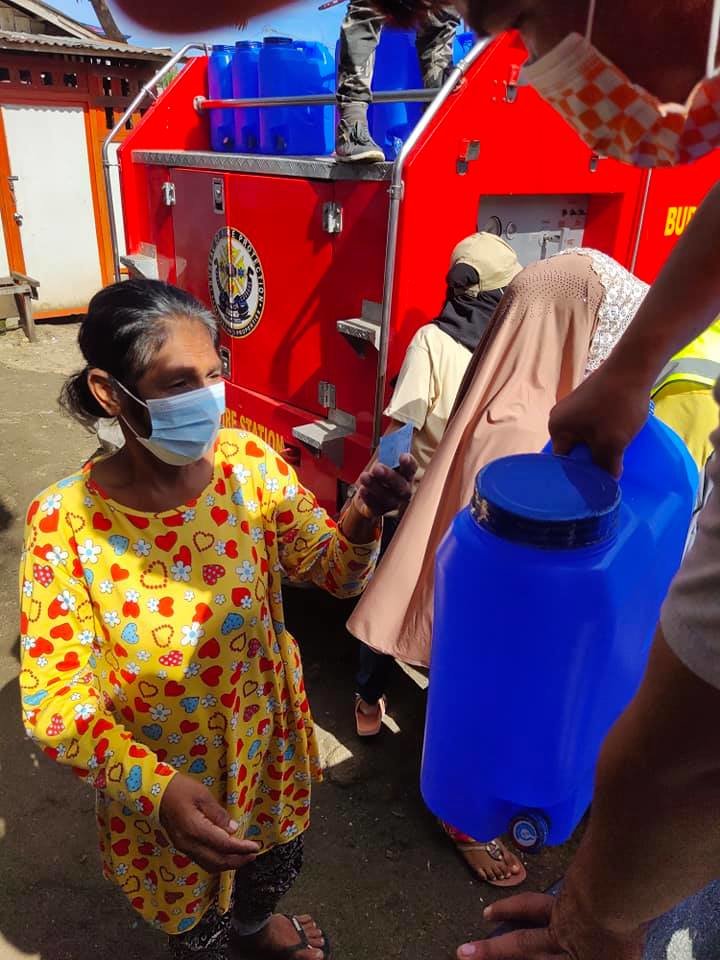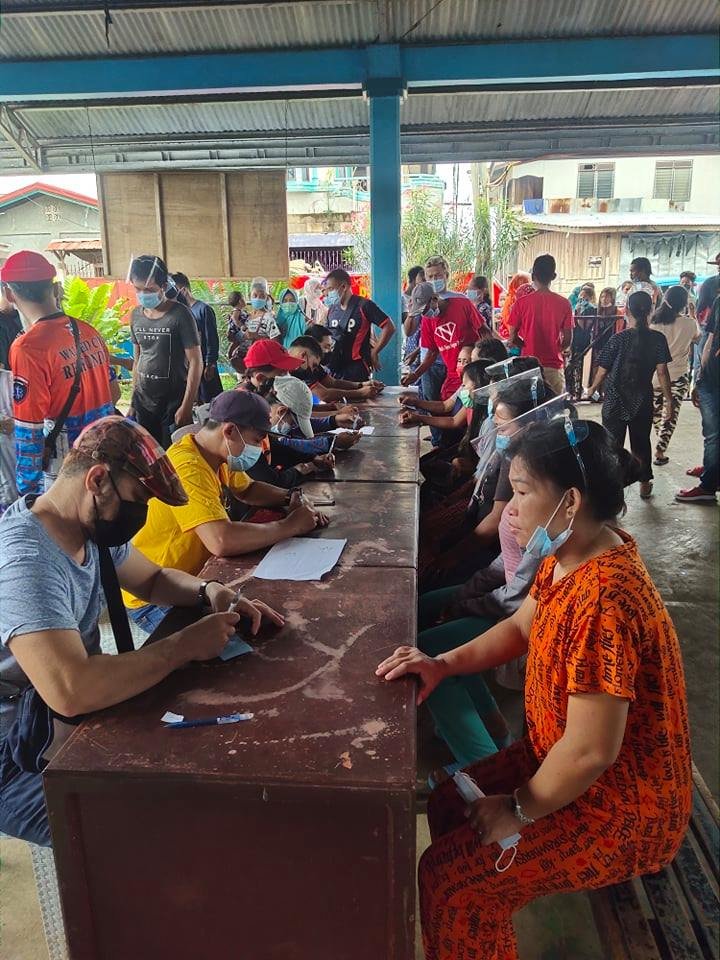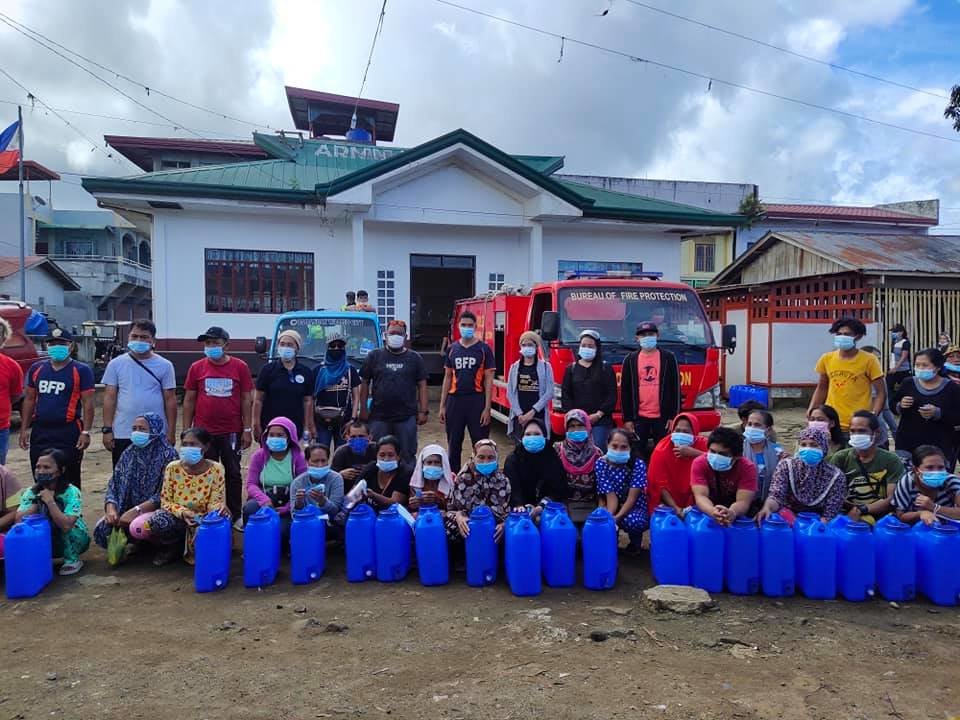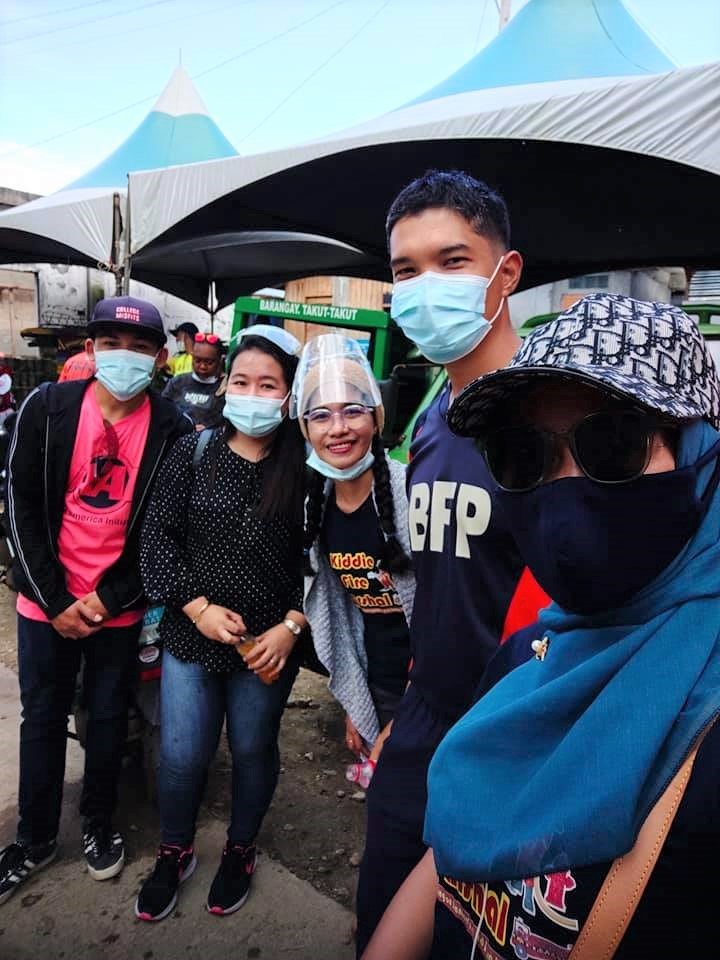 Links: