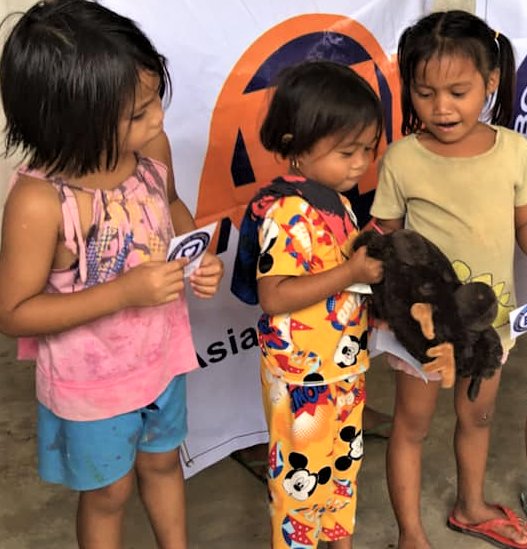 Asia America Initiative, working with local leaders and other non-profit organizations, police, are delivering urgently needed goods and services to more than 500 families. AAI received large, in-kind donations of ready-made food, blankets, and hygiene supplies. We have been slowed by two months of pandemic quarantines and lockdowns. But starting at the end of May, we are organizing to resume sending humanitarian support of much-needed hygiene, medical, and nutritional supplies to be in place as the country opens.
Thanks to donations provided by GlobalGiving community members, we were able to immediately ship to the Philippines goods that were distributed to families in need.
On January 12, 2020, the Taal Volcano began to erupt near Manila, Philippines, affecting over 502,500 people. The Philippine government estimates 73,000 school-age children had been displaced and almost 80 schools had been abandoned. 146,992 persons were in a temporary shelter in 489 evacuation centers. Fresh food, clean water, and shelter materials were in short supply.
AAI and our humanitarian partners were among the first organizations from outside of the region to provide on-site assistance. "Everybody is just hanging on with many people sick from the virus," says Dr. Yolanda of One World Institue, one of our core humanitarian partners. "We would like to resume immediately but we cannot risk infection and unneccessary deaths." Worse, on May 14, Typhoon Ambo struck this area and created more displacement and destruction.
If you would like to continue support for this campaign as we are continuing our work.
Relief for Families Displaced by Taal Volcano
Thank you,
Director Albert Santoli
PS. World Refugee Day is on June 20, 2020. We will be sending information to you about how to support a special project for displaced families affected by the Covid-19 Virus.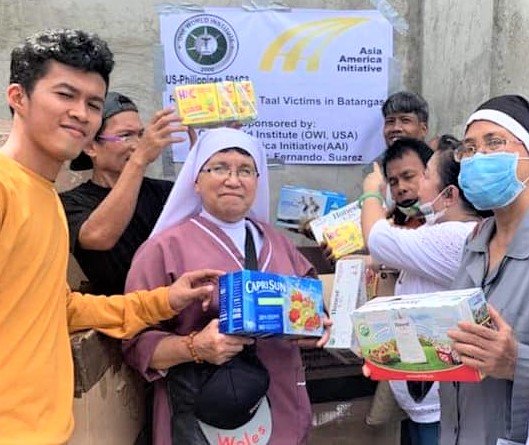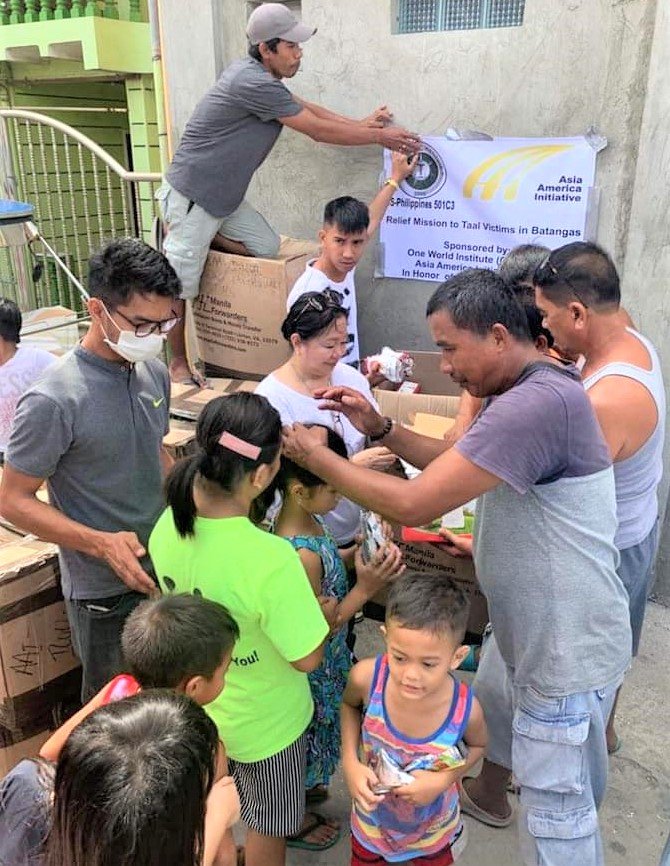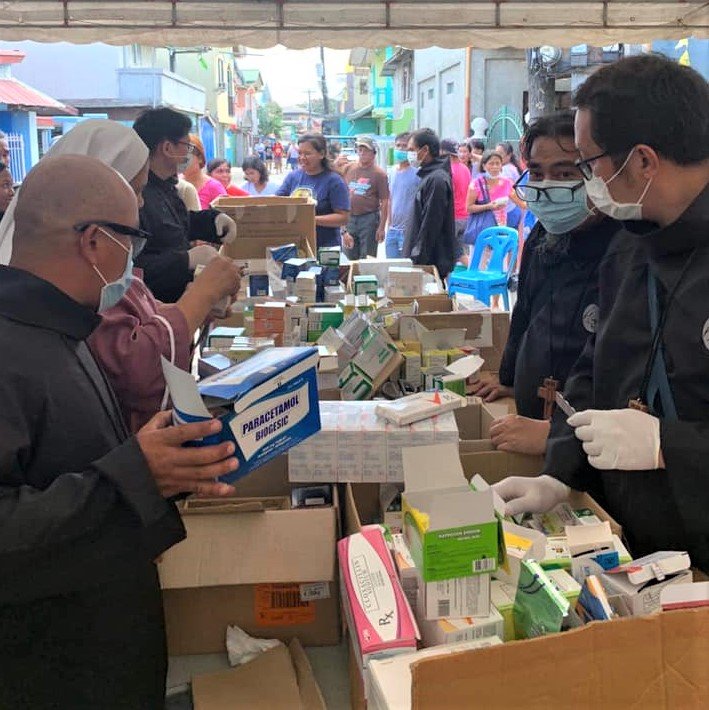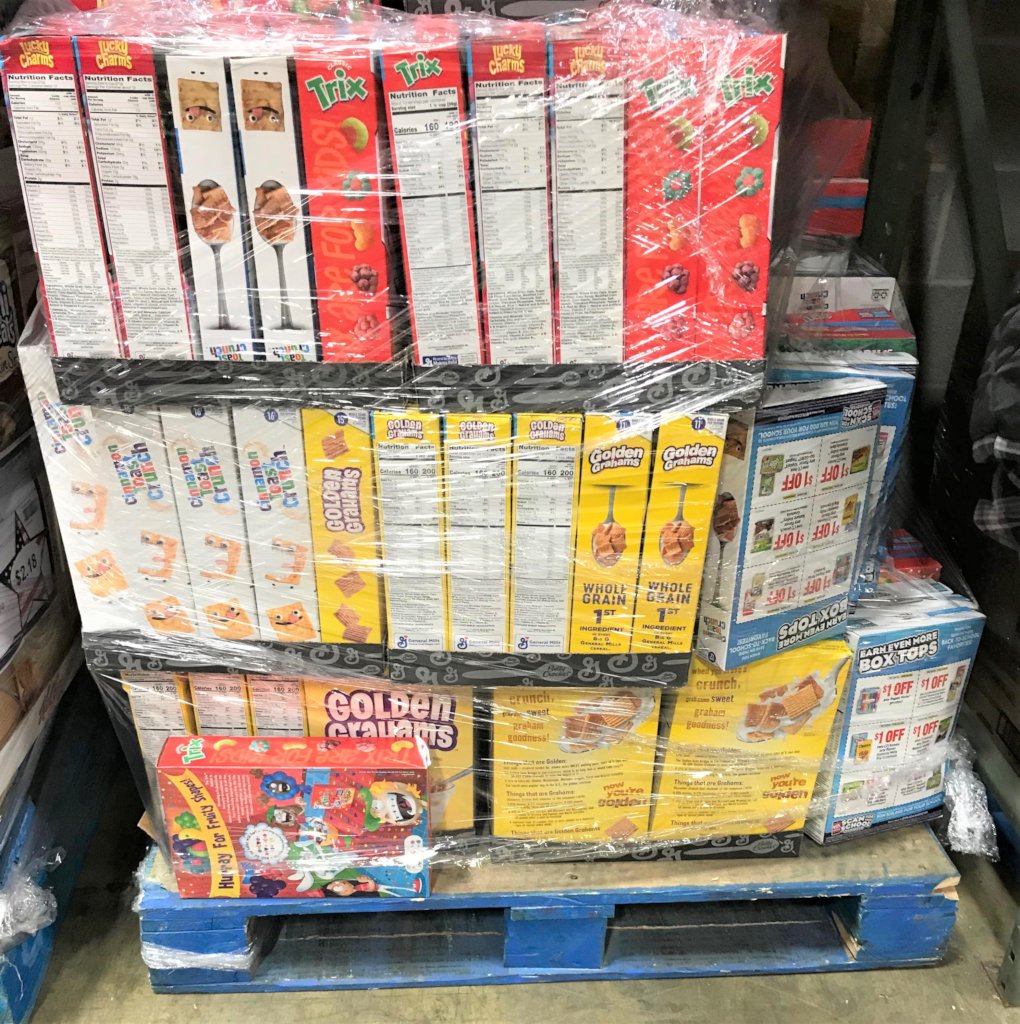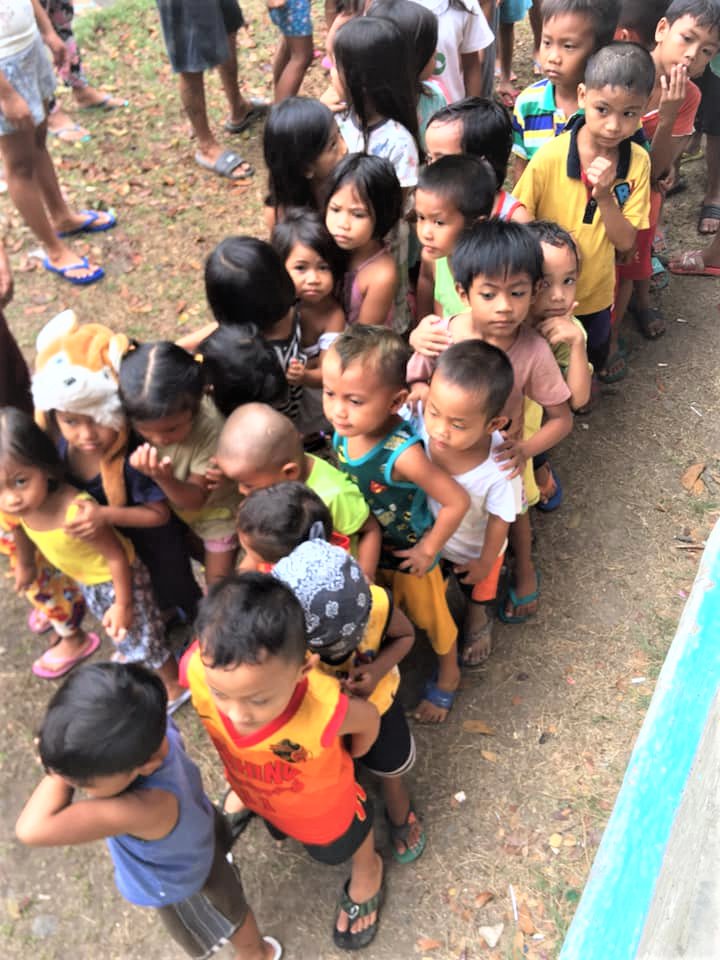 Links: