Project Report

| Oct 27, 2017
Falling Forward - Learning from our challenges
This project report is a submission to GlobalGiving's 2017 Fail Forward Contest, where organizations are asked to share a story of when they tried something new that didn't go as planned and how they learned from it. Enjoy!
Dream Learn Work has been focused in educating and qualifying young adults since its foundation over ten years ago. During the last decade we had many dreams, a lot of learning and hard work, with plenty of success and many challenges. It is very important to us that we keep developing and learning from our failures, always with focus on improving the support we give to our participants.
The dream of assisting young Brazilians in acquiring professional qualifications started with full classes in only one technical area. Meaning, 35 students doing a Petroleum and Gas vocational training course, for example. This was great, but we soon realised that we had a very high dropout rate - over 60% of our students didn't finish the courses - and many that finished their training did not want to work in the technical areas they were qualified for.
We had to adapt and change. Instead of offering predetermined opportunities, we learned to listen to our participants and their aspirations, growing the range of study areas. This means that each participant follows their own educational path. Before we offered training in primarily skilled-trade technical subjects, now we offer courses in areas such as administration, communication and gastronomy, being able to provide the best suited training for each participant.
At the same time, Dream Learn Work developed a training model that all participants need to follow. This means that participants now start at level 1, which are introductory courses, giving basic knowledge and assessing skills and motivation; followed by level 2 courses that are longer in duration, and aim to prepare for an entry level position at a company; after completion of level 1 and 2, students proceed to a level 3 vocational training course that last between 12 and 24 months, being able to apply for trainee positions. Participants need to demonstrate motivation and dedication to complete each level and go to the next. Low drop-out rates and better allocation of funds are concrete results of the model, as the participants are more engaged and finish each phase of their training.
Since we changed the way we operate, our completion rate has consistently improved, reaching 88% in 2014, just over 90% in 2015 and 94% in 2016 - we have high hopes for 2017! This is the result of our team determination in making it work for the young people we assist, improving completion rates and, consequently, their perspectives in finding formal employment and developing further.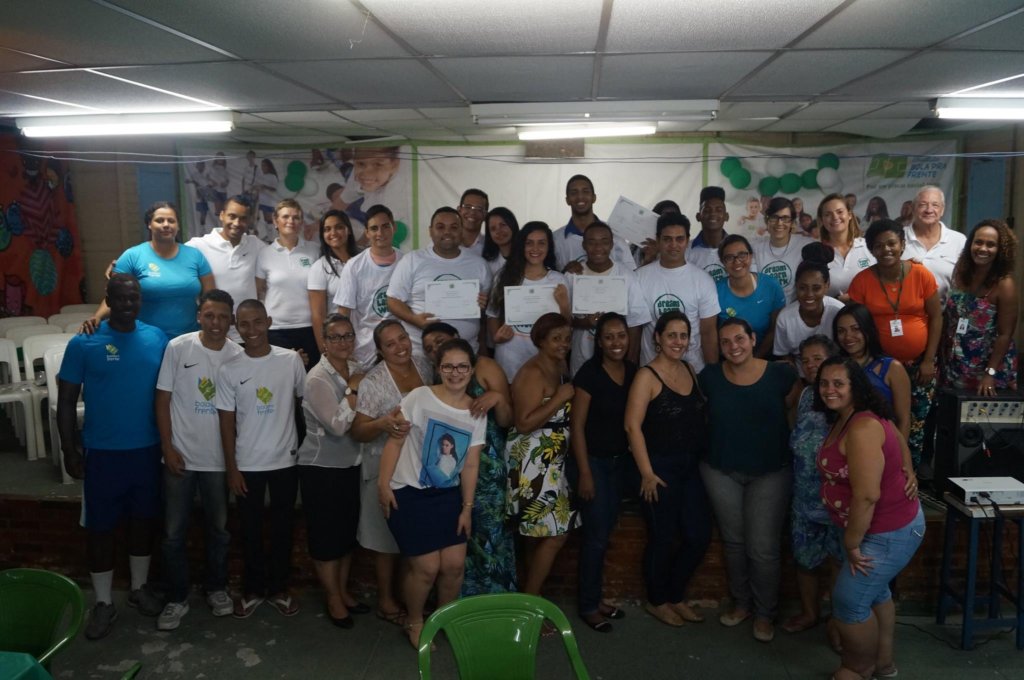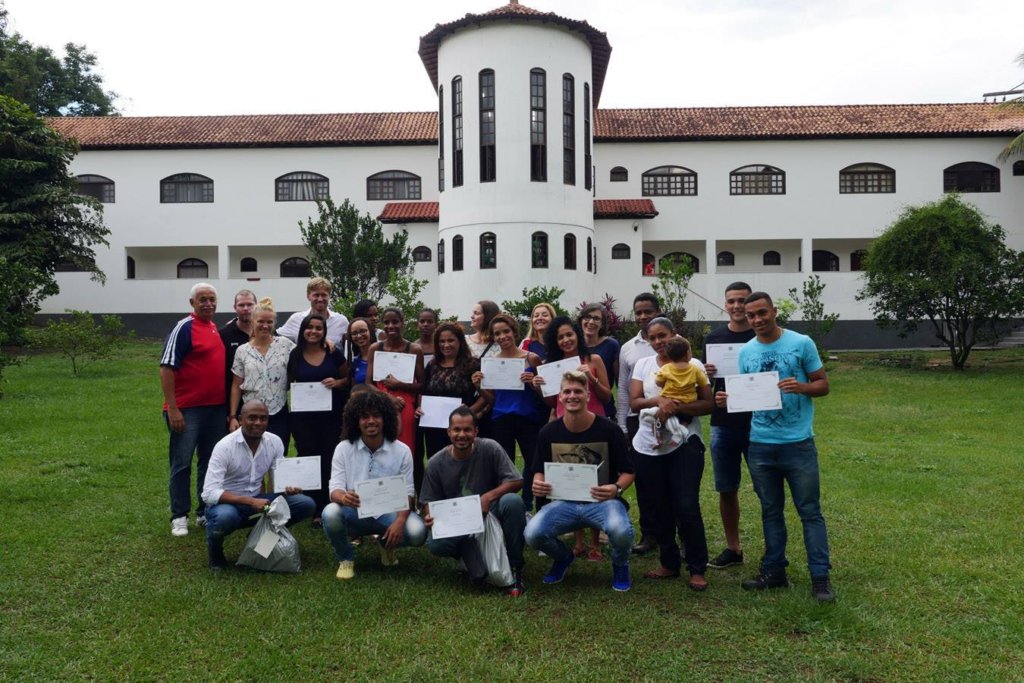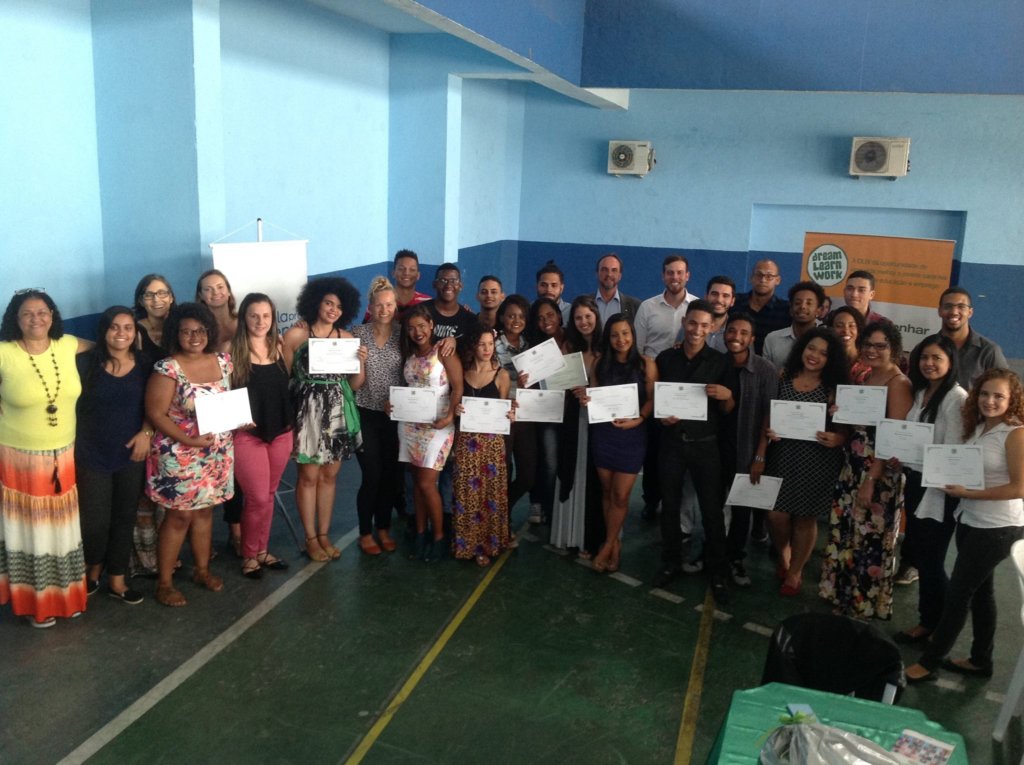 Links: