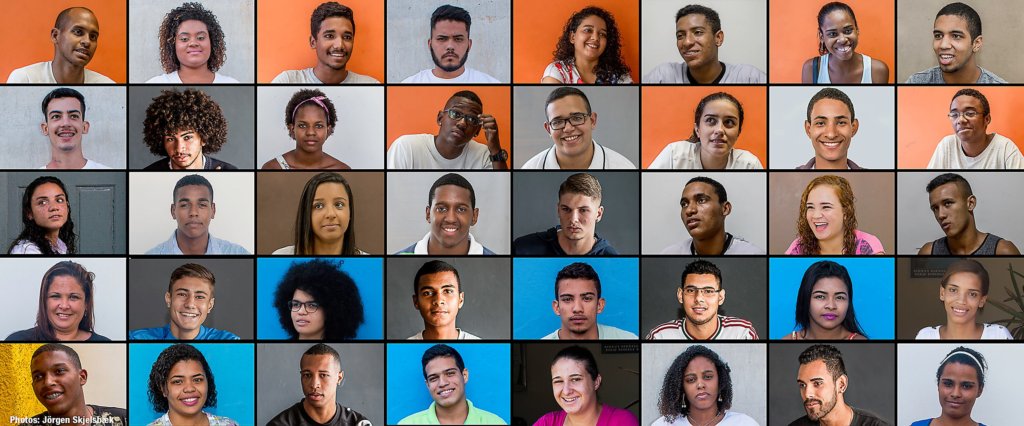 Dream Learn Work's mission is to give youth from less developed areas opportunities for a better future through education and employment.
About us
Dream Learn Work (DLW) was created by representatives of Norwegian companies operating in Rio de Janeiro, Brazil. In 2006, six companies came together to develop a social program. Their goal was to address the shortage of skilled labour and, at the same time, create social impact by changing young lives for the better through education.
Audience
Young adults between 18 and 25 years old.
Location
Our office is located in the South Zone of Rio de Janeiro. However, we recruit our participants through local social projects that operate in less developed suburbs of Rio de Janeiro city and also in São Gonçalo, Itaboraí, and Niterói, neighbouring cities in the state of Rio de Janeiro.
How we work
We recruit participants from social projects that contribute in the completion of basic education and the development of life skills. Dream Learn Work offers the next step: professional skills development and the support to enter the formal job market. We do this by organizing activities and events to help young people to dream of a better future through education (DREAM). We sponsor vocational training at recognized educational institutions, using our experience based training model (LEARN). In order to close the cycle we also organize work related activities, with the support and collaboration of corporate partners, bringing participants closer to the labour market (WORK).
Since 2009, over 600 young people had the opportunity to acquire professional qualifications through us. Today we have 97 active students that had their educational path established based on their dreams, interests and abilities. These young adults are now enrolled in professional qualification courses and vocational training in a diversity of areas.
GlobalGiving project: Vocational Training for 10 Young People in Brazil
The start
Dream Learn Work has developed a model for training that all participants need to follow. They need to demonstrate motivation and dedication to complete each level and proceed to the next. Each level represents the completion of a training course. Courses are in different areas, and each participant follows their own educational journey. Low drop-out rates and better allocation of funds are concrete results of the model, as the participants are more engaged and complete each phase of their training. Based on our experience we have selected levels 1, 2 and 3 courses and calculated the average cost for each level and that is how we got to $7,360 and ten young people.
Objective of our GlobalGiving project and campaign
The objective of this project was to raise $7,360 in funds to help more young Brazilians, securing a permanent spot on the GlobalGiving website in the process. The benefits of being on GlobalGiving include having access to their fundraising toolkit and training, being able to develop projects and attract more and recurring donors.
Results so far
First and foremost, we have been successful in securing a permanent spot on the GlobalGiving site, as we have reached the five thousand dollars threshold from +40 donors, gaining a lot of experience in planning and executing a crowdfunding campaign. Secondly, we raised funds to secure a great number of courses. As funds become available to us by the end of October, our team will be posting reports on the progress of students supported by this campaign on a regular basis.
Future
Just before the end of the campaign we have achieved over 90% of our goal. When a project reaches its funding goal, GlobalGiving recommends that we increase our target, so we can carry on receiving. We will be doubling the project amount shortly. This doesn't mean that we are not successful, but that we have achieved a great deal and that we can do so much more! This has been an amazing learning experience to our team and will result in better prepared young Brazilians.
Thank you all for believing and supporting us!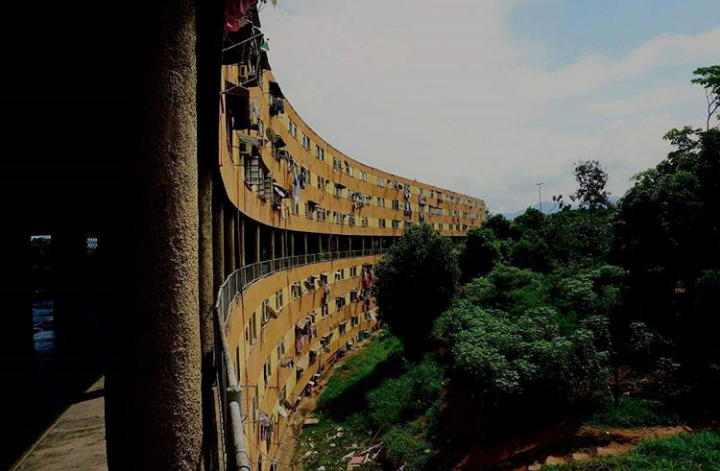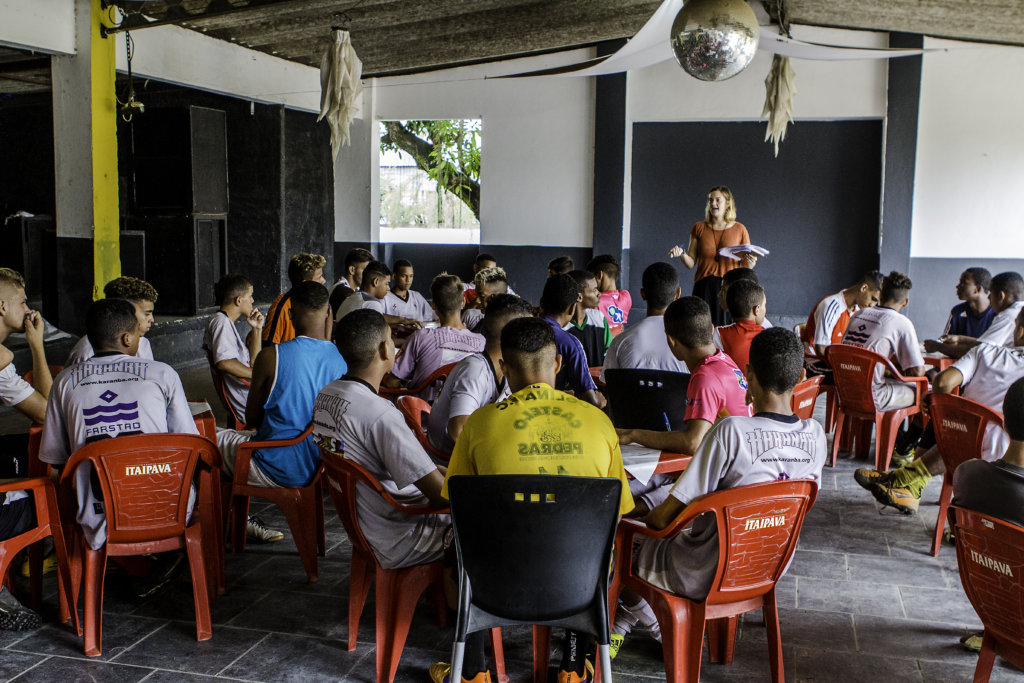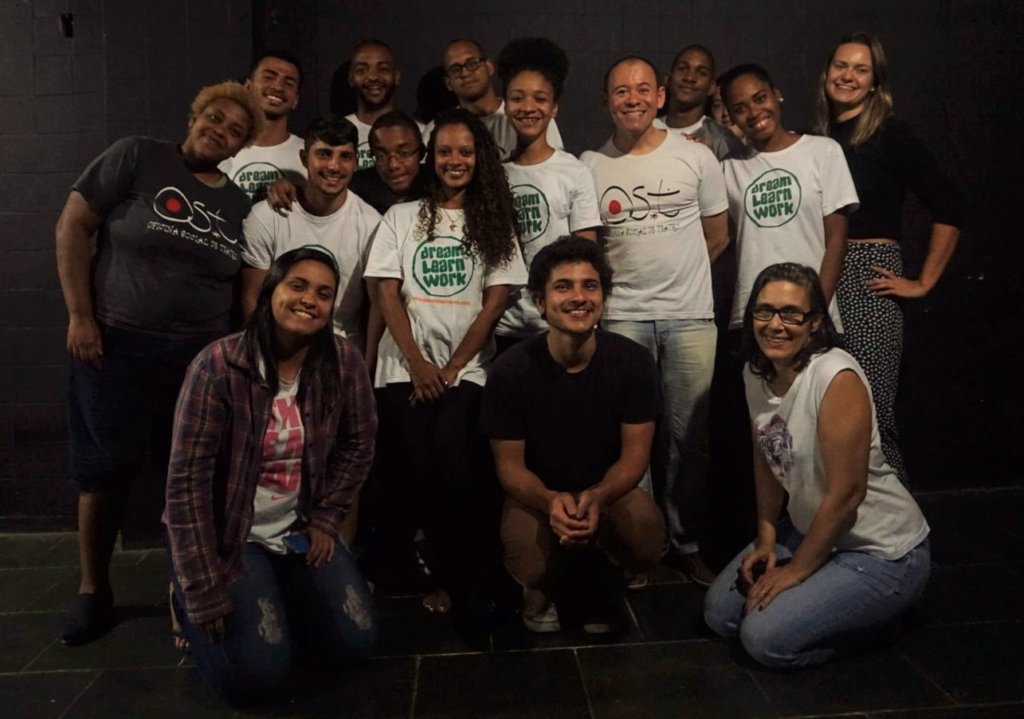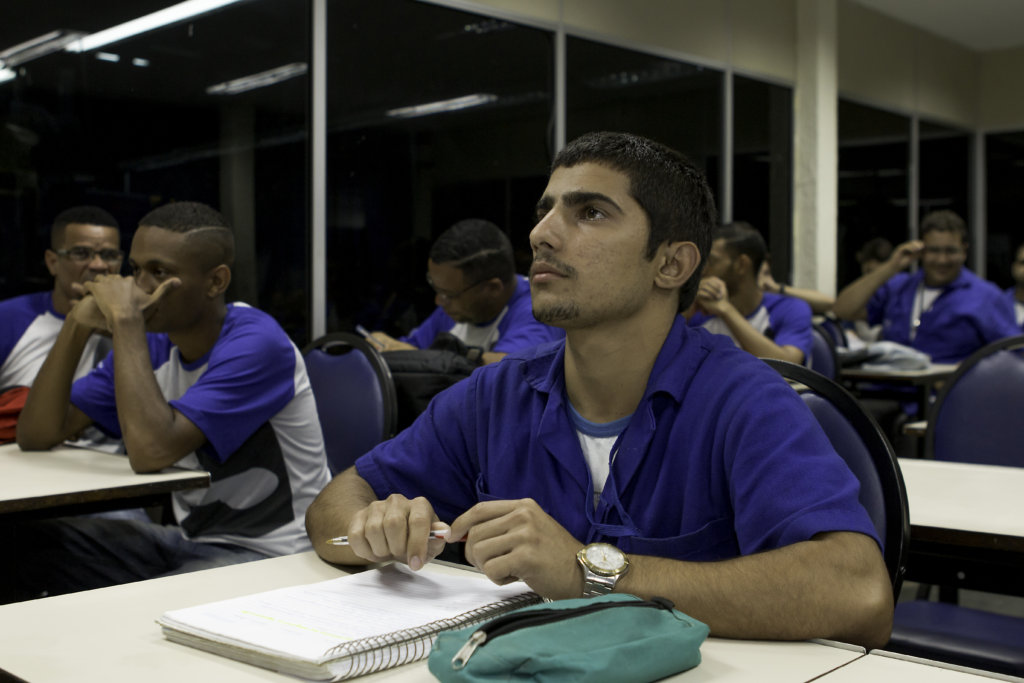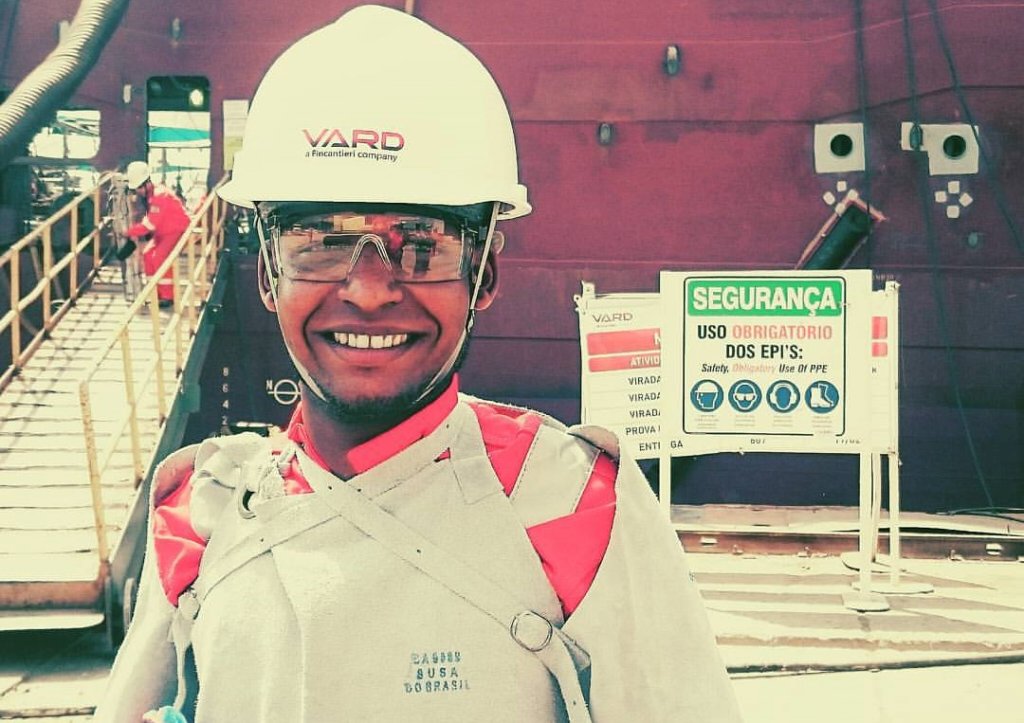 Links: