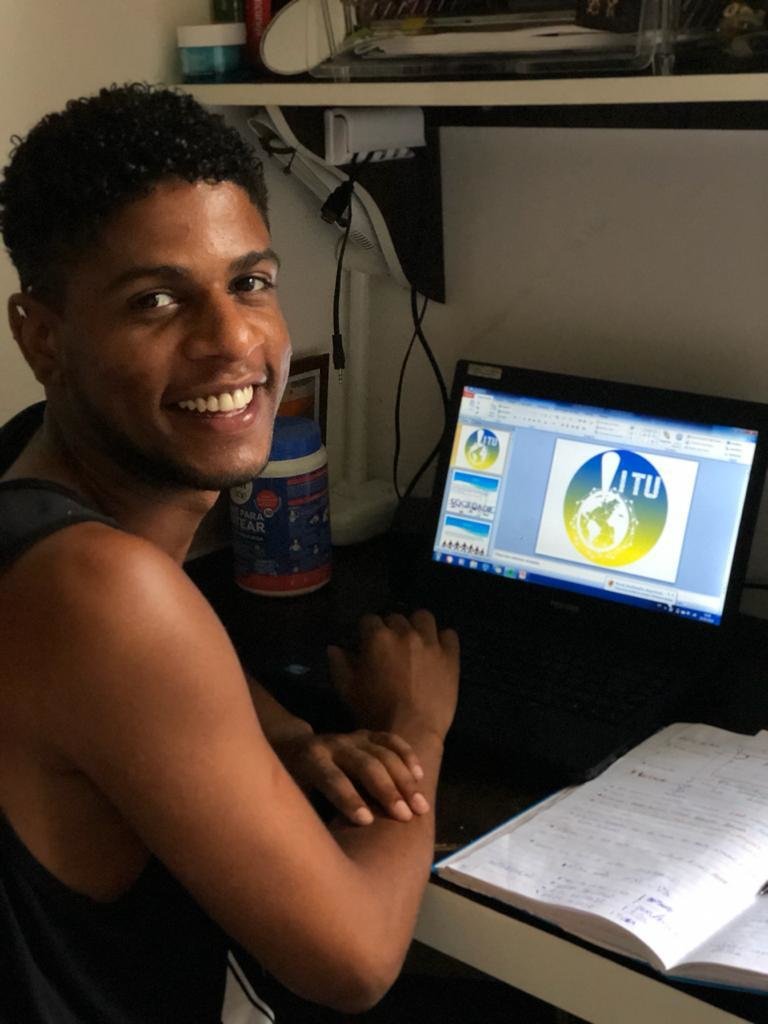 DLW is a Norwegian NGO, and our mission is to give brazilian young adults, from less developed areas, a fighting chance for a better future, through access to quality education and decent employment opportunities.

Introduction
Dear friend of Dream Learn Work, many new features and social actions from our 1st quarter of 2021. As we all know, many challenges increased due to the global pandemic, but DLW remains solid on our mission with our participants and their families during these adverse times. Thank you all for your support and engagement with our organization. Here are some of our latest updates in this new year.
JANUARY
DLW'er 2nd place prize
In January, our organization had very special and encouraging news from one of our participants in the IT field. Victor's (25) application and project prototype was among the best one's of a big challenge, promoted by a leading social organization in the technology area, Recode. His app "Itu" went on to win the 2nd place award!
It's fantastic to see the dedication and commitment of our DLW'ers, even during adverse times, to continue fighting and believing in their dreams. The project's idea was towards valuing the local community and motivating each citizen to make a difference within their own neighborhood with the interactive platform "Itu" that Victor created for the contest.
FEBRUARY
English Course Partnership
During February DLW had a great opportunity with a new institutional partnership. This time with our friends at Link Languages were responsible for this wonderful opportunity for a language course for our youngsters. Initially, 2 DLW participants will have the opportunity to study English, with the entire structure of qualified professionals and personalized learning from the English course. The idea is to increase these number throughout the development of the project
Certainly, this access to quality education will be very important for the participants to qualify more and learn a new language, aiming their professional, cultural and personal growth. We thank everyone envolved and our partners for their support and for making this connection happen.
Participants online engagement
Since laste year, DLW has been reinventing itself during the pandemic. One example is our webinar project for our participants throughout this social distancing period. With the project we intended to continue fulfilling our role and mission of providing more access to quality information, education and professional qualification for our participants.
In 2021 we continue with our online engagement for our participants and partners. Certainly, DLW started this years calender on the right foot with this conversation about Brazil-China relations.
MARCH
DLW support campaign
Our DLW against COVID-19 fundraising project that started back in March of 2020, continues strong with the distribution and support to our participants during these dificult times in Rio de Janeiro and all over Brazil.
Thanks to the collective commitment of our partners from local NGOs, financial partners, volunteers, donors/supporters, GlobalGiving and DLW'ers, we are managing to continue to reach and fulfill our goals of collecting material and distributing them, and we continue the fundraising campaign to ensure more grocery staples, cleaning and hygiene kits for these families, given the health and socioeconomic impacts caused by COVID-19 here.