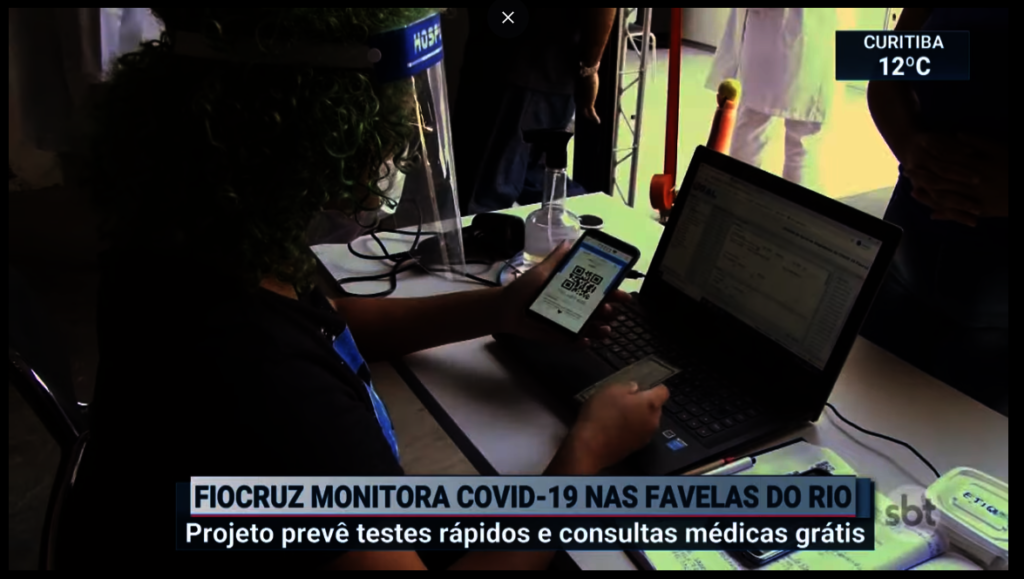 DLW is a Norwegian NGO, and our mission is to give brazilian young adults, from less developed areas, a fighting chance for a better future, through access to quality education and decent employment opportunities.

Introduction
Dear friend of Dream Learn Work, many new features from this 3rd quarter of 2020. This year our challenges increased due to the global pandemic, but we remain firm on our mission with our participants and their families during such adverse times. Thank you all for your support and engagement with our organization. Here are some of our latest updates.
JULY
DLW support campaign
Our DLW against COVID-19 fundraising project started in March and we continue with the distribution and support to our participants during these adverse times.
Thanks to the collective commitment of our partners from local NGOs, financial partners, volunteers, donors/supporters and DLW'ers, we are managing to reach and fulfill our goals of collecting material and distributing them, and we continue the fundraising campaign to ensure more grocery staples, cleaning and hygiene kits for these families, given the health and socioeconomic impacts caused by COVID-19 here in Brazil.
AUGUST
Participants online engagement
Since May, DLW has been reinventing itself during the pandemic. One example is our webinar project for our participants throughout this social distancing period. With the project we intended to continue fulfilling our role and mission of providing more access to quality information, education and professional qualification for our participants.
The volunteers are invited to talk about different topics of specialization that can be beneficial to our participants.
DLW is extremely happy with this project and with the enthusiasm and interest of so many different organizations and people. This has been fundamental for a collective construction with our participants during such difficult times.
"My life, my dream" workshop
Our motivational workshop "My Life, My Dream", this year had a online edition, and brought the theme: Photography as a form of expression.
The project aims to work on youngster's dreams and make them interact with people from other places and from different realities, being able to help them in their trajectory or even reaffirm questions about themselves.
SEPTEMBER
DLW'ers local actions
Our participant, Thaís (20) from Complexo da Maré, is an example of motivation and engagement during pandemic times. Despite such adverse times, she is doing her part and is collaborating with her local community.
Thaís is participating and working in a project to combat Covid-19 in Rio communities in partnership with community councils and NGOs.