Project Report

| May 22, 2020
COVID - 19 prevention project report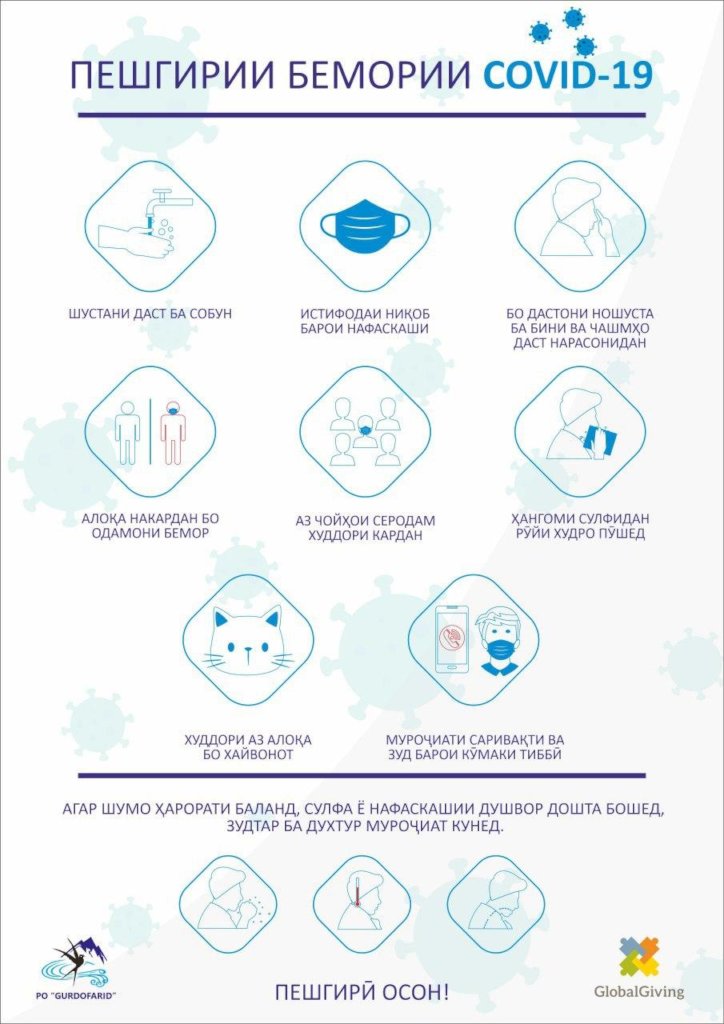 Public Organization "Gurdofarid" is working for community development and safety. Right now we are working on informing all the people in Khistevarz village about COVID-19 and the ways of prevention.
We received $974.17 from GlobalGiving Foundation on April 23, 2020.
According the COVID -19 prevention project we visited 12 schools and 2 kindergardens to teach students and Kids how to wash hands correctly, how to keep themselves away from infectious disease, prevention methodology, hygiene, and the symptomes of COVID. The doctor consulted children, when the corona virus is suspended, where to go and what to do.
All in all we visited 11 schools, 1 boarding school, 2 kindergardens, and 4 Education Centers and cover 17000 people. Access students from PO Gurdofarid prepared Forum Theatre scene where they show the problem and infectious cases and the audience solves the problem. There's a discussion after the scene is shown. This helps to engage people to participate in the process of solving the situation.
We also distributed to these schhols:
3000 pieces of facial masks,
100 bottles of anticeptic,
100 bottles of liquid antibacterial soap,
100 boxes of napkins,
50 kg of chlorine,
100 pairs of gloves,
50 pieses of safety posters.
The action is funded by the GlobalGiving Foundation.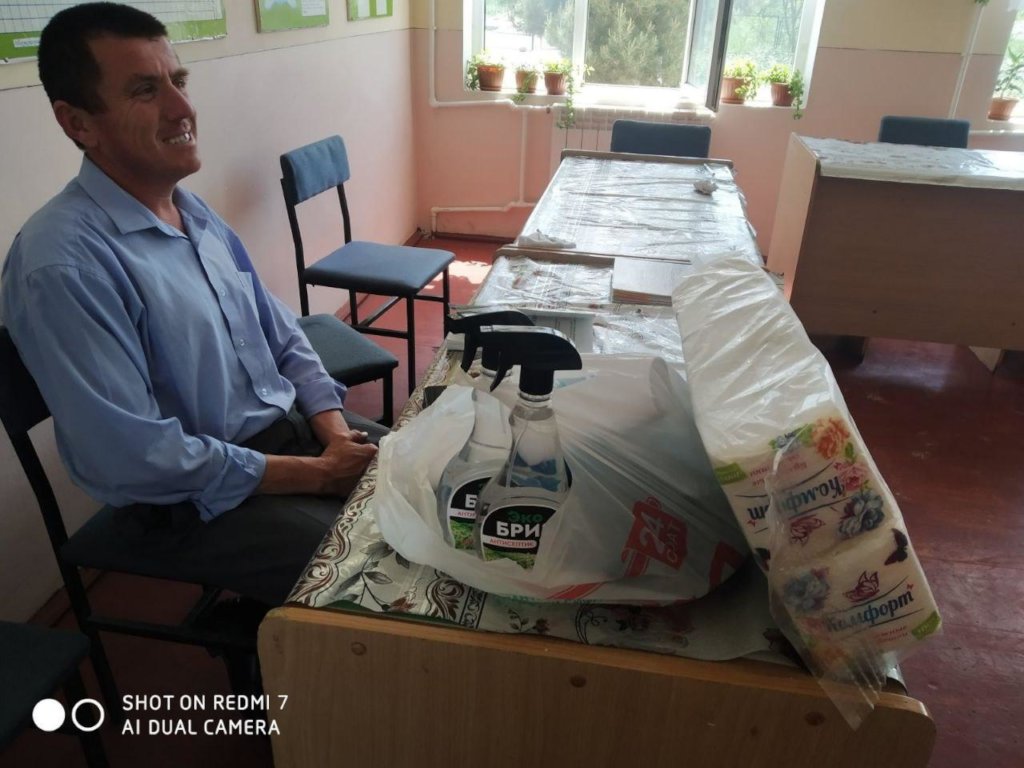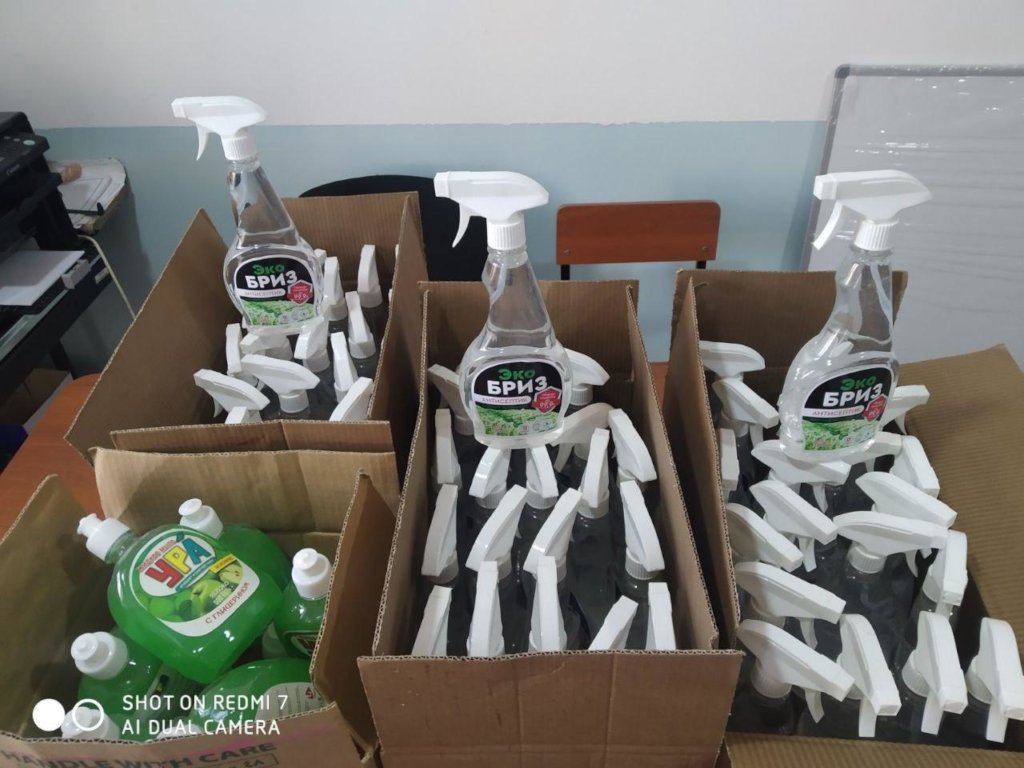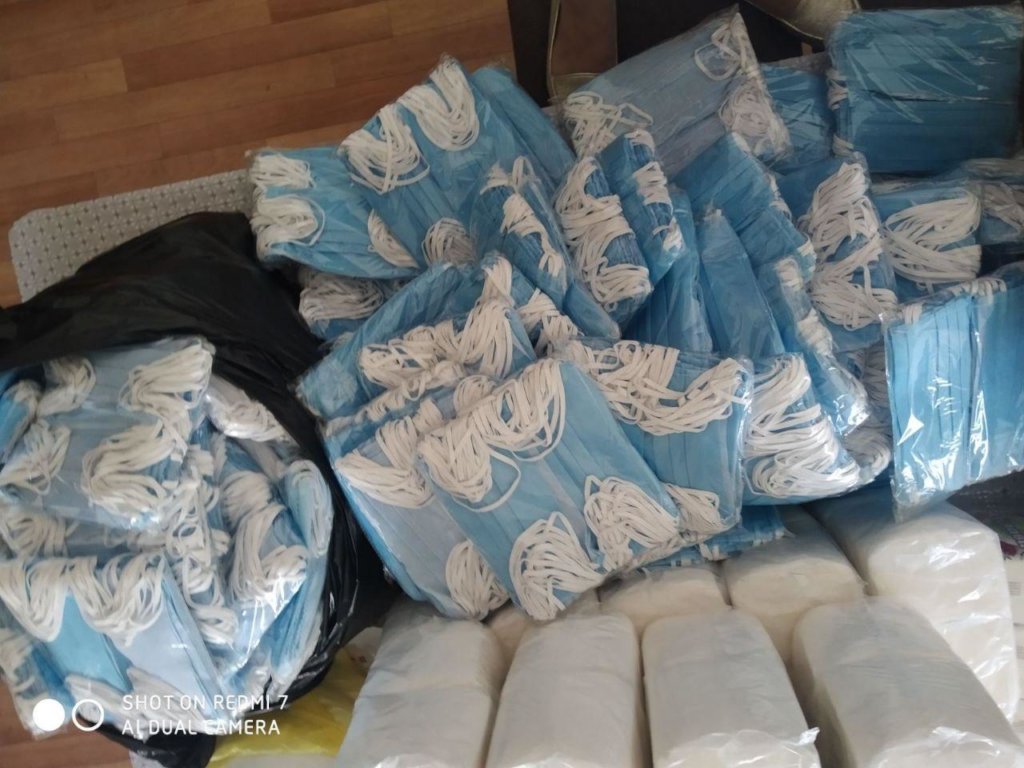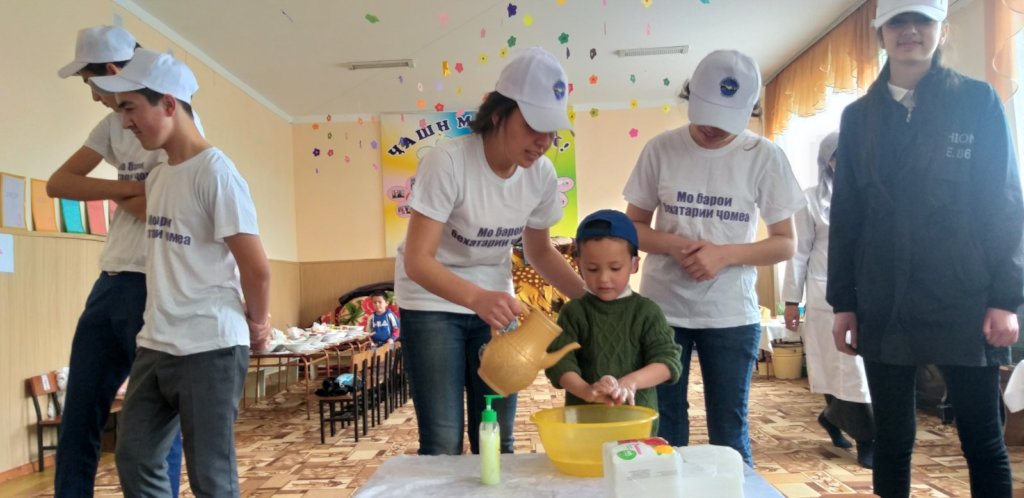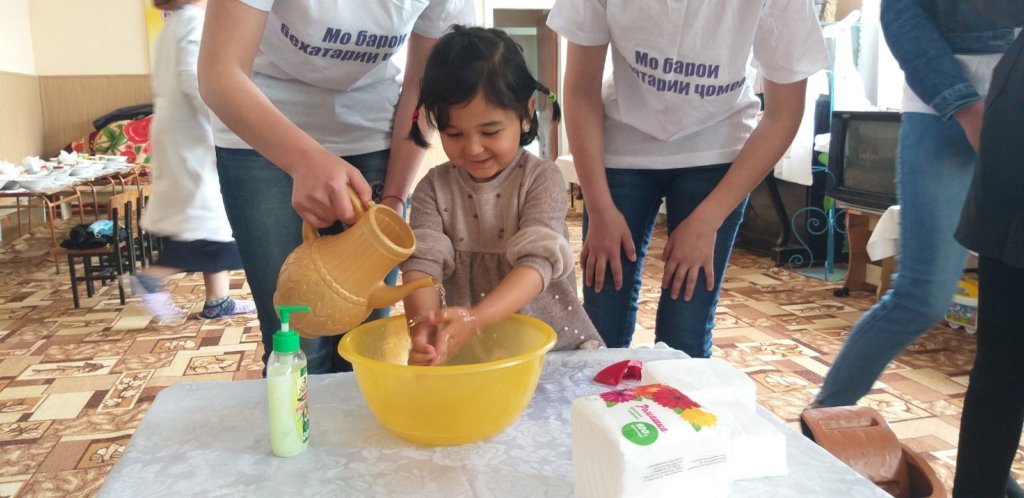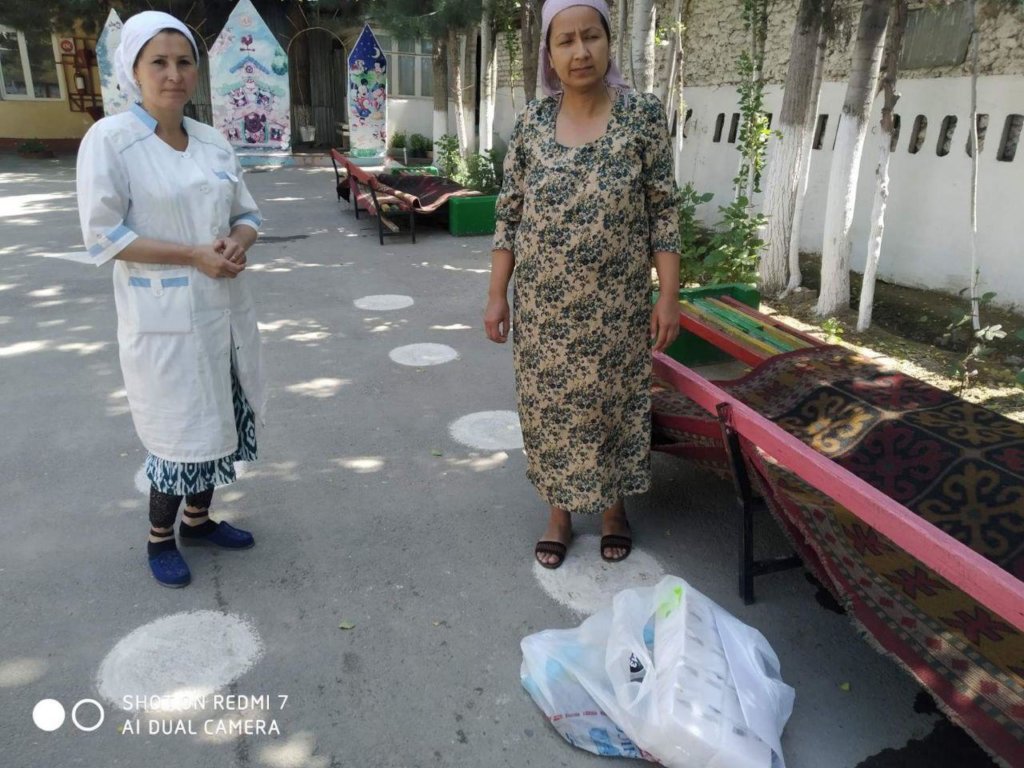 Links: