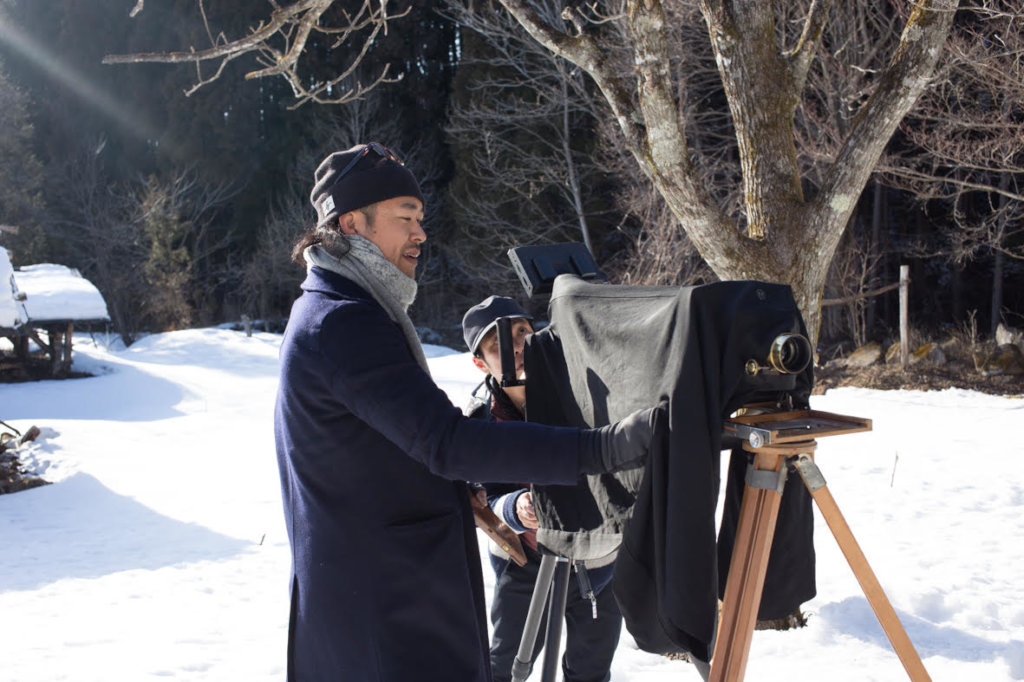 Dear Friends,
Thanks to your generous support, we are making progress in this fundraising project. We are getting close to reaching our first goal, which means we are moving forward with the plan! Thank you so much!
Today, we would like to introduce the director of the virtual tour, Mr. Takashi Arai.
Mr. Arai is a visual artist and filmmaker. He is known for his use of the daguerreotype technique, the first popular photographic medium. When the Great East Japan Earthquake and Tsunami occurred on March 11th, 2011, he happened to be taking photographs of the fallout that Daigo Fukuyu Maru, a tuna fishing boat which returned to Japan after beingdamaged by the hydrogen bomb test conducted by the United States in 1954 at Bikini Atoll, Marshall Islands. This project led him to photograph the deeply interconnected subjects of Fukushima, Hiroshima, and Nagasaki.
After the earthquake and subsequent Fukushima Nuclear Disaster, Mr. Arai frequently visited the Tohoku (Northeast) region of Japan to photograph and record the aftermath of the disaster. He held a solo exhibition "Eyes of Fukushima - Mirrors Half Asleep - Takashi Arai Contemporary Daguerreotypes" at the Maruki Gallery in 2012.
Mr. Arai is highly acclaimed both in Japan and abroad for his works that trace the history of nuclear issues from the atomic bombings to nuclear testing and to contemporary nuclear disasters. We asked Mr. Arai to work with us on this virtual tour project because he is one of the artists who deeply understand Marukis' works and the significance of the Gallery.
Mr. Arai has received various awards including the 41st Kimura Ihei Award for his first monograph "MONUMENTS" (PGI, 2015) and the category prize at the 72th Salerno International Film Festival for his recent short film "Oshira Kagami (The Mirror of the Oshira Deity)". His works are held in the collections of the Smithsonian Institution, the Museum of Fine Arts, Boston, the National Museum of Modern Art, Tokyo, and Musée Guimet, among others. For more information on Mr. Takashi Arai and his works, please visit his official website.
We are still short of reaching our goal to secure a permanent fundraising spot on the GlobalGiving platform, or launching a worldwide fundraising project to care for and preserve the Hiroshima Panels for future generations. We hope that you can continue to spread the word to your friends and family until the end of the campaign period on June 26th ET.
We hope you are excited to learn who will be guiding the virtual tour of the Gallery! We will keep you posted on further progress! Thank you for all your support!
Warmest regards,
Maruki Gallery for the Hiroshima Panels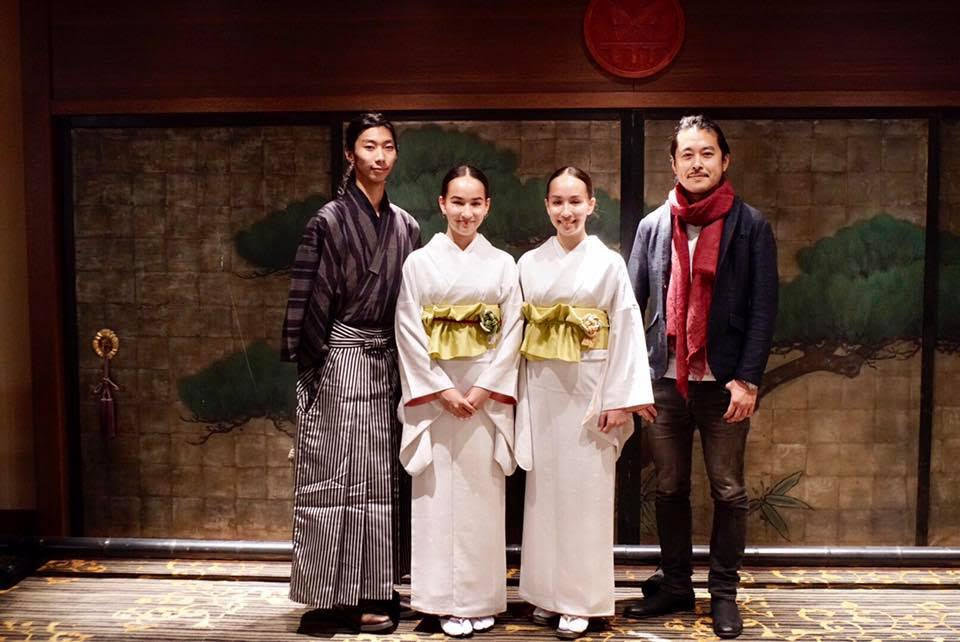 Links: