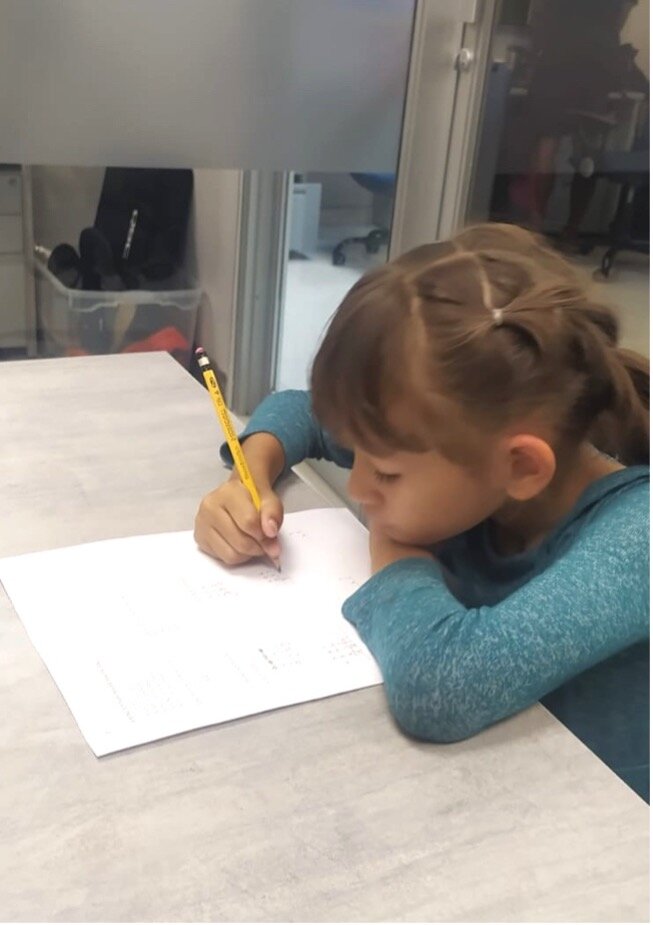 Dear sponsors and supporters:
Hello there, everyone! We're so excited to share with you all the amazing things that have been happening in the Danzárea Program over these last few months. Our students have been working hard and having a blast!
First of all, we have been focusing on getting our students in tip-top shape with some seriously cool physical conditioning classes. They've been learning both contemporary and aerial dance techniques, and we have already seen some good improvements in their skills. But we haven't just been working on their bodies, we have also been helping them strengthen their minds, and for those who needed it, we have provided academic reinforcement sessions focused on math and reading comprehension.
Of course, it's not all work and no play in the Danzárea Program. We recently had a picnic day during the Panamanian summer, where the kids got to let loose and have some fun. It was a great opportunity for them to learn about the importance of communication and asking for help - skills that are just as important as anything they'll learn in the classroom.
And speaking of skills, we have also been working hard with our intensive program group - our older students - to create an amazing contemporary dance choreography that they'll be performing in diferent events throughout the year. We can't wait for everyone to see all the incredible things they've learned!
Finally, we have been having some great discussions with all our students about personal growth and life projects. It has been a wonderful opportunity for them to explore who they are and who they want to become.
We are so proud of all our students and the hard work they've been putting in.
Thank you for your continued support of the Danzárea Program!